Robert Kiyosaki response to US tax increment.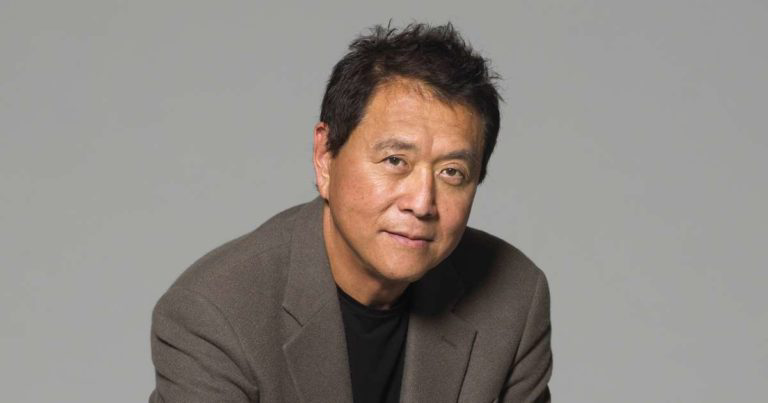 Source
President Joe Biden, taxes increment proposal which is starting at the end of 2021, his administration tax increment is going to reverse Donald Trumps administration highest income taxpayers tax cut. where top individual income rate will increase from current rate of 37% to 39.6% as new rate. the tax increment new rate would apply for unmarried individuals who earn $452,700 and $509,300 for married couples who filing jointly.
Taxes on capital gains — the proceeds of selling an asset like a stock or a boat — for people earning more than $1 million would be taxed as ordinary income, effectively increasing the rate wealthy individuals pay on that money to 39.6 percent from 20 percent.
Source
Corporations would also face a higher income tax rate, 28 percent from the existing 21 percent, as well as a crackdown on profit shifting and the end of tax breaks for energy companies that pollute the environment. A beefed up Internal Revenue Service would be standing watch to ensure that the federal government can afford to chase rich tax cheats.
Source
Robert Kiyosaki posted on Twitter saying:
"Taxes your single largest expense. Biden just raised taxes by 40% on small entrepreneurs. If they earn $1 million their taxes went from $255k to $358k. Trump lowered taxes. Biden is raising taxes. Get smart. Learn how to pay less taxes legally before Biden takes everything."
Twitter
Before this his recent post on taxes, he has been advising his follower's on Twitter, that they should buy gold, silver, Bitcoin. Because today's problem is the government is running out of money.
Posted Using LeoFinance Beta
---
---