Remittance companies in trouble, as El Salvador brings Chivo Bitcoin ATMs to 10 US Cities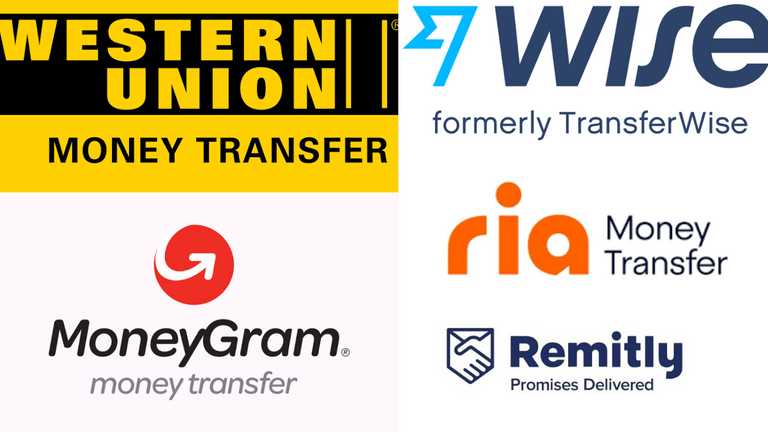 Edited with Canva
Remittance companies such as Western Union, MoneyGram, Ria Money Transfer, Wise, Remitly, Payoneer etc, Are now in trouble as the Latina America country El Salvador installed 50 new Chivo Bitcoin ATMs in 10 United States cities, to make it easier and cheaper to send money to friends and family with no commission fees added.
The 10 United States cities that received the Chivo Bitcoin ATMs Include: Texas, Chicago, Los Angeles, Houston, San Francisco, El paso, McAllen, Laredo, Columbus and Dallas.
Despite the fact that a minimum of 67.9% Salvadoran residents strongly disagreed with the country adoption of Bitcoin as legal tender, 32.1% welcomed and accept the idea of Bitcoin as legal tender, the government installed 200 Chivo Bitcoin ATMs around the country.
Although some got destroyed and vandalized yesterday during the protest on their independence day, which to me I don't think it's smart but I can't judge.
Salvadorans can create Chivo accounts using their national ID numbers and members can use the Chivo ATM bitcoin ATMs to make withdrawals and recharge their accounts. They can also use the wallet app to make payments or send bitcoin or dollars without paying a commission.
Source
Also the country now requires companies to accept bitcoin, which has sent the number of digital payment options at stores on an upward trajectory. President Bukele says the El Salvador government has solved about 95 percent of the rollout-related issues, including bank transfer glitches and blocked accounts.
Source
Posted Using LeoFinance Beta
---
---