Never risk more money than you can afford to lose
This is one of the best pieces of advice anyone can give to you if you are new to crypto and want to invest (buy or sell a coin or coins), and this advice is one you would need to listen to very carefully. Because it will help you avoid the emotional rollercoaster that will come afterward if you decide to just try your luck, crypto is not a gambling ground, if you like to gamble you can try sports betting sites, that is just my opinion.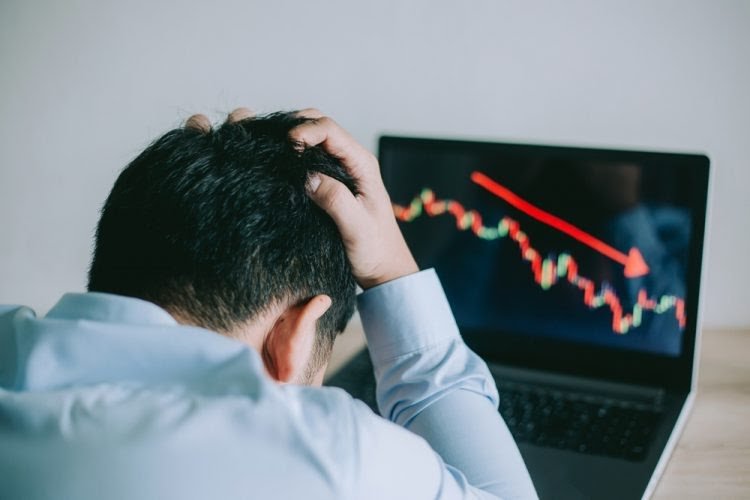 let me break it down for us to understand, this is what is going to happen it's either you win big or you lose big, over-leveraging or more money you are willing to lose will make you emotional, and that my friends, is bad for the trading business be it forex or crypto, once you over leverage in your trade we both know that critical thinking is out of the window already and your emotions are gearing up to take over. Whether you are in a winning or losing trade, when you are in a winning trade greed takes over if your psychology towards trading is not strong, you might end up losing more than the profit you were making earlier because you feel invisible up till the market dips or dumps on you.
Now for the losing trade, when you over-leverage and your account can't hold it, from the moment the trade starts going against you, doubt, fear, and anger take over, you might either close the trade too early and it will later go your way, or close the trade too late because you are hoping that the price will reserve and if it doesn't, you lose your trading account or end up with a huge loss that you never expected or bargained for.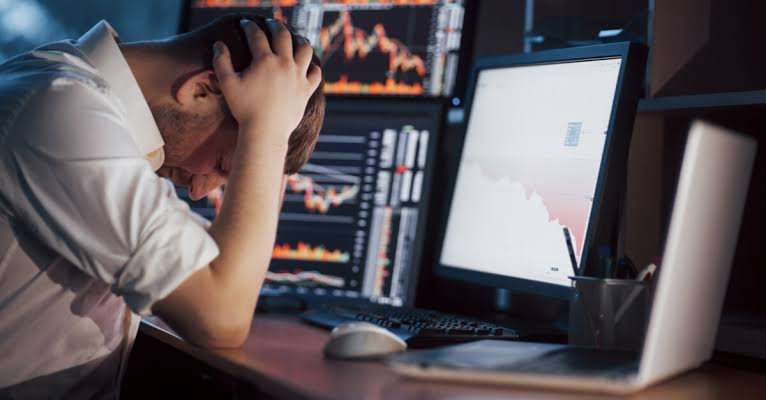 Source
I am a living example when I started trading, I will use leverage I was supposed to use for a $1,000 account for $100 account, and the story was always ending up in tear or me losing, either am up $50 instead of me to close I would want it to hit $200 before I close trade and end up eventually closing the trade at a huge loss or breakeven if am lucky, then if am losing either I close the trade too early at a smaller loss and price eventually goes my way much later and I start regretting why I closed too early, or I hold the trade longer than I was supposed to because I want my money to come back.
Trading is supposed to be a well-calculated risk, after your analysis and all, you use a leverage your account can carry or leverage that when you lose you can take the loss without losing your sh*t. so my advice is best is to risk what you can afford to lose and save yourself the emotional rollercoaster and mental stress.
Please follow me on:
Discord: onwugbenuvictor#3447
Twitter: @VictorOnwugbenu
THANKS GUYS FOR READING MY POST.
Posted Using LeoFinance Beta
---
---