Don't Take Trades That Will Cost Your PEACE Of Mind

Most newbie's traders either crypto, options, forex and stock market, think the market is a gambling place, so jumping into to any trade they see because they feel or think it looks good, without actually doing a proper research on what they want to trade on, or going through the market chart to do a proper technical analysis and lastly doing fundamental analysis, that is to check if there is any news coming up that can affect their trade.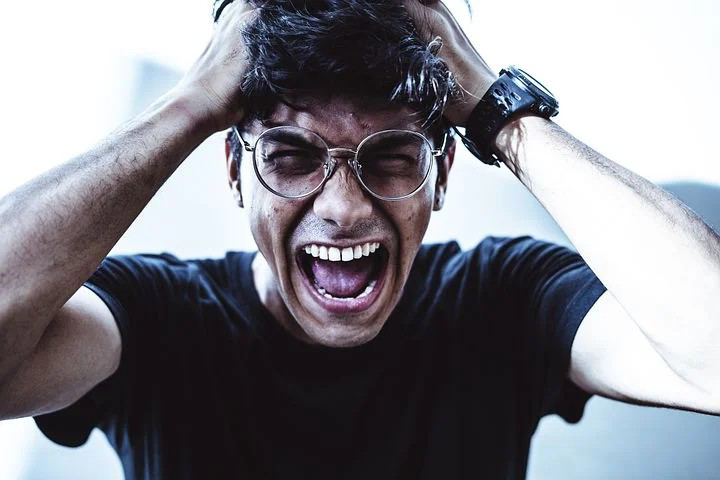 Source
They just jump in the trade and once the trade is going south, they lose their cool and go in into full blown over emotional state of mind, which causes them their peace of mind, and at that point they start panicking like a lot, then they start ask themselves so many questions in their mind.
like:
"why did I make this mistake to place this trade?".
"What was I thinking?".
"I thought it will go up?".
"Why is it going down now, after I placed the trade?".
"But the trade was looking good?".
"Is this trade out to get me?".
"Why did I take this signal from him or her?"
"Does the market hate me?".
"What did I do wrong?".
"What do I do now?".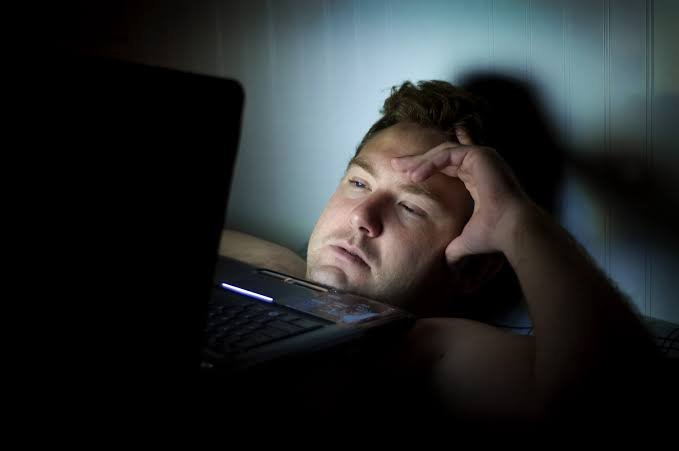 Source
The worst is when they take the trade at night, they can't sleep because they can't leave their phone or laptop, watching to see if the trade we go their way, they start praying and saying once price gets to this point it will close the trade or some panic sell to stop the pain they're feeling at that moment.
Instead of going through all those pain, heartaches, sleepless night and lose your peace of mind, why do not you wait untill the trade is actually confirmed before taking the trade, so you can sleep peacefully at night and give your phone break form watching it 24 hours of the day. Trade smart so you don't lose your mind and panic then make mistakes you will regret.
Like @lukestokes said in his post We're Being Divided:
Let peace reign. Peace in your heart and mind
---
---