Are You Still Wishing Or You're Buying Crypto.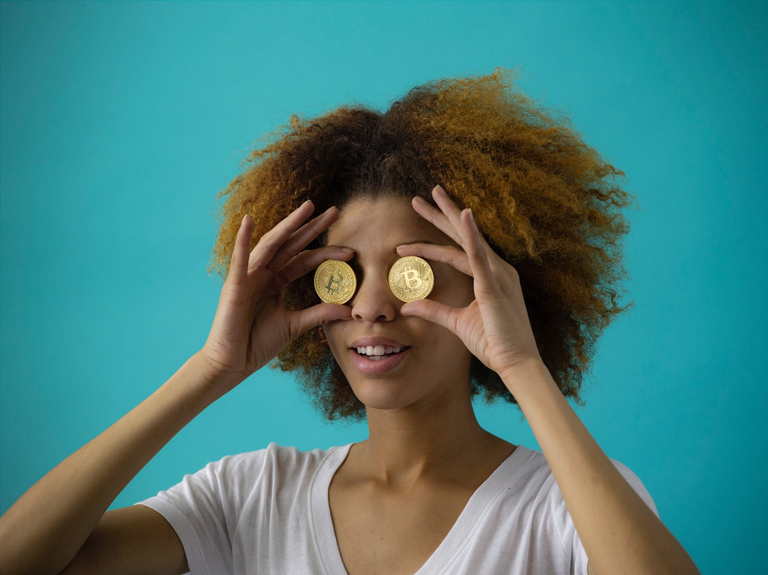 image by Thought Catalog at Pexels
If you're are buying cryptocurrency now, be it Bitcoin or Altcoins, you're still extremely early then 99% of the world. So many people don't still know what Bitcoin or cryptocurrency in general is, they still see as a scam.
Some people think that it will disappear someday which to me is sad, because crypto is going no where it has come to stay, the early they accept it the better for them because is still early to start investing in cryptocurrency, but of course you have to learn how it all works, before you invest.
While some others to don't want to accept it for some reasons which I don't understand, take El Salvador as a case study upon how easy the president Nayib Bukele tries his better to make it easier for them to accept crypto, he even made it a legal tender, and also proposed a bitcoin education program to enlighten the citizens about bitcoin and offer ever citizen who sign up to their crypto app "Chivo" free $30 worth of Bitcoin.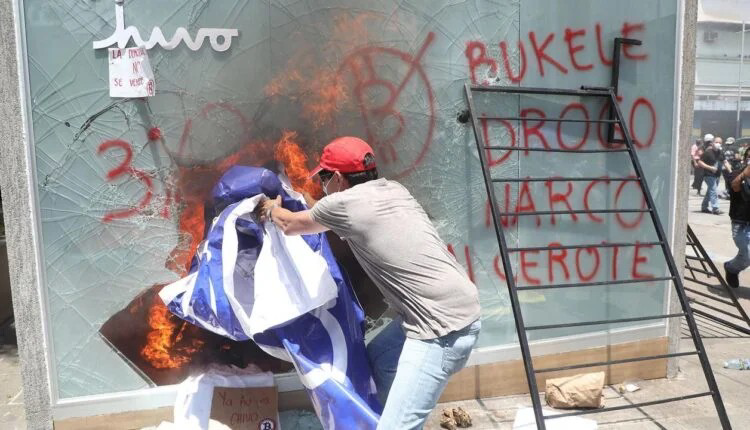 Source
They're still rejecting it, burning down Chivo crypto ATM's and protecting, I really don't get why they're protecting against Bitcoin with so much passion not like his forcing them to use it, he just advised them to, so they can give themselves a chance at financial freedom. While I guess they like the old way and don't want to step out of their comfort zone.
And others fear that it's too late for them, but the fact is, it's still very early. We even just had a huge dump in the market on the 7th of September, which was a perfect time to buy the dip and join in at a discount rate but they're afraid too to take the risk.
But if they don't buy in now and Bitcoin get to $100k hopefully at the end of the year, they will FOMO and buy at double the current price now. Which is the sad truth.
Posted Using LeoFinance Beta
---
---