Chilly Wednesday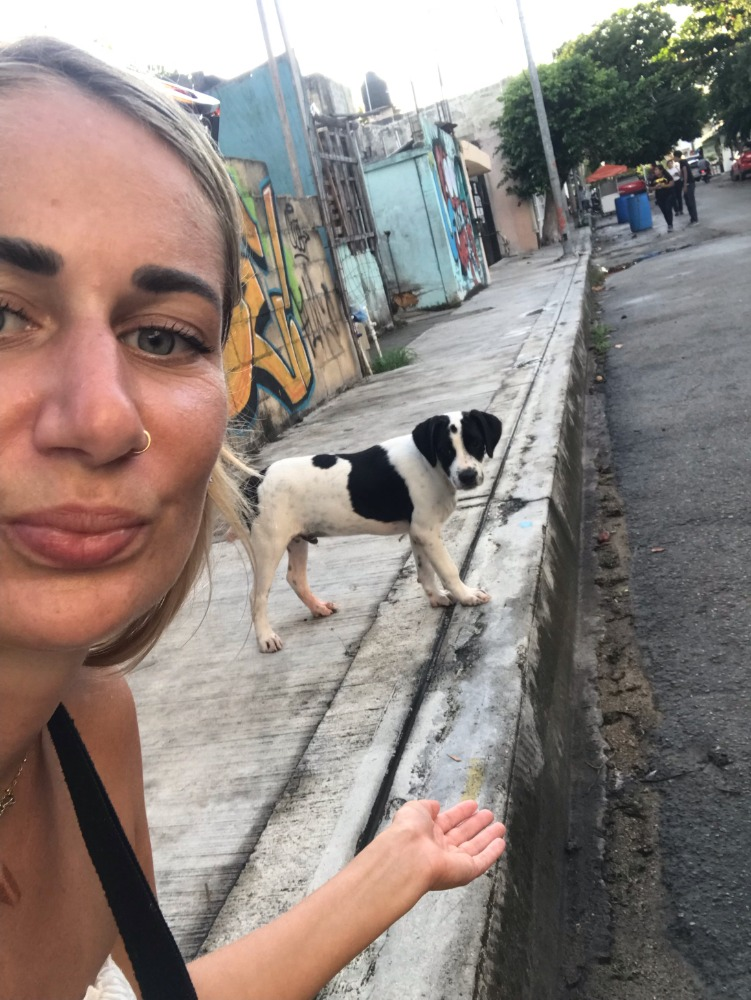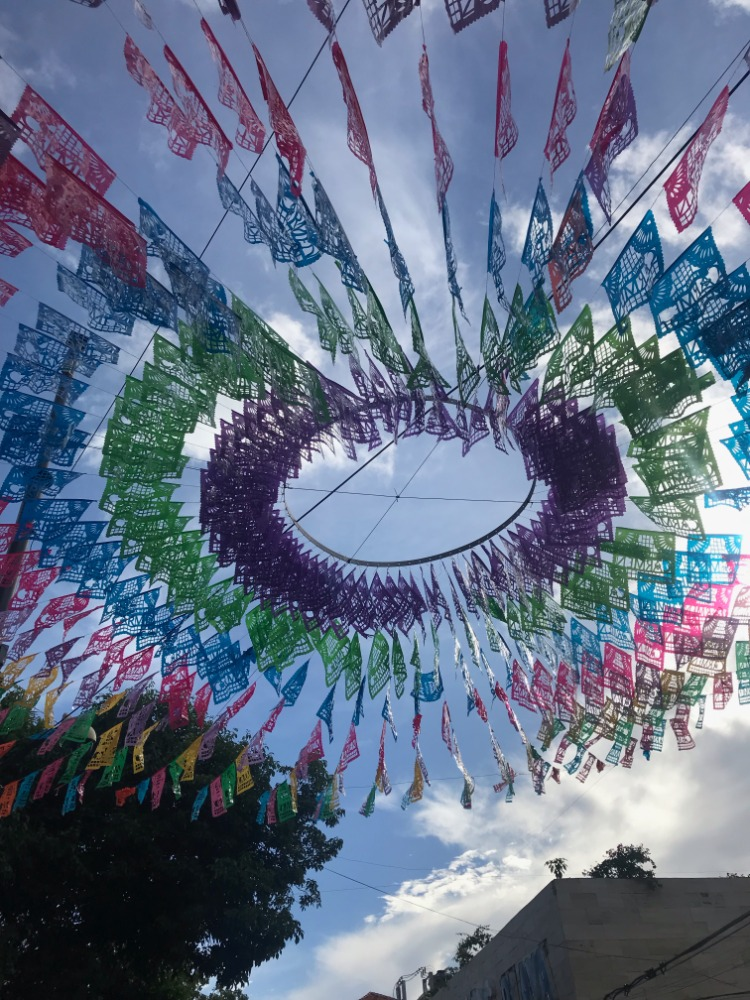 n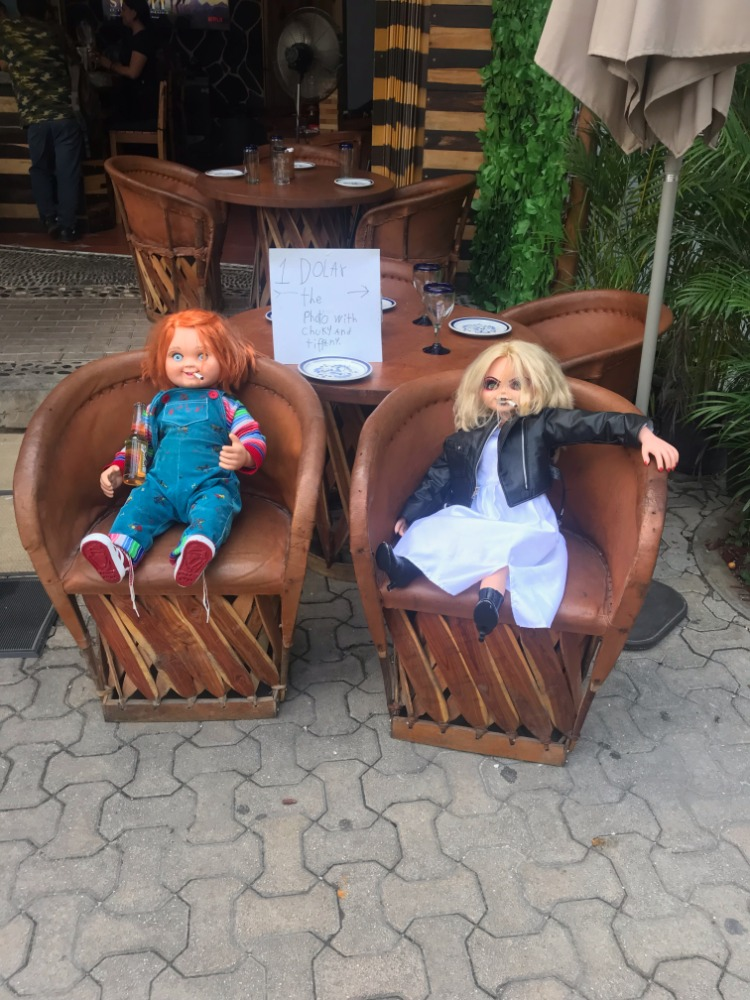 Today we took a little walk over 5th Avenue in Playadelcarmen, that's the big tourist street with lots of bars and restaurants, tequila shops, and much more, there's always something to see and it's fun to walk across it. Mostly because the sellers want you Selling something every 2 minutes can of course be a bit annoying in the long run😵‍💫😵‍💫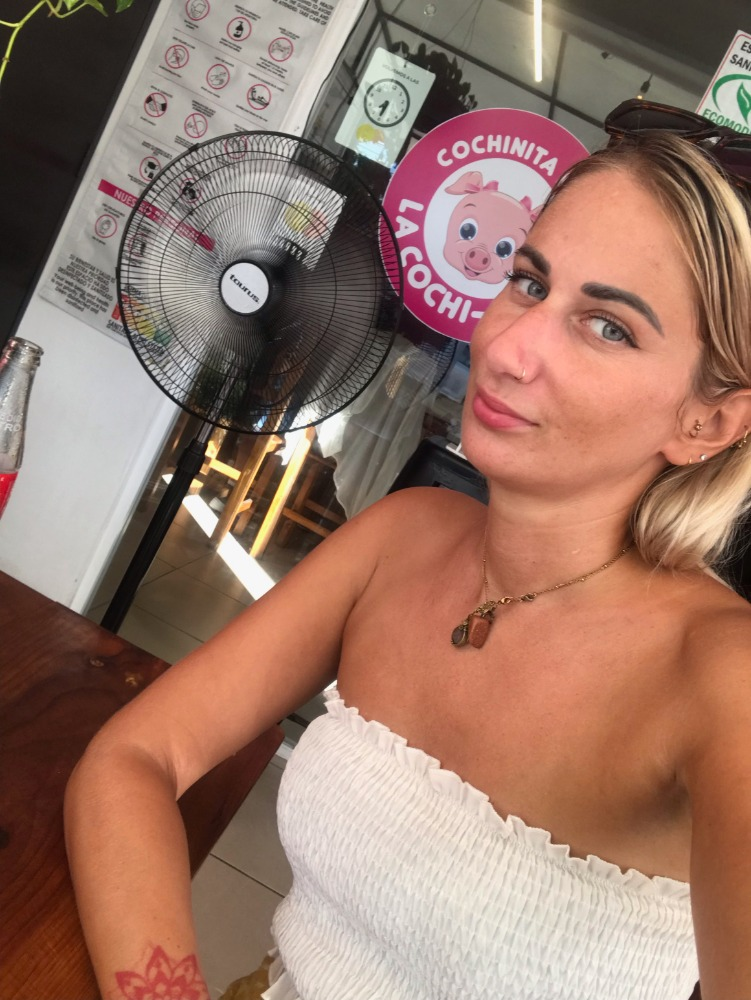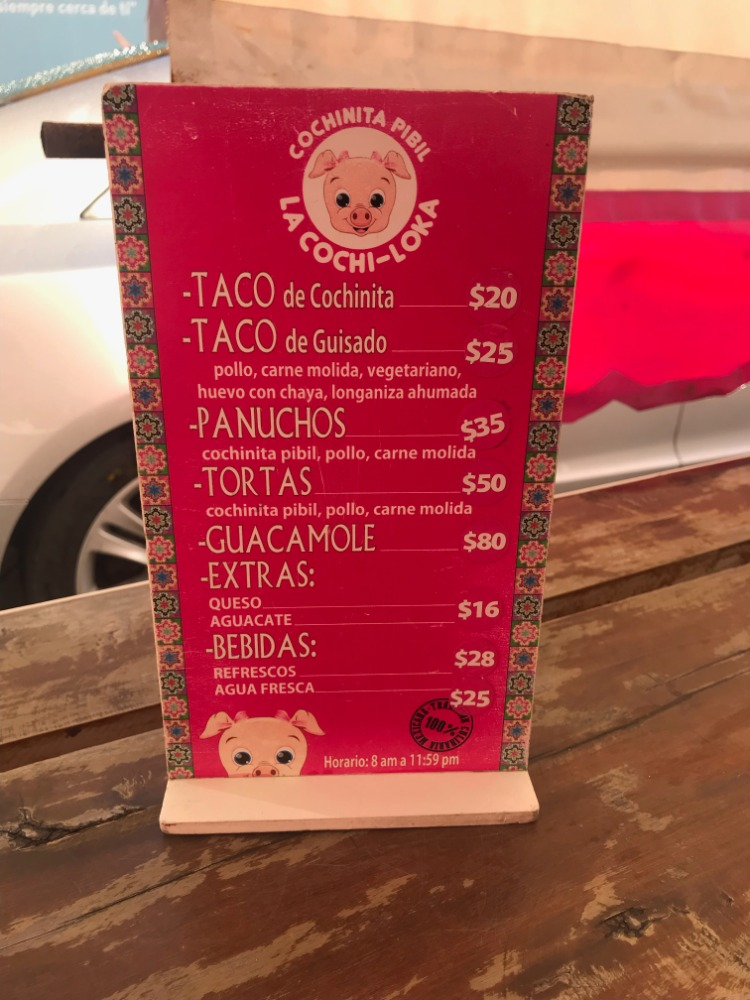 We tried out a new taco restaurant, the La Cochi Loka, tacos are always good for the small appetite! I have to say we were very excited, it was delicious! I had the vegetarian version with peppers, onions, and corn and a really good sauce and my friend had 3 tacos with chicken and ground beef! He also thought it was very good, we'll definitely be back and can't complain about the price (+- 1 dollar per taco).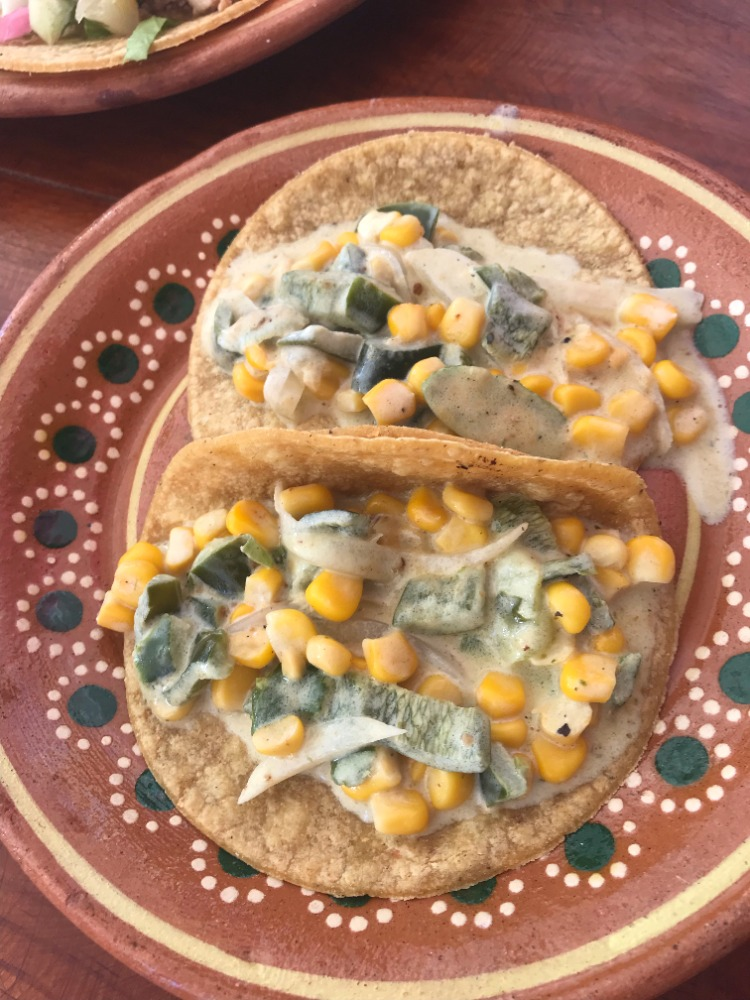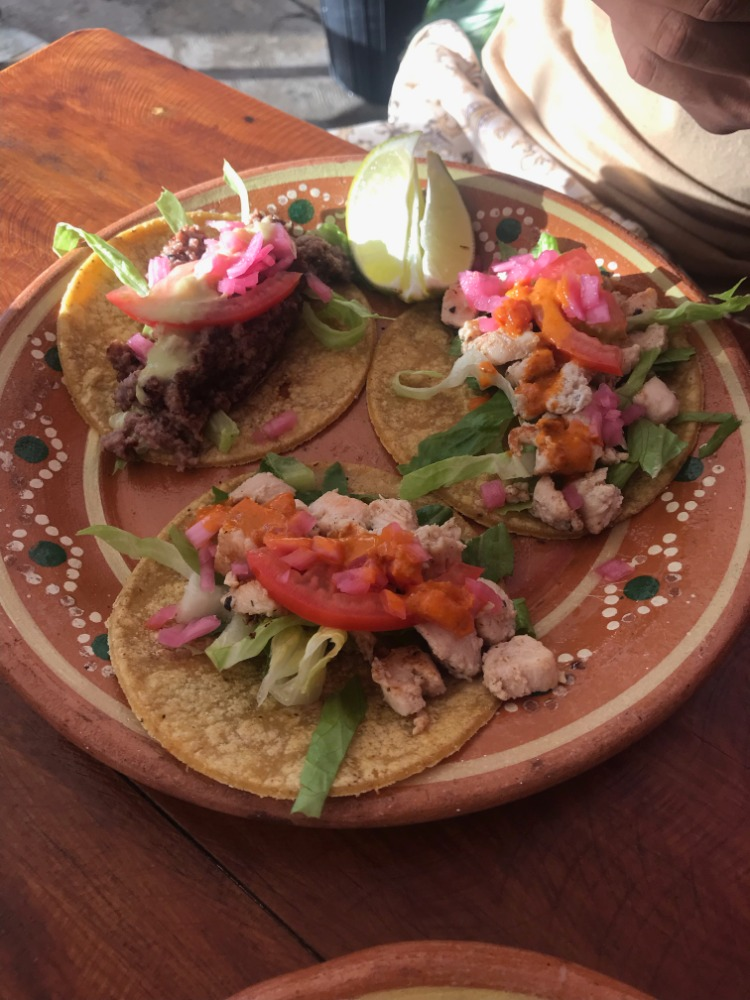 In our residential street we then met a small street dog, we have seen him several times in our neighborhood. You can tell that he is still very young, he is totally playful. Cute, would love to take him with us 😍😍😍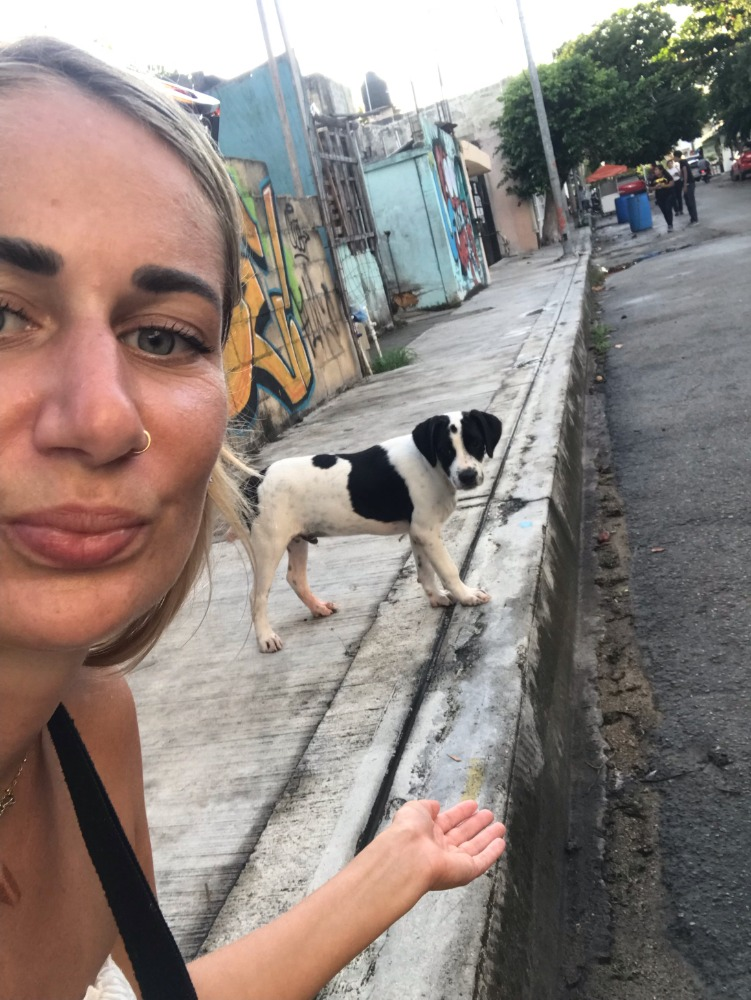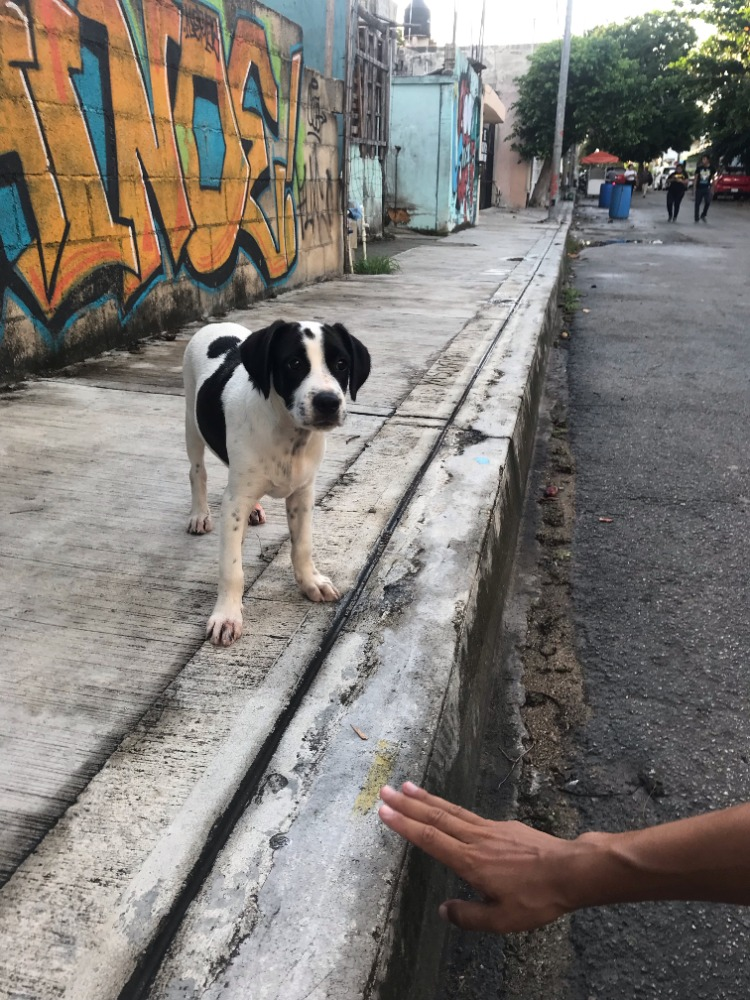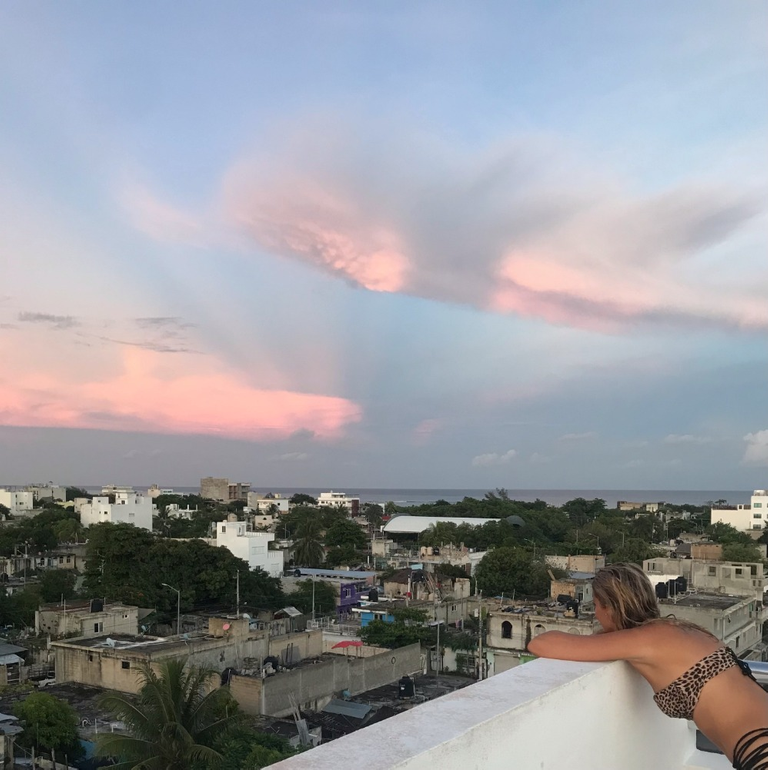 Now we will end the day on the roof terrace with a beautiful sunset. see you tomorrow dear ones! anna💗💗if you feel like reading my daily posts, please subscribe because see you.
---
---