My own small garden and entry to GEMS community.
Have you ever thought that it would be great if you had your own garden? This is most common. Having your own small garden is sure to make your leisure time fun. Everyone has a job to make a living. Stress Stress and unhappiness often occur. If you have a small garden of your own, you can have a good rest in your rest time. Not everyone Because not everyone has the same interests. Everyone has different ways of relaxing.
About my rest time.
How do you relax in your spare time? In my spare time, I take a break from doing my hobbies. For example, cooking and planting. It is planted in a small area about 3 '× 7'. My free time should be for my hobby. Why do we sometimes have to spend time doing things we are not interested in to survive? If you have not done a hobby all your life, then this is a bad thing. I often post my cooking hobbies on @foodiesbeehive. Today you can see my passion for agriculture. Yes. Here are some of the flowers I planted:
---
---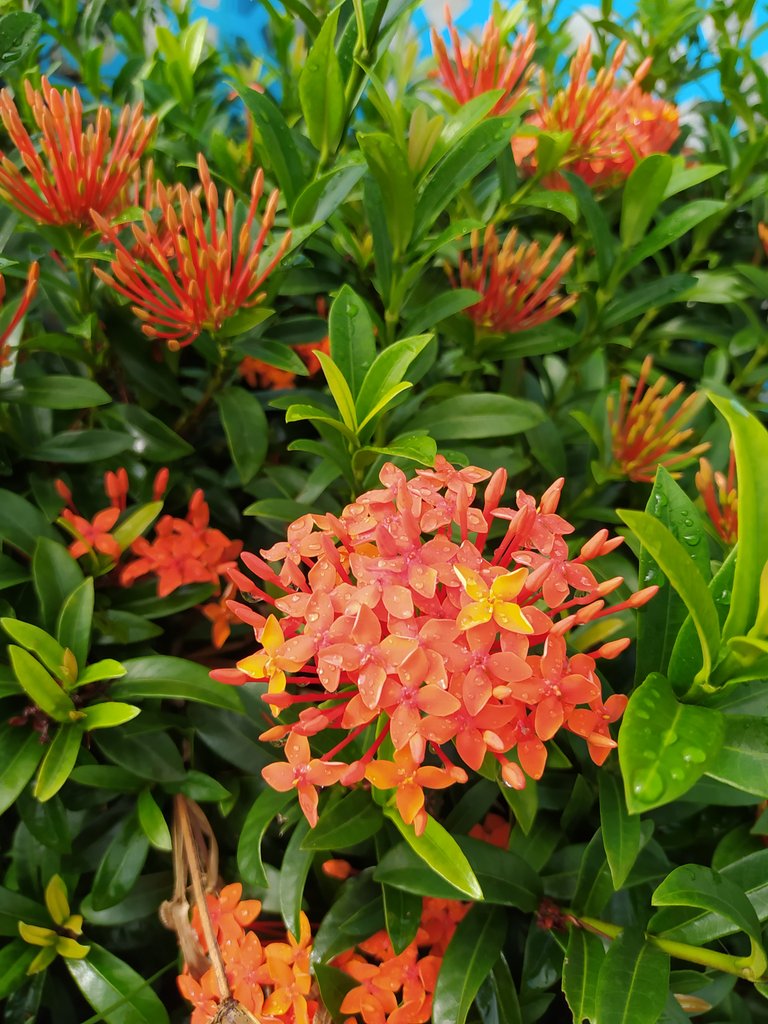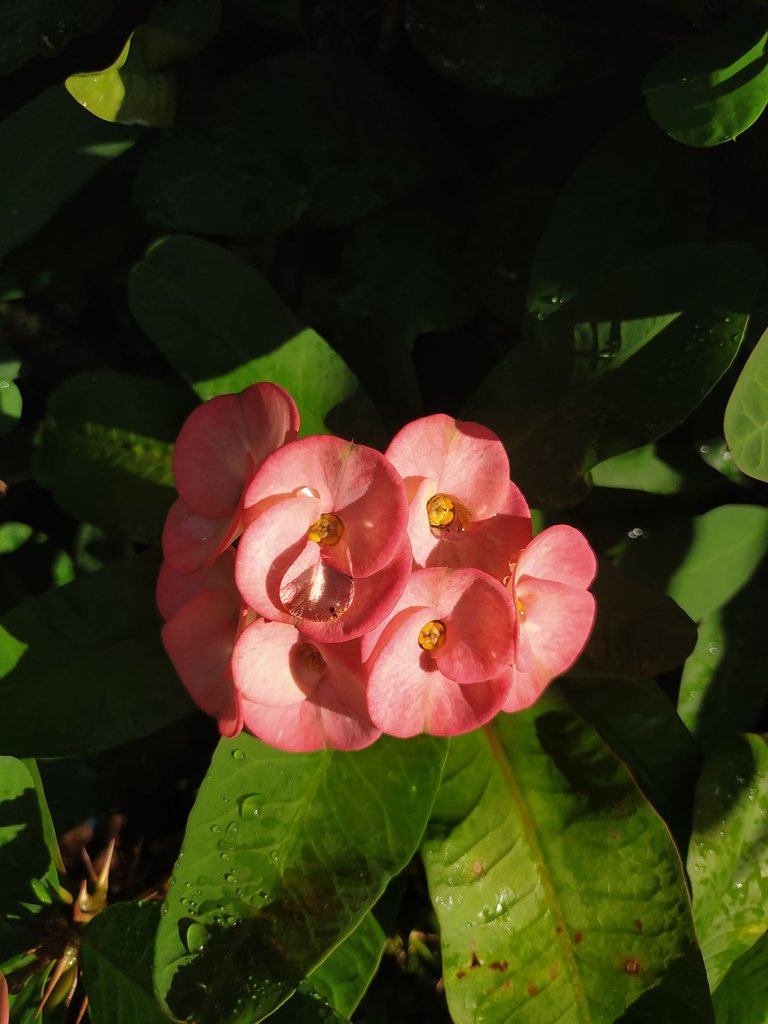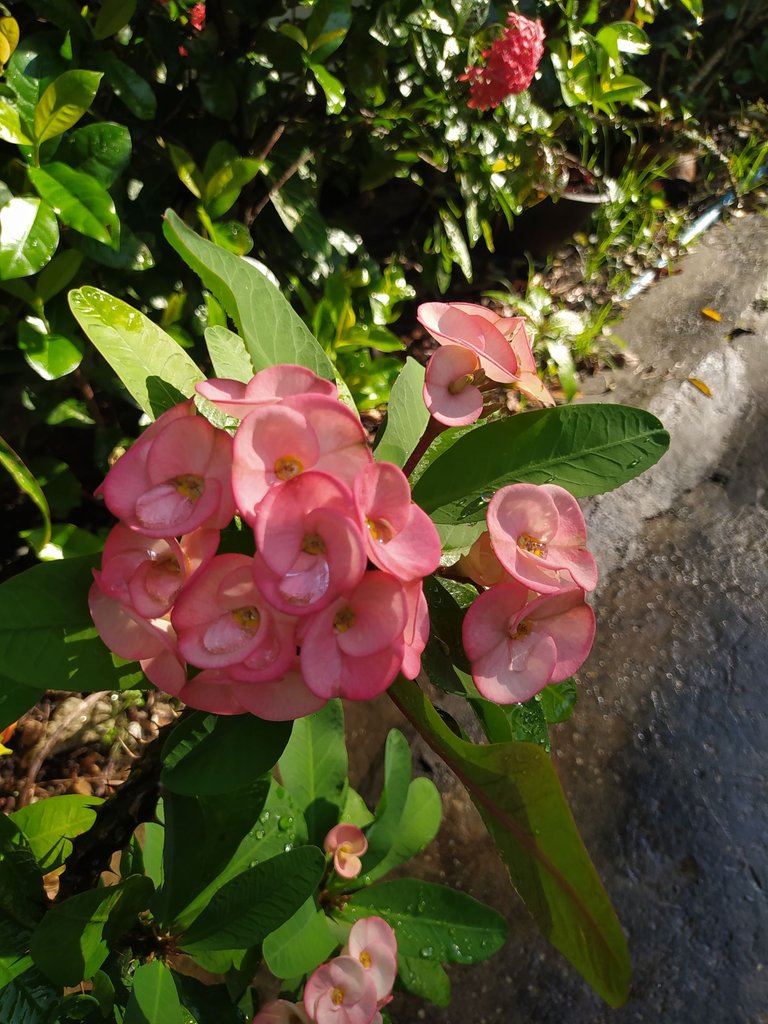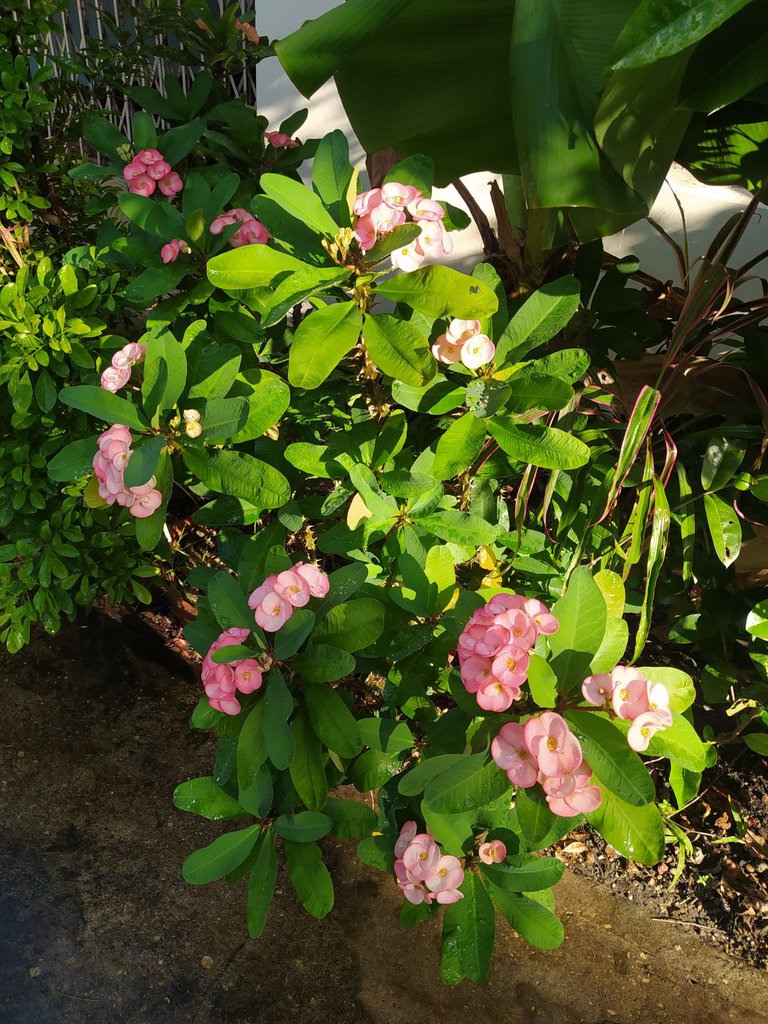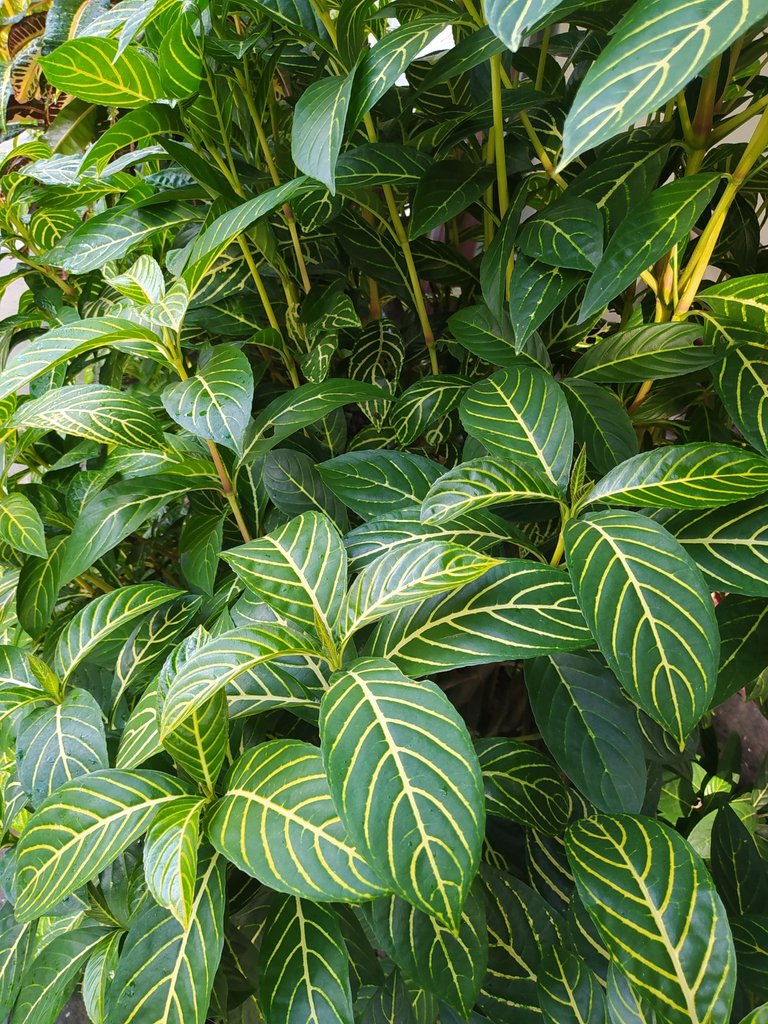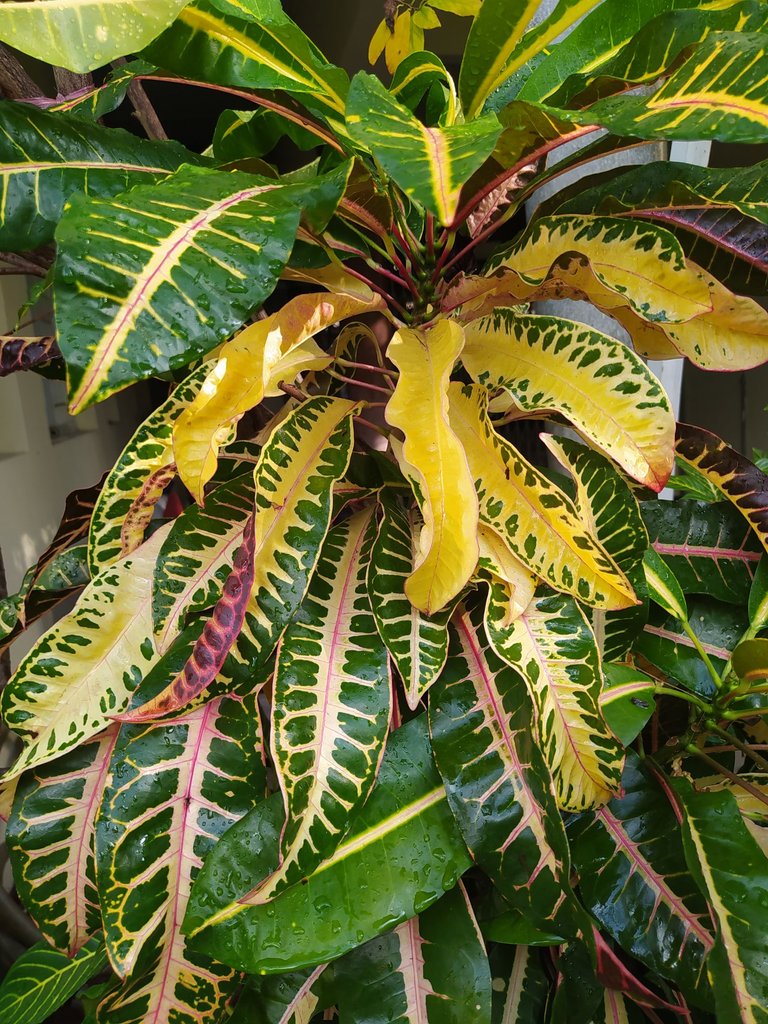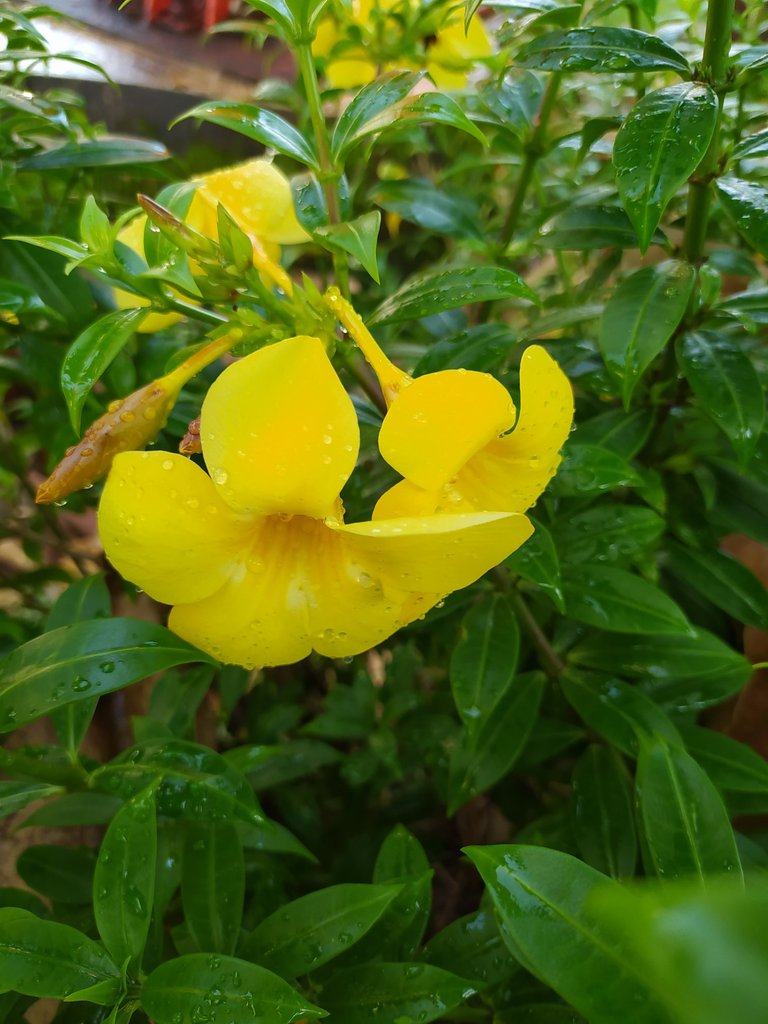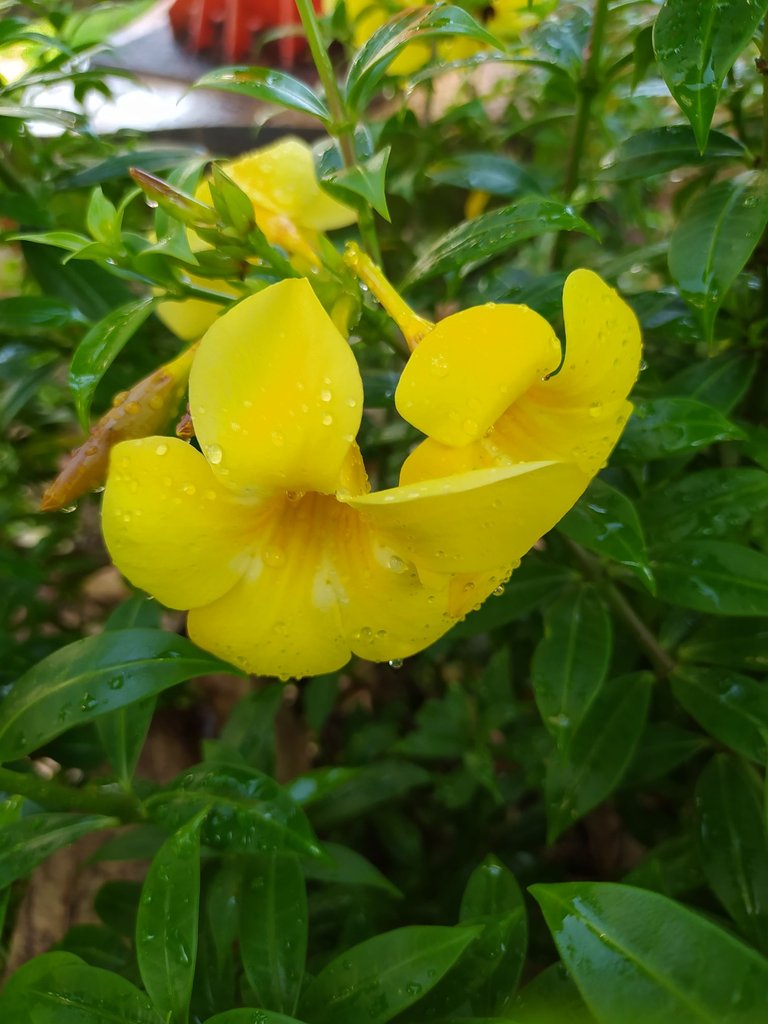 ---
---
---
In fact, it was raining heavily that day. I really like the smell of the earth after the rain. I also like the drops of water on the leaves. So I took some pictures of the flowers after the rain. How are you? Do these relax your mind?
... ong.aye.myat.mon
14.Oct.2021
---
---