My lovely kittens and play with them
May you all be healthy and happy. My name is Aye Myat Mon and I am from Myanmar. I recently found out about the Hive blog. This is my second post in the Asean Hive Community. In the first post, I shared about Papaya Dishes.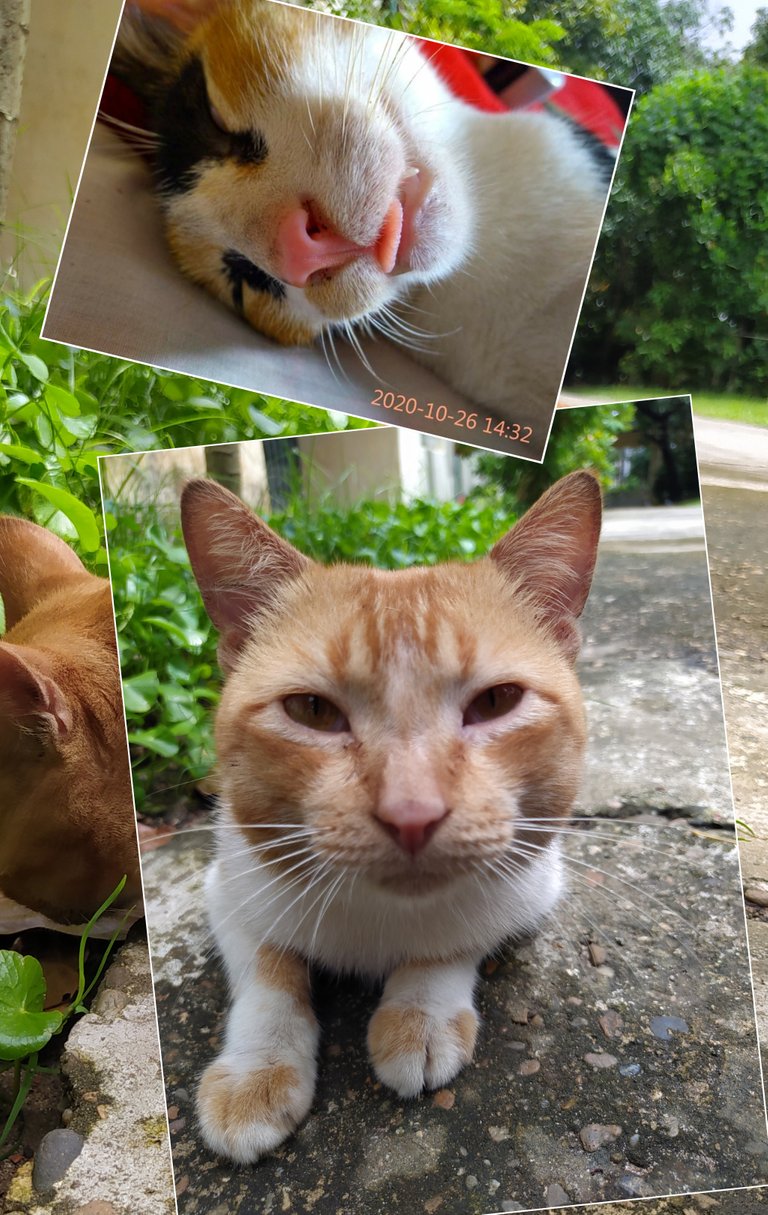 This time I will share a photo of my favorite cats. Cats are very clever. They do not bite me. No scratches. Leisure time is always with me. They love me so much. He is always with me. When I sleep, he comes to me. They like to sleep on my arm. They like to be on my lap. Their favorite thing is when they sleep with me. They are lovely. Do you love cats? I think I will love I took a photo of the cats and shared them.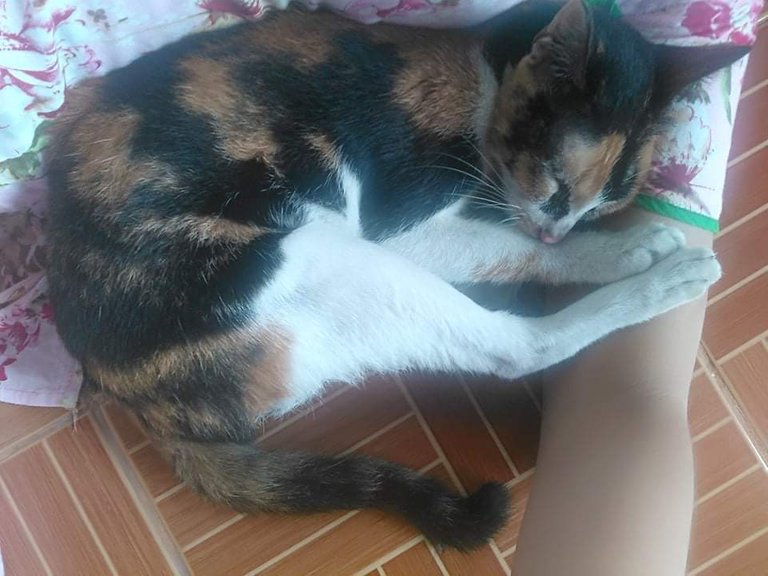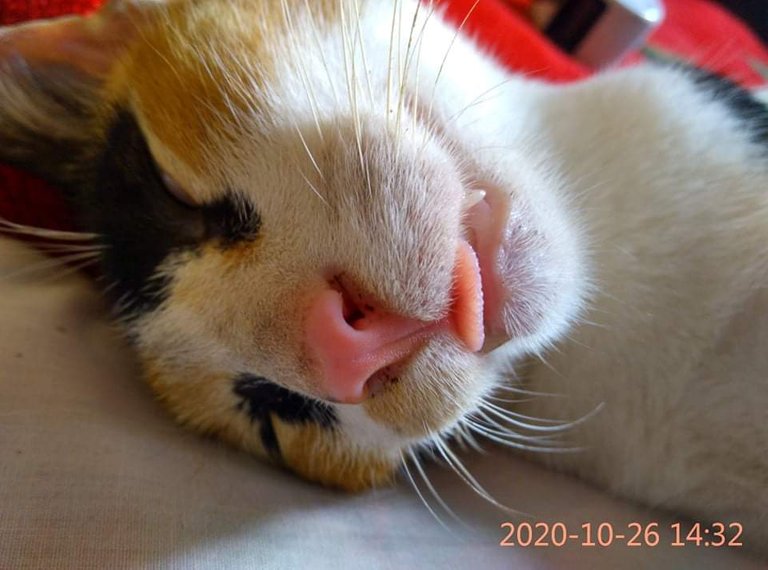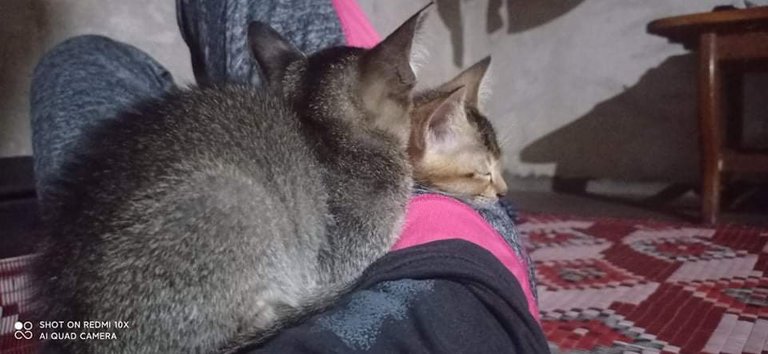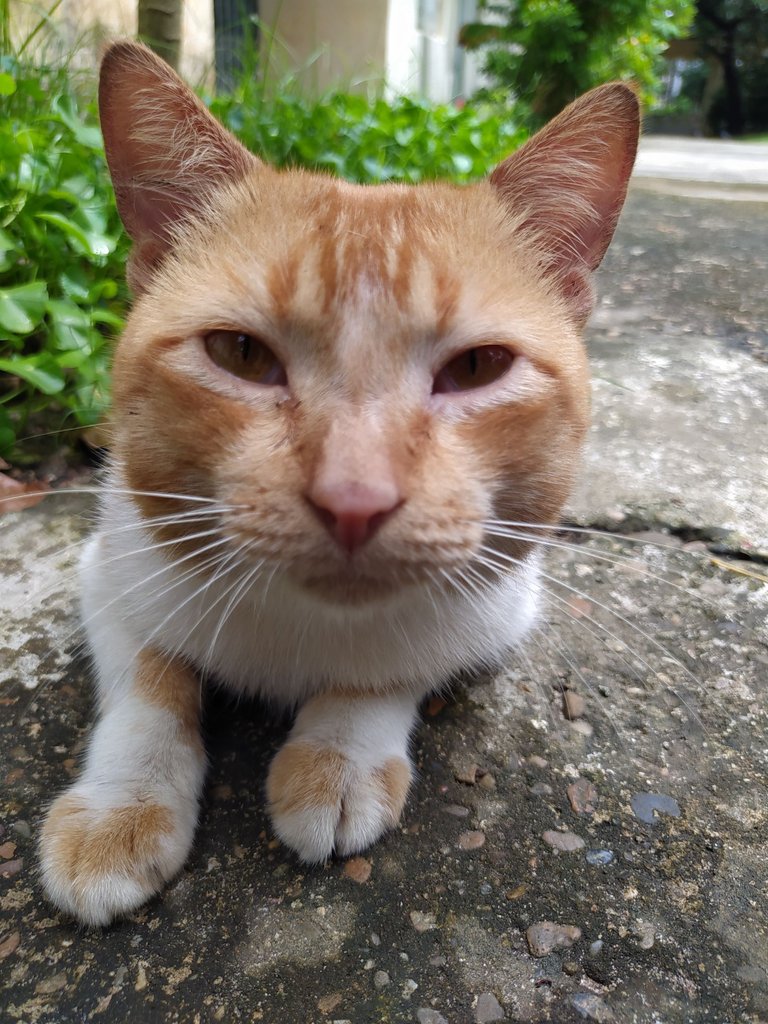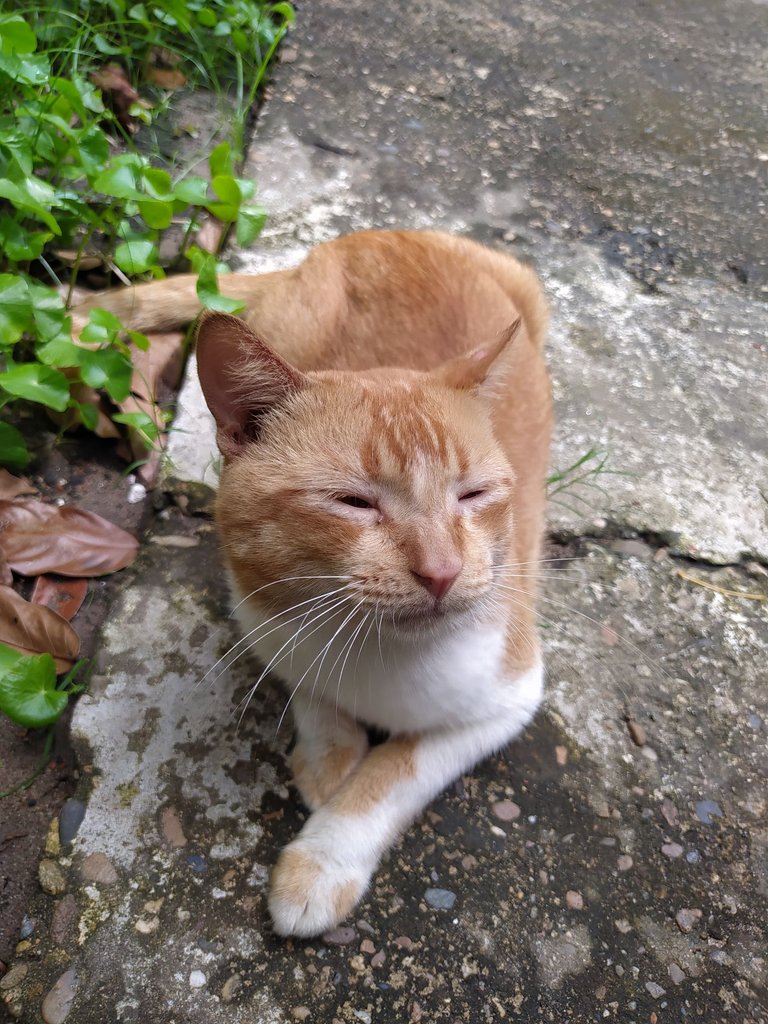 Thank You.
Aye Myat Mon
---
---