How to cook Bitter ground curry- Myanmar Food-Content

Hello everyone. This is Aye Myat Mon from Myanmar and I would like to share a bout Myanmar Foods. Greetings my dear friends of hive and especially thank to you who are taking the time to read my post.. Today is for vegetarians, Bitter ground is cooked without meat.
Today I'm cooking a simple and healthy dish. It is fried bitter gourd without meat. It is easy to cook and can be done in less time.
---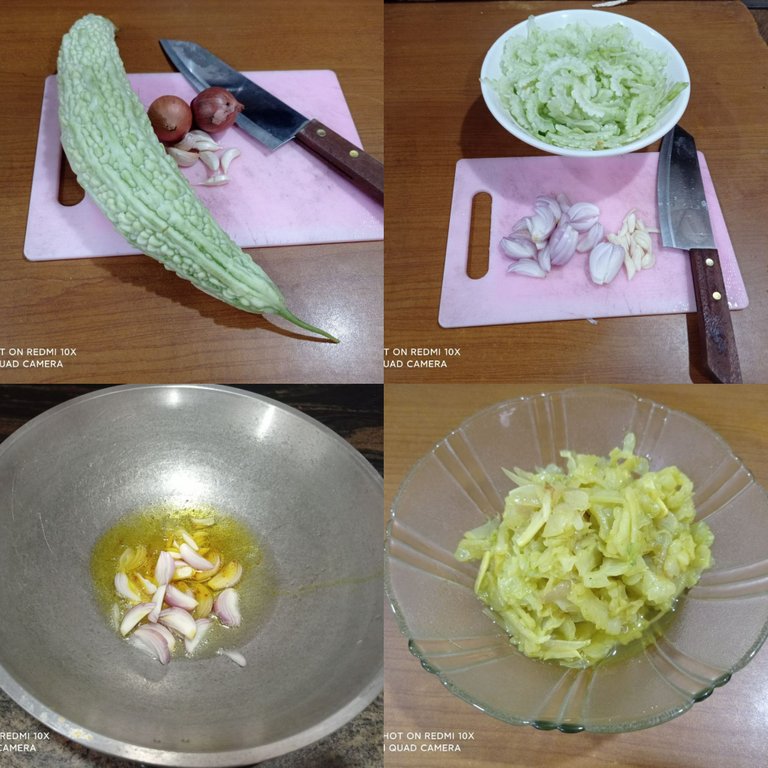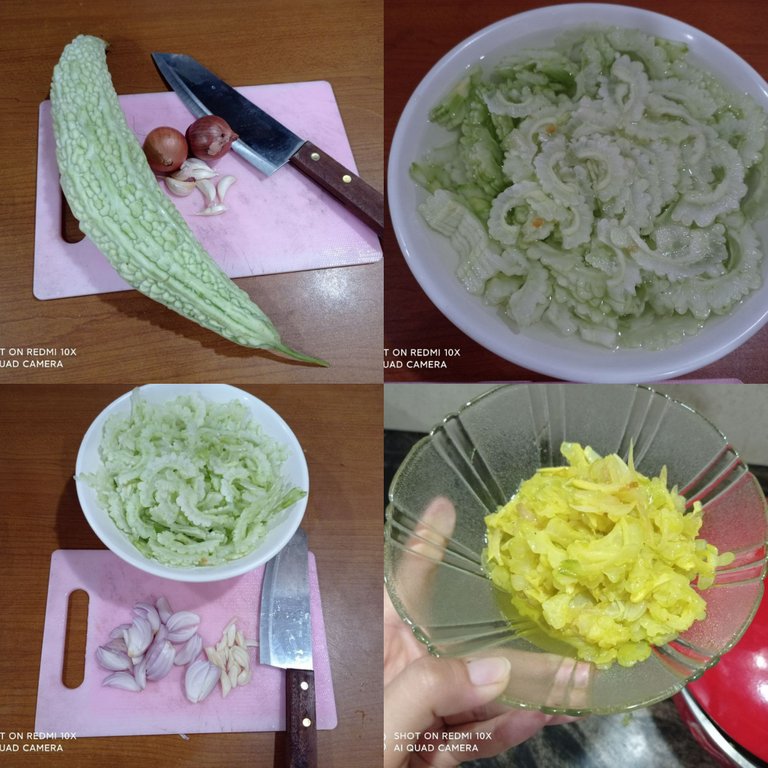 ---
Here are the things you need to know first. I'm a vegetarian, so I do not add meat. (If you want to add meat, you can add chicken and pork or shrimp).
Bitter melon/ ground
Onion
Garlic
Salt
Curry powder
Turmeric powder
---
STEP 1
First, rinse the bitter gourd with water. After washing, cut in half and remove the seeds with a knife or spoon. Then cut it into thin slices. Dissolve the brine in a bowl. After cutting the bitter gourd, leave it in the brine for 5 minutes. To reduce the bitter taste of bitter gourd.
---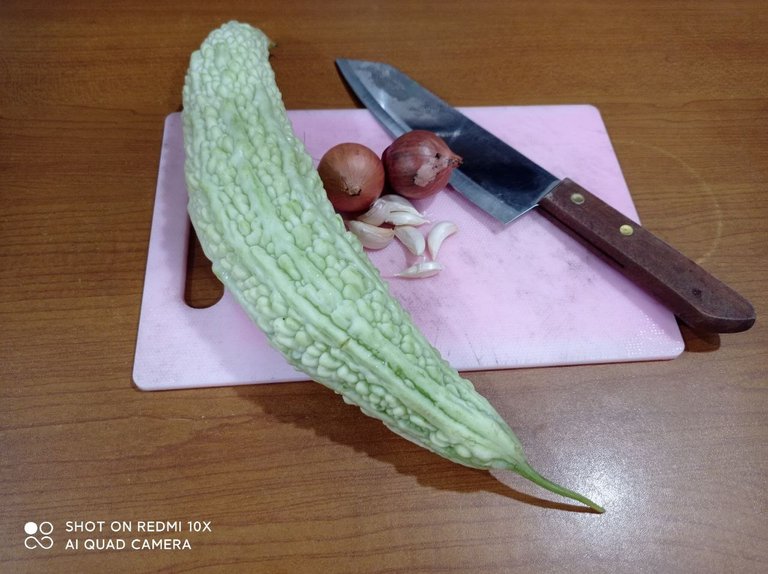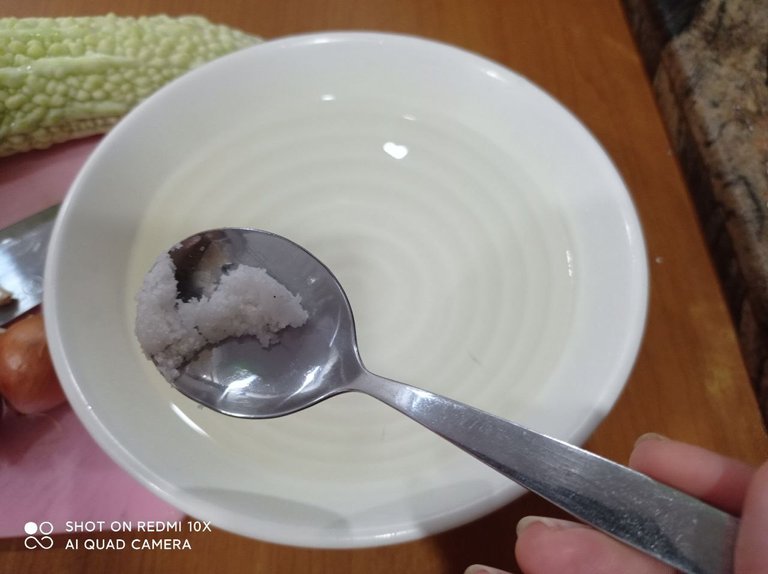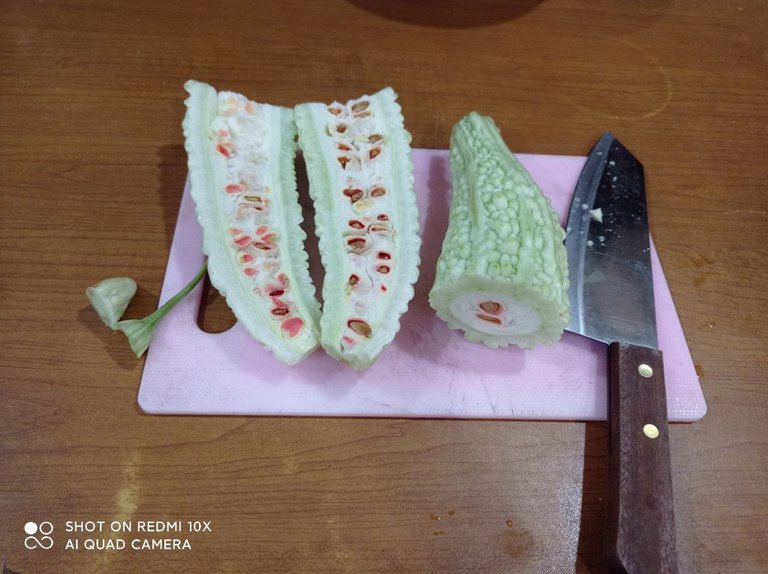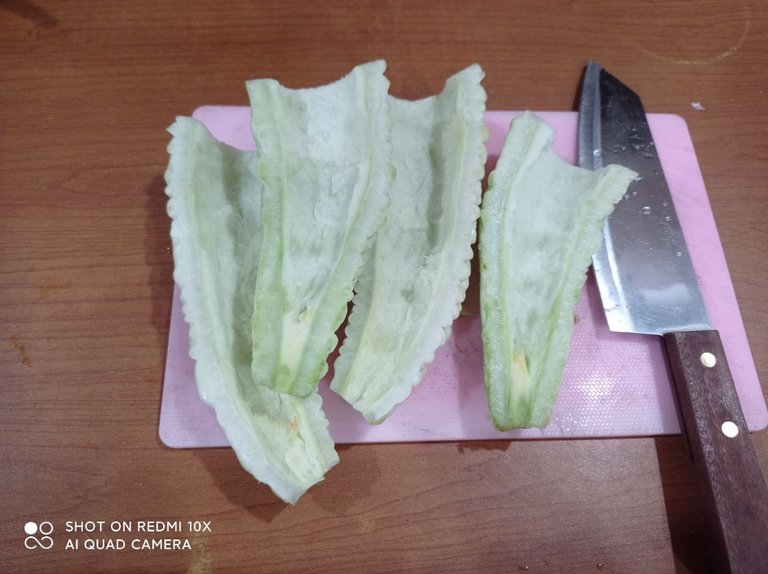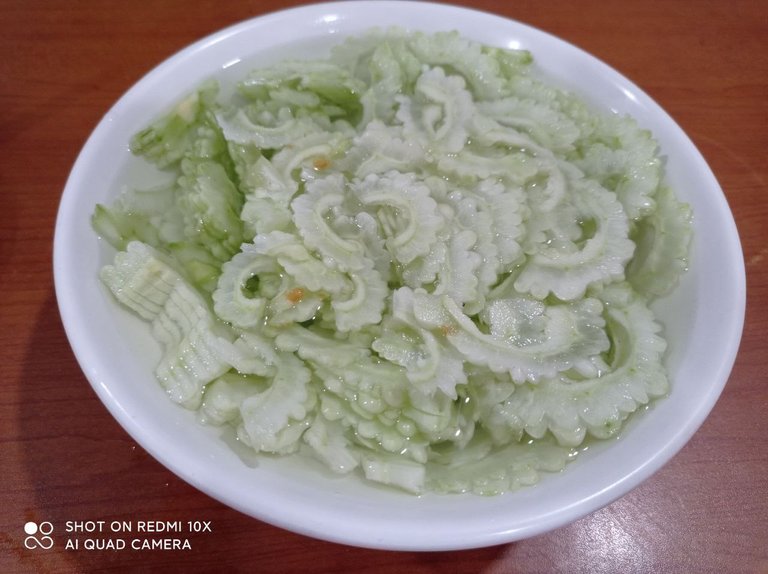 STEP 2
While the vegetables are soaking in salt water, Rinse about 2 Onion and 8 cloves of garlic and slice thinly. Then oil the turmeric powder. Sliced ​​onion; Add garlic. Then rinse the bitter ground again with water. Then put it in a pot and mix well.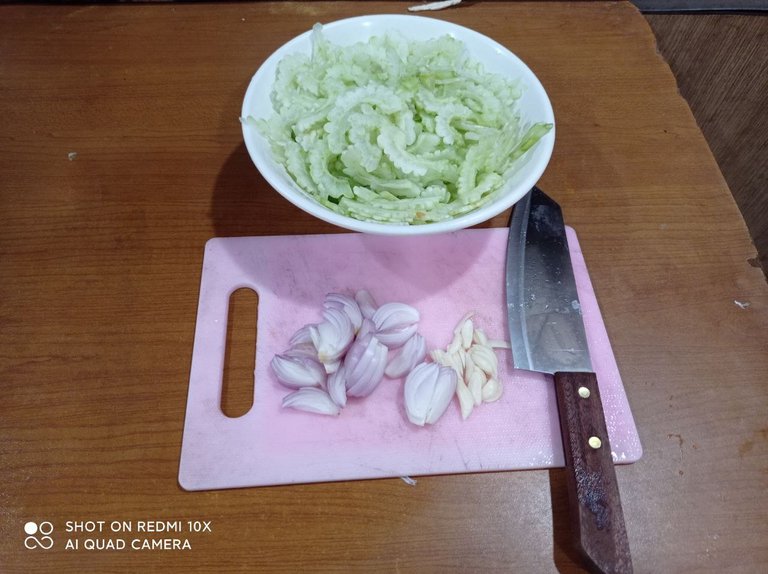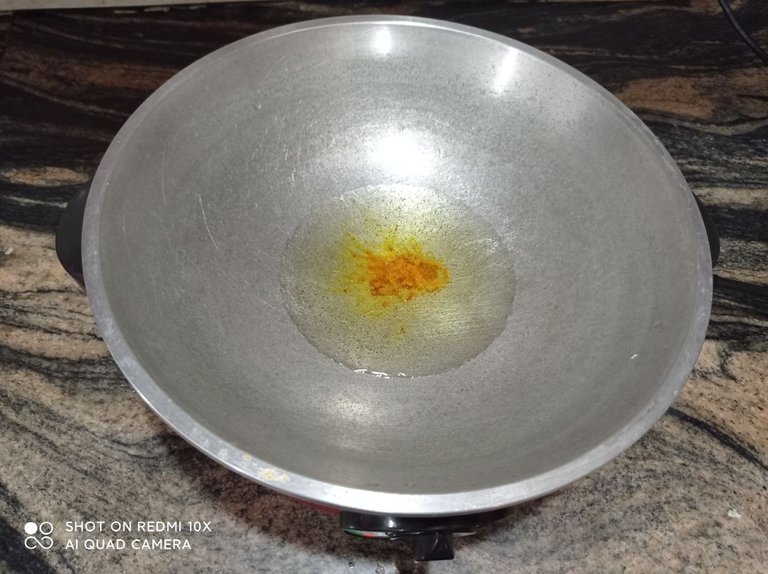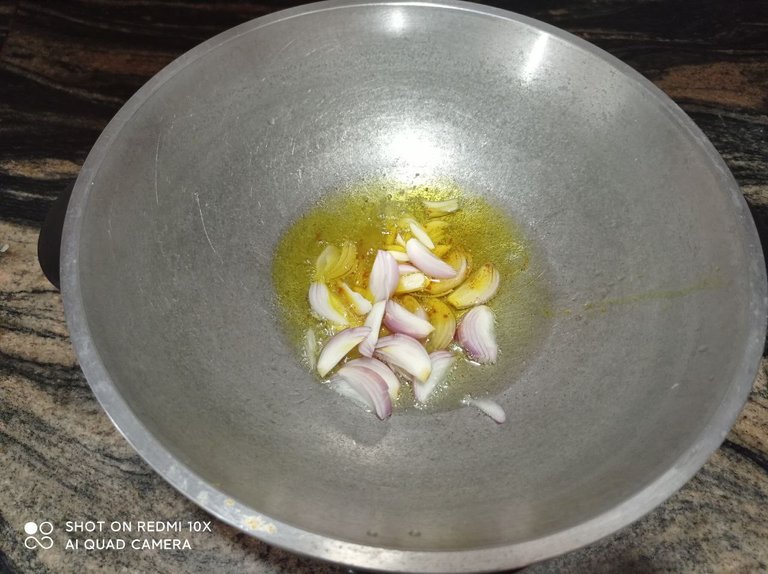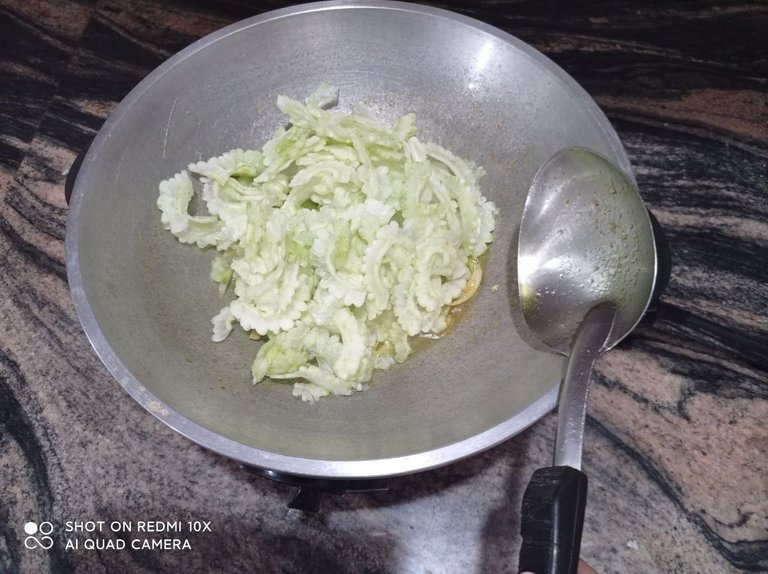 STEP 3
When it is slightly soft and changes color, add salt and curry powder to taste. Then stir for 5 minutes until the vegetables are soft and you have a delicious dish.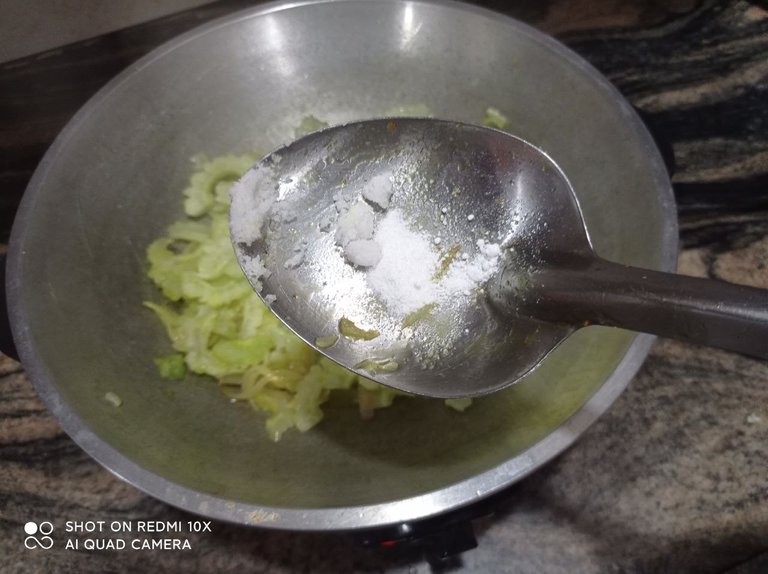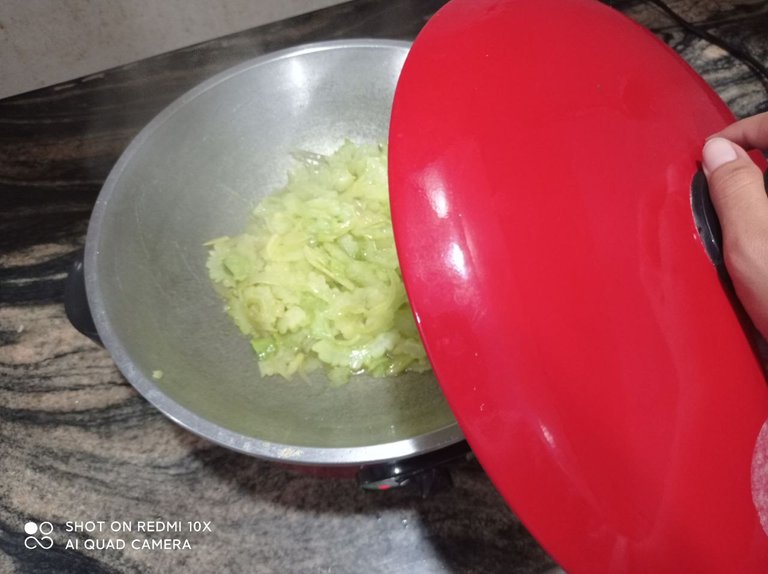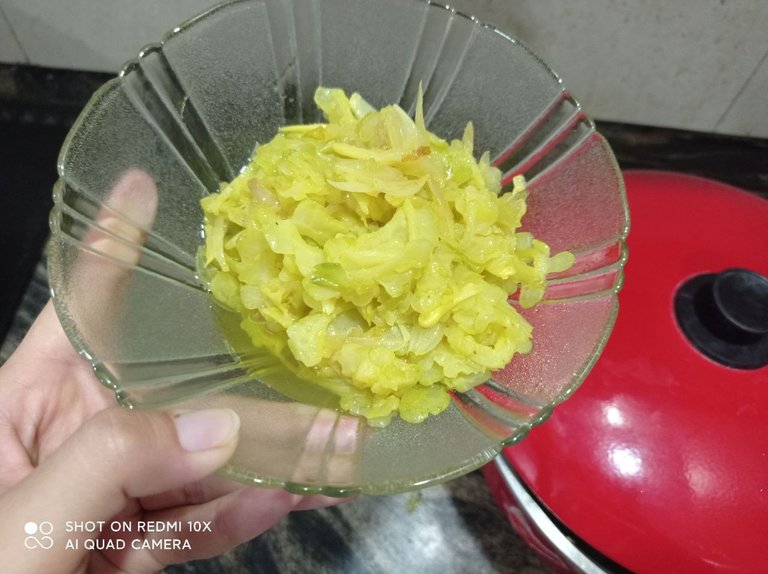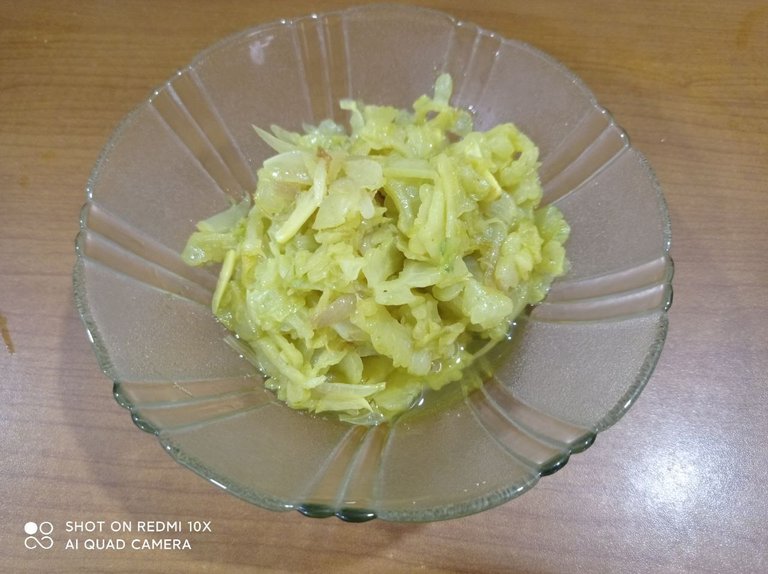 Thank to taking your time to read my post
| Author | Country |
| --- | --- |
| Aye Myat Mon | Myanmar |
---
---