Entry to Love The Clouds

I wish you all good health and happiness. This POST is the first entry post for Love the cloud. I discovered the Love the Cloud community a few days ago. When I first discovered it, I had the idea to write about the beauty of clouds in Love the Cloud.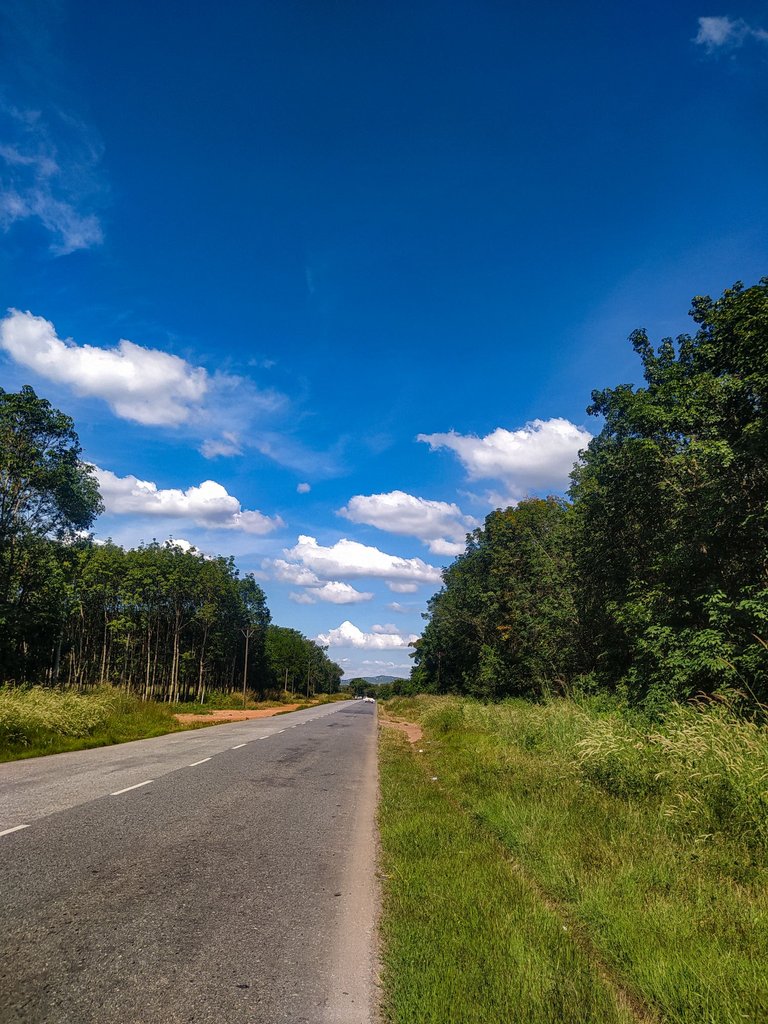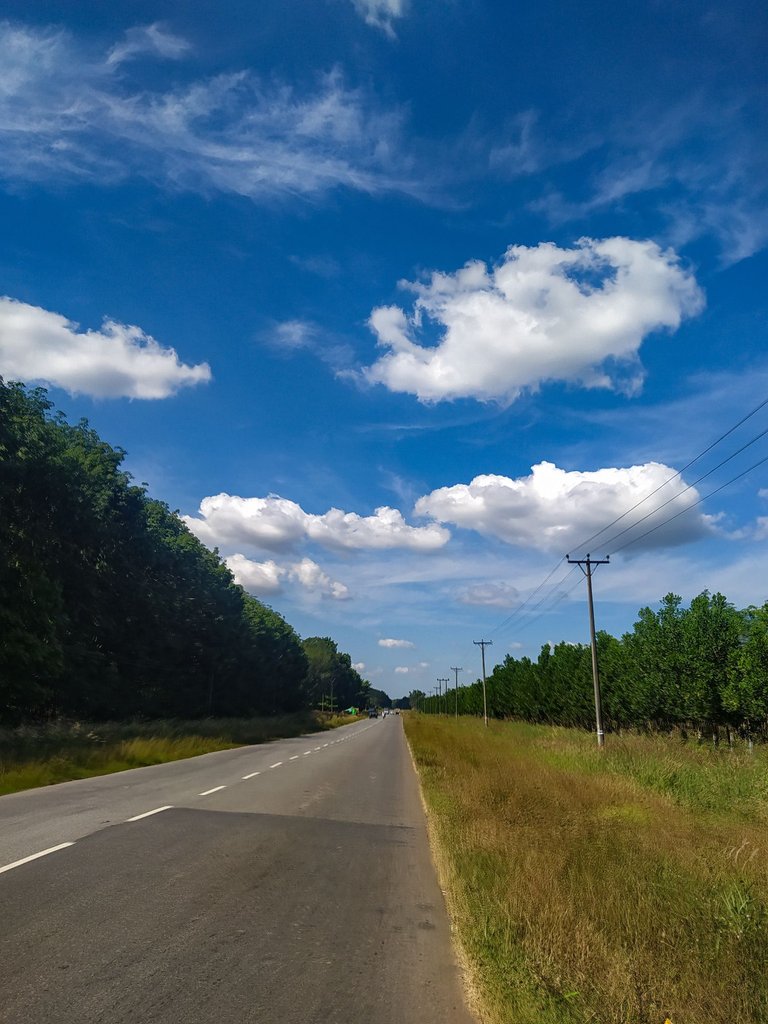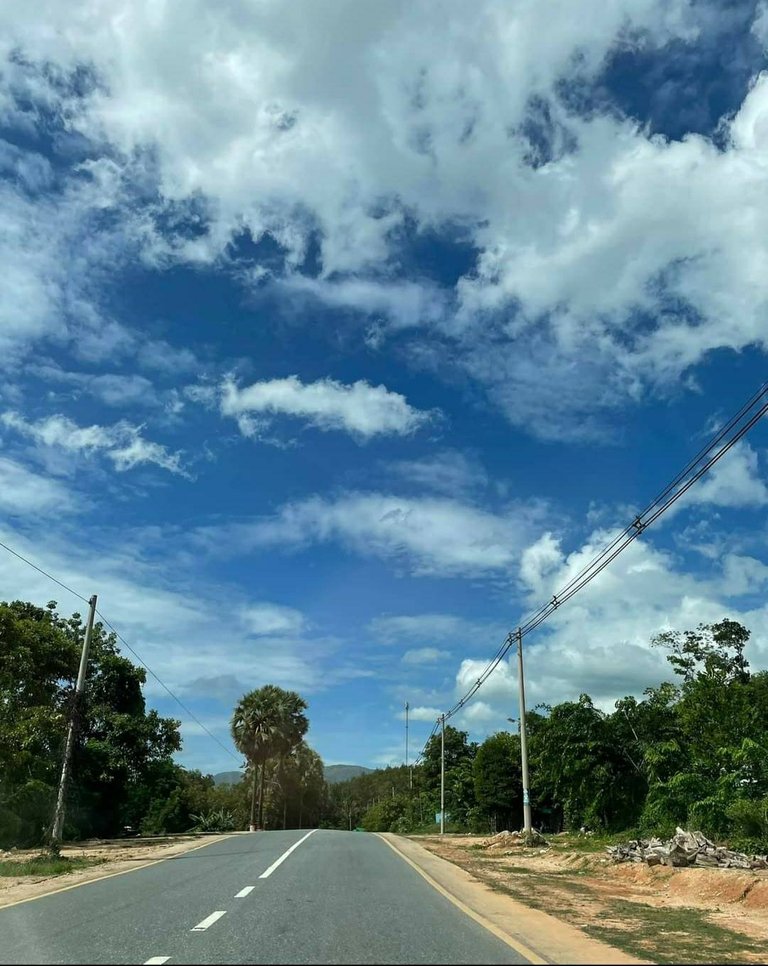 Today, I returned to Thanbyuzayat for a while from Moulmein, where I now live, as there is a traditional Nat Kantaw festival according to the community tradition. I took pictures of the beauty of the clouds along the way back.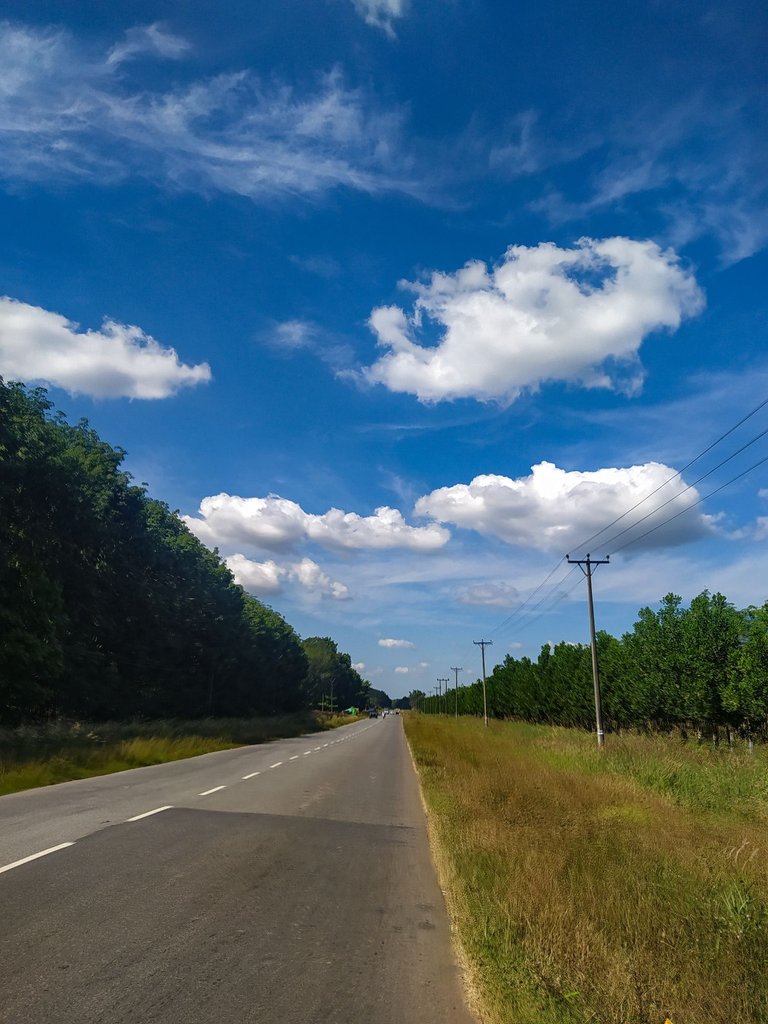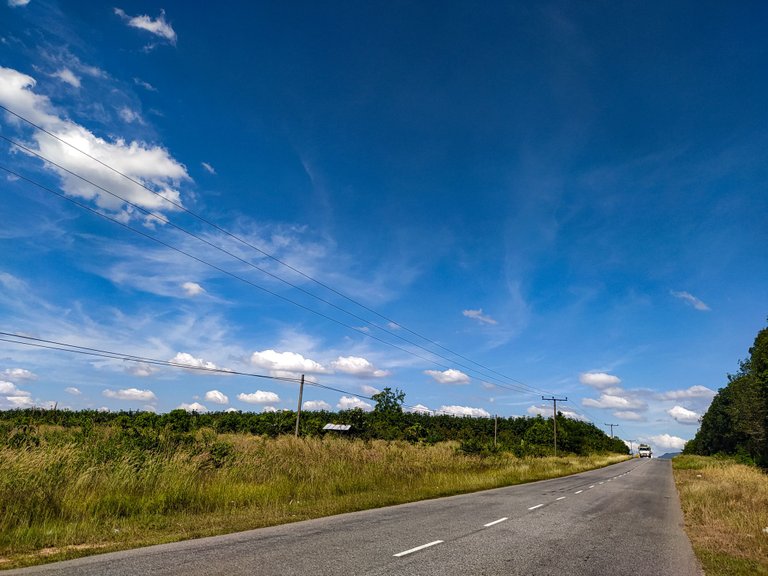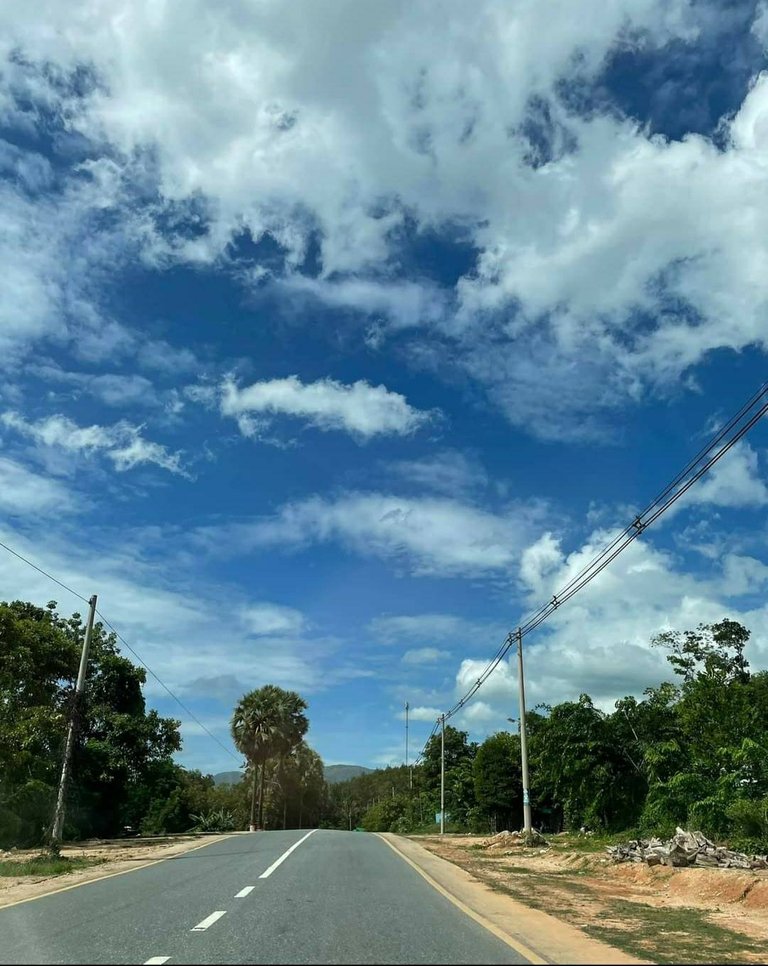 Some pictures were taken while pausing on the street. Some of the photos were taken at a roadside ditch.
Entry Post for my Love The Cloud Community. I look forward to welcoming you.
THAN YOU
---
---