Cooking Rosella leaves (Gongura) / Myanmar Food Content#5
Hello everyone. Greetings my dear friends of hive and especially thank to you who are taking the time to read my post. I'm from Myanmar and I would like to share a bout Myanmar Foods. Today I was cook Rosella leaves (Gongura) and let me share it.
Most Myanmar people eat rosella leaves. They make soups and stews and cook them. Rosella grows all over Myanmar. Almost all Myanmar people eat Rosella. Today, Rosella leaves are made into a fries dishes.
---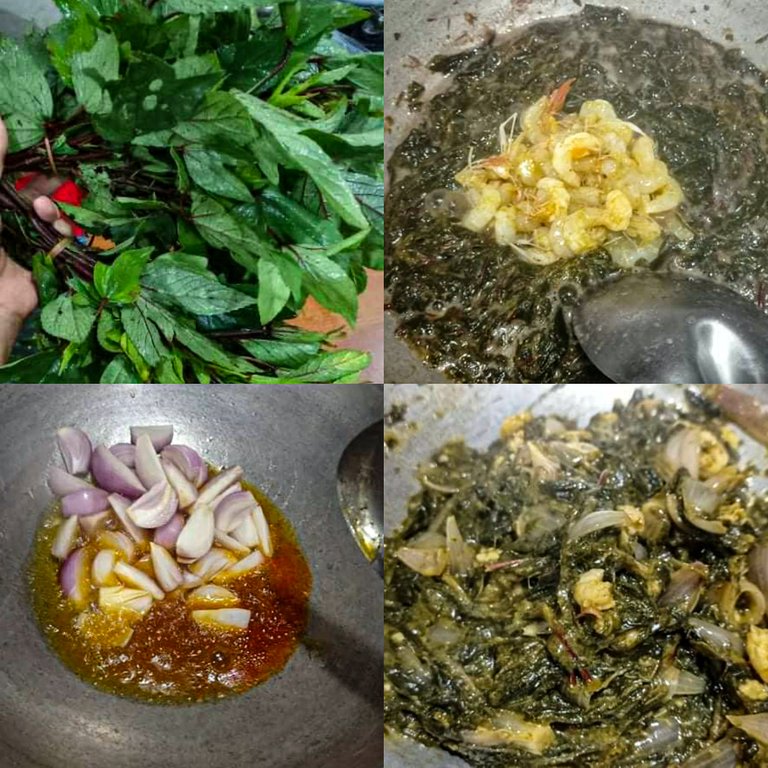 ---
Here are the ingredients:
Rosella leaves
onion
shrimp
oil
Salt
Turmeric powder
Fish paste
( If you like spicy, you can add chili ).
---
Let start to cook
First, wash the rosella leaves you bought at the market with water. Then remove the leaves from the stem. Then slice the onions. Fry the chopped onion and turmeric powder in oil. When the onions are slightly soft, add the rosella leaves and stir until brown. Rosella leaves turn brown . Then add a pinch of salt. Add a little seasoning and fish paste and mix as needed. Then add a shrimp and stir.
Stir well for 10 minutes and you will have delicious and appetizing Rosella leaves dishes.
---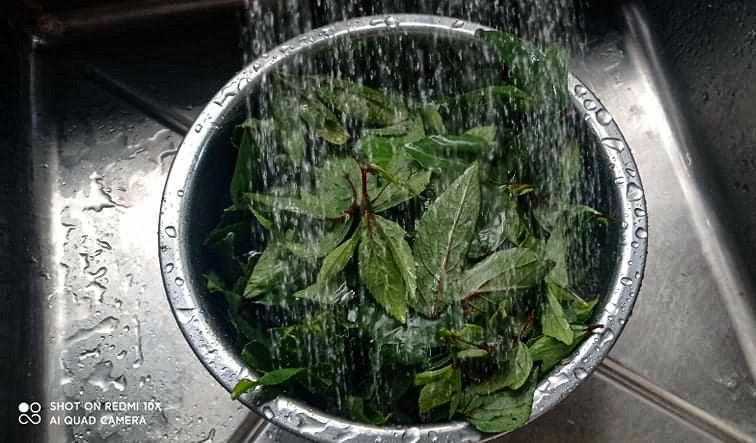 ---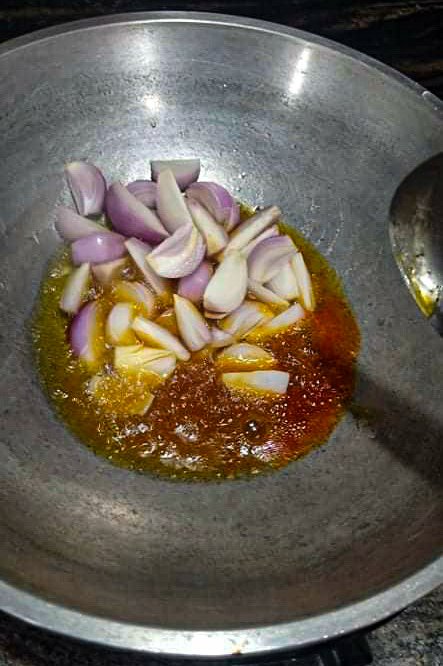 ---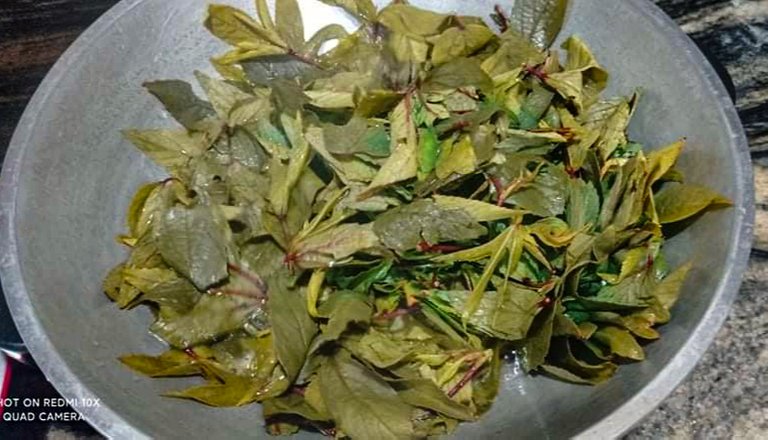 ---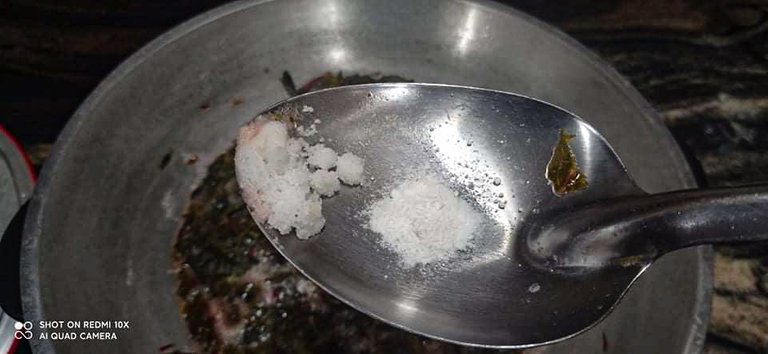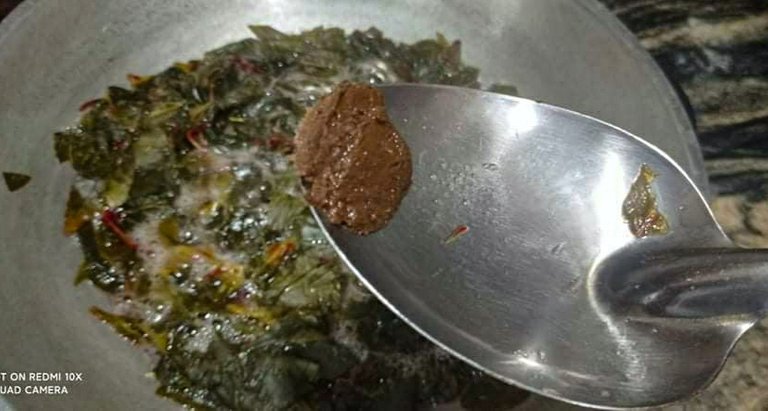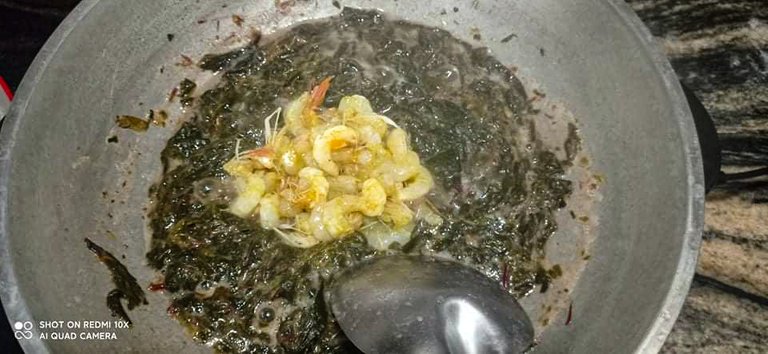 ---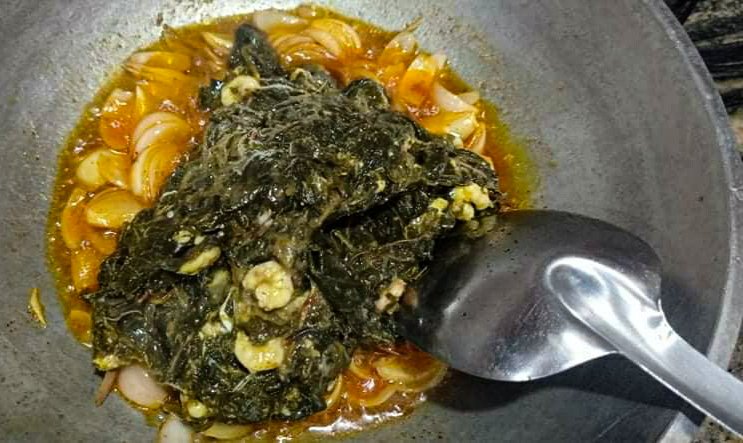 ---
---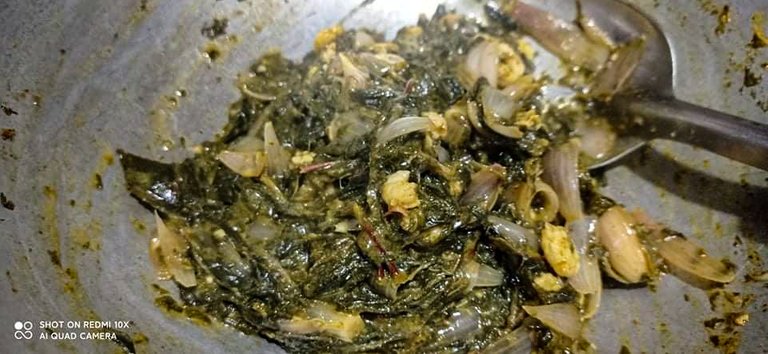 Thanks for taking the time to read my post.
Good fun
| Author | Country |
| --- | --- |
| Aye Myat Mon | Myanmar |
---
---