Afro vibe
Hello everyone, i want to share my latest piece with you.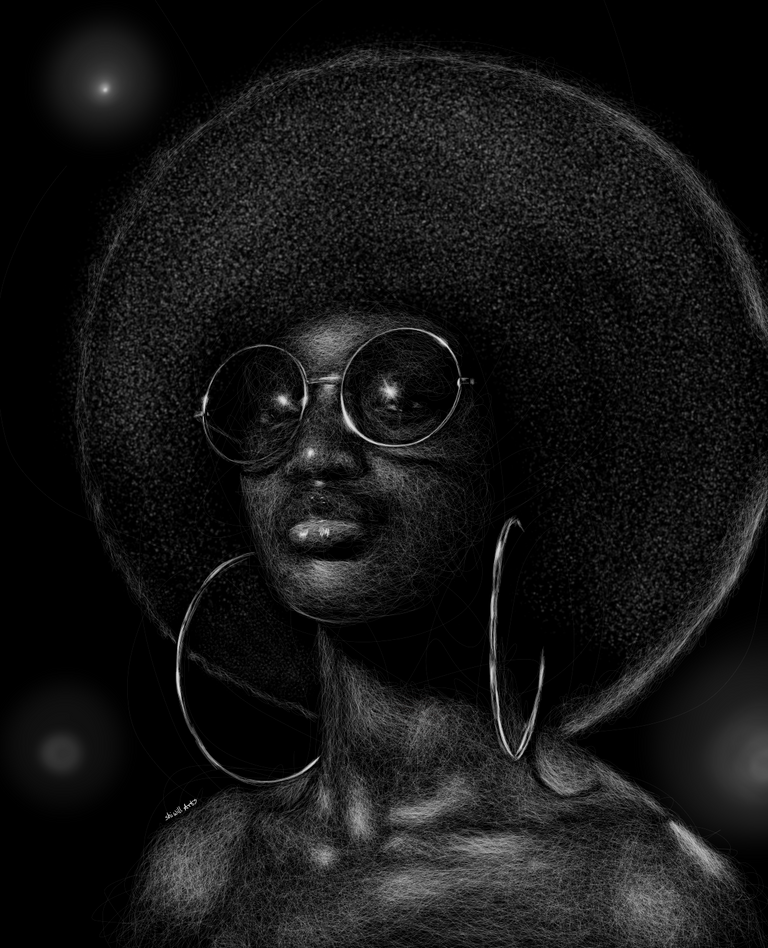 This piece was inspired by feminism and Africa's female identities that project strength.
I started and ended this piece with a technical white pen, creating the highlights was like tying white ropes together to tell a story.
I love creating, that's my identity, thats who i am and i wouldn't trade it for anything else
The process shots of this piece...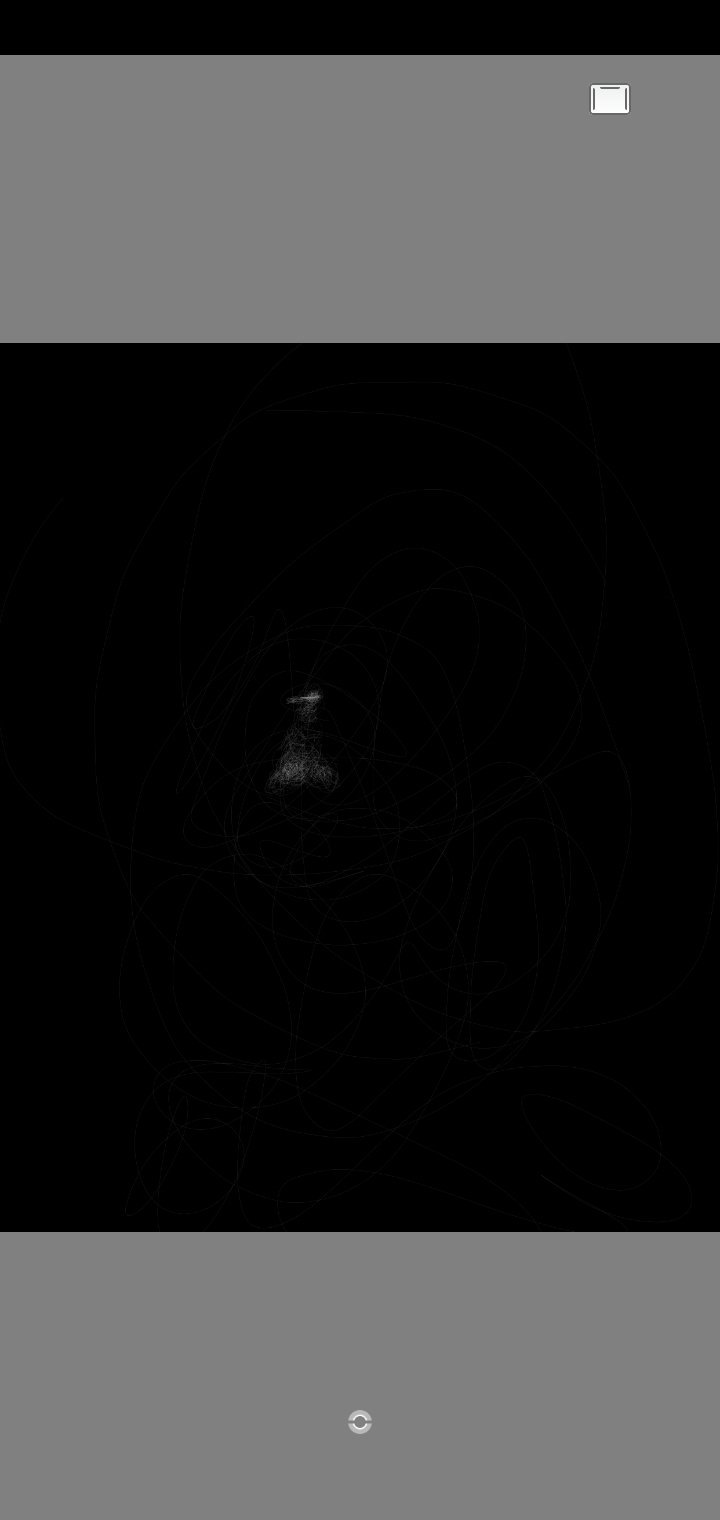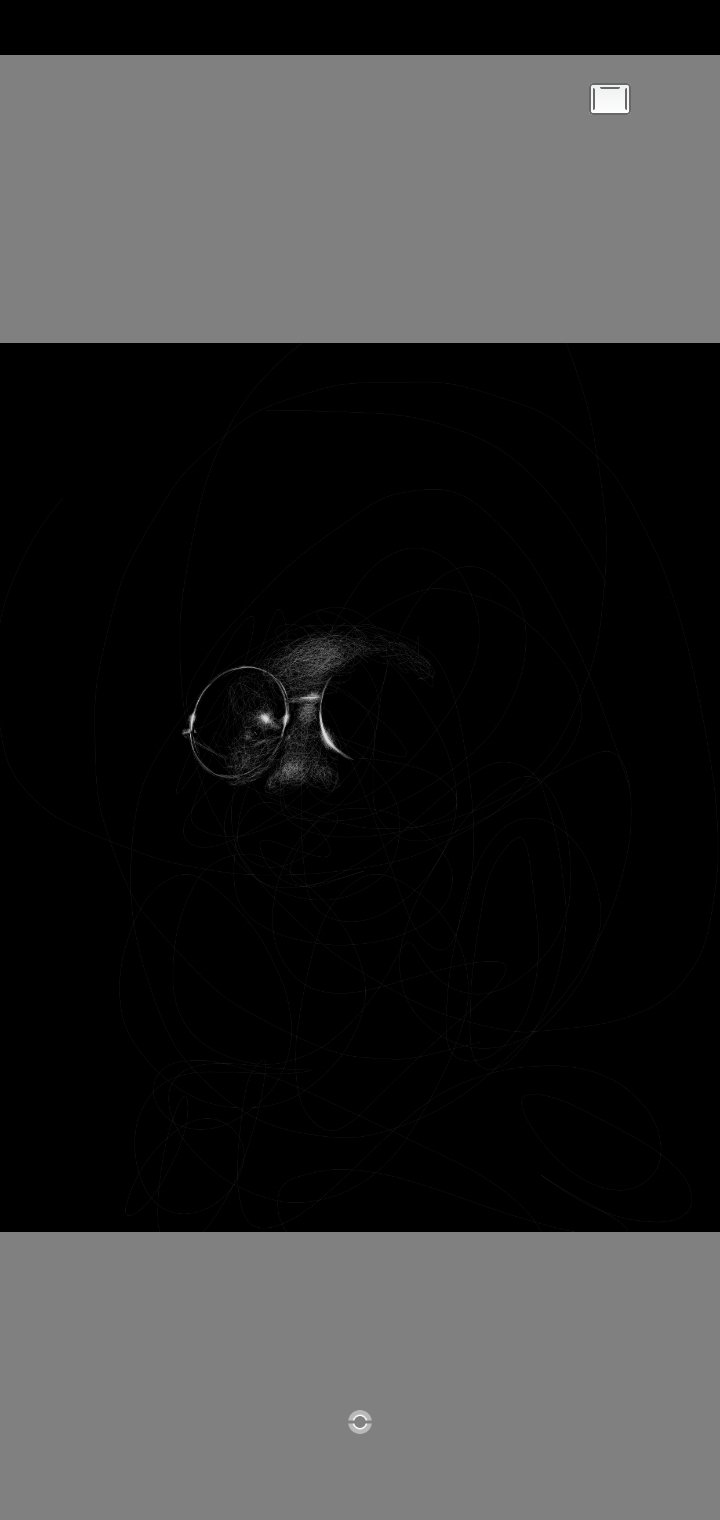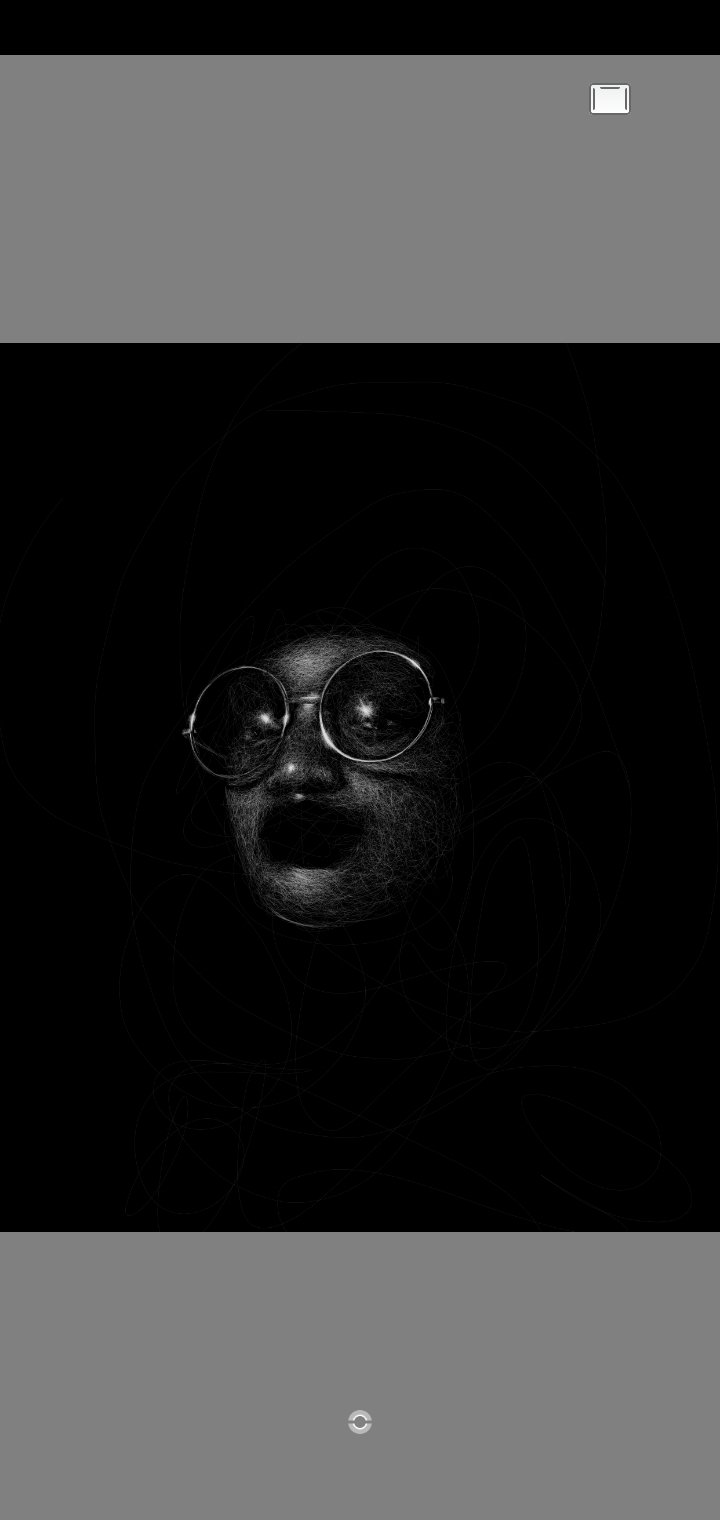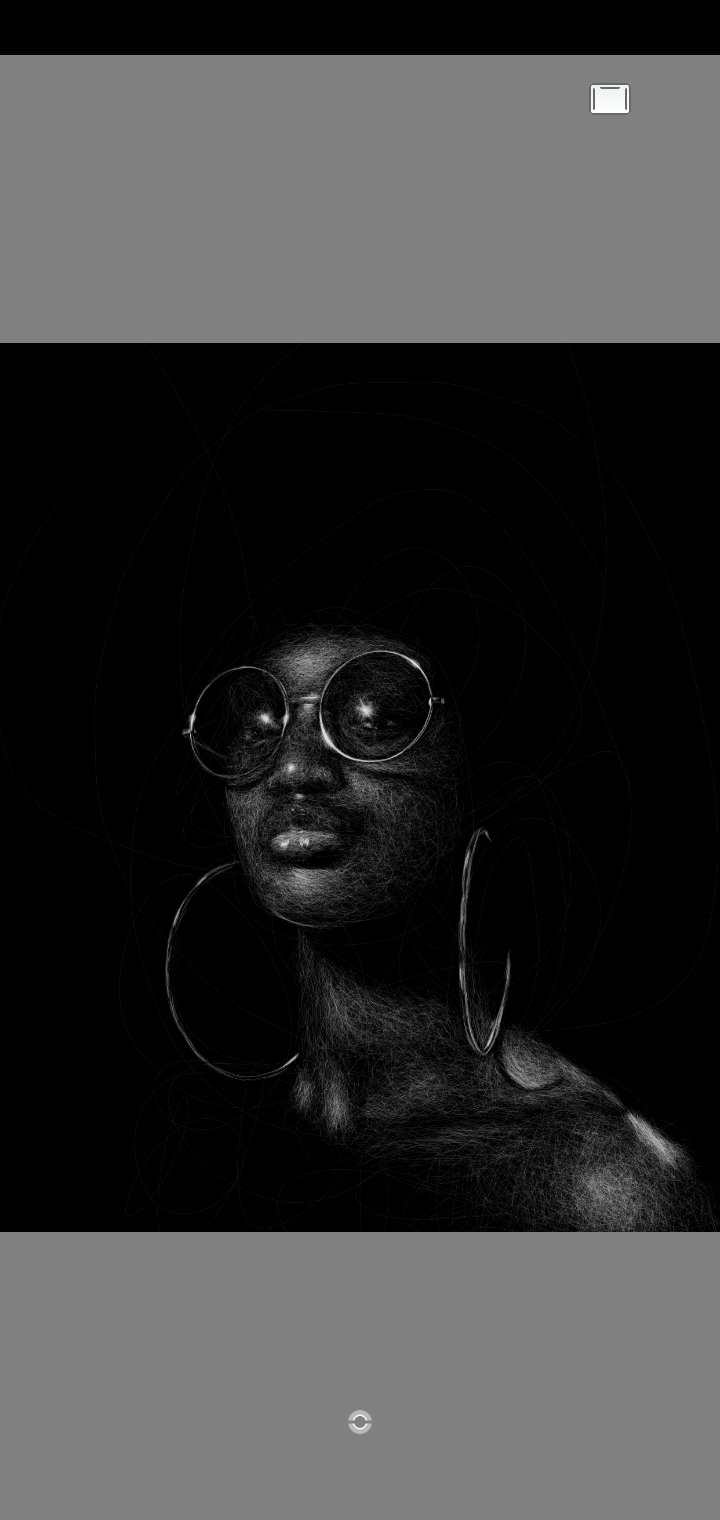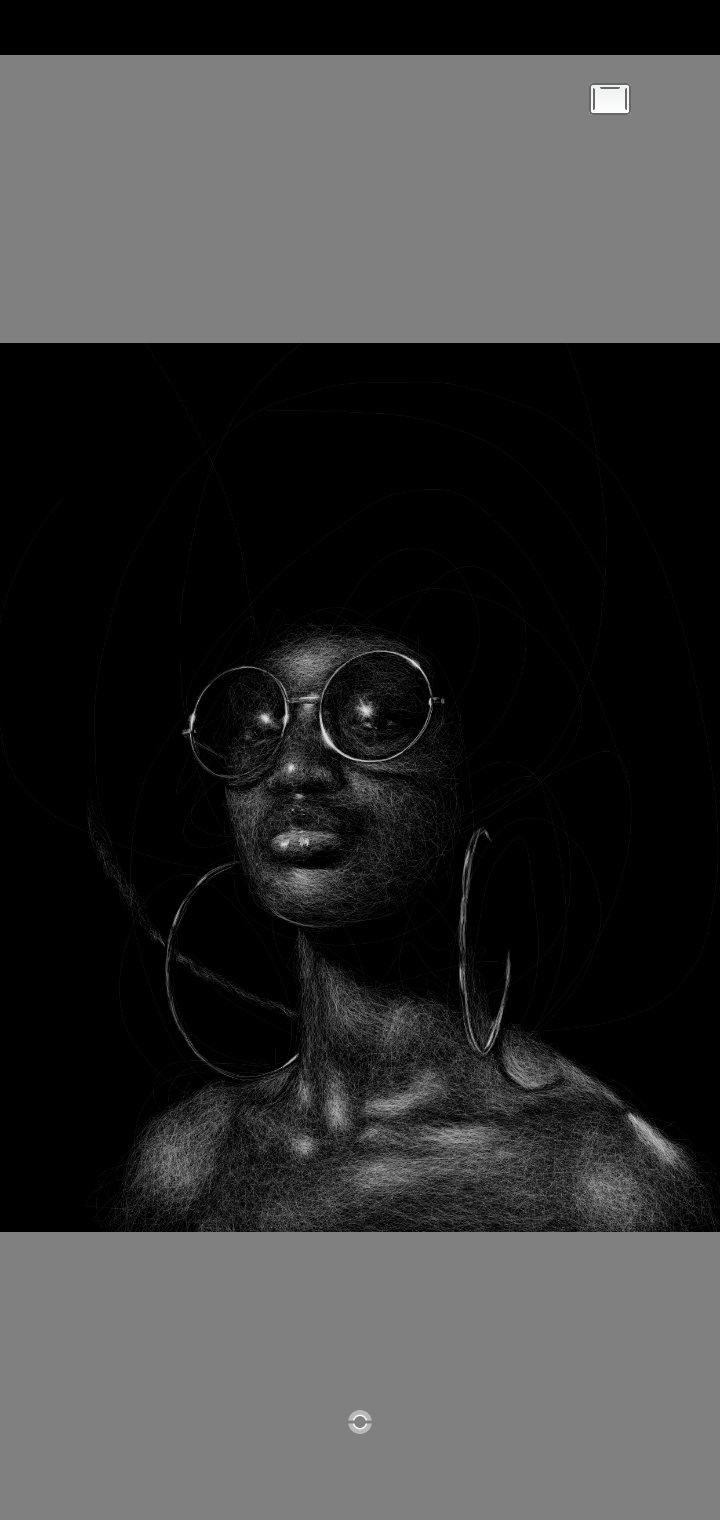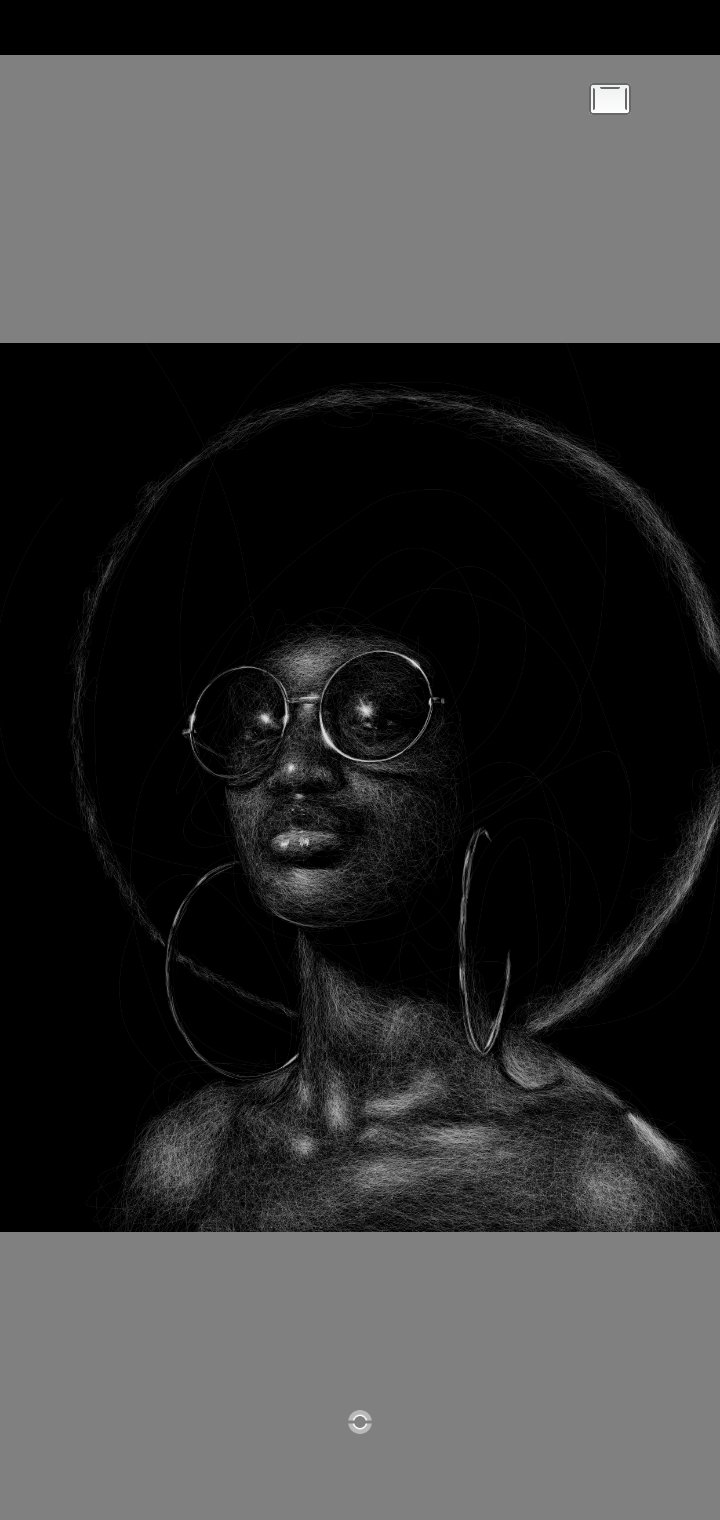 Thank you for viewing my post
---
---