Wednesday Walk That Make Me Smile - Travel To San Miguel, Bulacan, Philippines
Staying in the mainland of the Philippines for four days but staying for one month. How I wished to have more time and many things to be done but did not realize. Anyway, today I will share with you when I and my brother visited San Miguel, Bulacan
My Aunt who was working in the USA, celebrated her birthday last May 22. I didn't meet her for 25 years. We set our meeting and she required me to go to Bulacan before going to Bohol.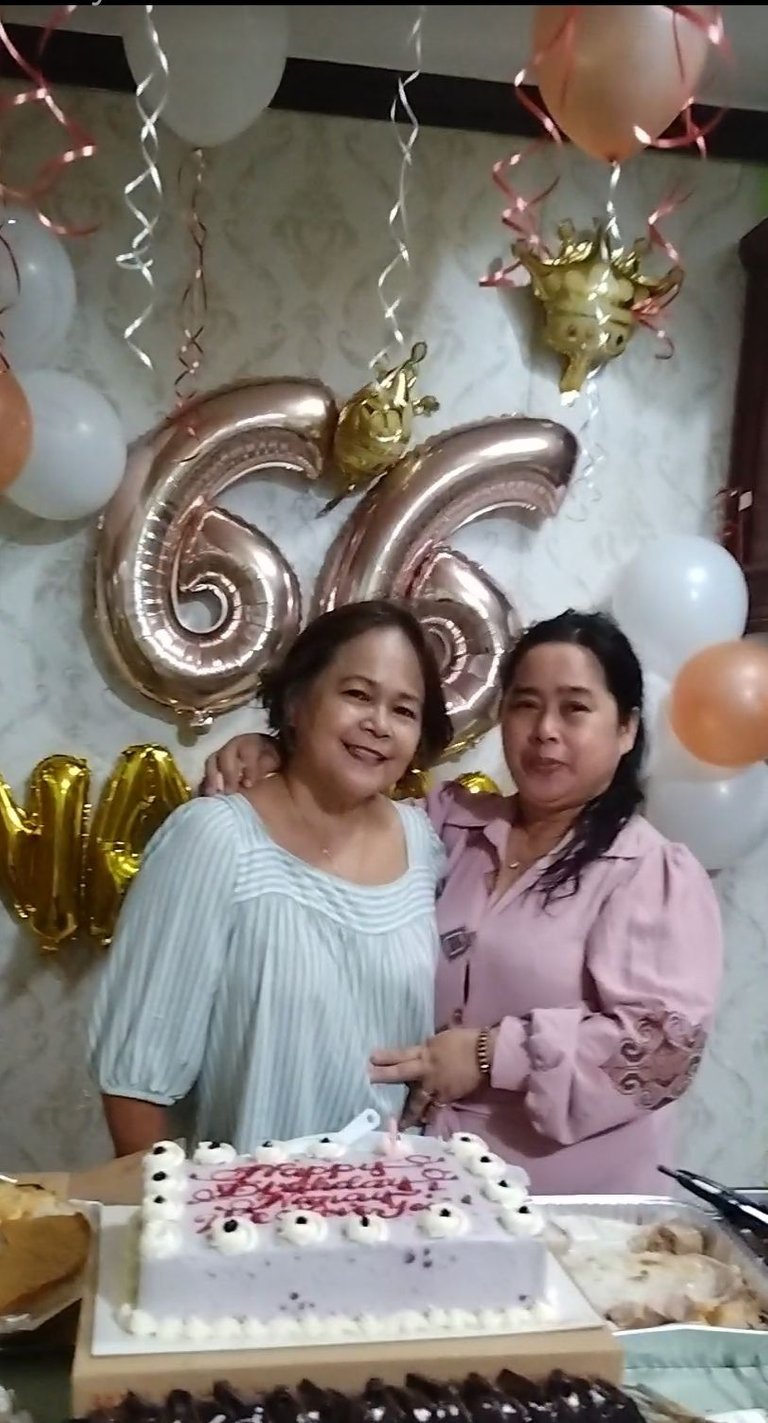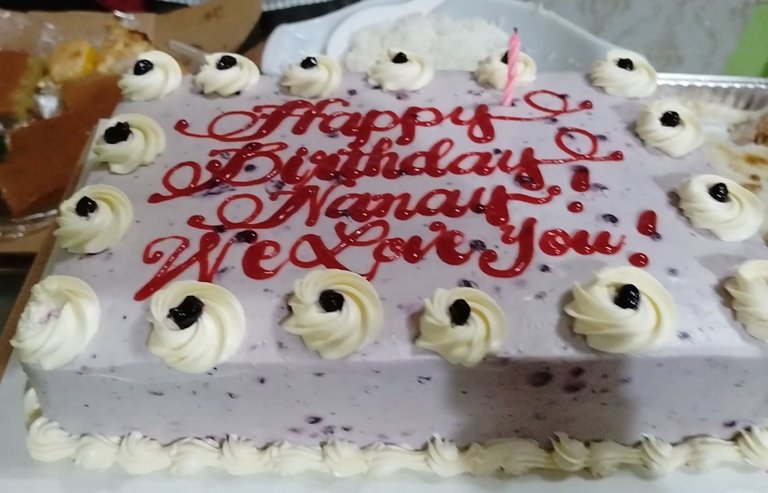 It was her 66th birthday and her first celebration since she arrived from the USA.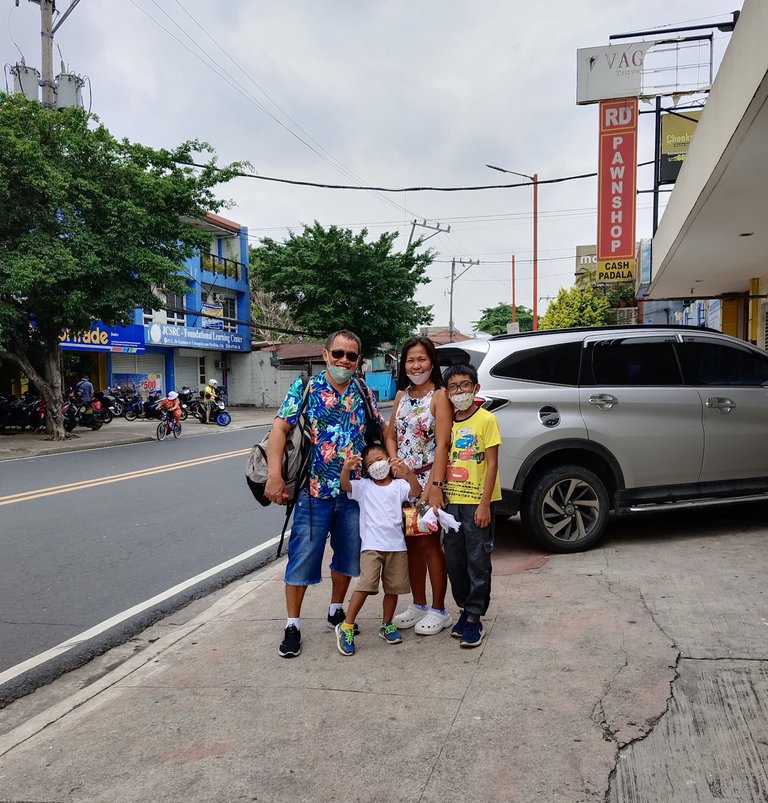 My brother's family guided me because I forgot how to go there?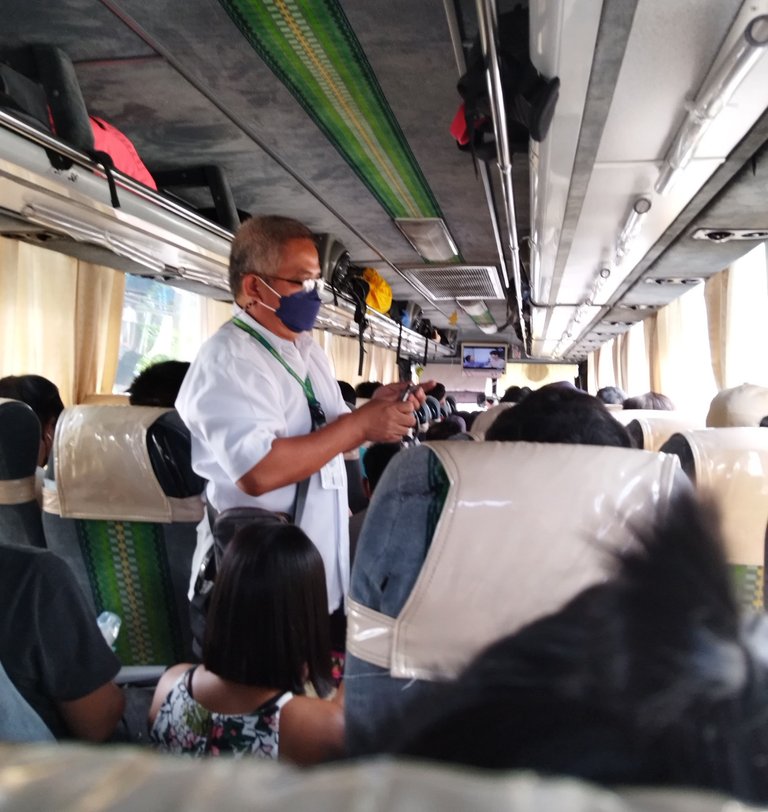 We had a long wait for a bus and there were so many passengers who waited for a ride in the Baliwag transit terminal.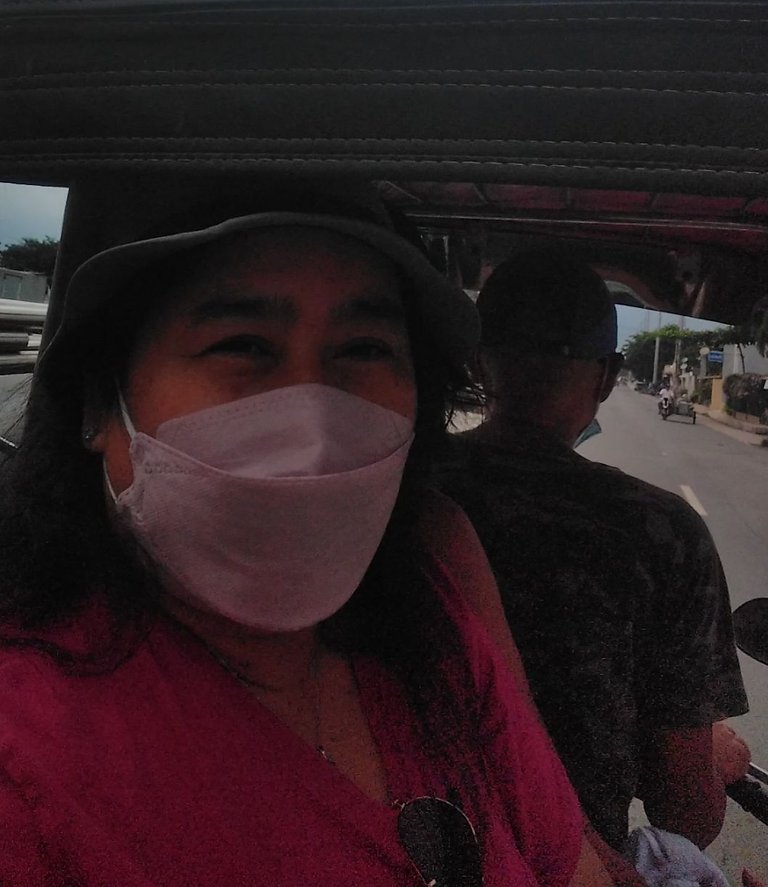 We arrived in Bulacan before sunset and I enjoyed riding a tricycle.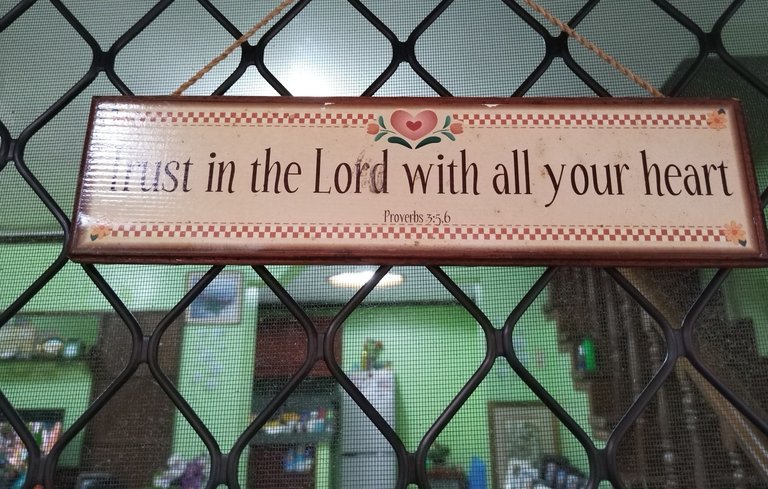 These words welcomed us through the main doors of their house. Before I went to Saudi Arabia, I stayed in their small house before and now it surprised me. Their home becomes bigger.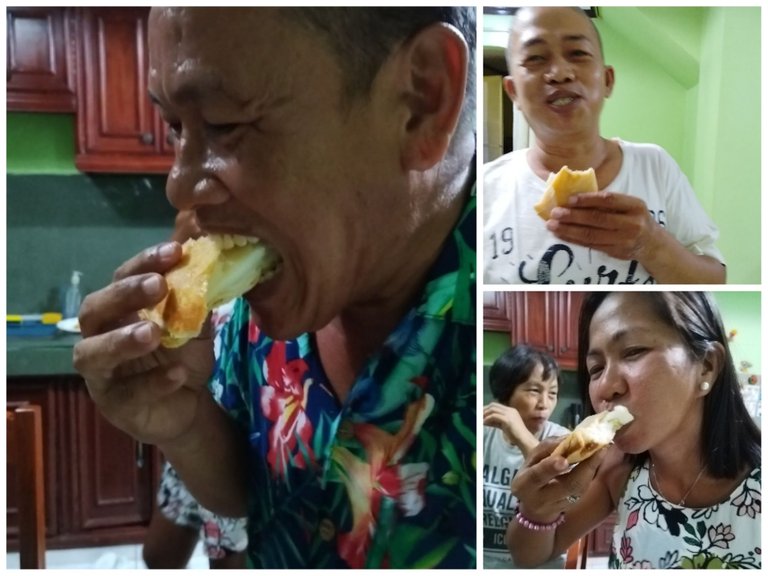 A special buko pie was the first snack they served us. It is one of the many delicacies and sweets of Bulacan.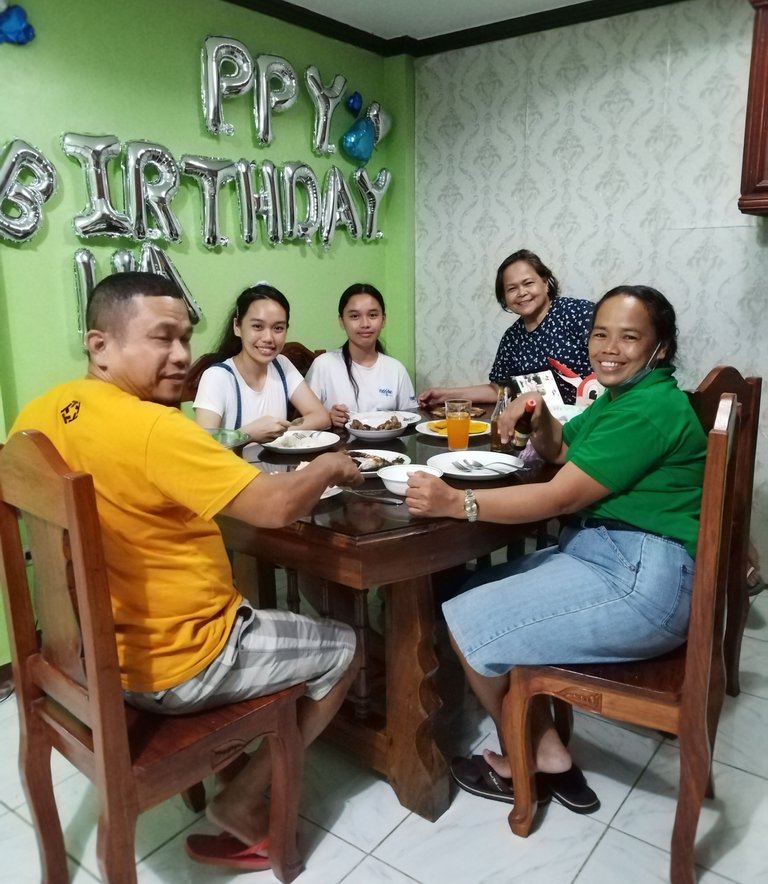 This family is the first cousin of my mother and the celebrant. They ate their lunch so late
We came to my Auntie's home the day before her birthday. So had our sweet dream for one night. So bad that I had a hypertension attack and I didn't have a good sleep. Still, I was grateful that I woke up with a smile in the morning.
Official Birthday Celebration
Instead of cooking the food for the visitor, my Auntie prefer the catering offered by her friend, and she was given a big discount.
The party was being started with prayers headed by the church Pastor and members. They let me speak about how's the life of my Aunt with us in the family. Everyone was crying. I knew her life, I am her eldest niece.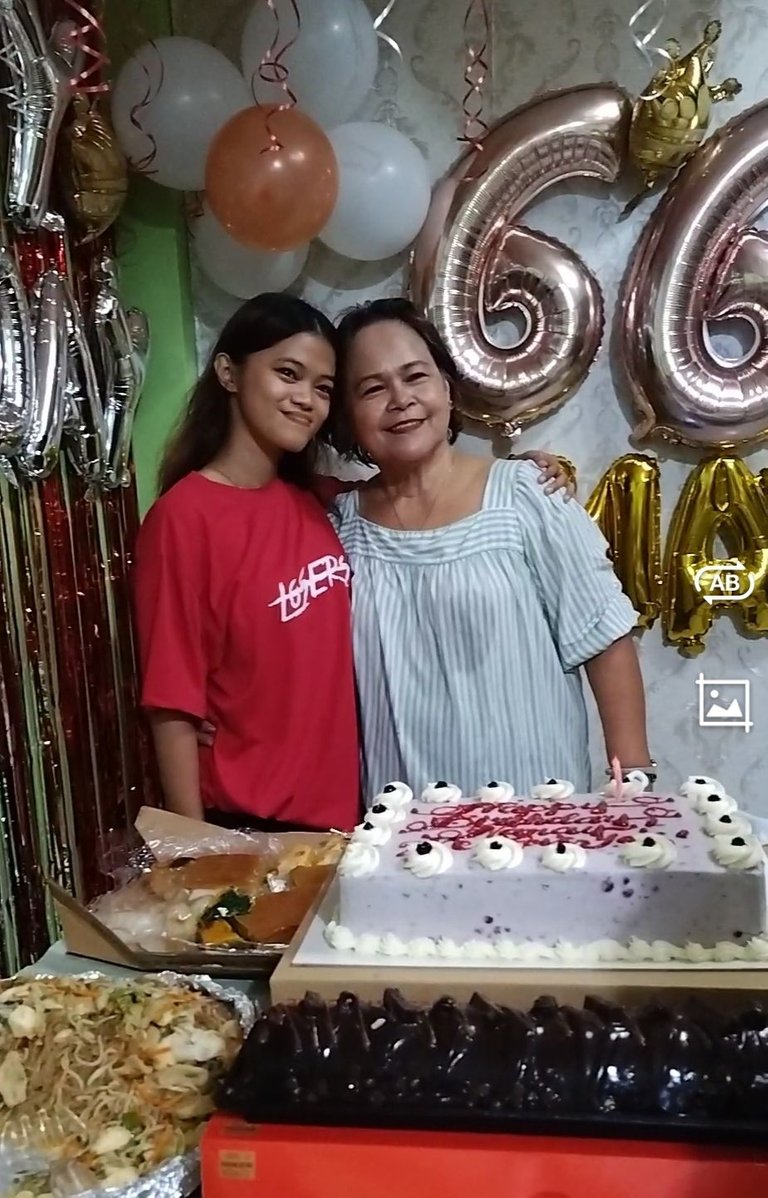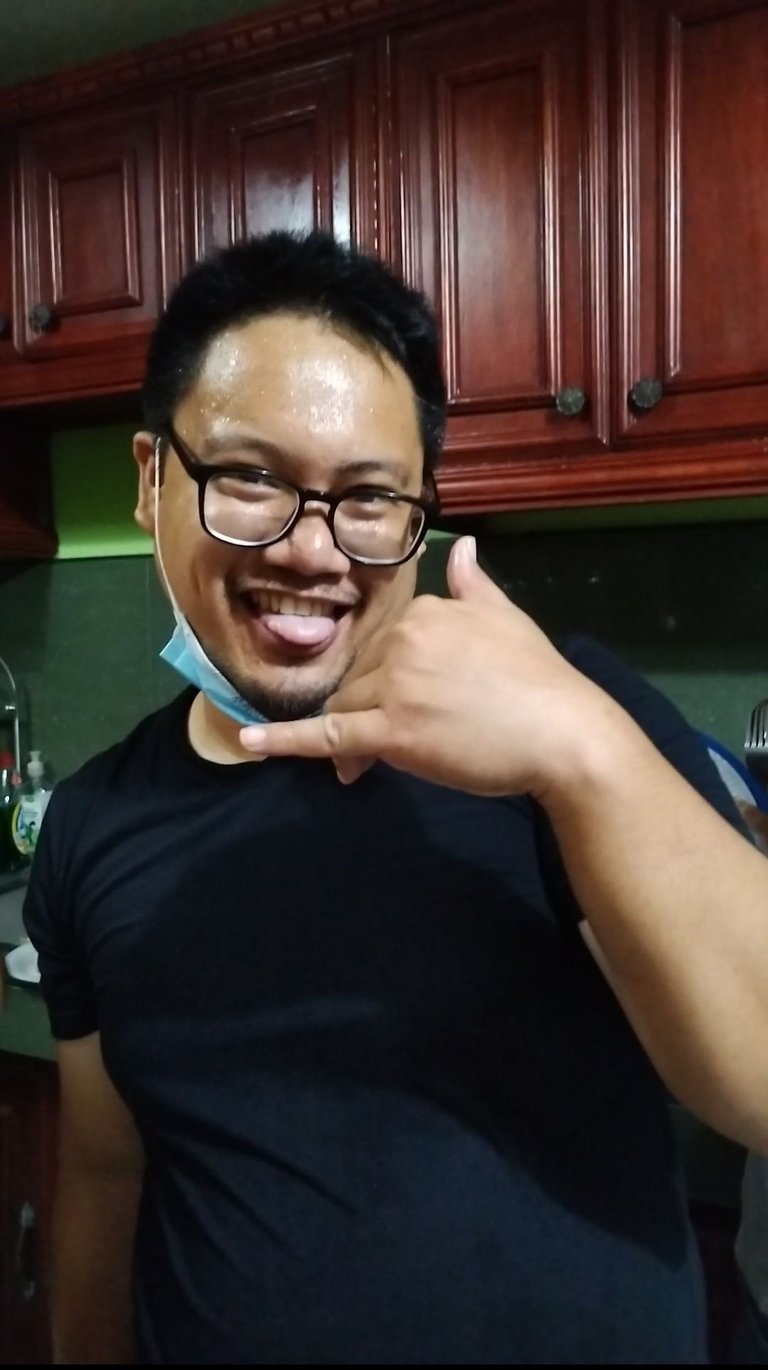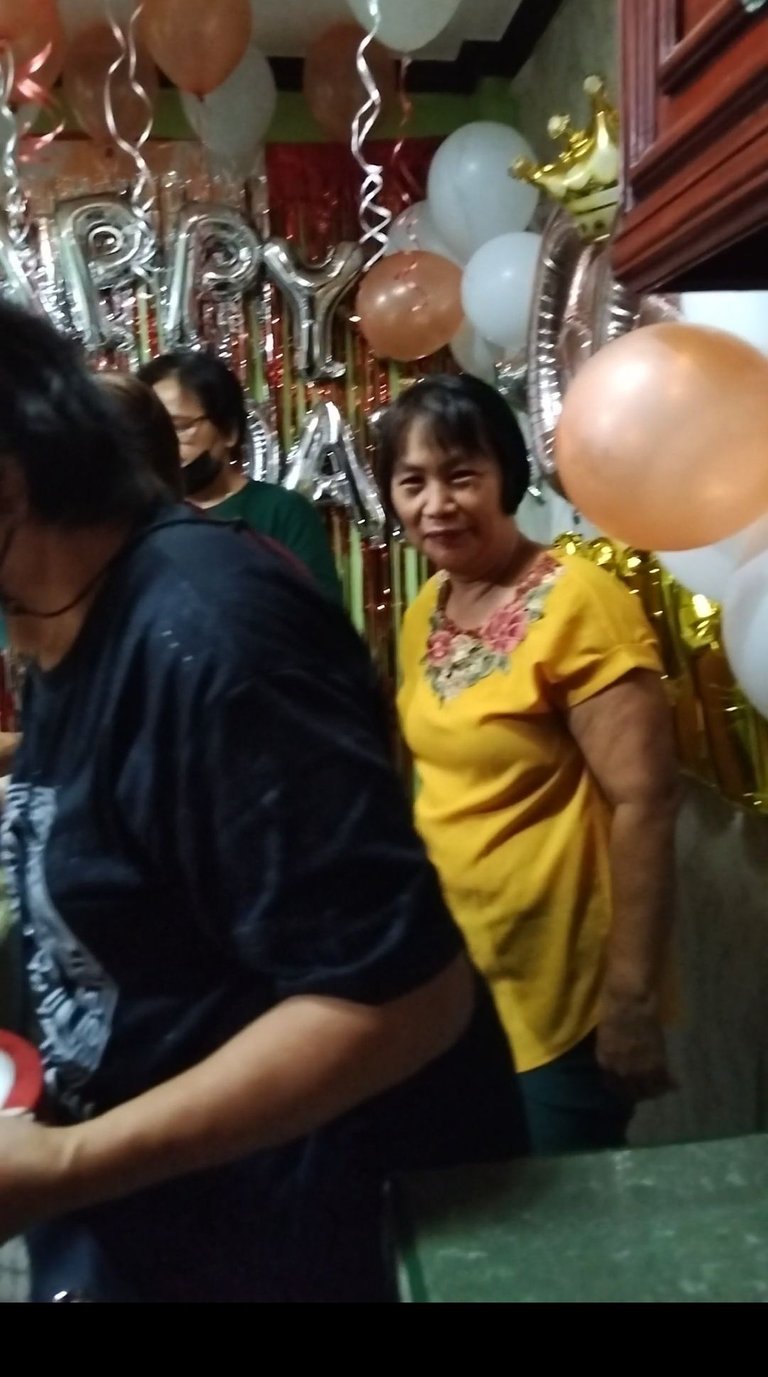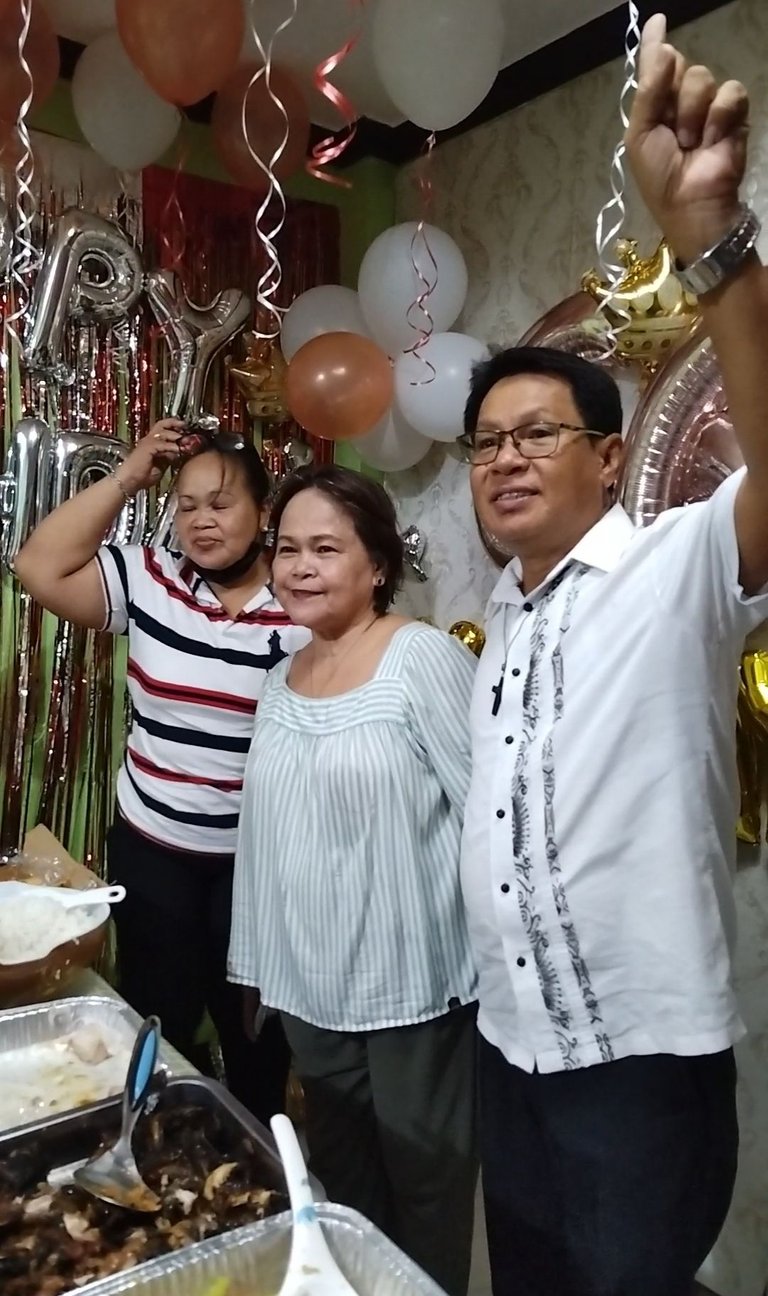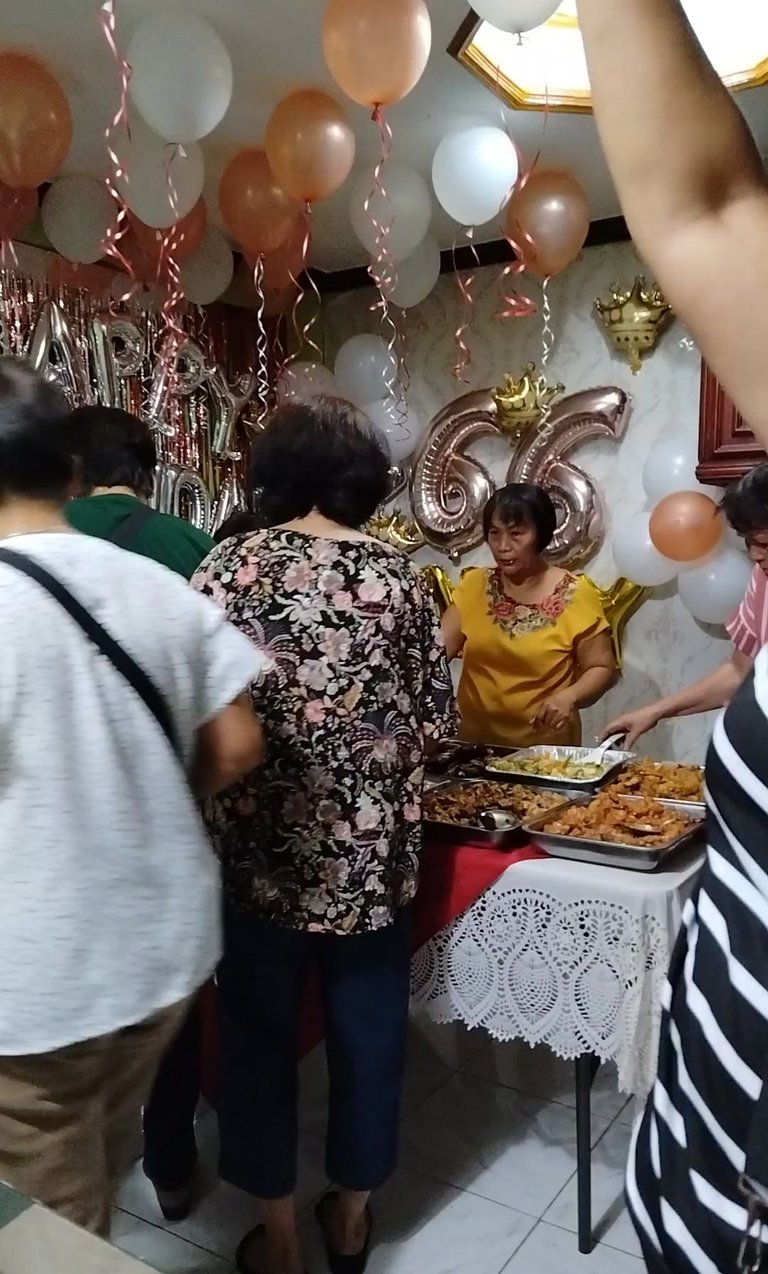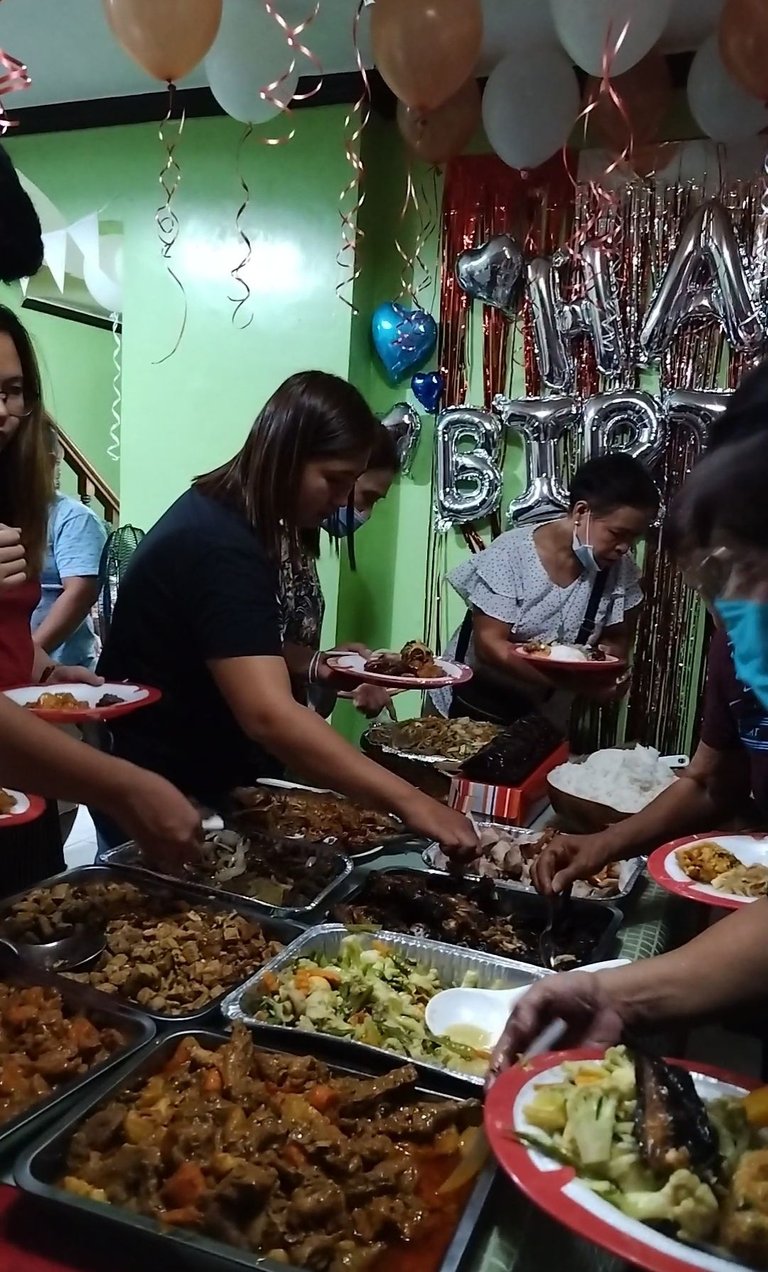 They have unlimited foods on different menus from Bulakenyo recipes. So delicious and satisfying food was being served. There were so many sweets and buko salad too.
After Lunch
We went to see the place where there was a pre-sale of a subdivision near my Auntie's home My cousin convinced me to avail myself one lot for future investment.
![Screenshot_20220629_084535_com.Huawei.movie.overseas.jpg](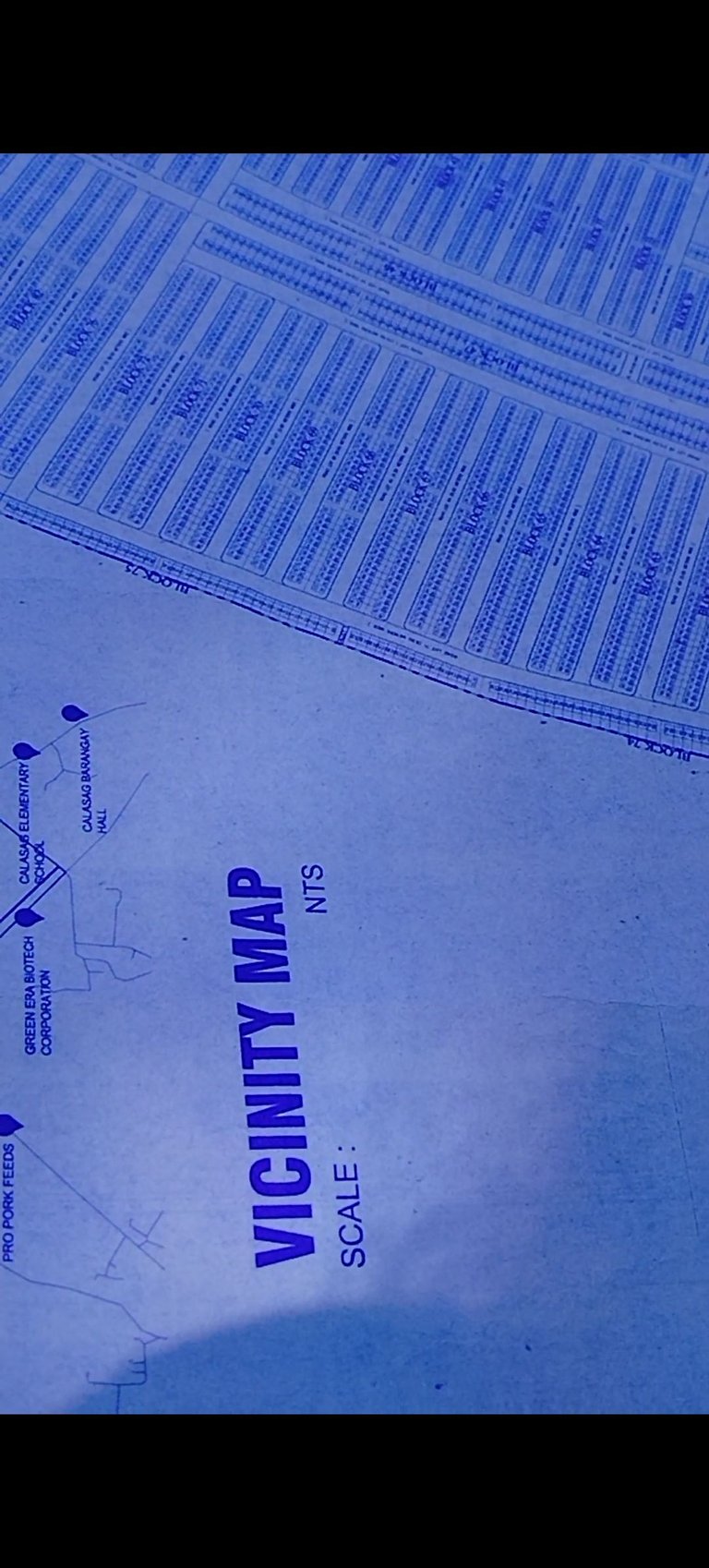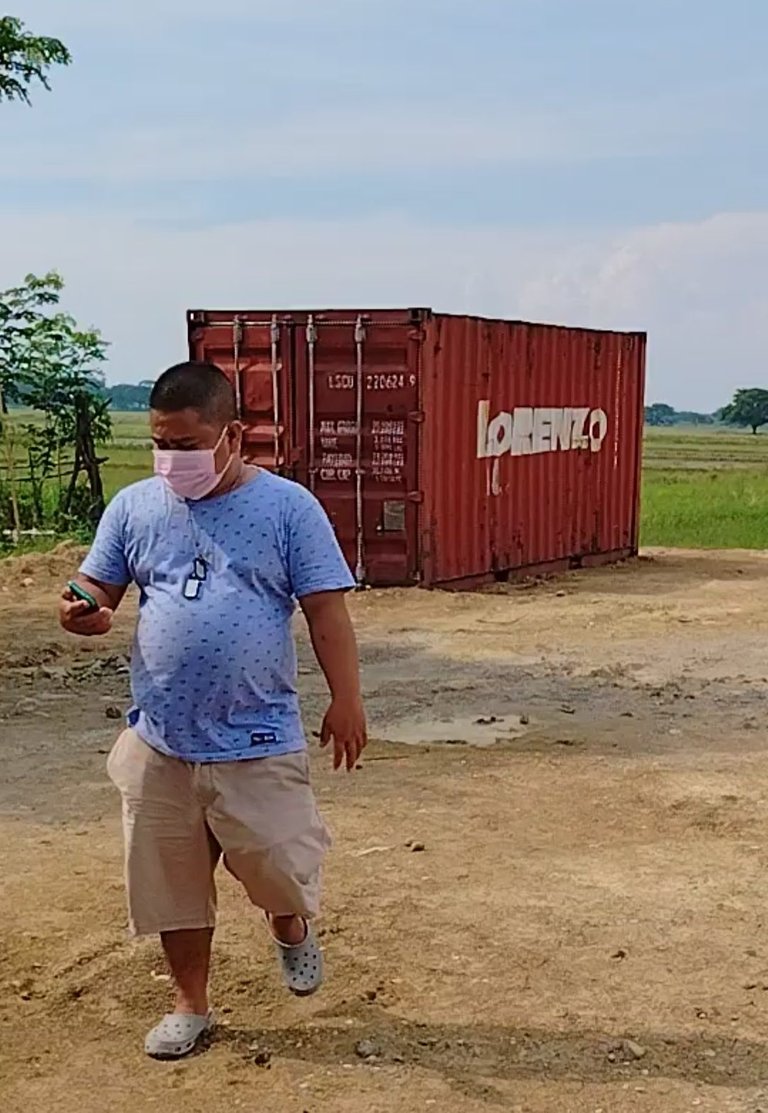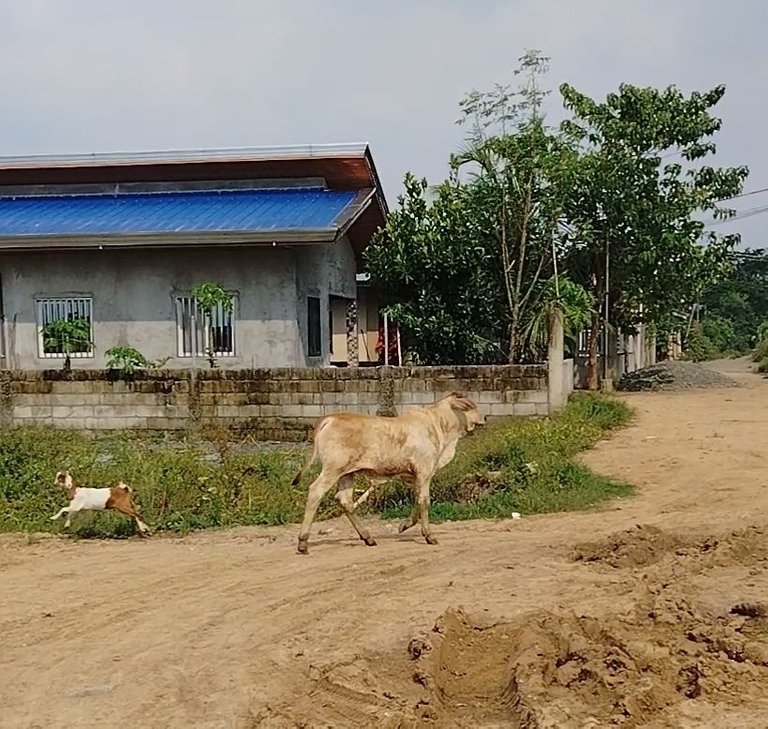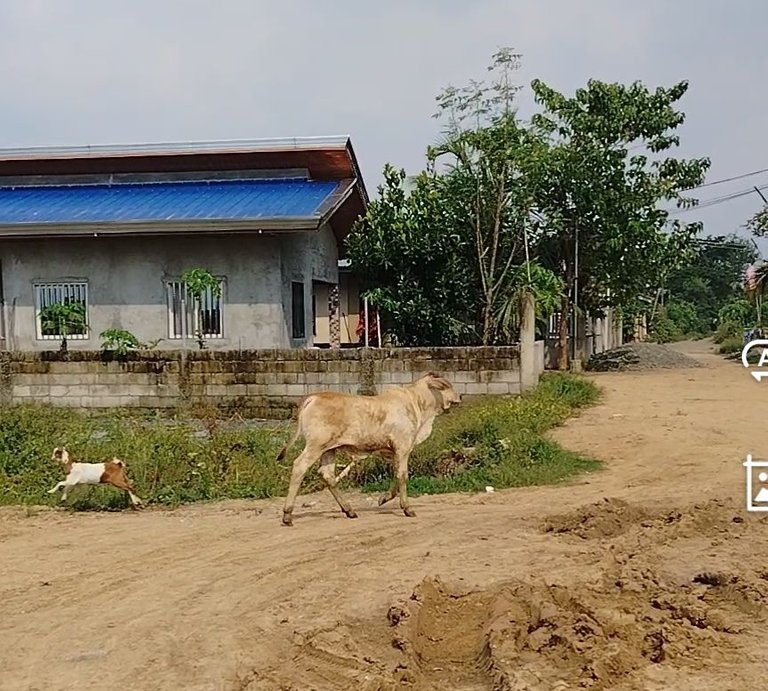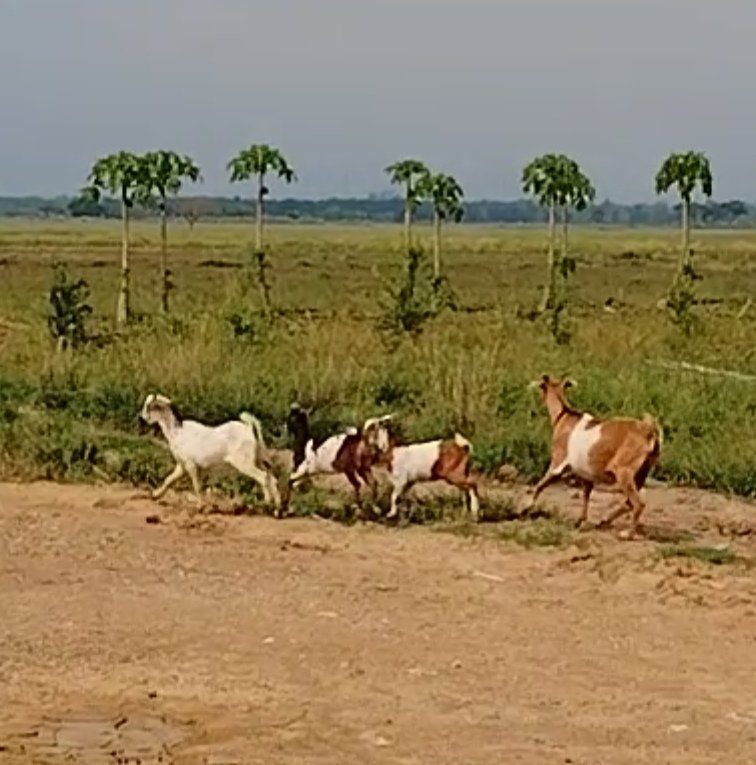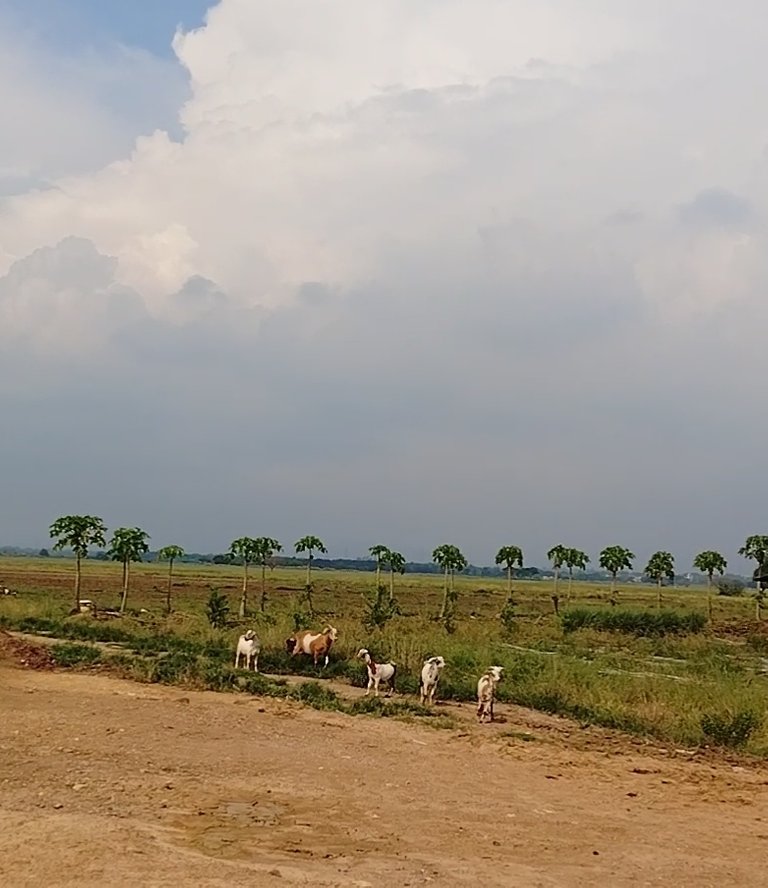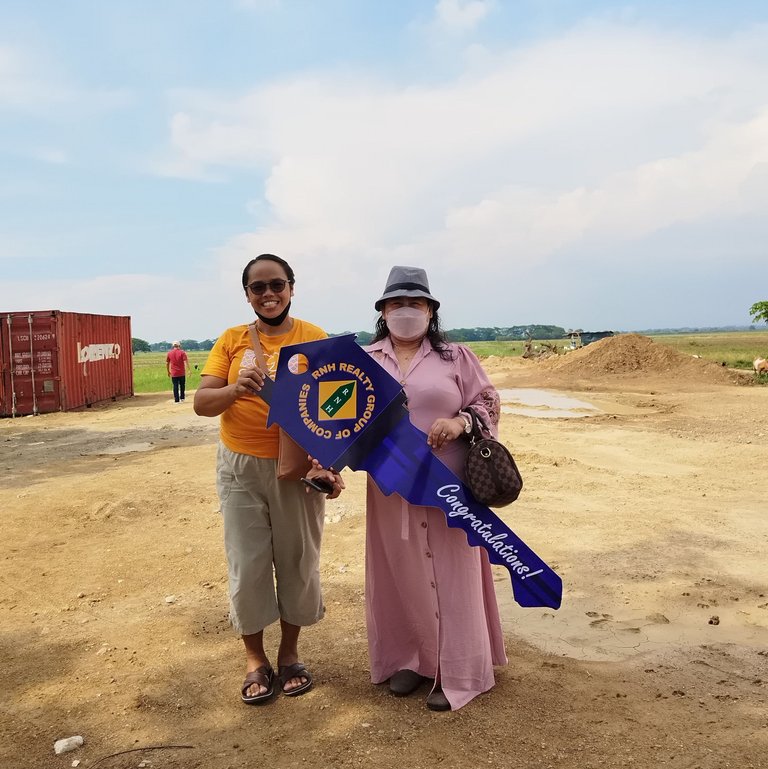 I like the place and I availed the promo for the first 50 people who accepted it. I give a downpayment from my hive power-down. I'm glad to say that the hive platform is a part of this journey. Thank you,Lord!
We got home at night
The following day was my flight for Bohol so, we went home at night. We were 14 individuals and were being free for our fare by mine. Auntie.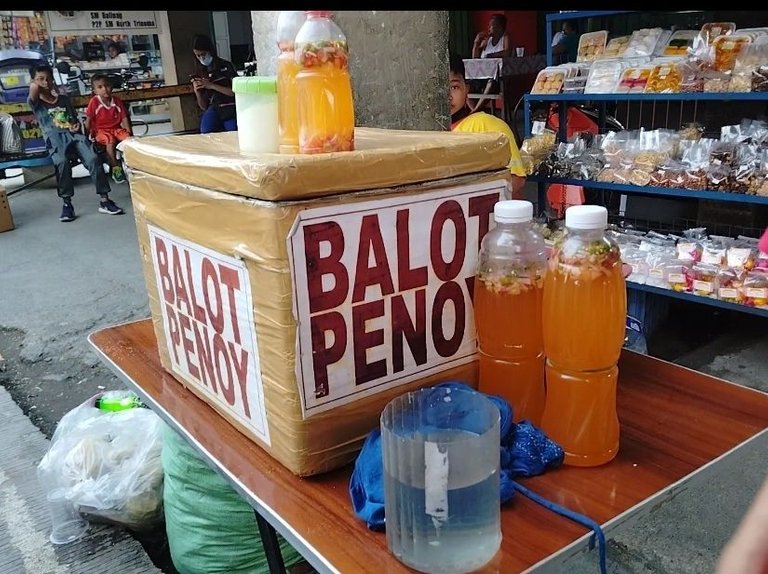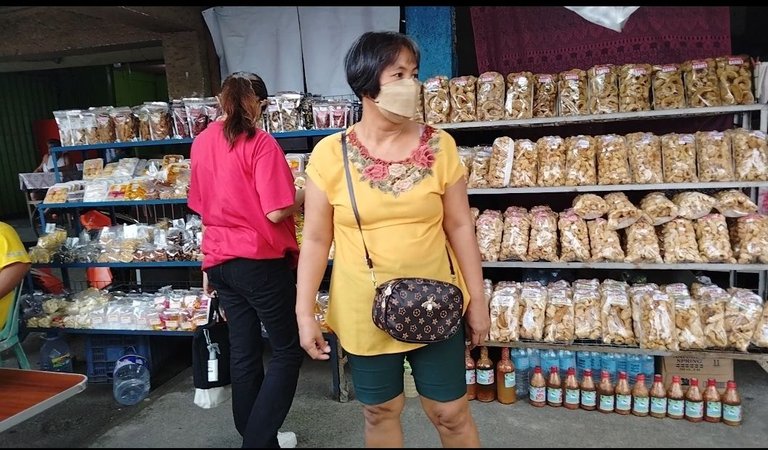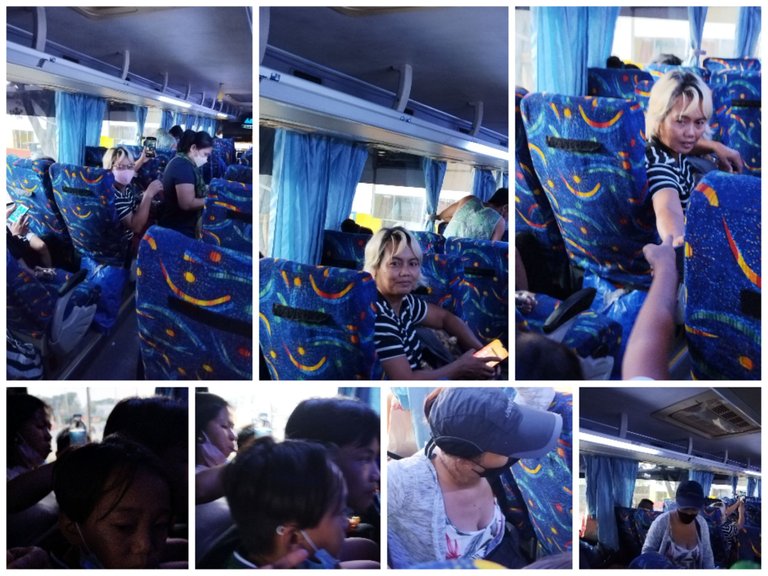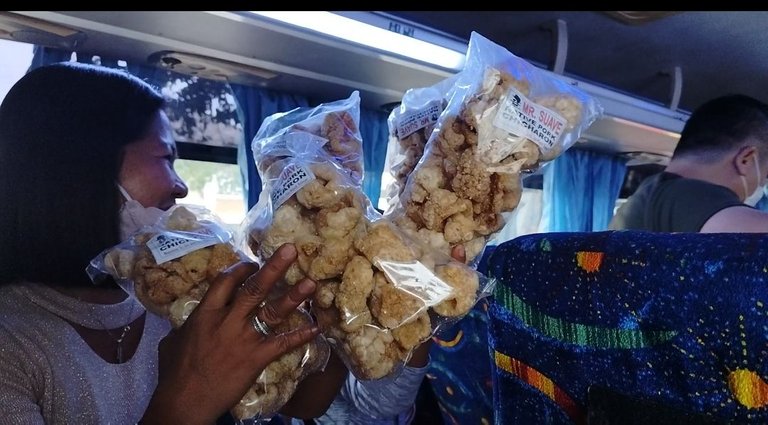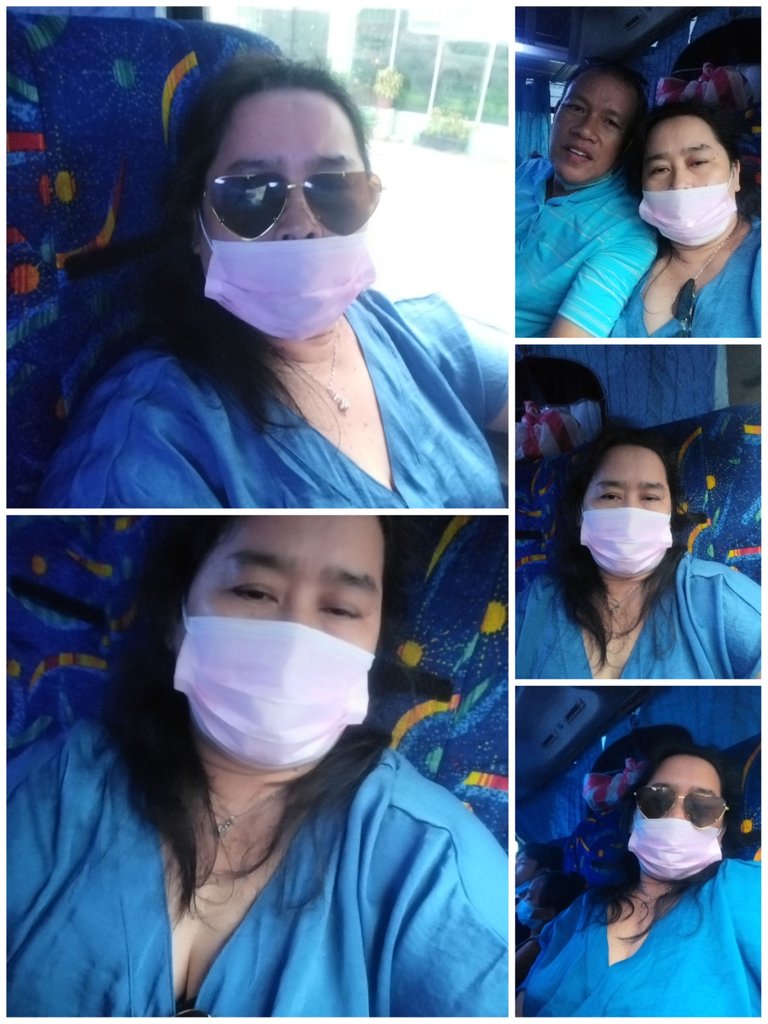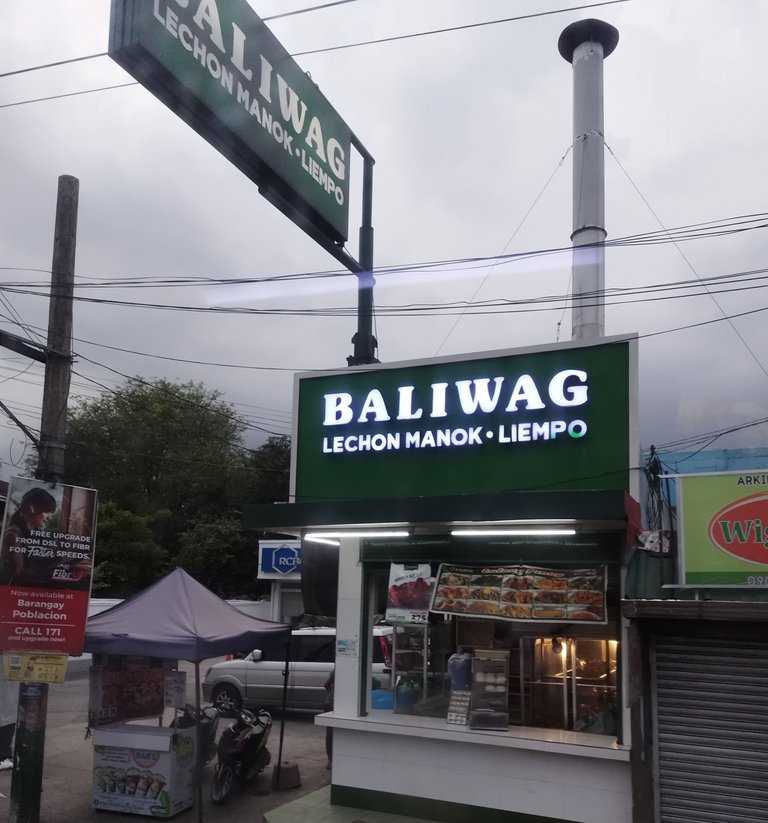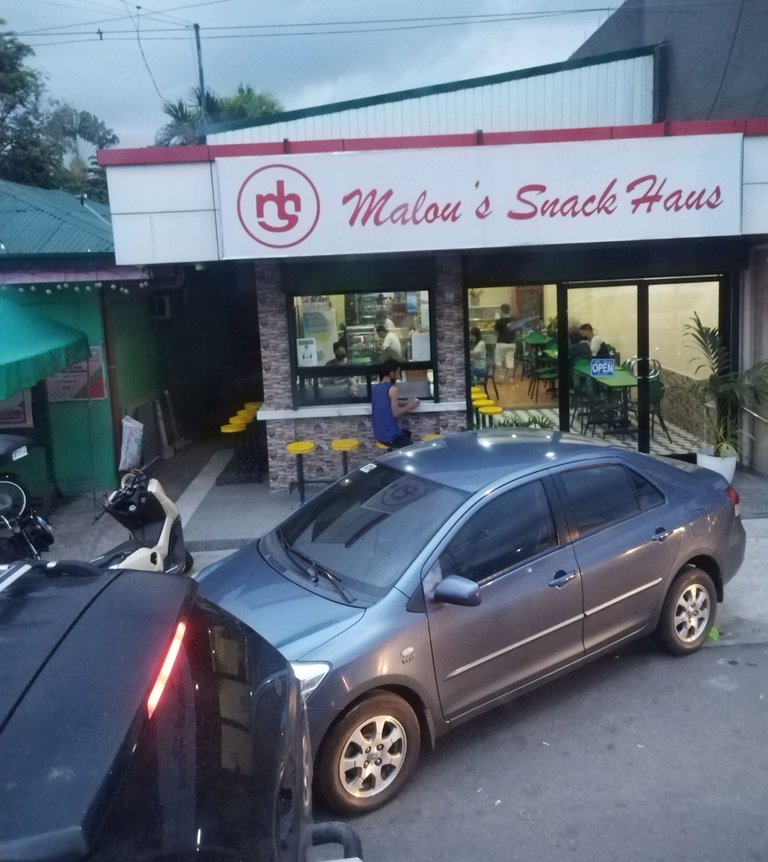 We bid farewell to my Auntie and her family. Enjoyed our trip at night, the last trip. My cousin bought us, 20 packs of Pork Chicharon but I didn't eat that food. We arrived home very late and we slept quickly. The following day was my flight for Bohol. I was excited to meet my father and siblings with their family members.
The experience was unforgettable and nice meeting with my newfound relatives in Manila.
That was my #Wednesday walk that made me smiley. Thank you @tattoodjay and @elizacheng for your nice initiative. And the @aseanhive admin and members, I count on you.

Stay tuned for the continuation of my journey going to Bohol and my plan for that following Friday's homecoming.
Hive On!
---
---