Reflection Hunters Entry~ Round 62
It's too good to true that I am so busy that could not post sometime but I need to post every day by hook or by crook. I can't get out to look for a good object so before I sleep I kept myself awake focusing on my gallery which was backup by Google. I pay this backup for the 10 thousand photographs that I have inside. My phone is not high quality to keep so I pay for google backups 🤔.
Luckily, I found an object that fitted the reflection that was initiated by @olgavita😇.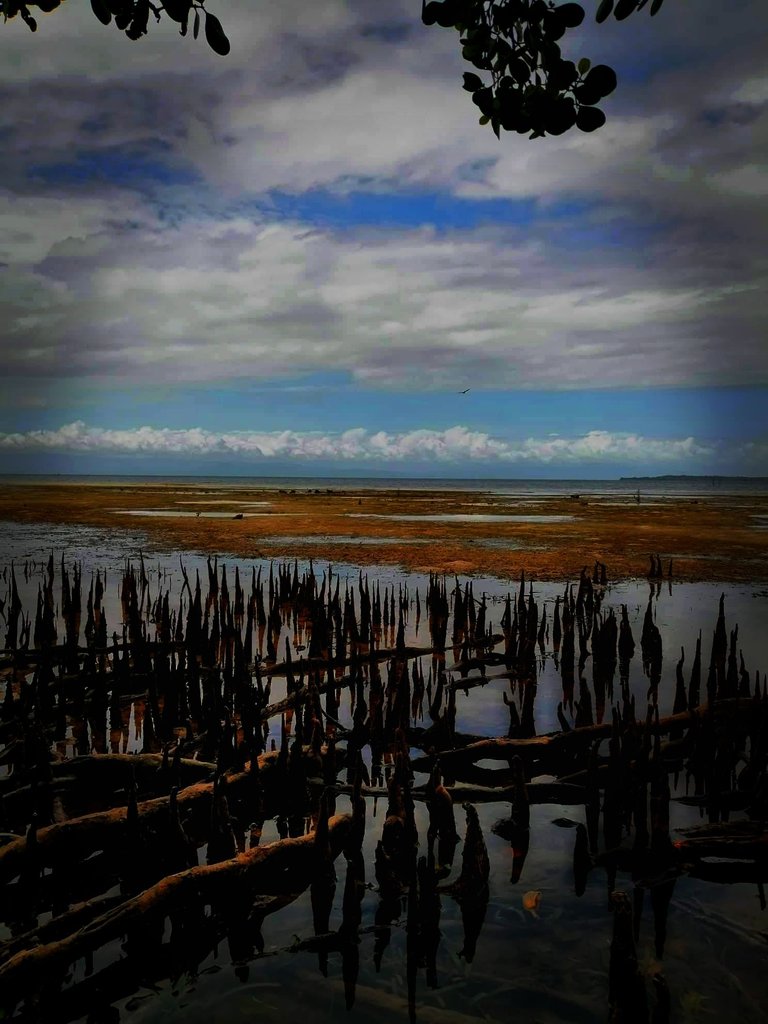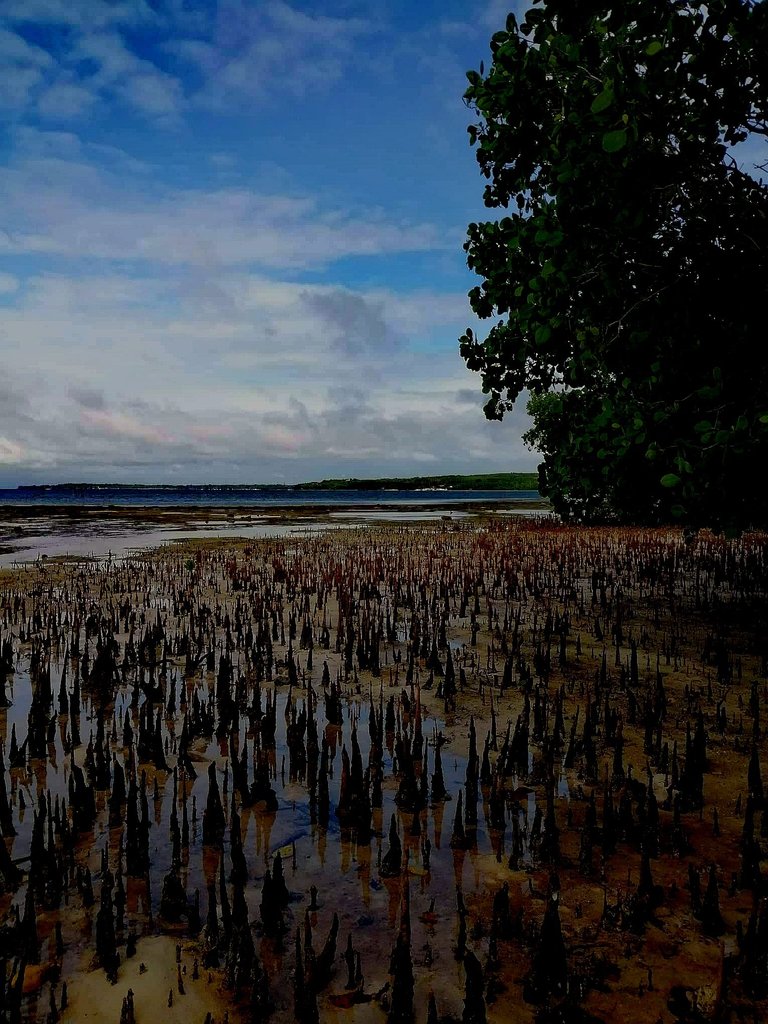 Look at the reflections of the magrove's root to the sea water and the sky ang clouds to the sea water.
The story behind the reflections
It was taken last 2019. The mangrove trees are not the original one whim we enjoyed our sea before. This is our town Loon, Bohol, Philippines. After 6 years, the mangroves that we found here were the new ones planted by the people after the 2013 earthquake. Our town was devastated by 7.8 earthquakes. It losses houses and the death of people and animals. This seashore was then a sanctuary of many kinds of fish before but was gone after the earthquake. It became a natural land like a desert. People were disappointed after the disasters. They could not don fishing nearby. The sanctuary was broken and it was so afraid to come into this place because of so many holes and the seawater was gone.
What do the people do?
They planted mangroves, replanting! All the students and even people could not get any permit from the government if they have no record of replanting mangroves. For example, for a couple who wants to get married, no marriage certificate will be given to the couple if they have no record of replanting mangrove. That was 2013, then I visited the Philippines last 2014. We were not allowed to go to the sea due to sinkholes everywhere. So scary!
Fully recover in 2019
My last visit was in 2019 and this is the place that I missed during my childhood.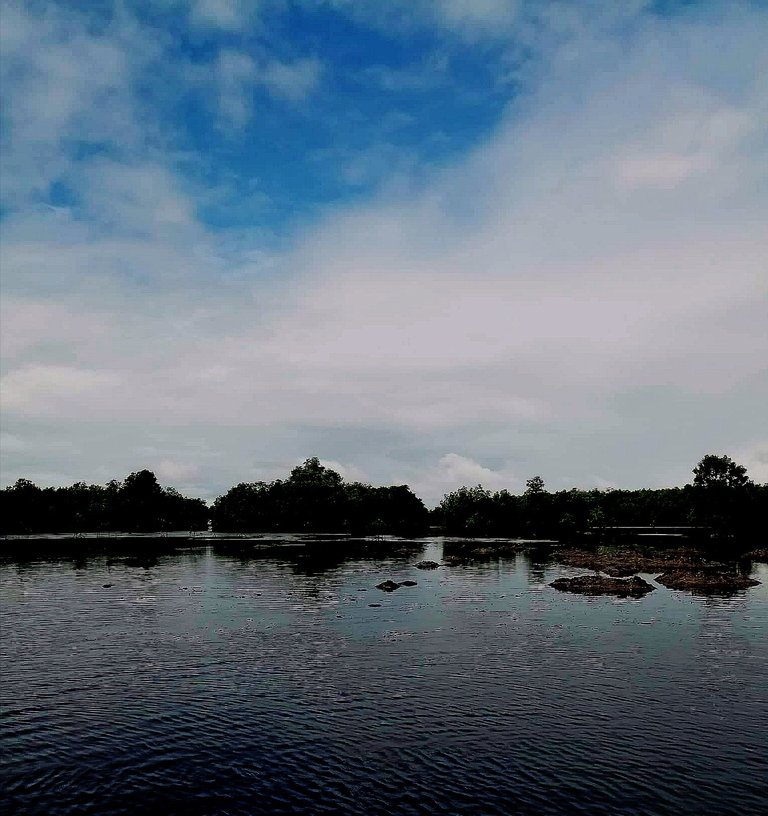 We are thankful to God for giving us back the natural resources we were longing for after 6 years. At this time, the fish sanctuary are being well equipped and organized. The preservation was perfect.
Another challenge
I am planning to go home next month and I don't know if it is still the same. Our place was devastated by hurricane #odette. I can't wait the time to see but today I saw its difference and I will share with you the continuation of the story when I will be home next month.
That's the story behind those reflections!
Thank you @melinda010100 and @olgavita and all those who suport this awesome funny initiative.
Hive On!
---
---