May 26, 2022 - June 27, 2022 -Traveling To Davao Philippines
Davao Philippines is the home of our previous President of The Philippines for six years and the home of the new elected VP which is the daughter of our previous President.
After my travel to Iligan City, Cebu City, Cagayan de Oro City from my hometown Loon, Bohol Philippines, I finally got home to my son's family living in Panabo City. There is no airport in Panabo so, Davao International Airport was the option for easiest and quickest travel. But that time, I preferably transport by the sea of Cebu going to Cagayan City then to Iligan to meet the family of my dead bestfriend. Riding Bachelor Bus, oldest Bus company who is still running until now. Arrived Davao safely and went to my son's family without telling them that I was coming at dawn. I want them to surprised but it was not happen since, they have a lot of dog in their compound. So, I called them via messenger that I was in the highway. No prank happens.
That was a happy moments!

June 27, 2022 Travel
I stayed in Davao waiting for my flight going back to Saudi Arabia but it saddened us when my father died last June 24, 2022. If you read by blog, we were harmoniously having a one day sea picnic a day after my arrival last May 24, 2022. My father was strong at 72 years old. No sign that he will leave us. But that's life. No one roots on earth forever.(Story will follow next day about my father's death.) We went home with my sister and the family of my father's youngest sister. They went home back to Davao without me. I was fixing things since I am the eldest among siblings before coming back to Saudi Arabia. Then I travelled alone from Panglao International Airport, Bohol Philippines to Davao International Airport.
Beautiful Davao!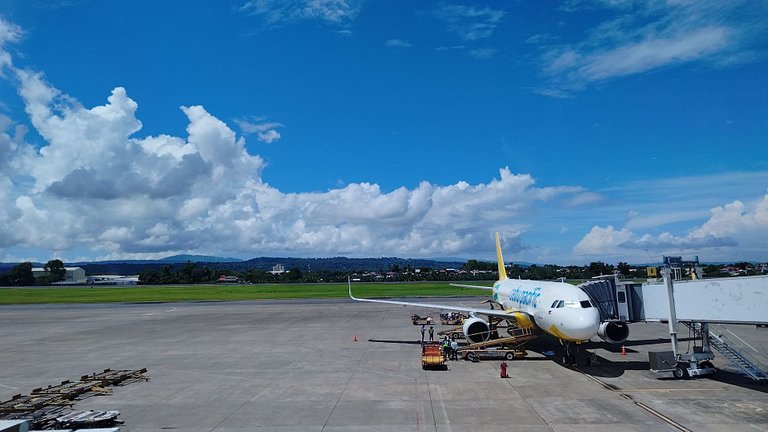 The aircraft Cebu Pacific I onboard going to Davao.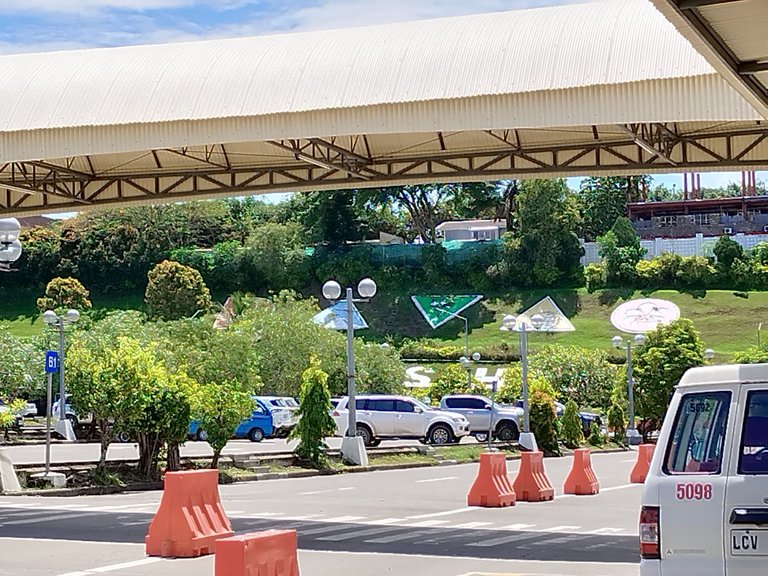 The beautiful morning upon my arrival.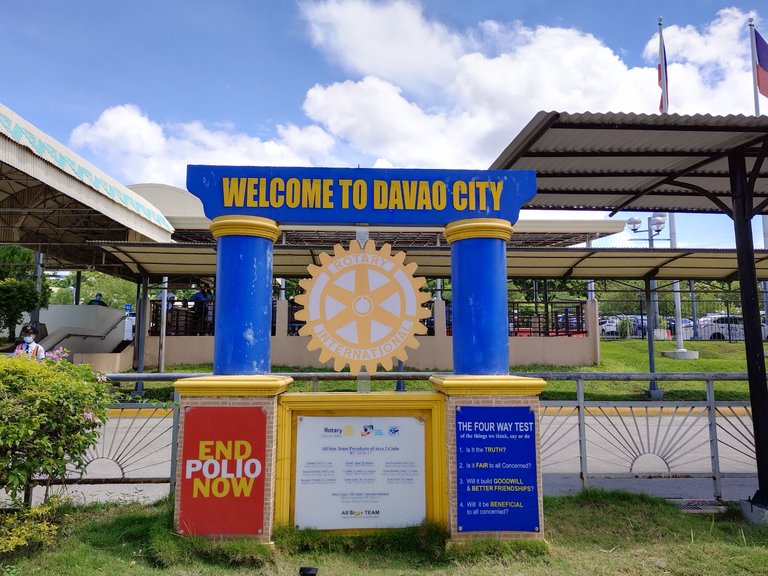 This is the new look and new improvements.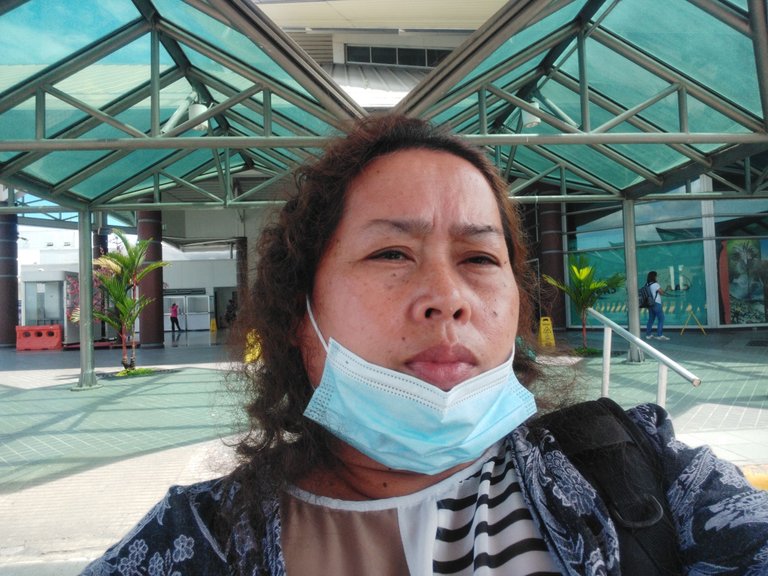 I took a selfie seriously thinking and looking back the year I was leaving this place, year 1998. Many things popped up in my mind and remember those day that haunting my life.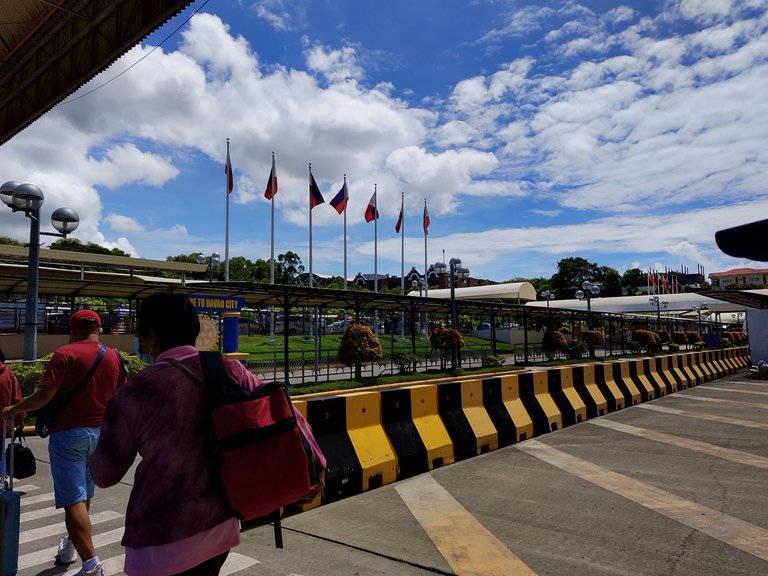 What a beautiful day that day.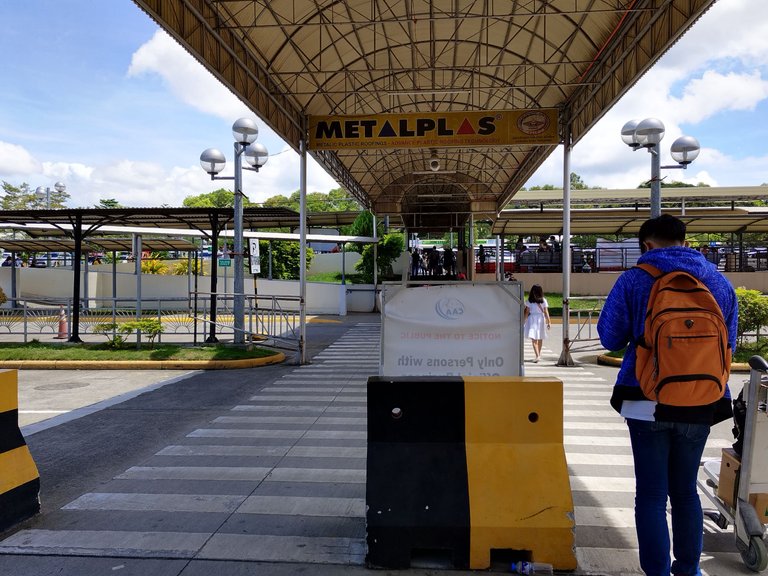 Everything was well organized and was too lucky to get a taxi going to Tagum City and I saved a lot. It supposed to be 1200 or 1500 pesos but, the driver only asked me 500pesos because, he had just an appointment in Tagum City Hall. God is so good.
These travel happened after I went back to Bohol upon the death of my father. We were so many relatives who came home to Bohol and I was alone going back to Davao on that day.
More stories to tell about my 2022 vacation! Stay tune!
Hive On!
---
---