Incredible New Fish Market For @dswigle - National Day Market
Once again, I got a chance to go to the fish market yesterday and when it comes to market Friday,@dswigle would be in my heart and mind.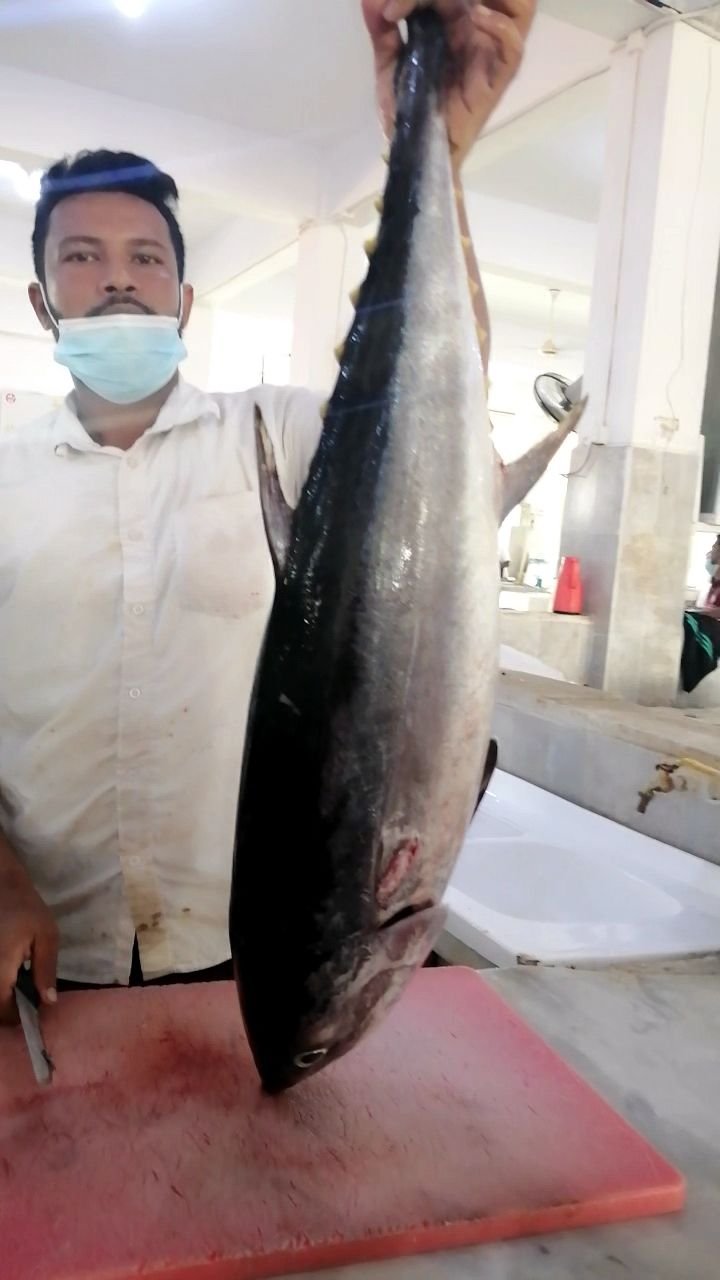 At dawn, 4 am my lady boss woke me up and told me to get ready to buy fish. They were not yet sleeping because they were watching the firework display last night in celebration of the 91st National Day of Saudi Arabia. Along the way, I saw the banners, flags, and green lights were still on. I noticed some cars and motorcycles being colored green too. And even I wore a green dress and green cap for respect and gratitude to this country. It helps many expatriates from all over the world who are working here and I am being a part of this country.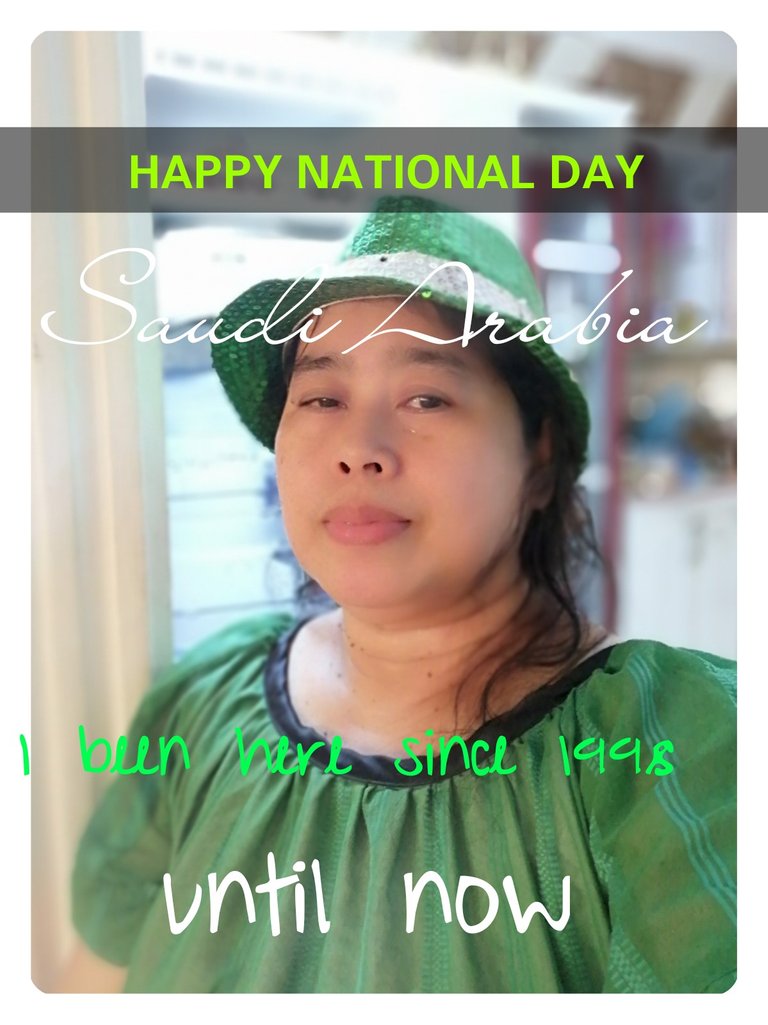 Just for fun and support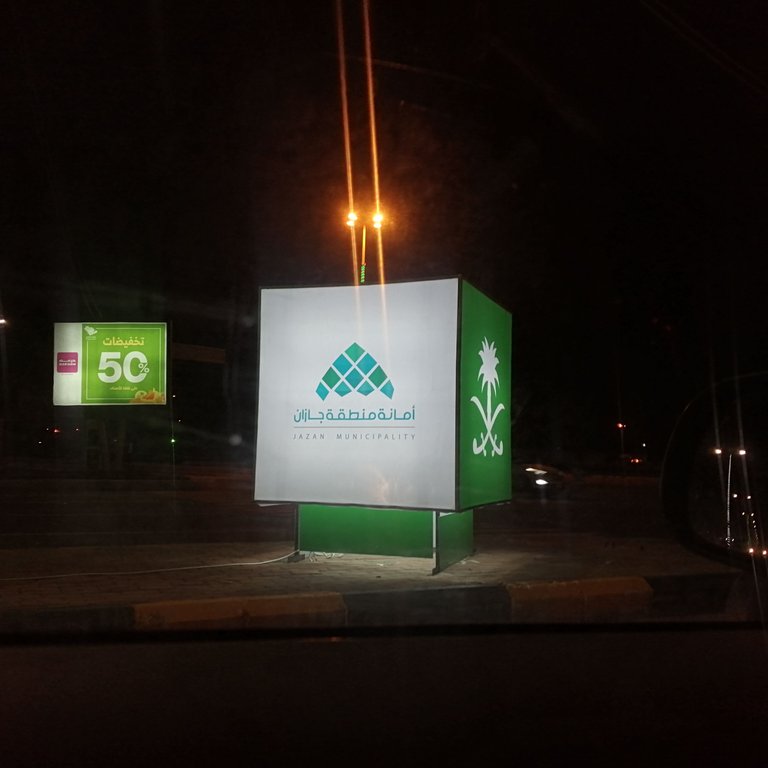 I kept on taking pictures while the car was running and I saw the moon above. We enjoyed our trip from home to the big city.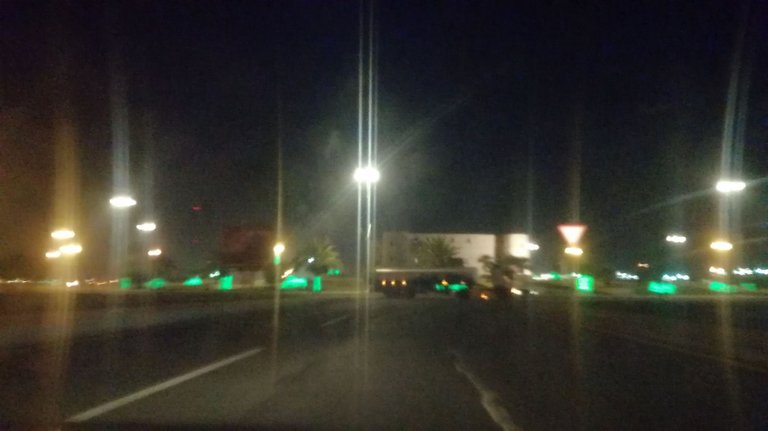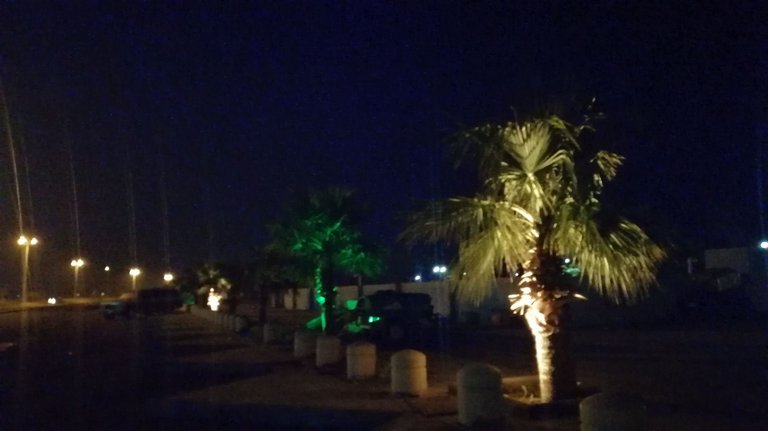 Look at the main road, it looked so nice but there were no people or cars on the street and in the city. My boss told me that during the firework display, they had no place to stay but keep staying inside the car for 5 hours.
Oops! I talked more about the national day and let's go now to the market, a new nice place.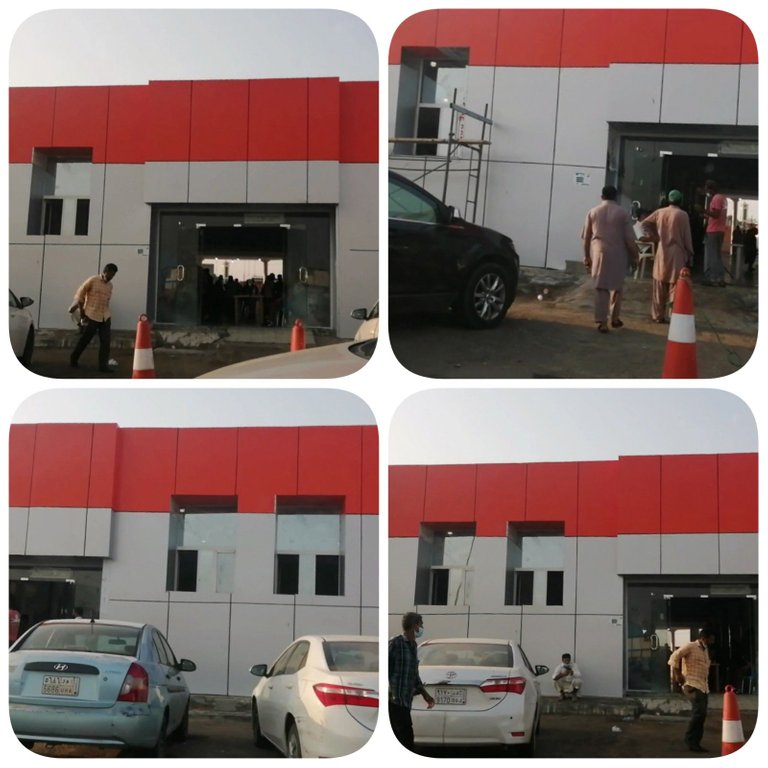 The place is the same but they renovated it beautifully.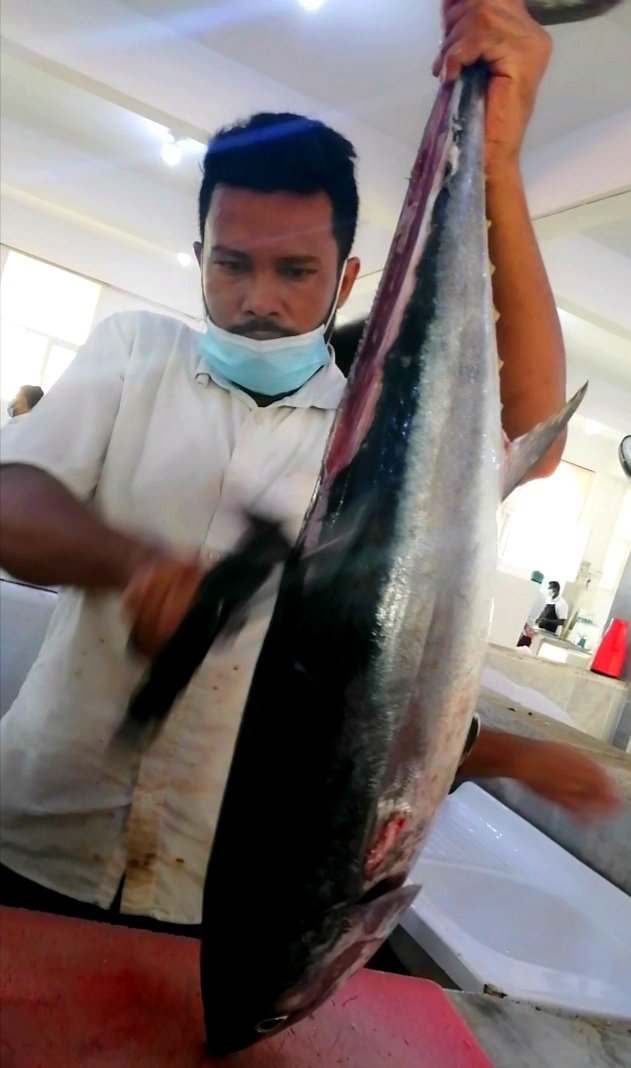 I choose this big fish for me. It is worth 160 Saudi Riyal(approximately 45USD) It turned expensive, aside from being so fresh, the season this week is moony. Fishes were hiding when there is moonlight.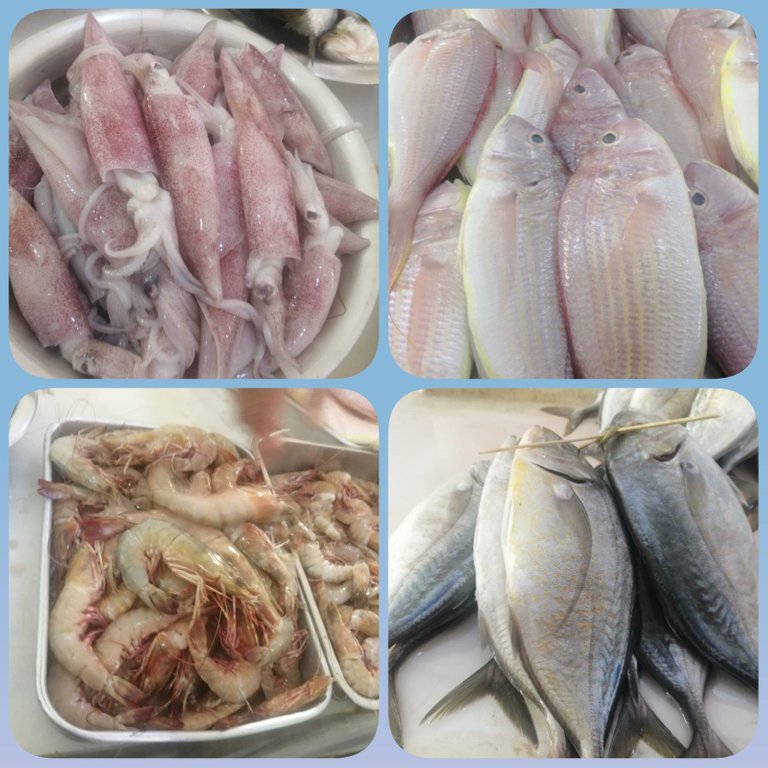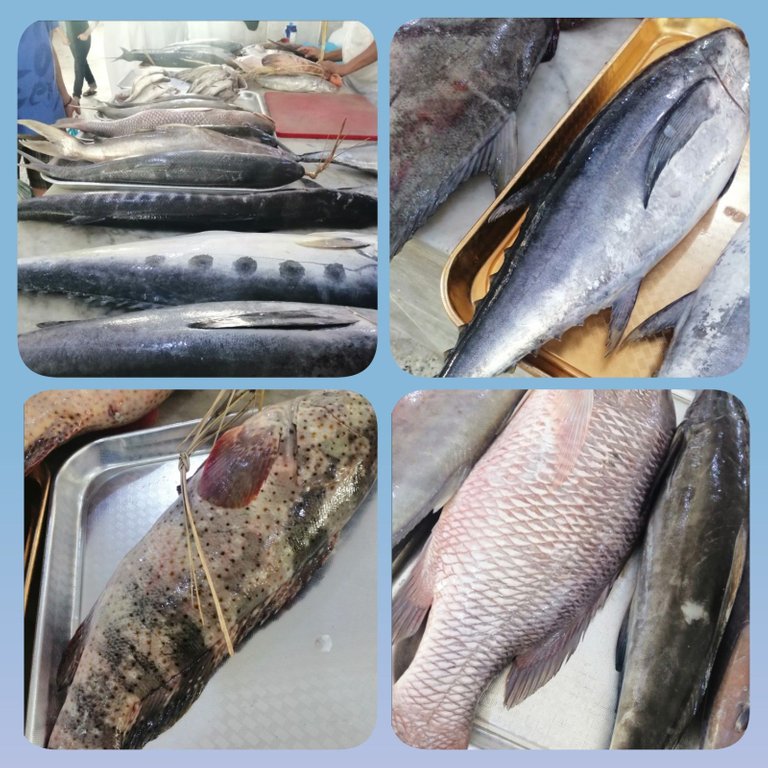 All the fishes were fresh. The fish market is just 10 meters away from the sea.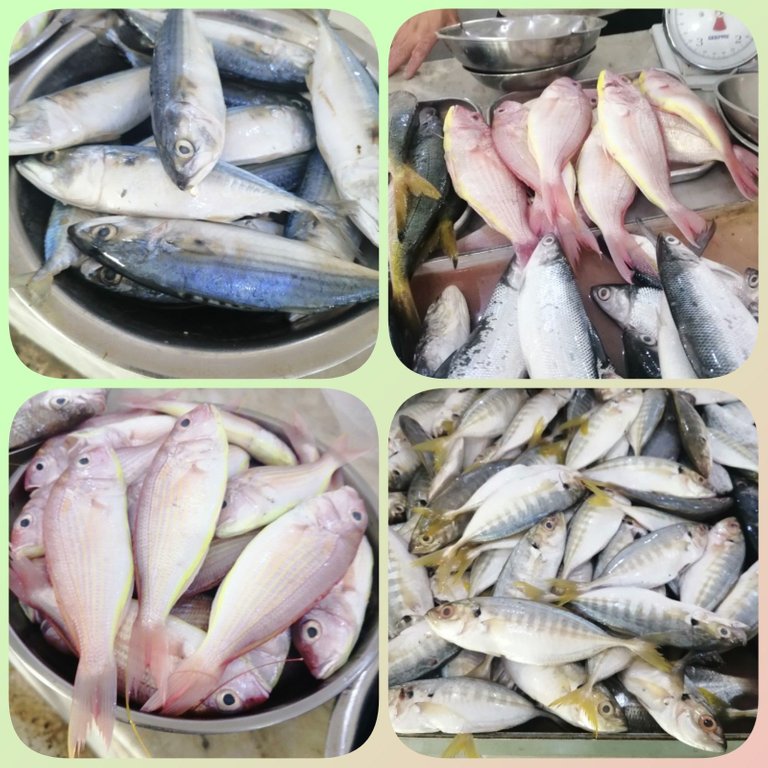 I bought fishes for my friends and my cats.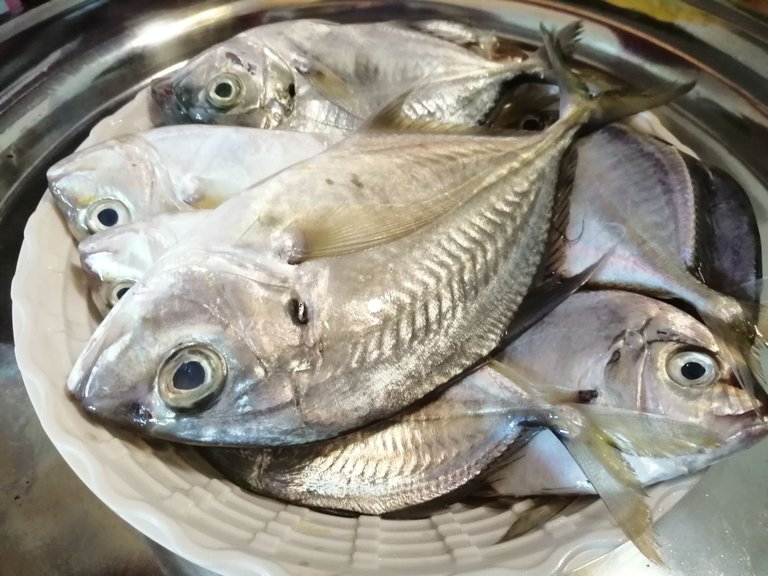 This variety was for my friend.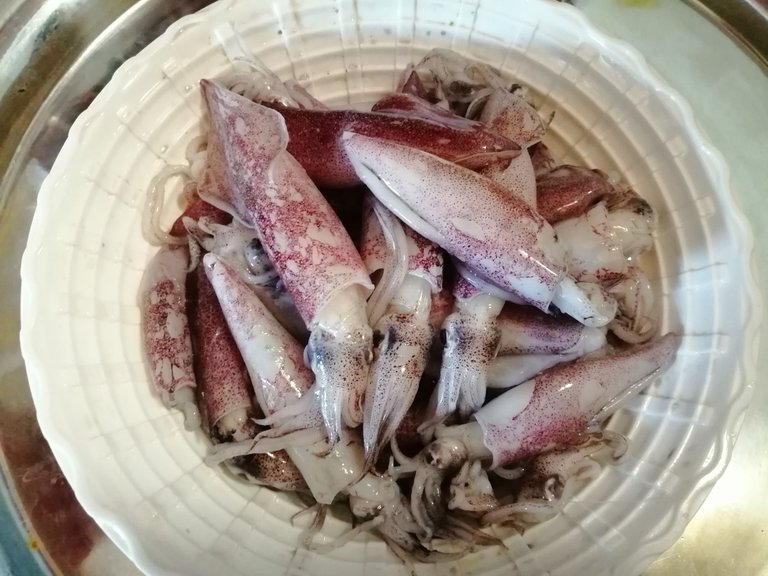 Squids for me and I will cook later.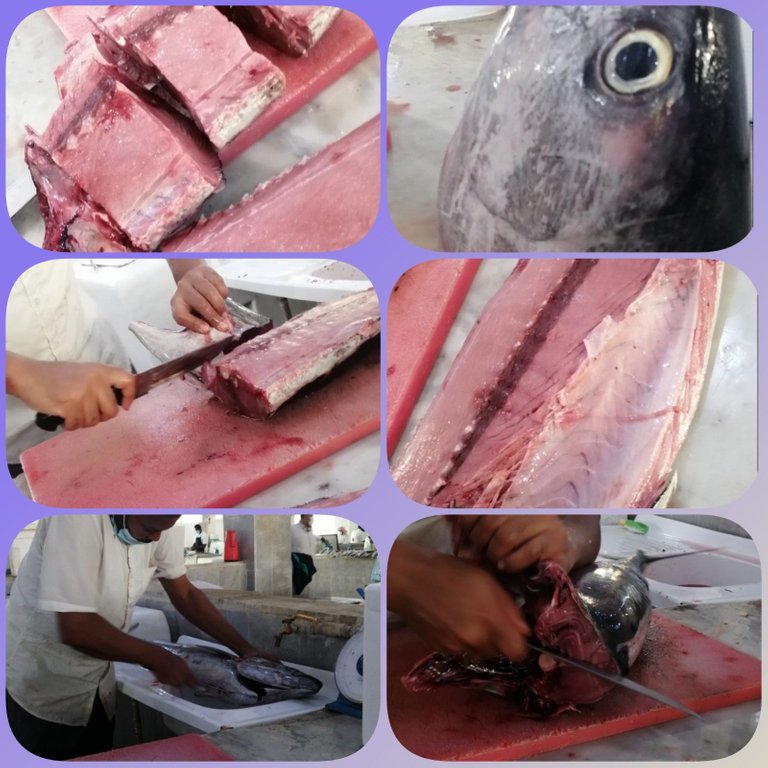 The big fish was already sliced ang ready to pick up while we were wandering looking for anothe kind.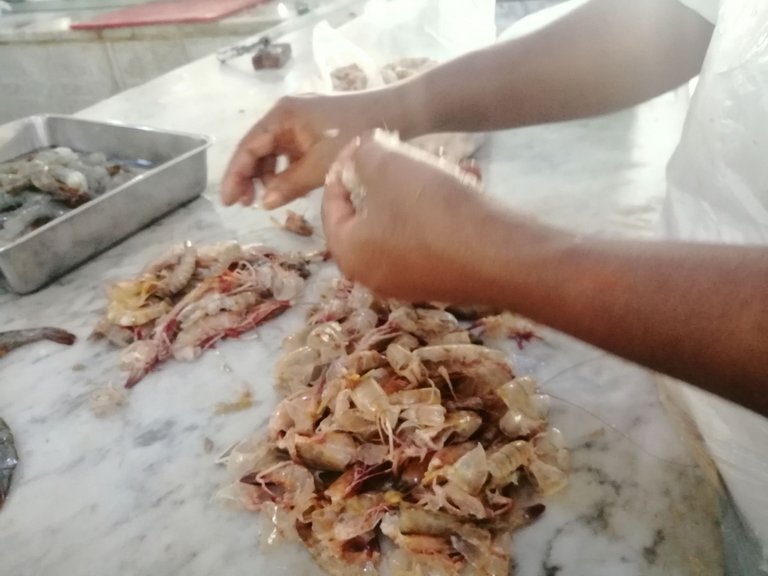 We bought shrimp and let the man cleaned it one by one.
After buying everything,we decided to go home and stopped in a certain park. I requested to stay for 30 minutes just for my photography.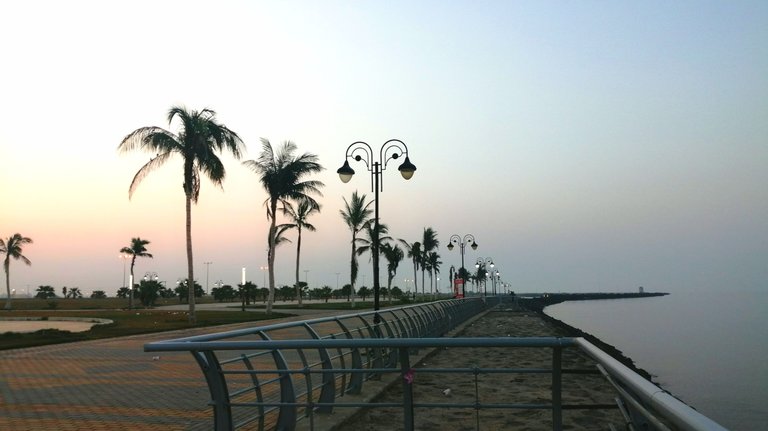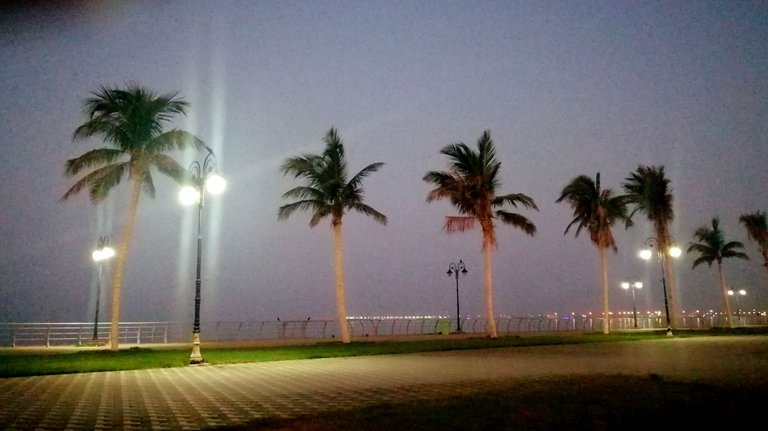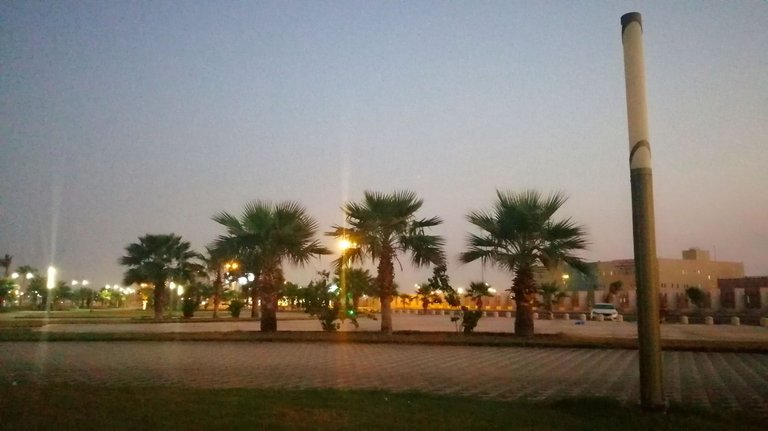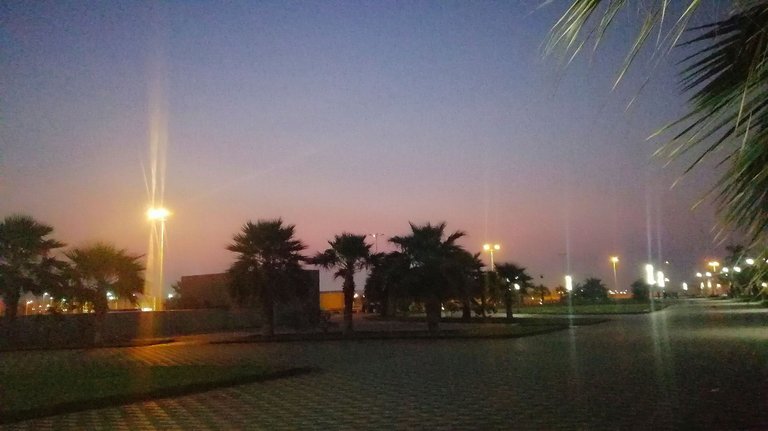 My Friday market turned into an amazing trip when I saw all these beautiful place during the sunrise. The sea is my best place to enjoy most of the time. Thank you Lord that my workplace is near to the sea, the Biblical sea , The Red Sea which has an abundance of aquatic resources.
Thank you @dswigle for your nice initiative and I hope that you feel wonderful with the many kind of fresh fishes that I shared with you. And to the best community @asean.hive, thank you for your support.

Hive On and Keep!


Gif credit to @gremayo

---
---