Beautiful and Sublime Sunday With Friends
Welcome 2022, wishing you all the best of everything from me and for you.
We are not allowed to celebrate Christmas and New Year and there was no photography of a celebration. The important thing is that we are all in good health, both my family back home and me.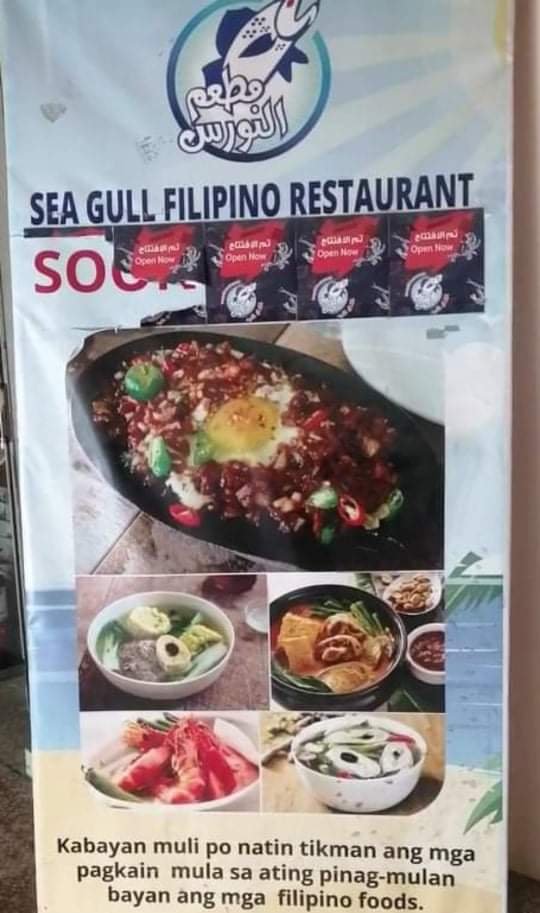 Last week, we went out to renew our passport and renewed our contract. All of my friends are Filipina. They are not allowed to go out without their boss. After signing the contract and all our paper process, we decided to have lunch ina Filipino Restaurant.
They were like a bird inside the cage for how many years. They acted wild when free.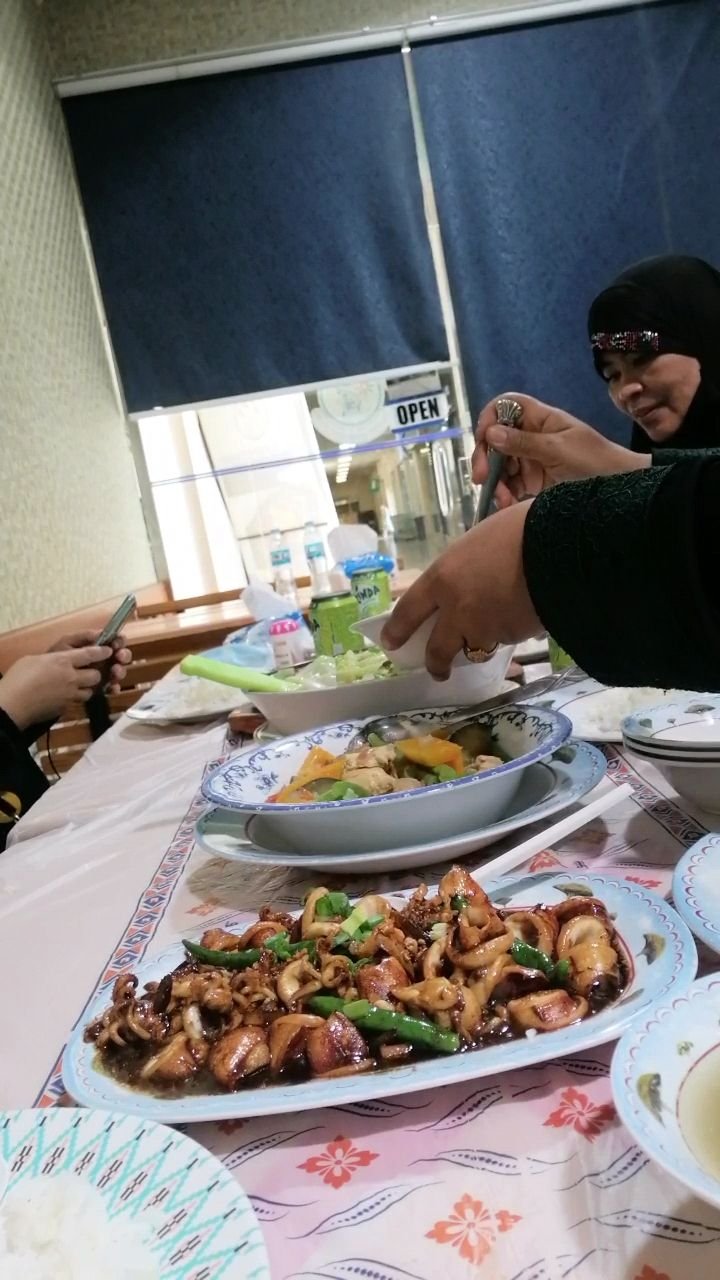 We ordered bulalo, a Filipino dish that we never had here. Our employer does not buy beef.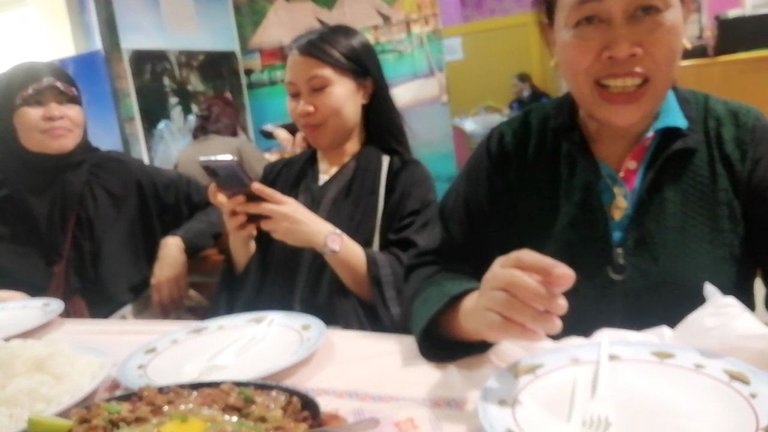 My friends were all so happy and created noise in the restaurant. Men were looking at them because they were not covering their faces.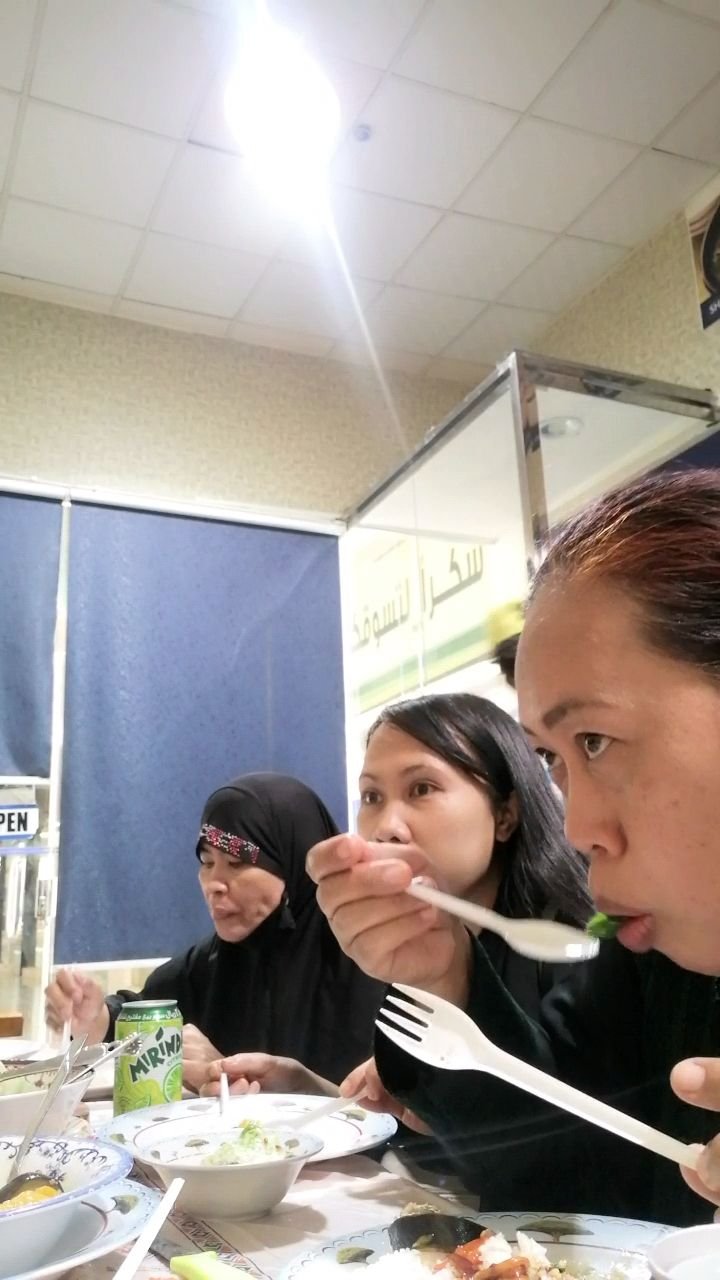 We had unlimited rice and a lot of delicious Filipino food menu. It happened unexpectedly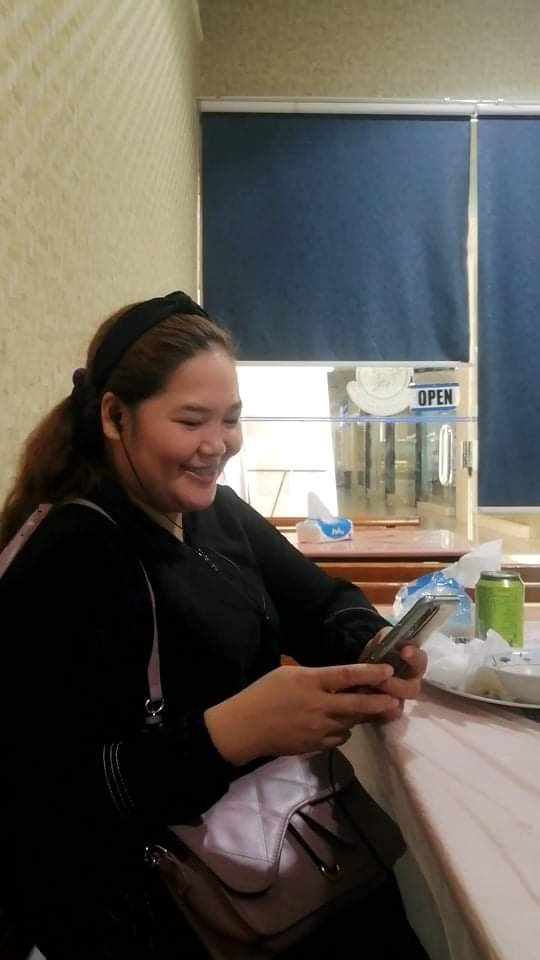 She was our new friend that we just met while processing our papers and she went with us to the Filipino restaurant. She looked happy while texting her family.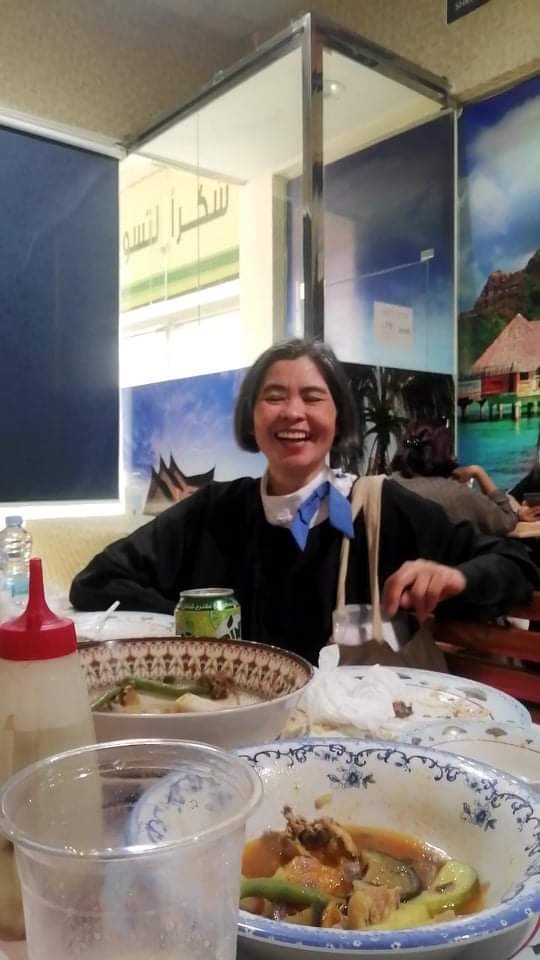 She is working here for 12 years without going to her family. She told me that she will be home for good next 2 years.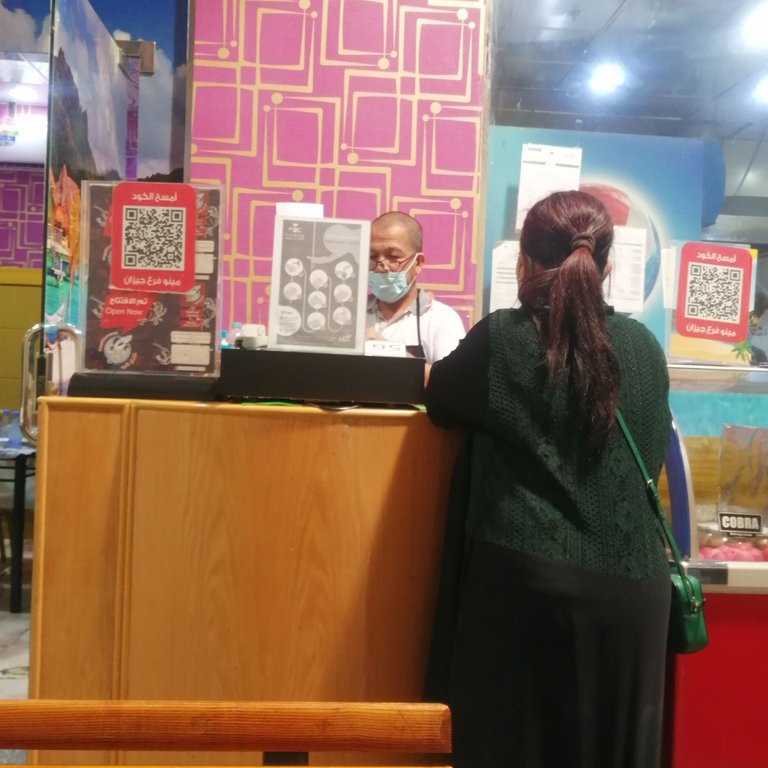 This friend of mine had all the guts of talking with men. She is never afraid of us but she is so nice to us.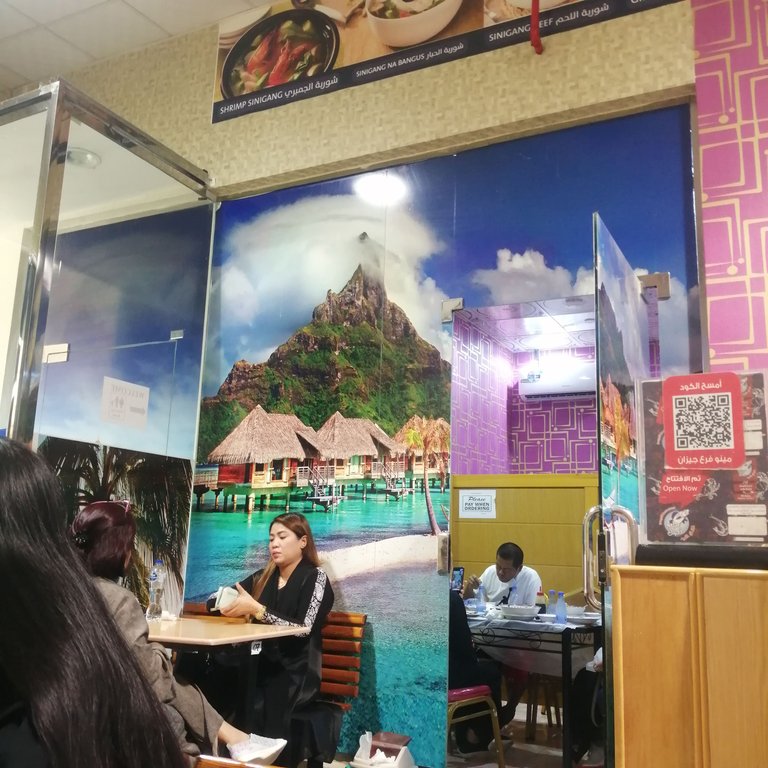 I was surprised that men and women were allowed to eat together in the restaurant. Maybe, they were couples because long before, it was not allowed to eat with males and females together in a restaurant.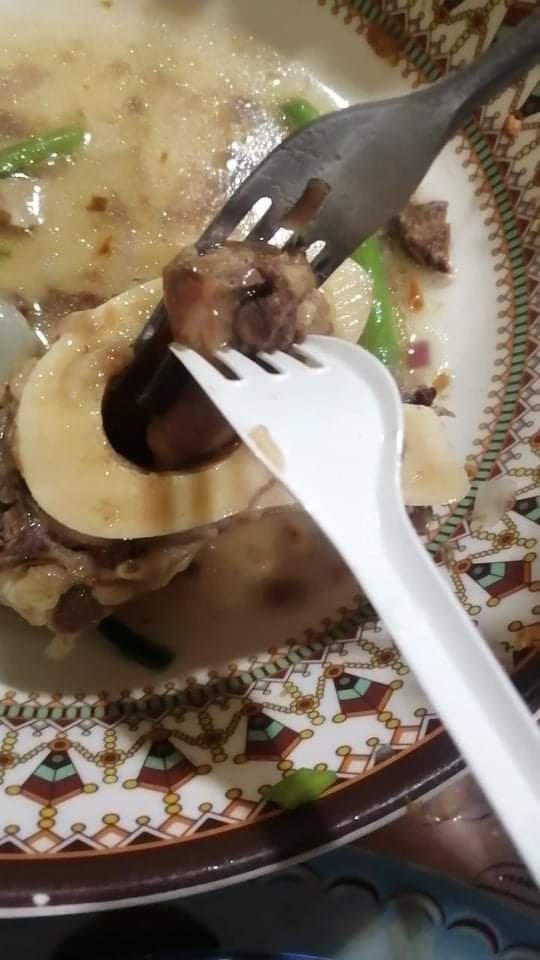 I won't forget the moment how we removed the thingy inside the bones. It was so yummy.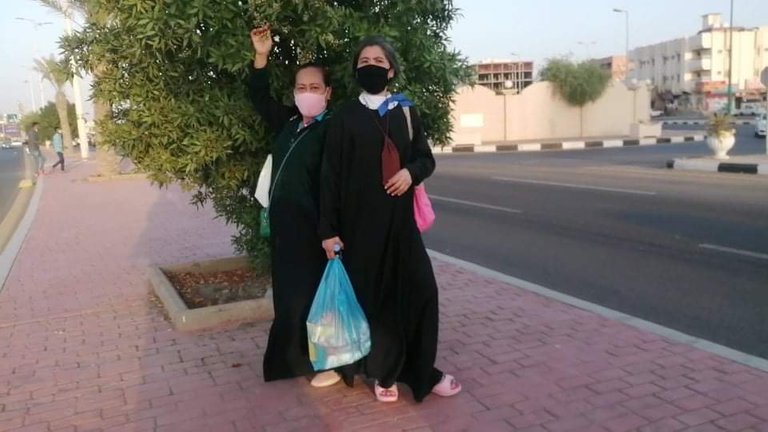 They posed in front of the restaurant.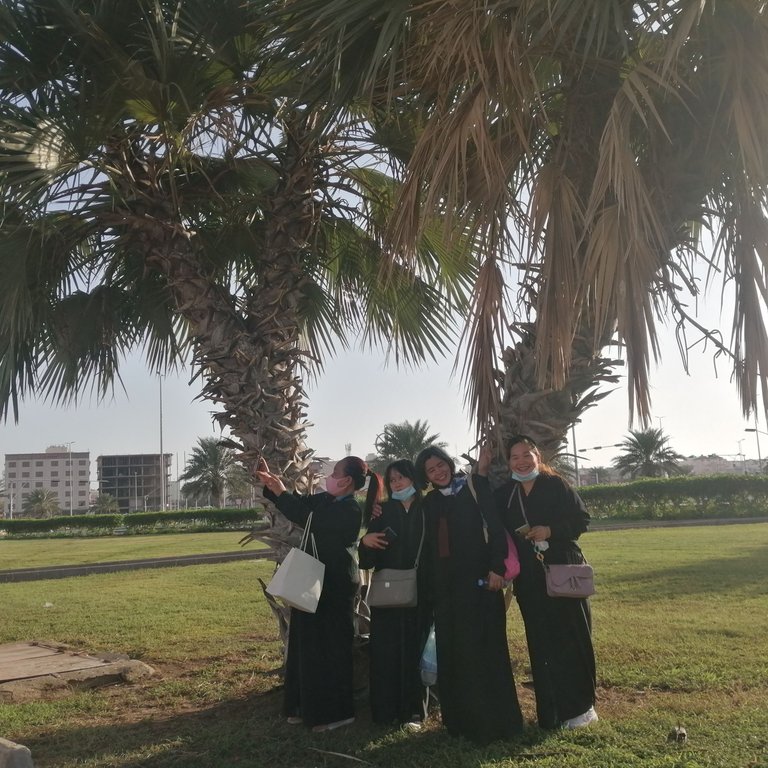 I was so happy watching them feeling like staying just in our place. I felt so bad that they are not allowed to have free time to go outside without me.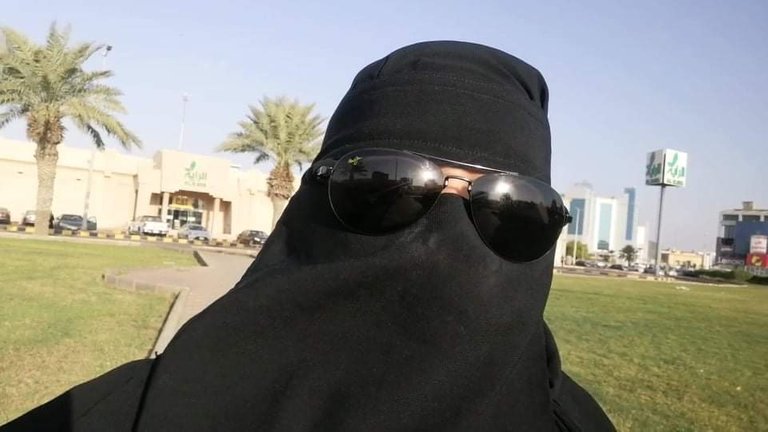 And this is me like a ninja. I wore like this to avoid harassment. Sometimes, there are racist people and when they see Filipinos, they are bullying them. I don't want to be bullied. So I sacrificed myself wearing this for friends. They might be thinking that I was their employer😊😊😊, so nobody would harm us.
That was the first and maybe the last time that we ate together in the city of our workplace.

Thank you for reading and your support @ace108,@coff33a, and @asean.hive community. God bless!
Hive On!

---
---