Beautiful And Sublime Sunday - New Chapter of My Life
Have a wonderful and blessed day!
Today is Monday and yesterday was the first day of my journey starting at 51. I should have to think for a better future and focus on what would be beneficial.
How do I get started on my first day?
The youngest daughter woke me up to fix her hair. I miss it because, since she became a lady, she is the only one making her hairstyle. I was watching the rising of the sun. I felt all the energy wishing for a good thing to happen.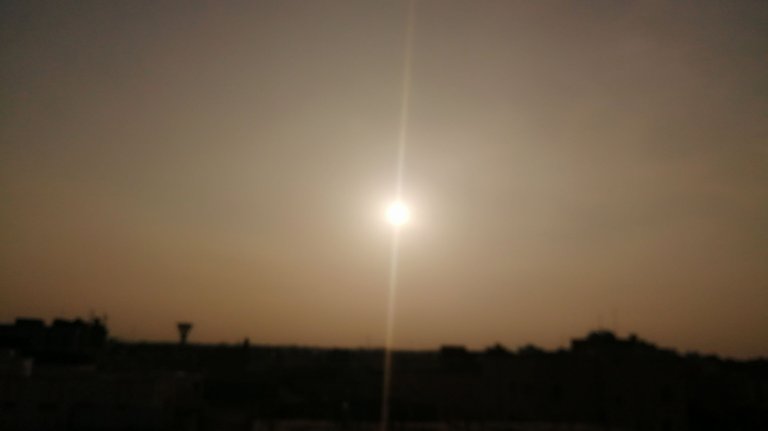 After watching the sunrise, I braided the hair of the young lady.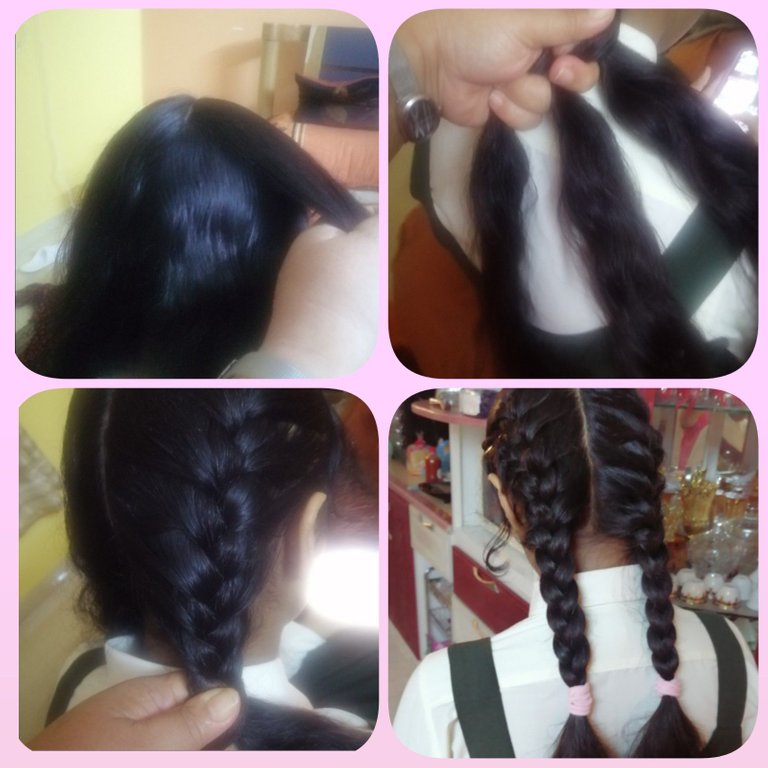 I miss doing this every morning when she was in her elementary grade. I love this girl like mine.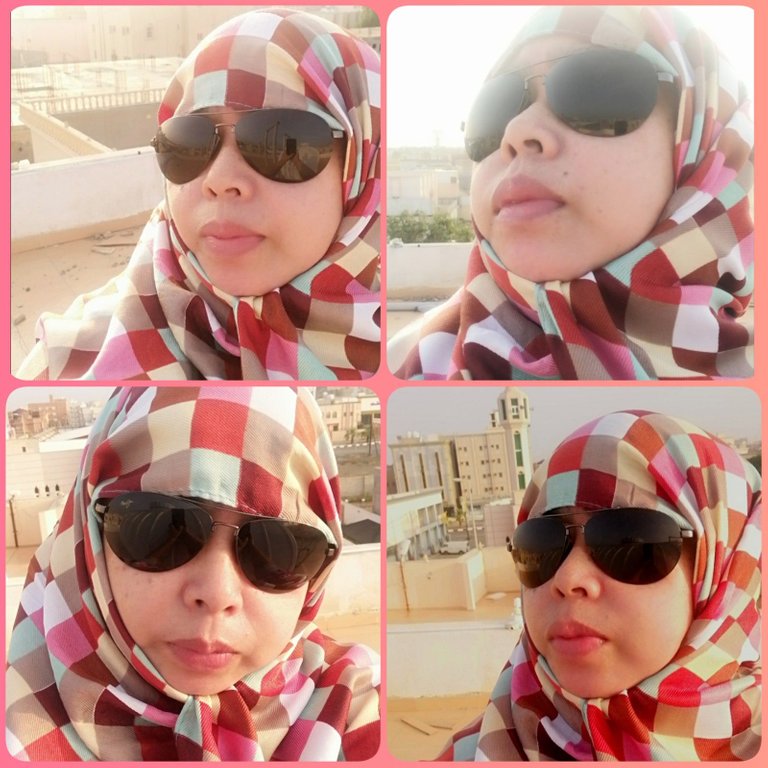 I went to the rooftop and had my first selfie. Feeling near to heaven and this place is my favorite when I need peace of mind
I looked at myself in the mirror how I am changing, I am getting older. There are so many questions that arise. Until when I am here? What should I do and what is better to do? My mind is still hanging out and I can't decide but hopefully, God will guide me.
Why I am sad?
During my birthday's eve, my son called me that maybe he had a covid virus infection, his wife and my two grandchildren. It panicked me and lost control of my emotion. From dawn until night, I was crying. We had a party in the house of the eldest brother of my employer. It was intended for me and my friend who also celebrating her birthday last October 7 but they choose my date of birth for the celebration. So sorry that I didn't come. I can't pretend to be happy while my son's family was sicked. It was supposed to be a happy bday to us both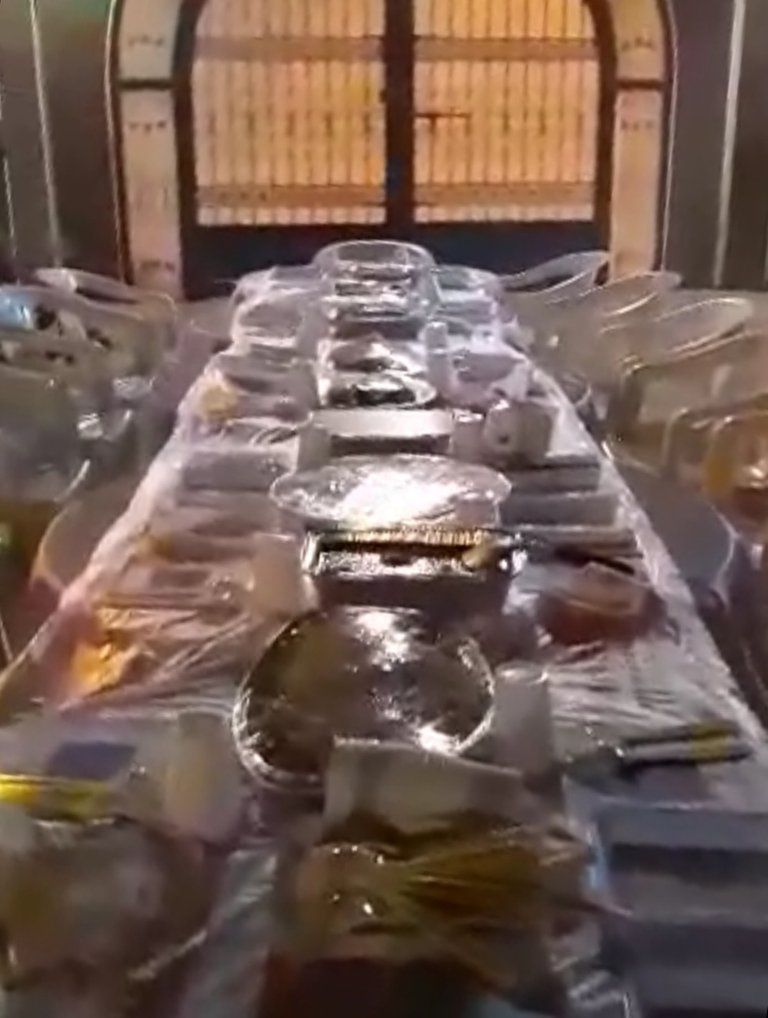 Picture sent by my friend.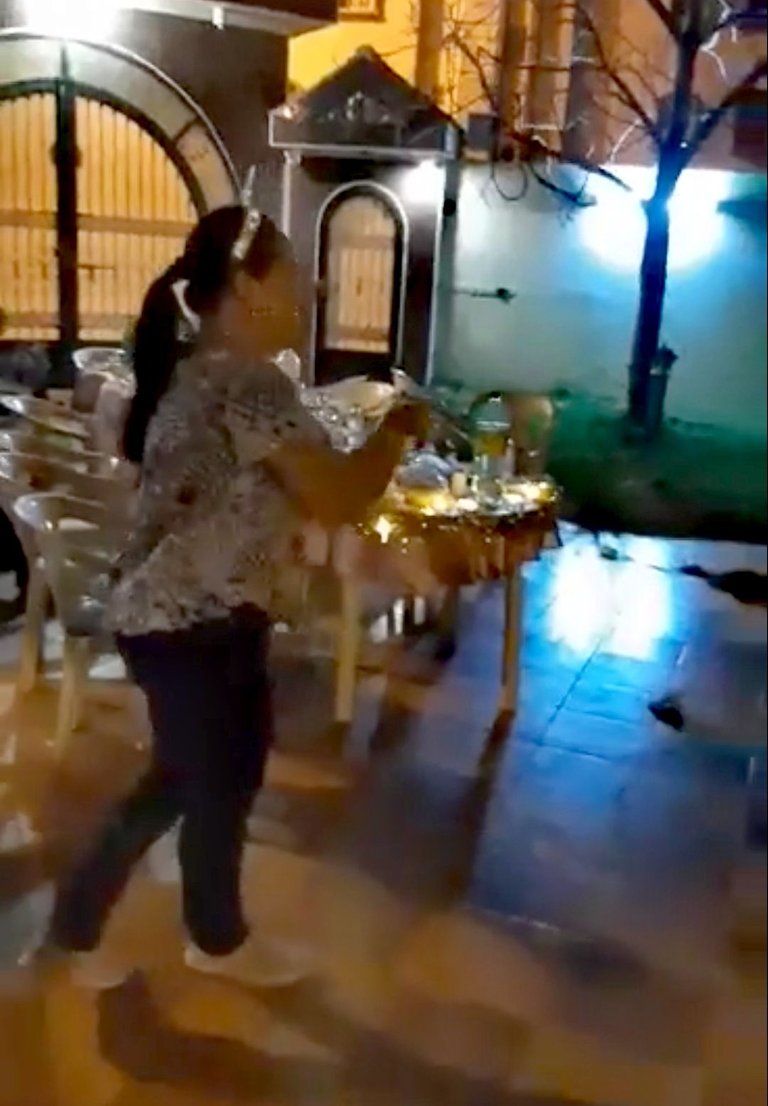 Picture credit to my friend.
I was the one who brought her from our town to work here. With the gladness of our employer's family, they sponsored a party. They enjoyed the party. They kept on calling me but I refused to go there.
My Simple breakfast
I didn't know how to swallow my food. I never noticed the day turned into night. There was no appetite. Then in the early morning of Sunday, I felt the hunger and decided to cook noodles.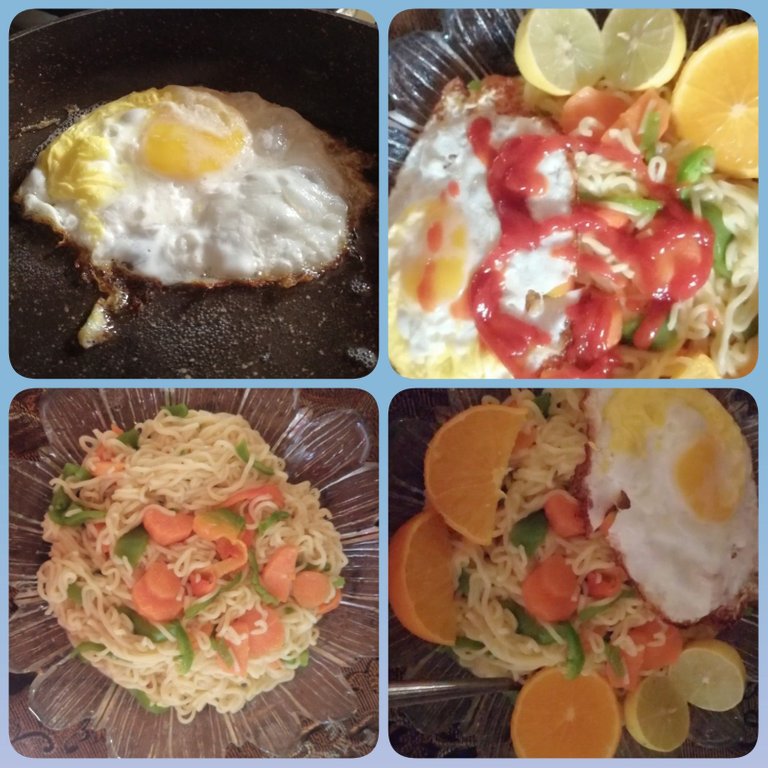 It was a noodle with eggs and vegetables. My first food was when I reached 51 years old.

Regardless of what I felt on that day, I am so grateful to God for holding and touching me. Today, I am in good shape and starting living for the new chapter of my life. I heard good news from my family that they are feeling better. I am also grateful to the people who greeted me and wished for my life. This part made my Sunday so beautiful and the sublime feeling of my heart. The beauty of my ups and downs made me a better person. Thank you @ace108 and @coffe333a for your initiative. And to the beautiful community @asean.hive, salute you! I promise to be with you taking endeavors of my life.
I was writing this since last night and I fall asleep.
Hive On and Keep Safe


Gif credit to @gremayo
---
---