📣 WINNERS of Reflection Hunters Contest ~ Round 133 🎈🎉 ~ Announcement 🥇
📢🥇📣

---
💐 🍁 💐

Thank you dear friends for the pleasure to see your pictures of stunning reflections and read your entry posts week after week.
---
❤️
---
In this round

Each of this round 5 winners will recieve:
1 HIVE from our prize find
200 Ecency Points donated by ECENCY and a good friend of our community @dodovietnam
2 POB tokens donated by @wesphilbin
2 Archon tokens and
2 CTP tokens both donated by @seckorama
---
Three Honourable Mentions will get 100 Ecency Points each.
---
Every participant of the contest gets Ecency Point tips.
---


What is more, our new sponsor @sagarkothari88 keeps sending additional Ecency points to our community contests.
Each winner and Honourable Mention of every round who comment on this post will get some additionals points from him.
---
We are grateful to all our sponsors for the possibility to give bigger prizes and tips to the participants of our contest.


Now I am happy to announce the winners - in no particular order, everyone is an equal winner!
🏆🏆🏆🏆🏆
---

---
---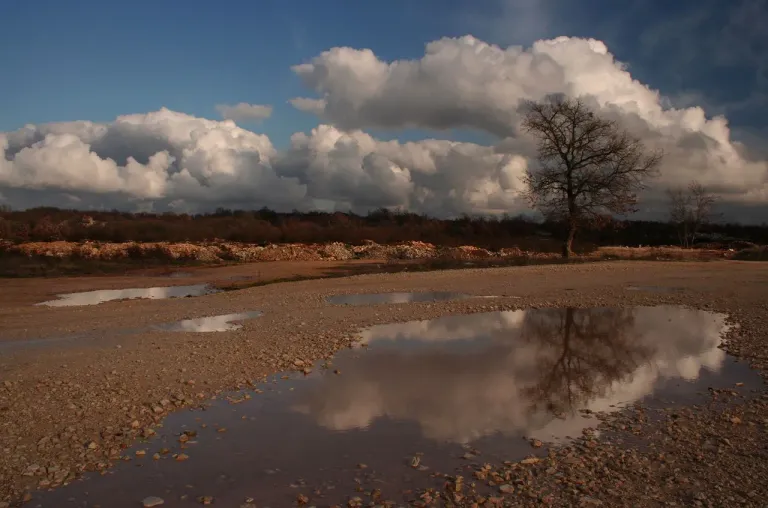 ---
---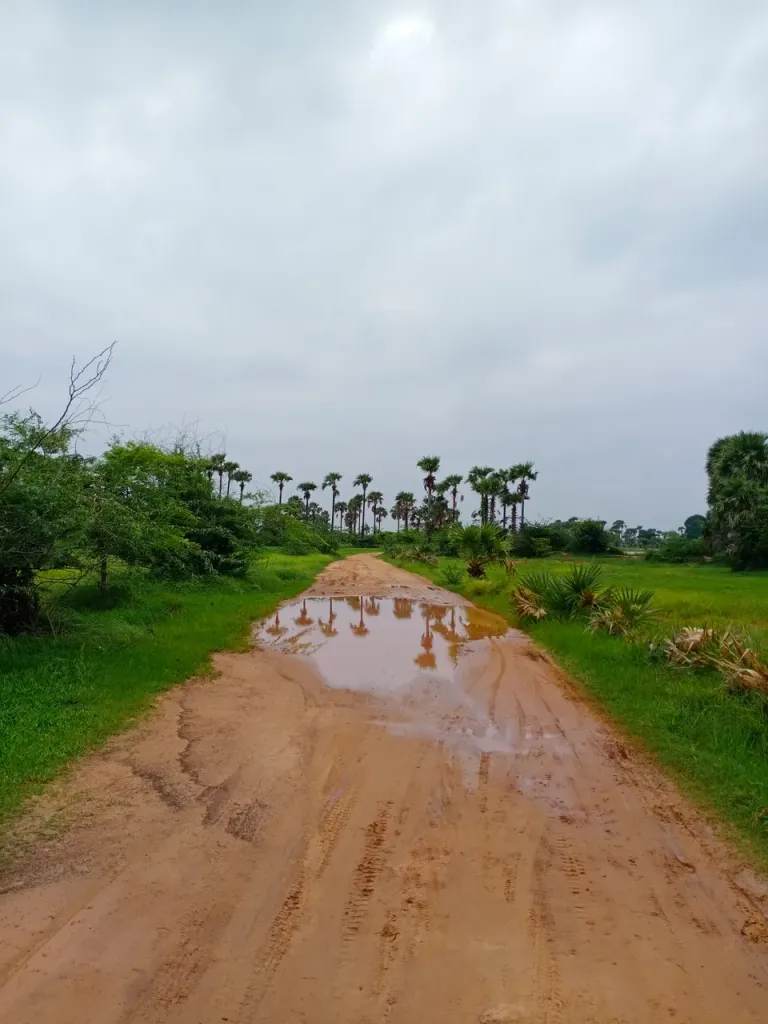 ---
---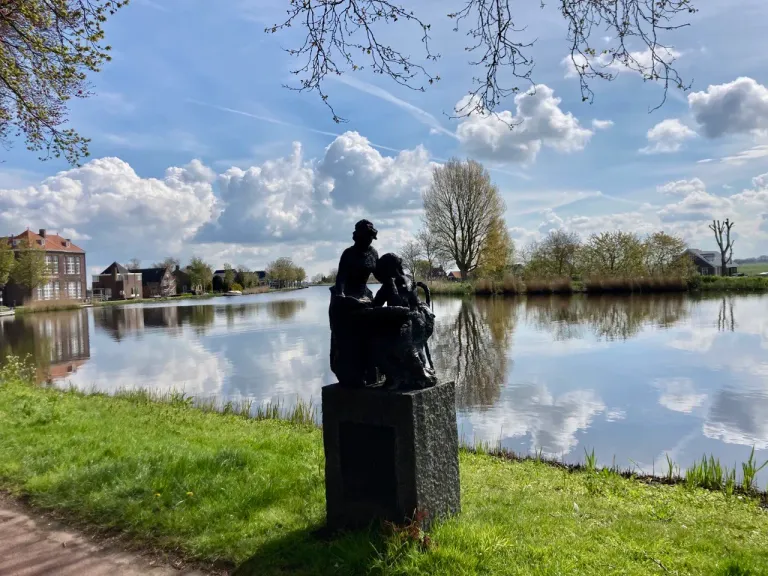 ---
---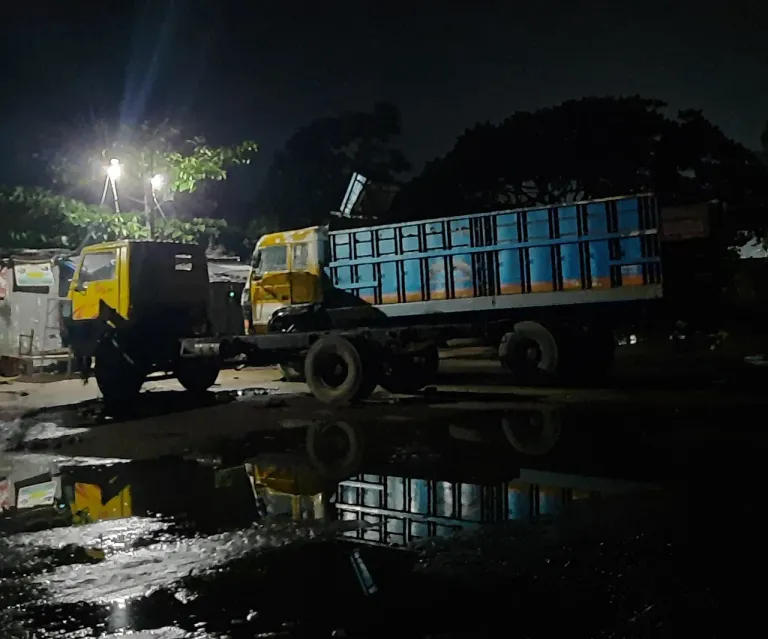 ---

And here are the Honourable Mentions of the contest with their superb picturesque reflection photos:

---
💝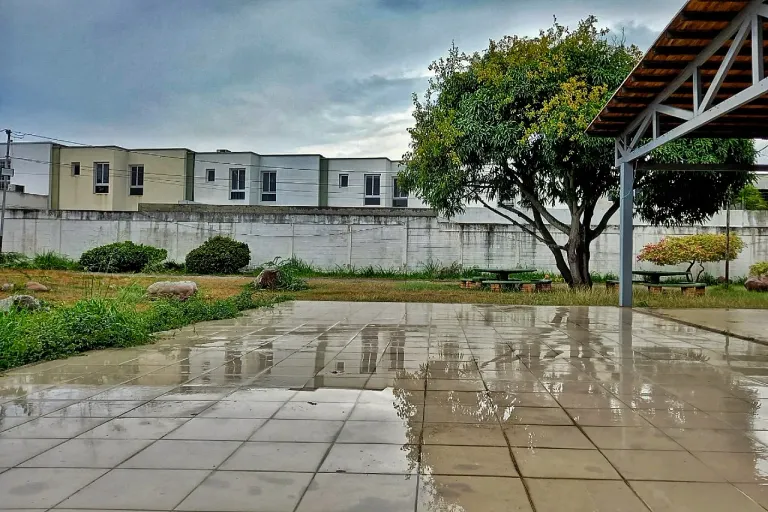 💝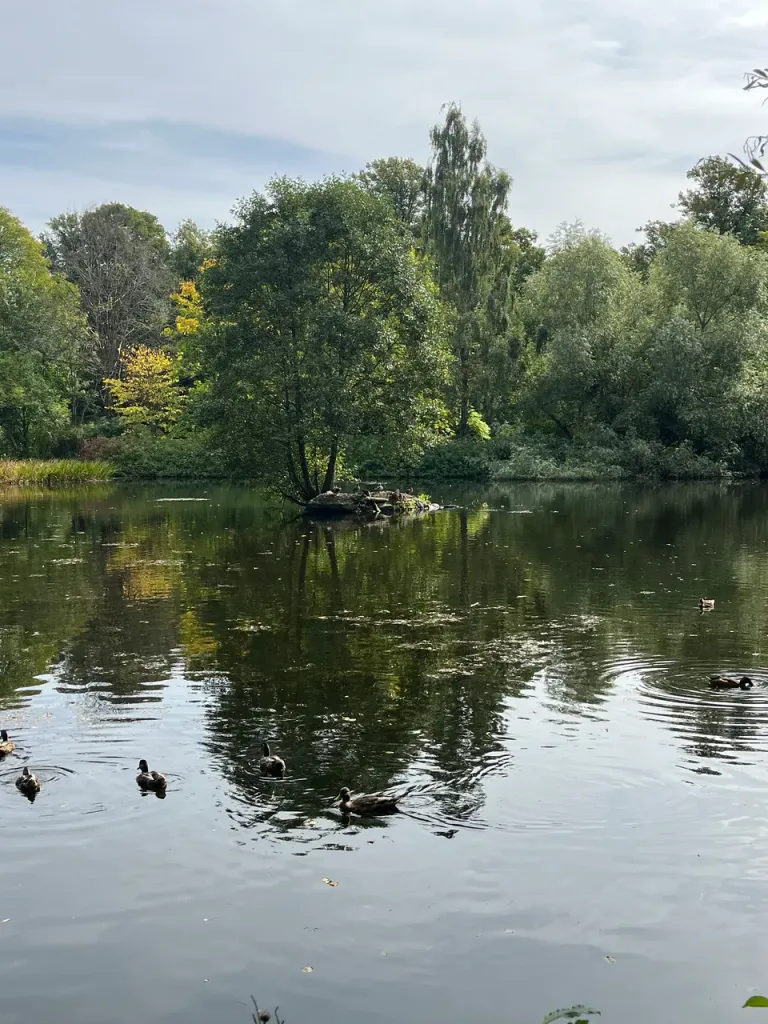 💝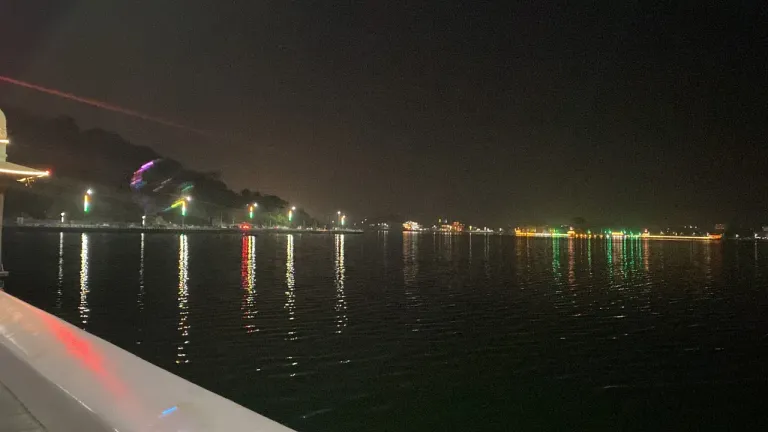 ---

💞 🤗
Congratulations to the winners, honorable mentions and all the participants - you are always great!

Round ~ 134 ⤵️👇⤵️ of our
is now open for entries in the Shadow Hunters Community

👉 Please also be🐝 sure to visit and join in the awesome Shadow Hunters Contest ⤵️👇⤵️ hosted by @melinda010100 :
🤗👉 SHADOW HUNTERS /SMASh Contest - Round 288
🐝🌞🐝

❤️ Thank you dear @melinda010100 and the Shadow Hunters Community @hive-179017 for supporting the Reflection Hunters Contest.
❤️ I am very grateful to @annephilbrick - "the mother" of this wonderful contest.
❤️ Thank you @ecency for awarding POINTS to help the Shadow Hunters Community grow. To see your points rewards go to your https://ecency.com wallet.
❤️Many Thanks to @dodovietnam and @ervin-lemark for their generous donation as well as to all of you who support the Shadow Hunters Community by different ways. 🌞

❤️
As 50% of the beneficiary rewards on this post go in support of @hive-179017 🐝,
and I will be extremally grateful if you vote it up.
❤️


Banner by @oceanbee



Join the Shadow Hunters Community


Image by @shasta
---
All comments written on Feathered Friends, Shadow Hunters, and Ladies of Hive Community posts receive staked ARCHON tokens.


Partnered with
Archon.
Comment and earn tokens!


❤️
The Shadow Hunters Community is very grateful to everyone who sets the community @hive-179017 as beneficiary on their posts. Any percentage will be appreciated. Do not hesitate to ask me if you do not know how to do that.
🤗
If you want to help the community, you may also donate Hive or HBD, Ecency points or delegate HP to @hive-179017. Your delegation support will help build higher VP and higher votes on your posts - and increase your prises as a result!
❤️ Thanks for Delegations! ❤️
@annephilbrick
@apnigrich
@castri-ja
@christinepoulos
@dontcare89
@evagavilan2
@farm-mom
@flordi
@gertu
@hjrrodriguez
@idea-make-rich
@jam728
@jishan5
@juancho10
@luisfe
@melinda010100
@meraz01
@nelinoeva
@olgavita
@pandamama
@photowanze
@rosmadirazali
@sayury
@seckorama
@sigota
@silversaver888
@tatdt
@tibaire
@wesphilbin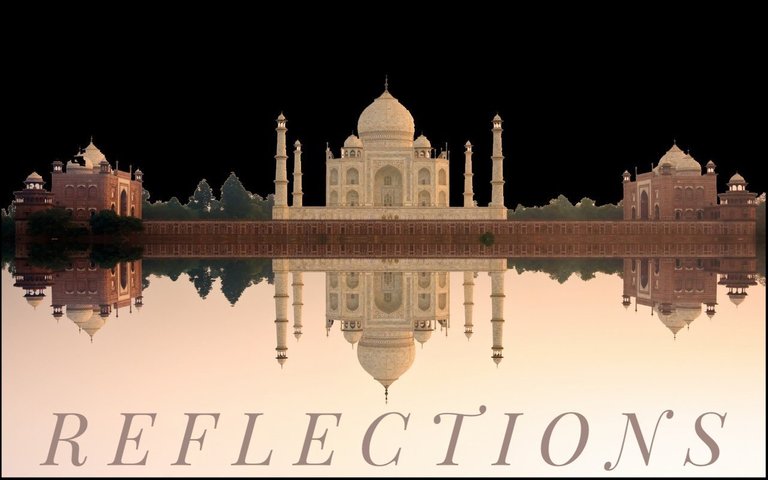 Image credit~@brittandjosie
---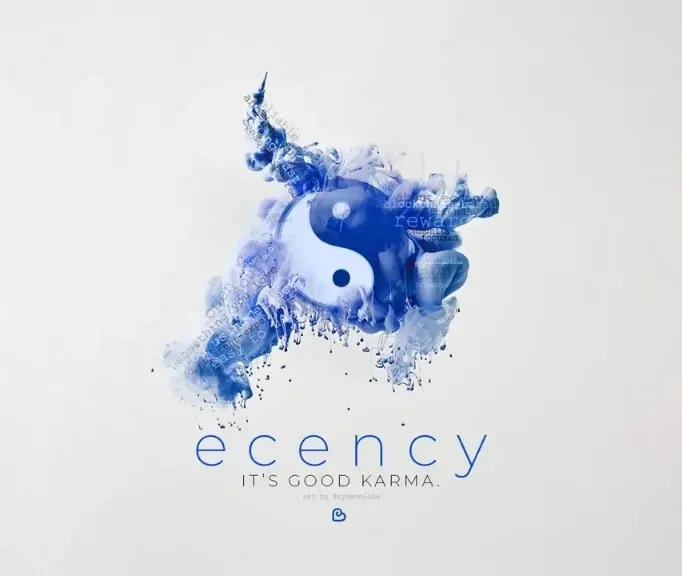 ---

The image is clickable. Join now!
---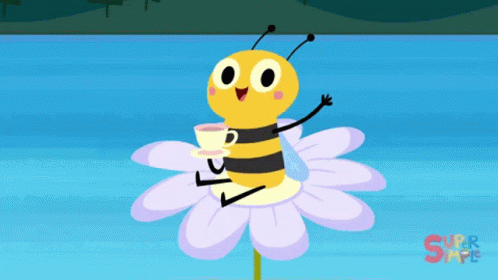 The GIF was taken from the Hive Internet resources.
The top GIF was created by talanted @irisworld
---
---