Rural life of bloggers: Dough at 1 o'clock at night...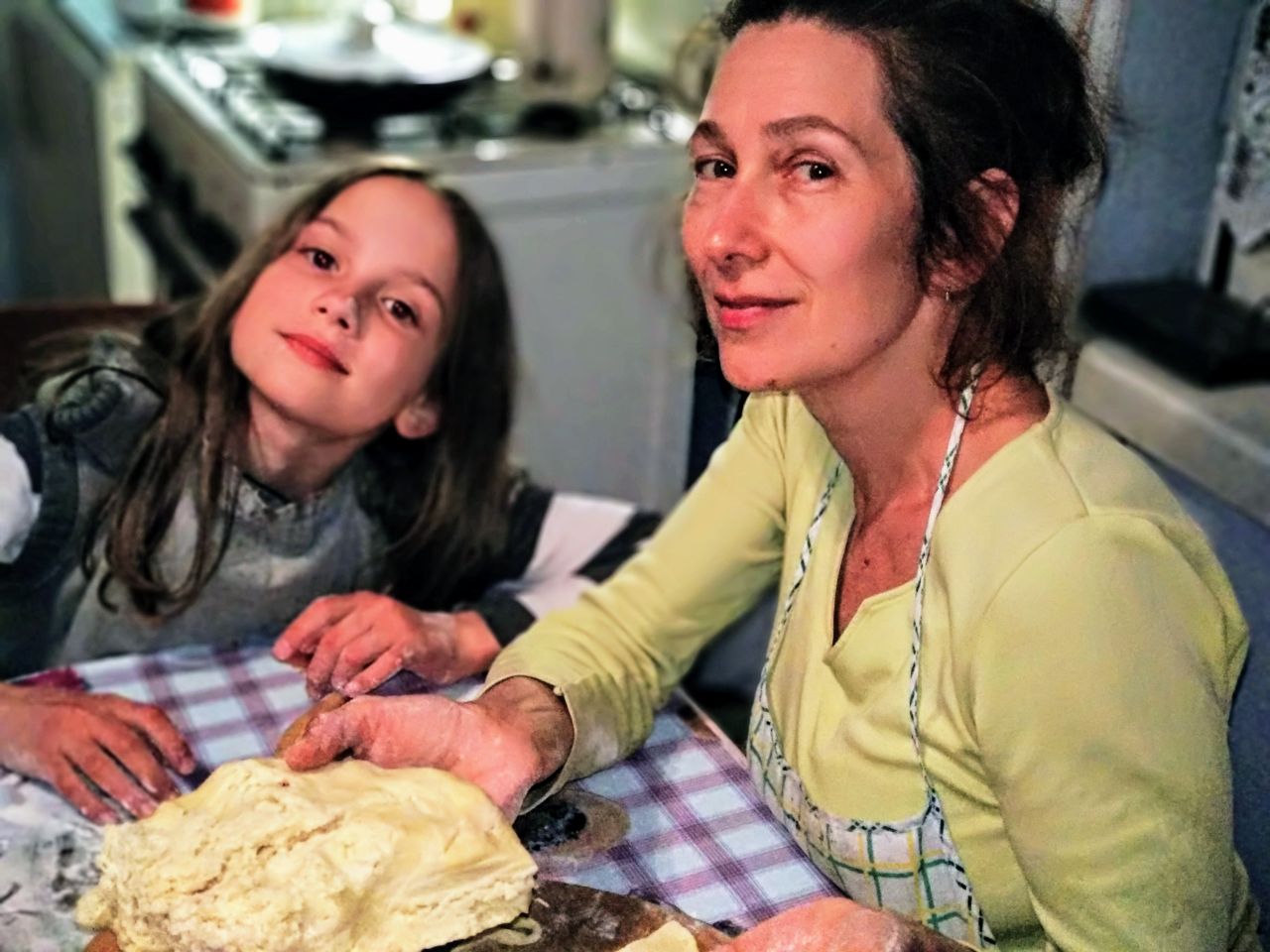 The life of bloggers in the village is interesting and unpredictable. Creative people need inspiration, and this thing is also unpredictable :) When life is full of so many different things during the day that to write our posts to HIVE we start after 9pm. Well, I always want something delicious for tea. Unlike us, our grandfather lives a completely different life. He gets up with the sun and goes to bed when our creative life is just beginning. So one day we decided to make dough for bagels in the evening, which is our favorite addition to morning coffee according to an old, reliable grandmother's recipe. It was the first hour of the night and all the "normal" people in the village are already asleep :) I dissolved the yeast in a tablespoon of sugar and a glass of sour cream and it was supposed to stand for 15 minutes, and I was as always fascinated by writing my article :) I was convinced that all the ingredients I have in the fridge! After the right time, I looked in the fridge to get the eggs that our grandfather usually puts there. And oh, my God! There were no eggs, none)))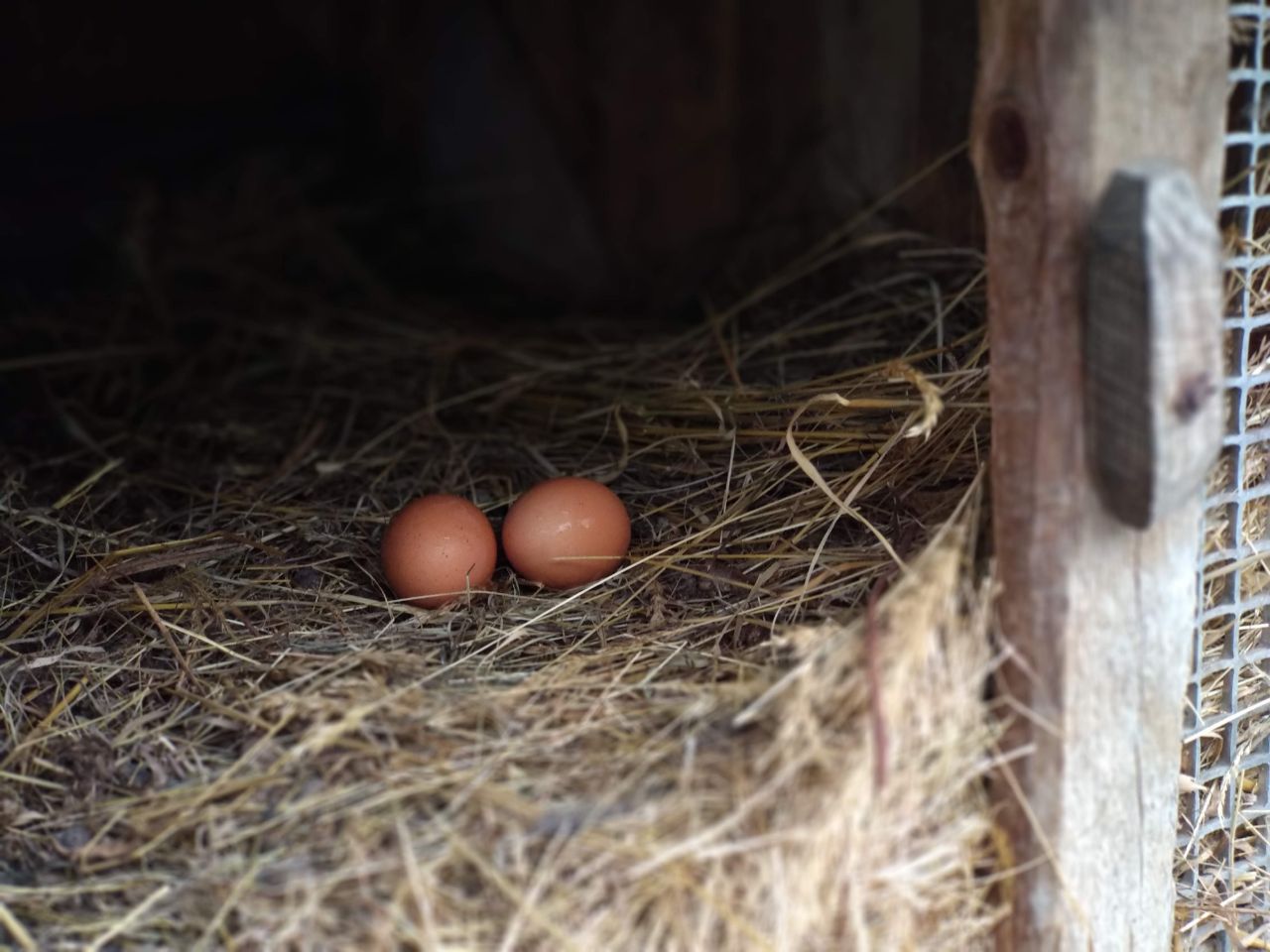 What shall I do ? You need to go at night to the nest, where the hen lays her eggs and look for eggs! And if we are very afraid of the dark!
The main thing is not to wake our grandfather, because he will scold us for going to bed so late! He doesn't understand our blogging life at all :) For him, we are people who sit all day and look at the phone screen, so they don't do anything!
We dare to go with a flashlight and the egg was found)))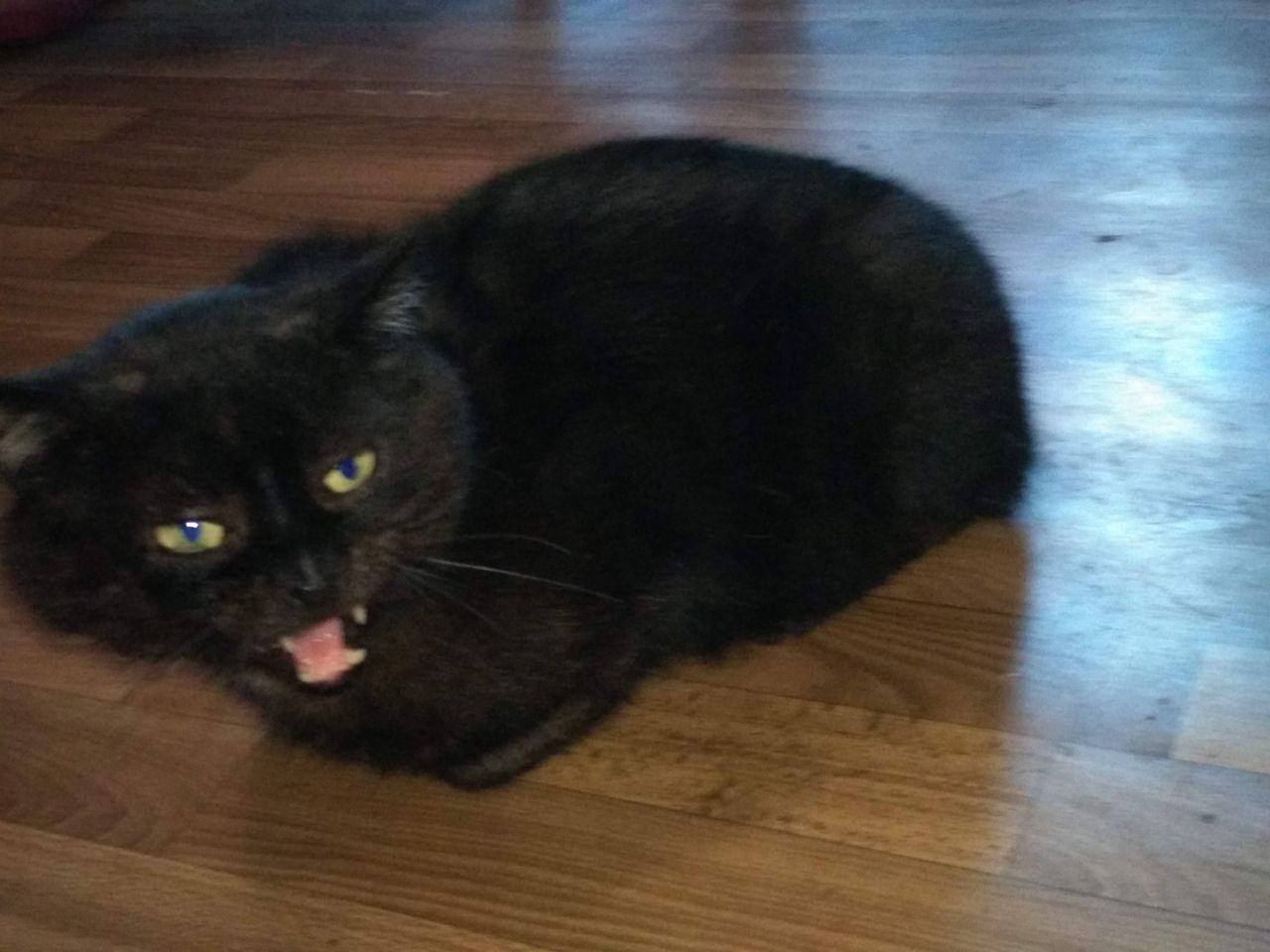 We kneaded our dough and just wanted to put it in the fridge, how is that? I noticed that I forgot to put butter there))) Oh, I have never had such an adventure) I hope that this creative dough will be good. After I put the butter in there, we put our dough in the fridge to bake the next day according to the recipe. And so, when we decided to close the door of our kitchen at 2 o'clock in the morning to go to sleep in another part of the house, which we need to go outside, our black gypsy cat came running and started shouting loudly: give me to eat! :)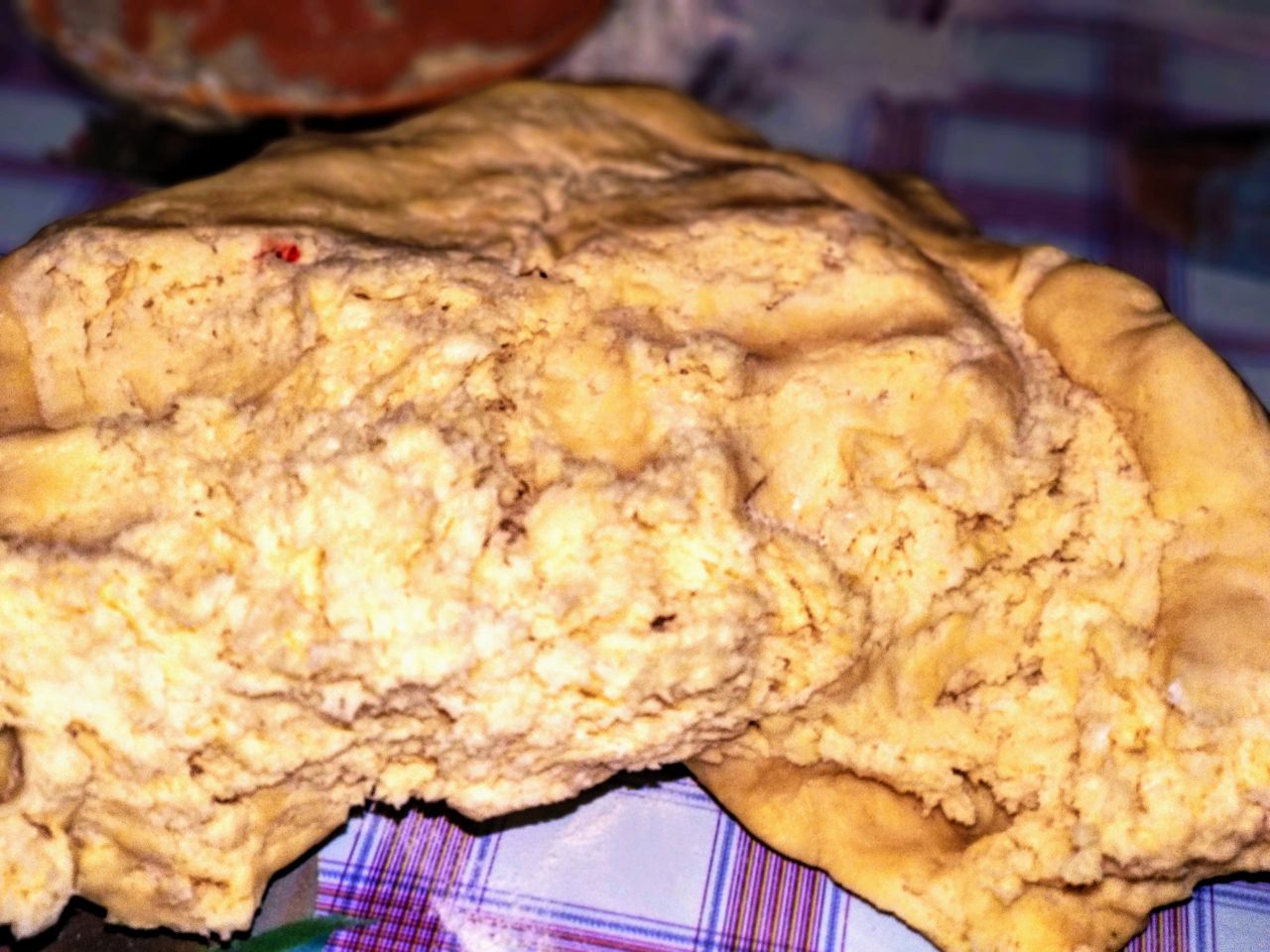 It was both scary and fun at the same time, especially to remember this adventure the next day!
Tomorrow I will write how we baked our bagels and our famous recipe.
I hope you enjoy reading our fun crazy adventures. See also our walk on the map of the bat girl 😍
Thank you for your visit 😊
---
---