Bagels, which are a sacred ritual of our rural life :)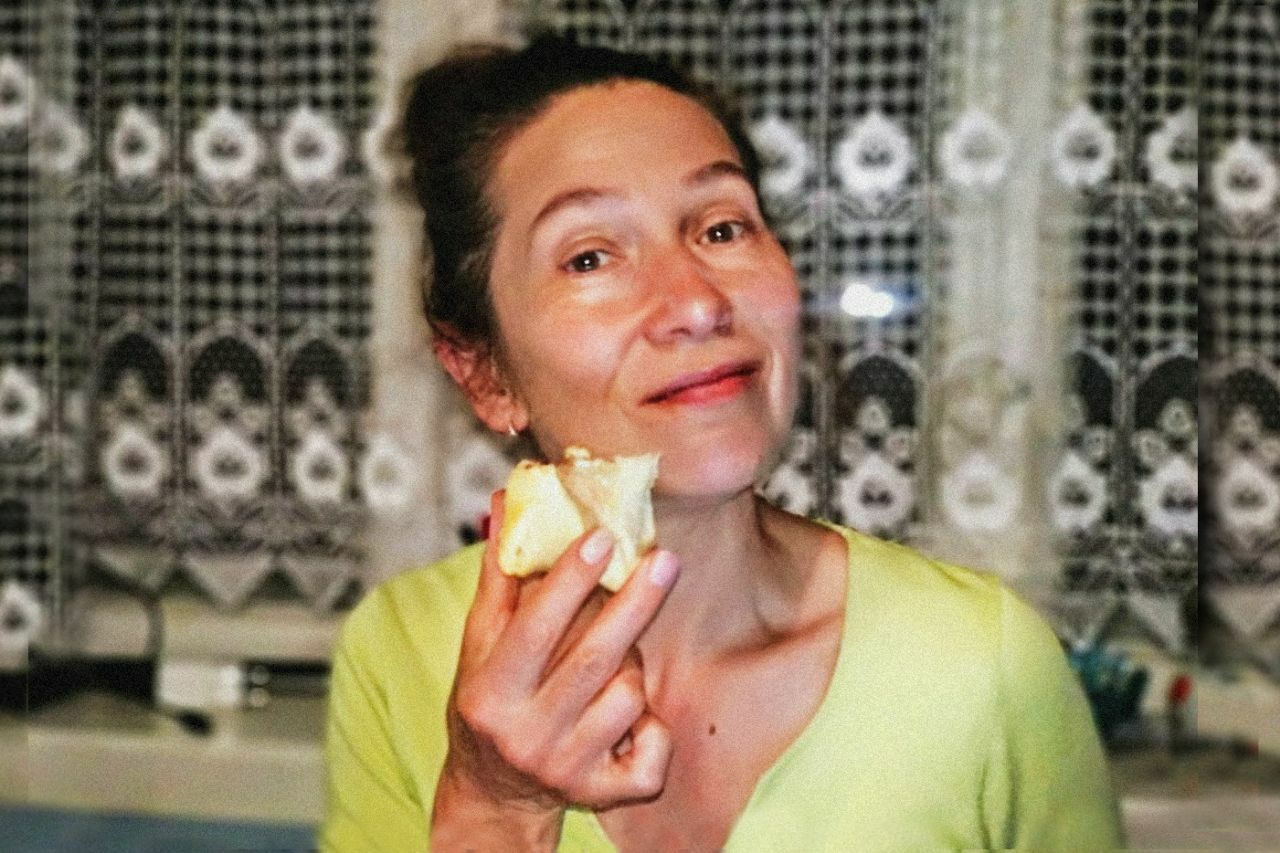 And finally this day has come - happy day baking bagels according to my grandmother's old recipe. Well, you know that the recipes that we take from acquaintances who often cook this dish, always work well, unlike those that we read in the book or on the Internet. Because these details, which experience gives, can be given to us only by someone who does it well. And using this recipe, I can make them the same size, so that the jam does not come out and burn. I know what the dough should be like for the bagels to be delicious. And that's why my children are always looking forward to their mother making these amazing delicacies for them several times a year :)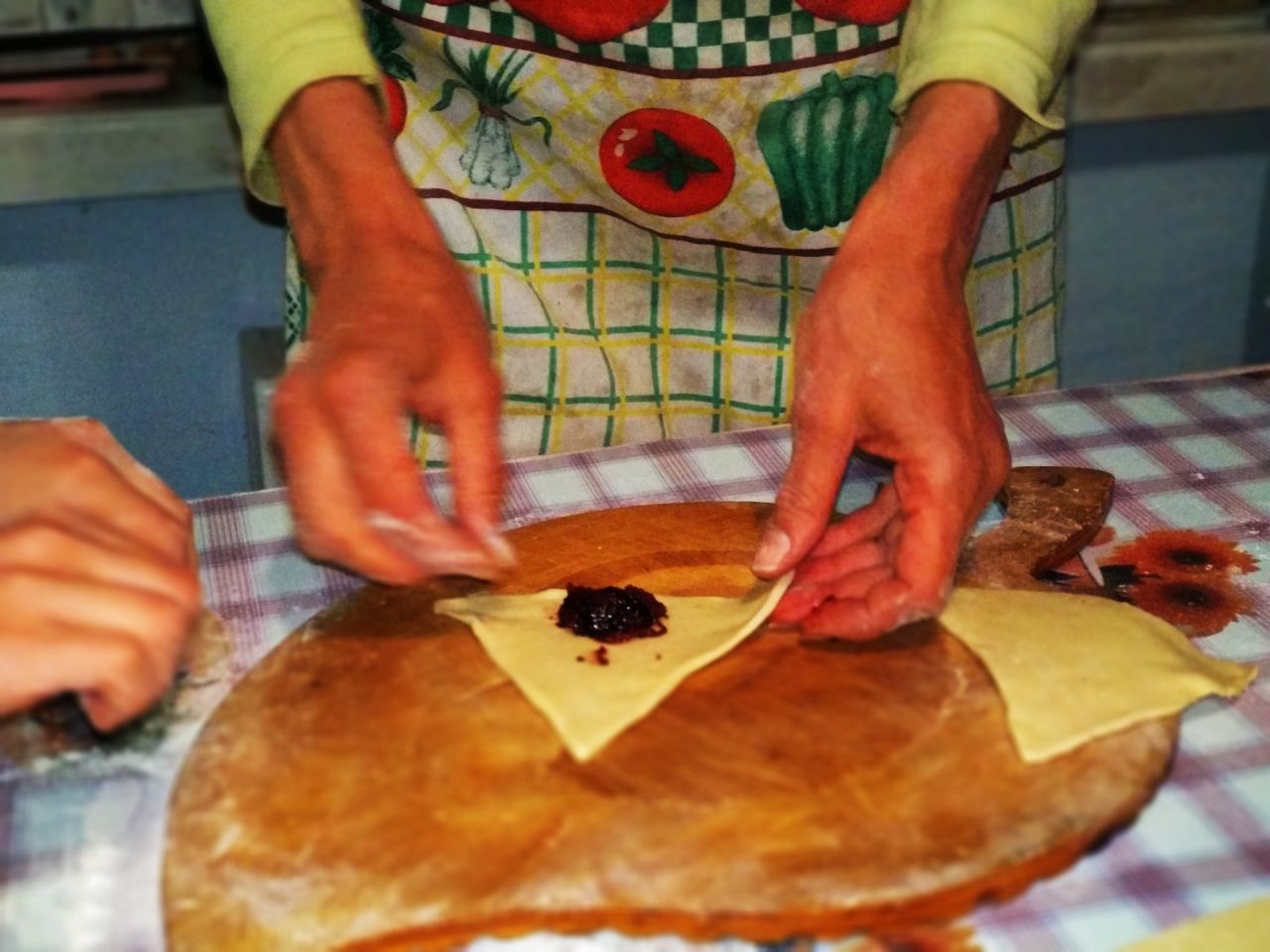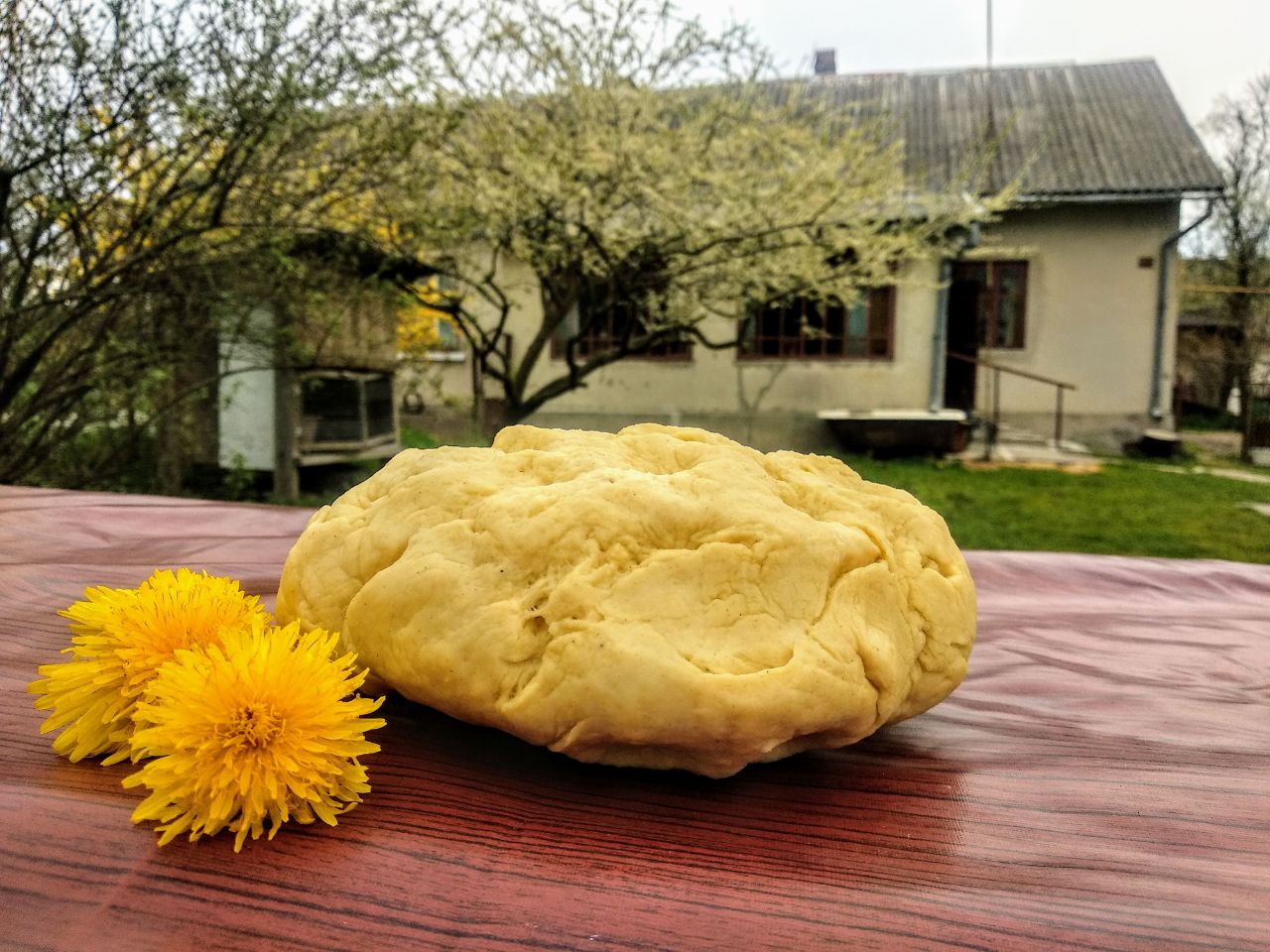 We take our dough (Read the fun adventures of making dough at 1 o'clock at night :) out of the fridge where it was all night. You also need a thick jam, rose is best, you can mix it with currant or any other. the main thing is that it was thick.
The action of making and baking bagels, as always, begins late in the evening, when our grandfather has already gone to bed. Then comes some magic, when three girls create together and it makes our relationship close and emotional! We laugh a lot, for example, when our little Darinka @darine.darine stealthily eats dough, or makes a variety of figurines and animals that meet her need for creativity.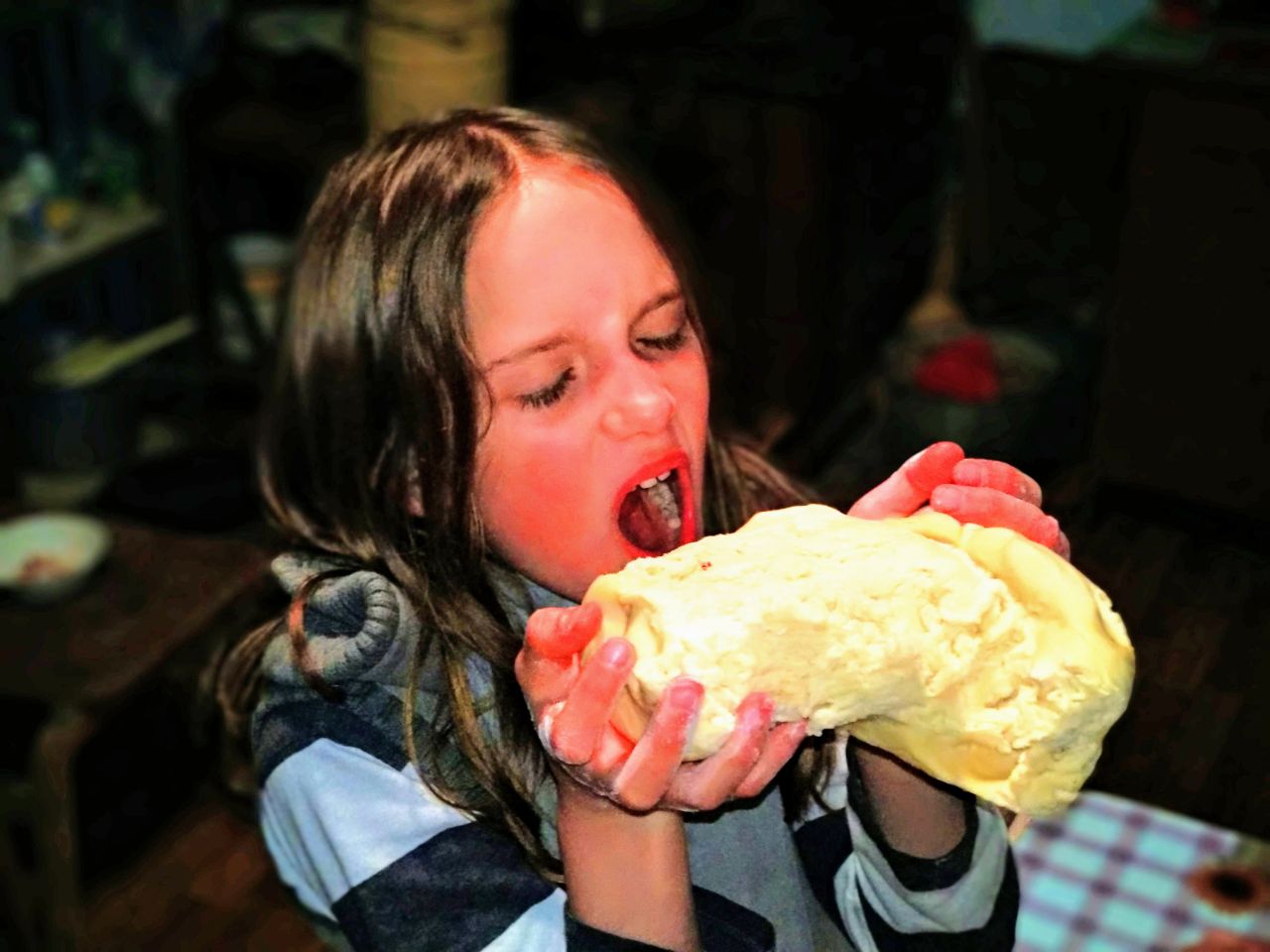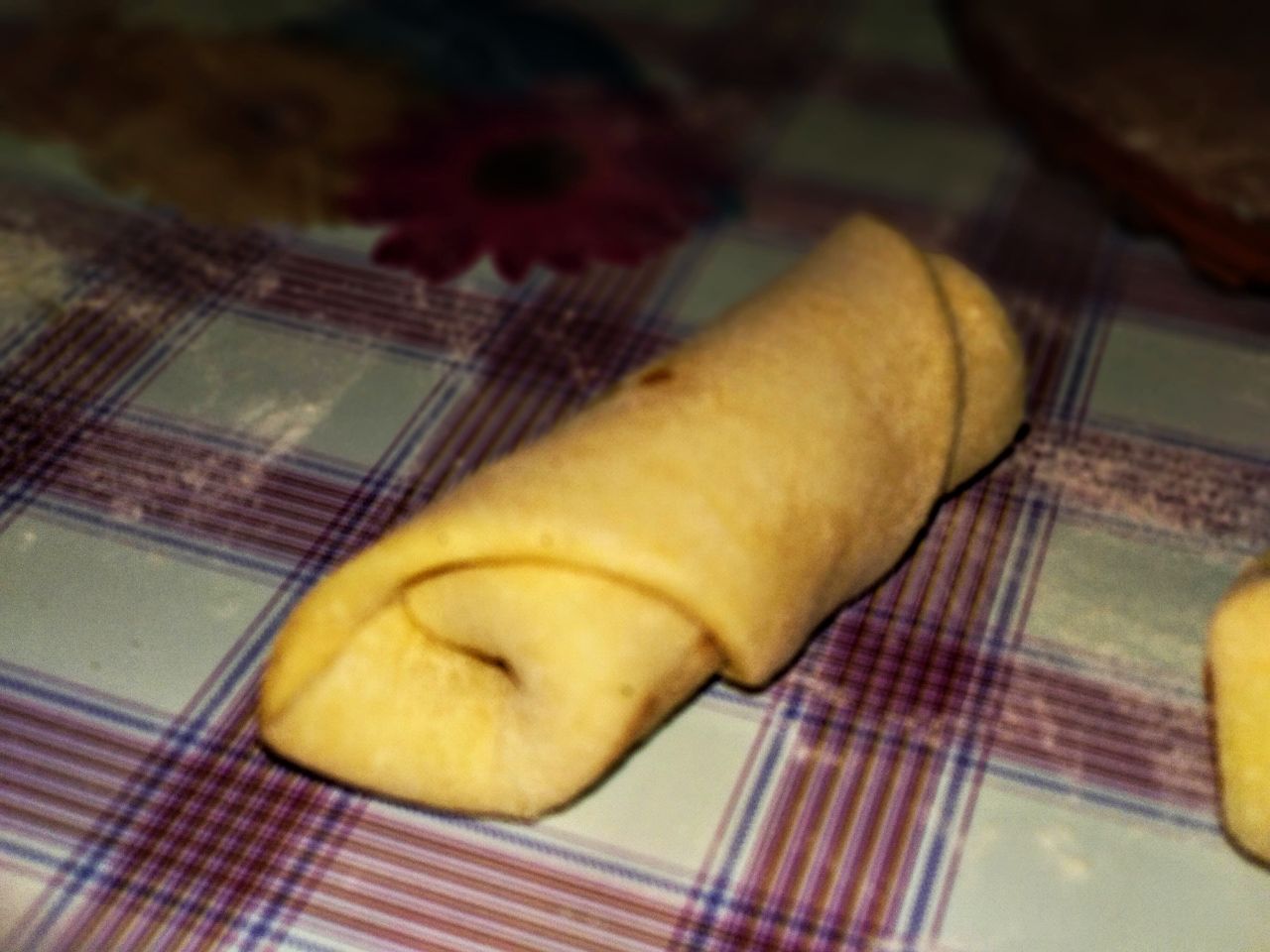 And Victoria @bugavi loves to take photos of this process and admires when my products come out the same size, although I do it without any shapes, only with a knife.
And for the next few days we start our day with coffee and these unsurpassed homemade bagels, which are made by mother's hands are the most delicious :)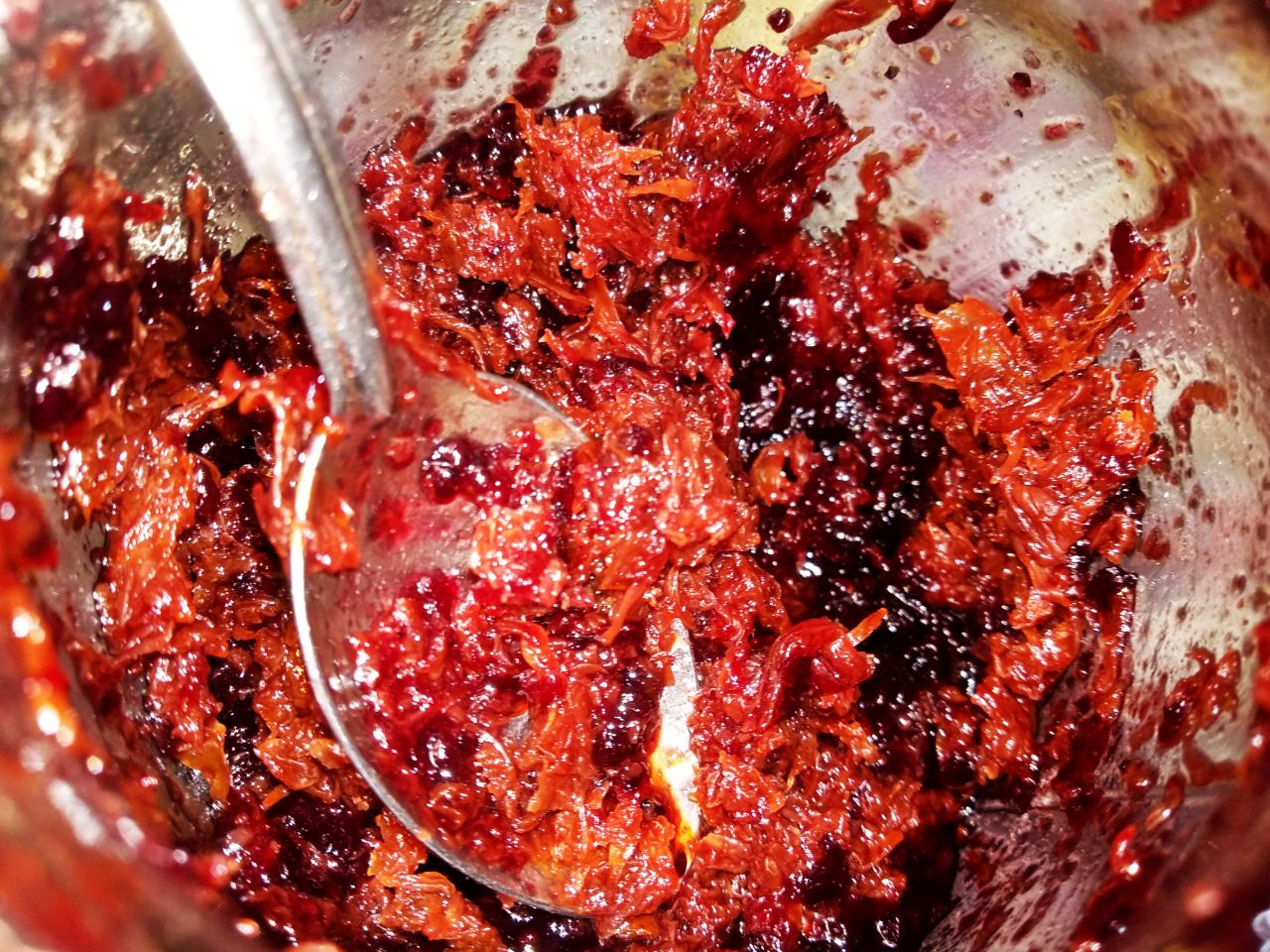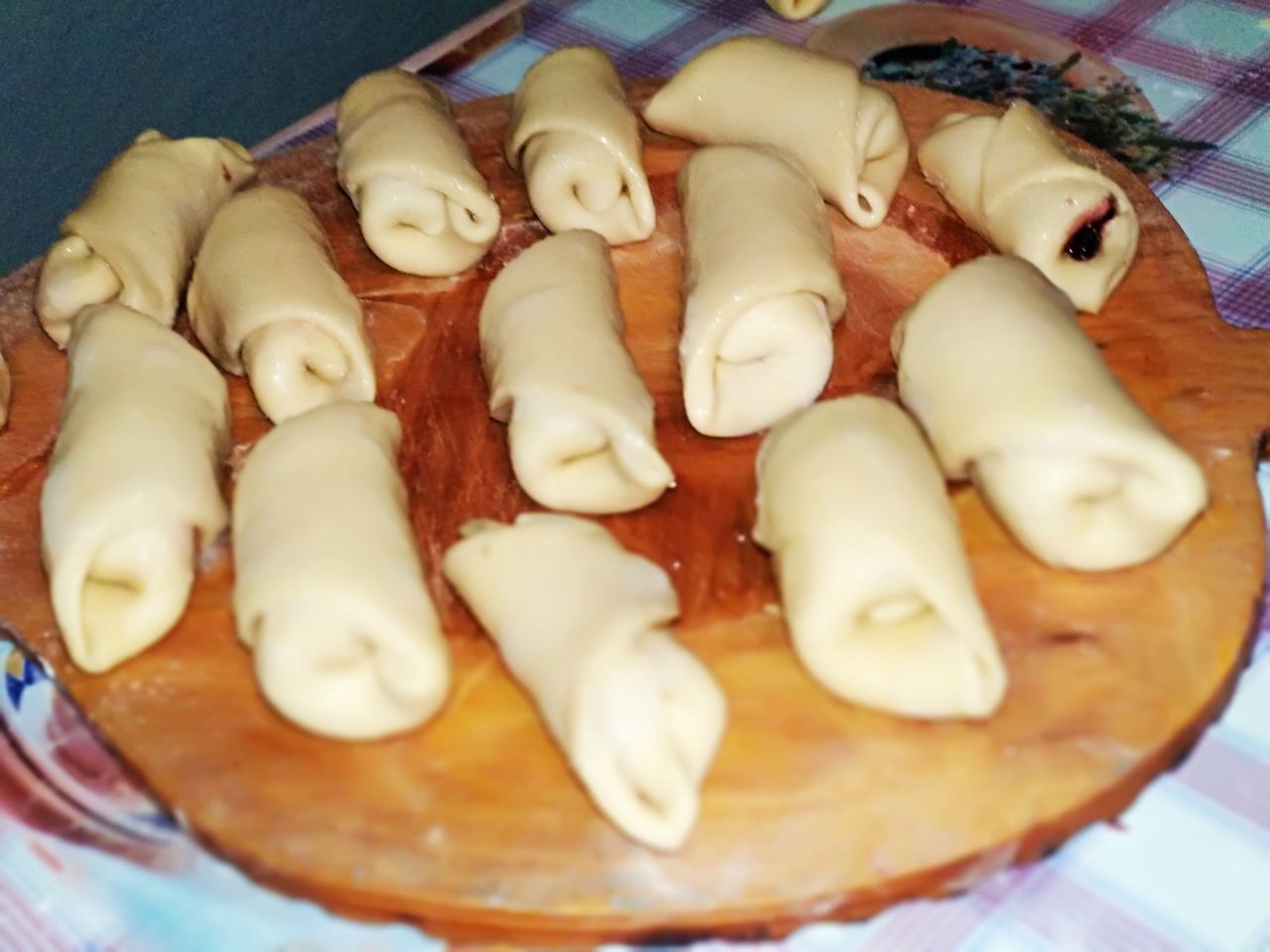 Here is our unsurpassed dough recipe:
200 grams of butter, mixed with one cup of flour
Dissolve 50 grams of yeast in 1 tablespoon of sugar and add 100 grams of sour cream, to it for 10 - 15 minutes
Next mix everything together and add one egg and if you need more flour, so that the dough was like for dumplings!
The dough must be left overnight in the refrigerator.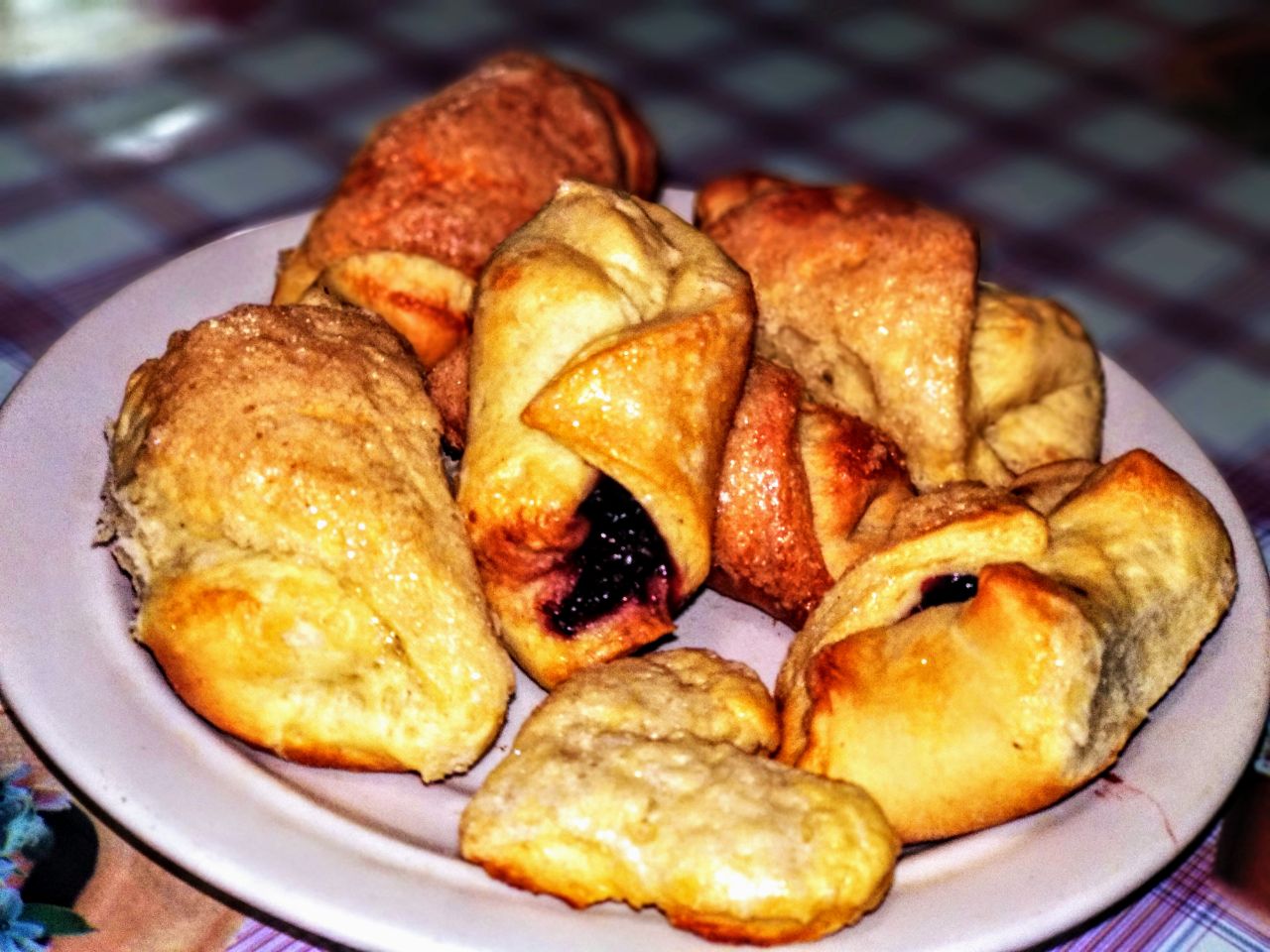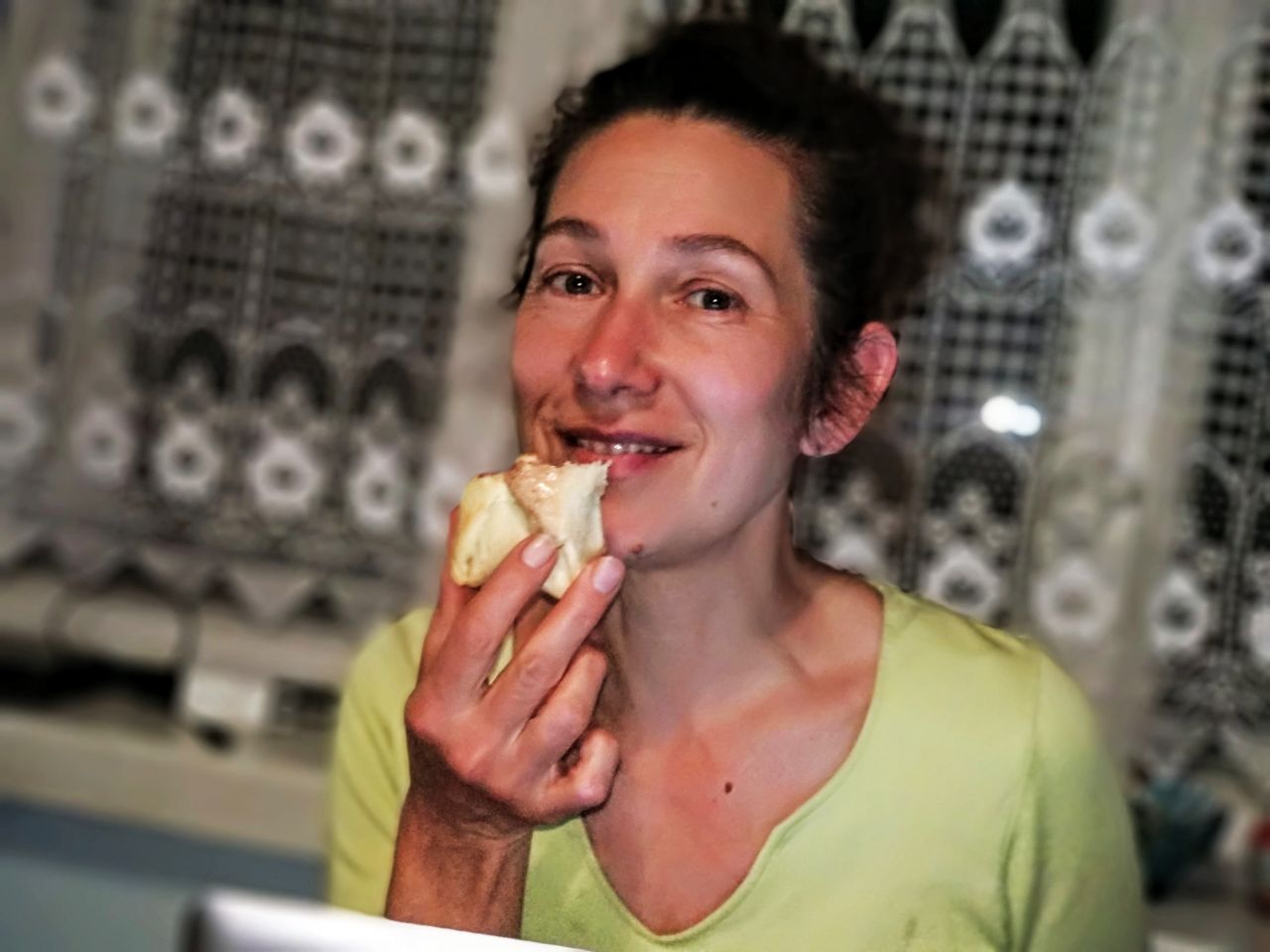 Here is such a simple recipe that we received from our grandmother and now it has become a sacred ritual of our peasant life, which we perform every summer. We wish you a good quarantine life.
---
---