All the flowers of the Earth bloom for moms in the Mother's Day!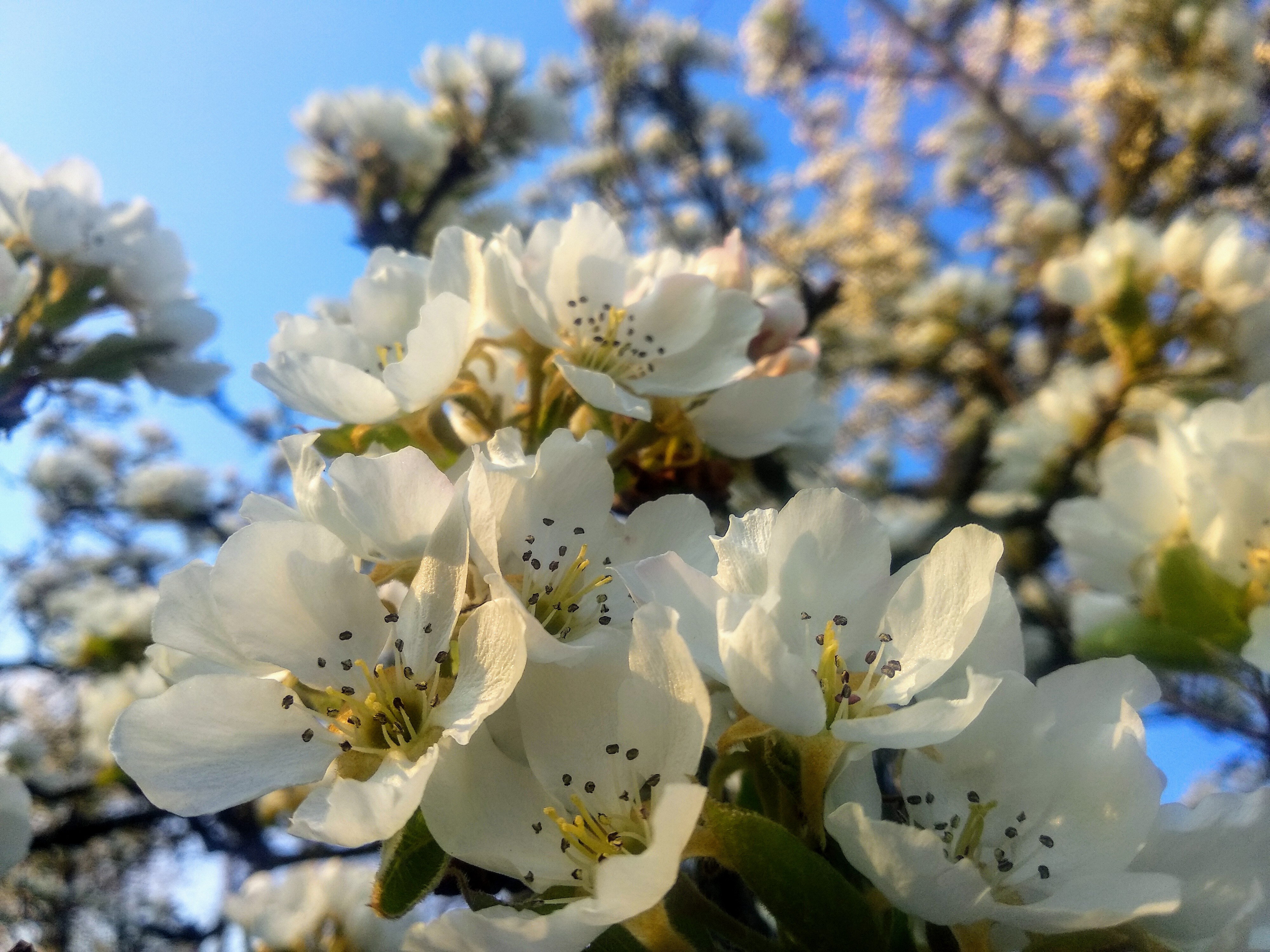 Mom's Day, which is taken celebrating on the Second Sunday of May, is filled with the variety of spring flowers, which in Ukraine is mainly white and all the gardens and the forest emit a joy!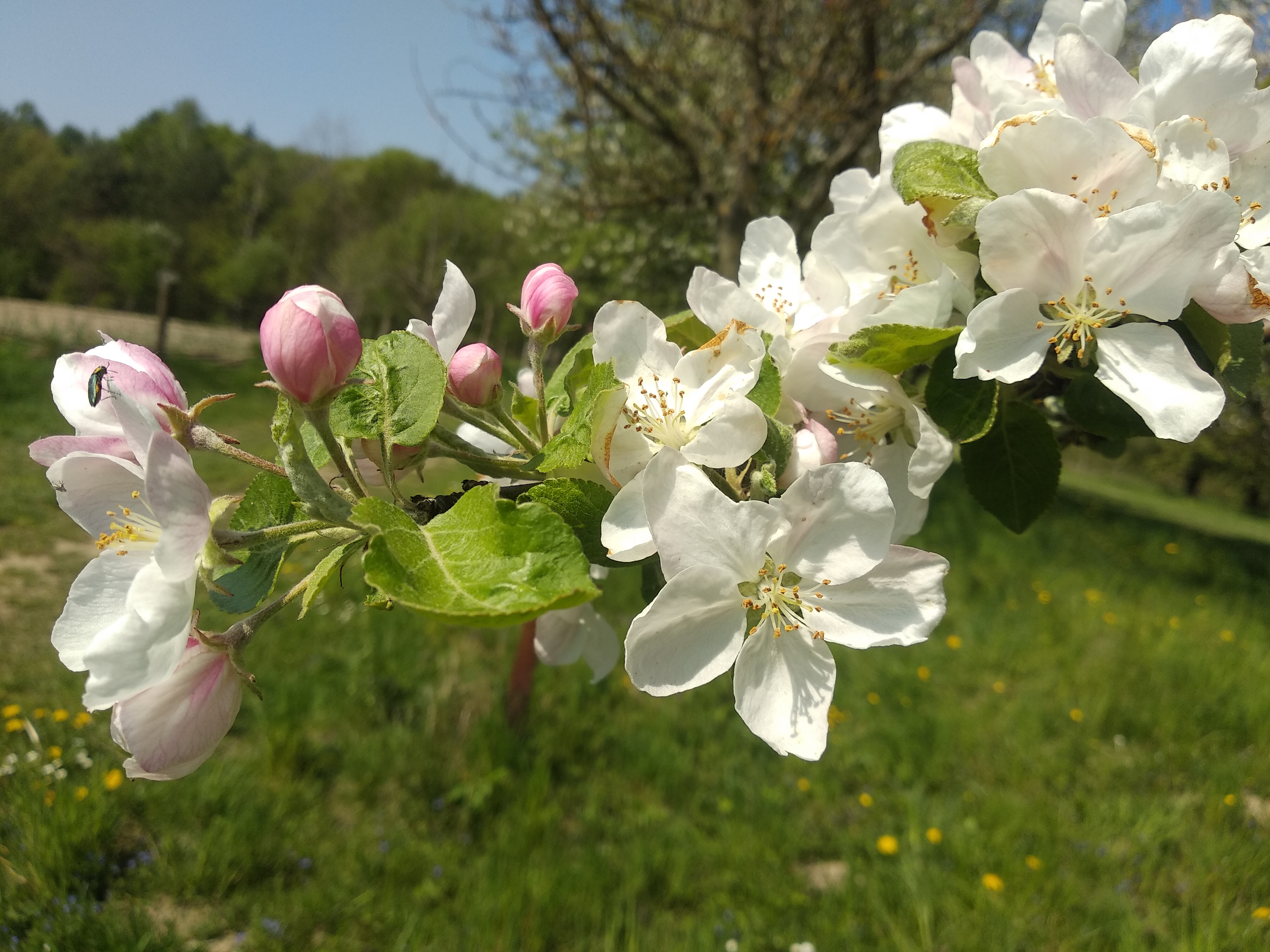 I go out in the flowering garden, and first meet me apple and pear trees that filled the air with their unique aroma, whose author is the Creator!
I go to the bare feet on the earth of mother, I want to dine her mother's energy even more! These all the flowers are different as our mother's days, but all are beautiful!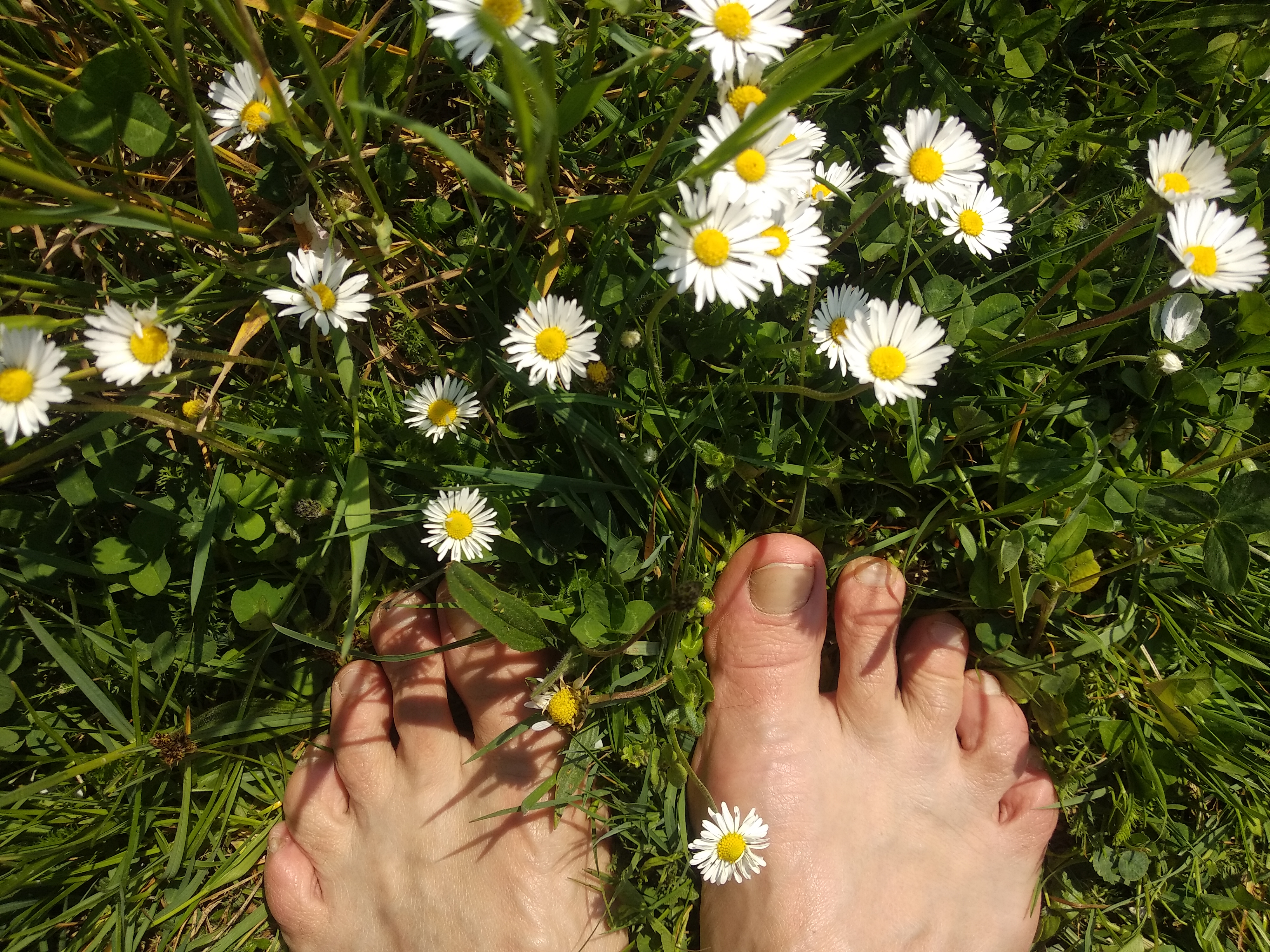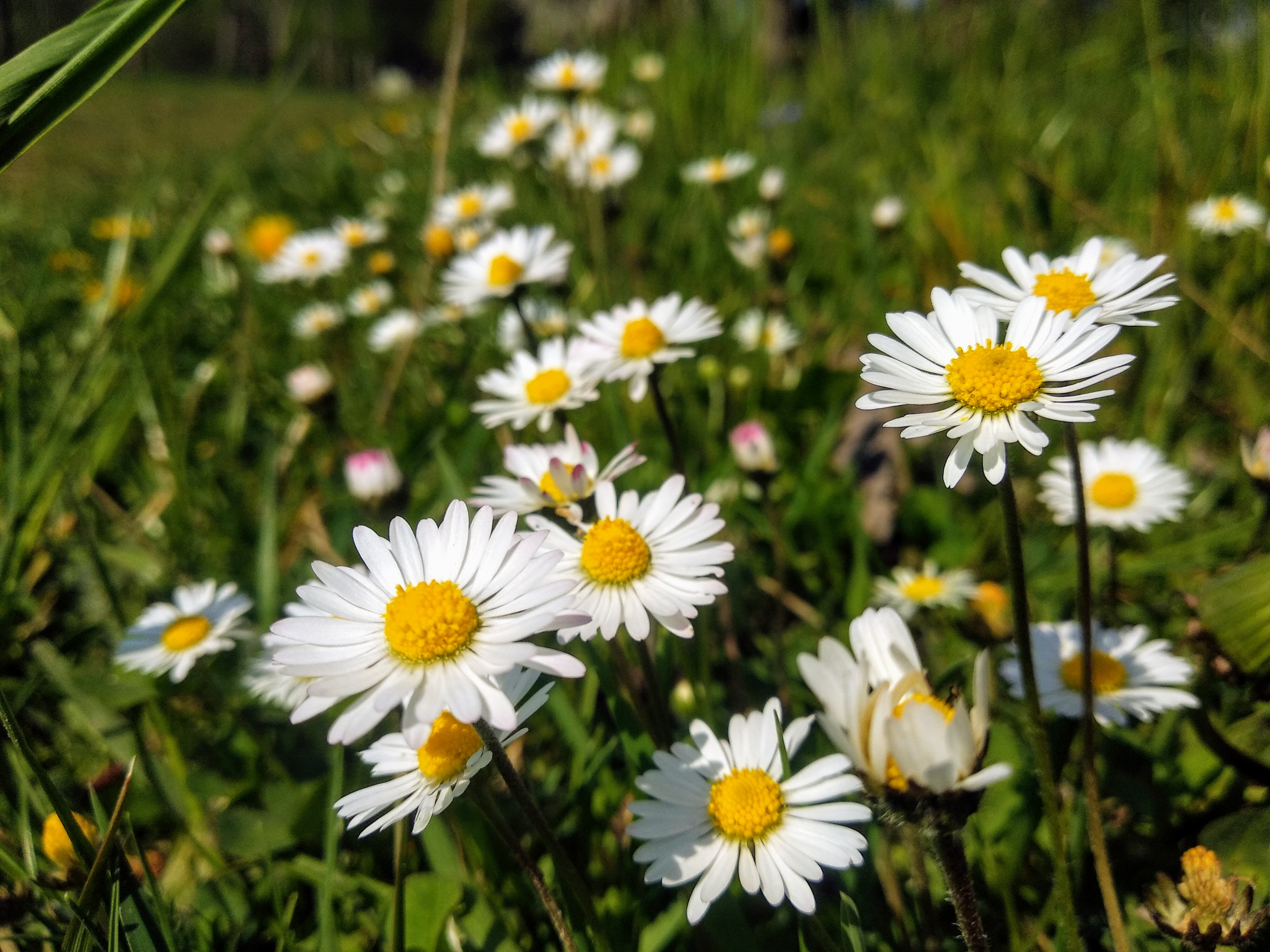 Here are the cute fluffy yellow dandelion. Their yellow bright color and a pleasant smell attacking bees.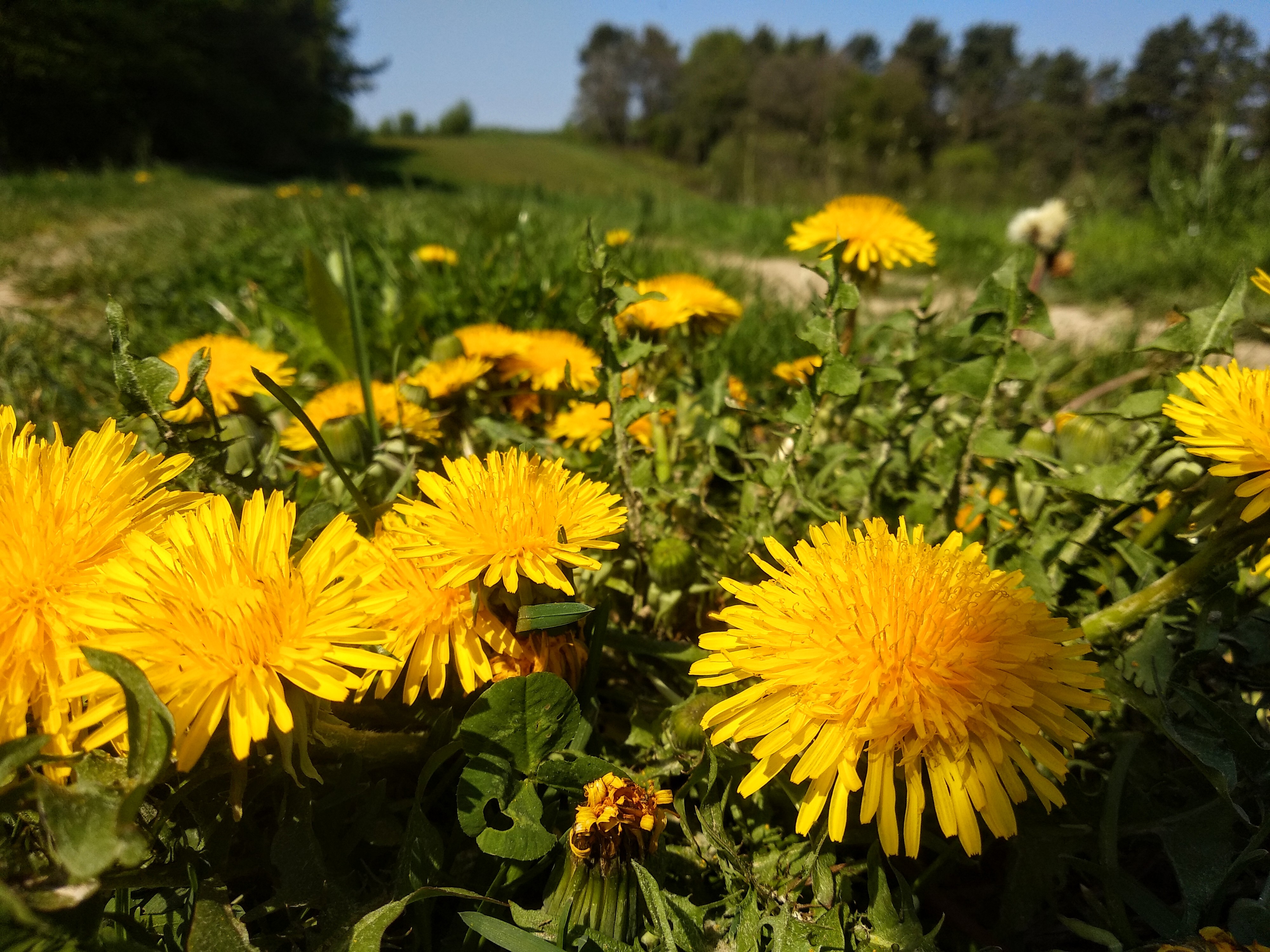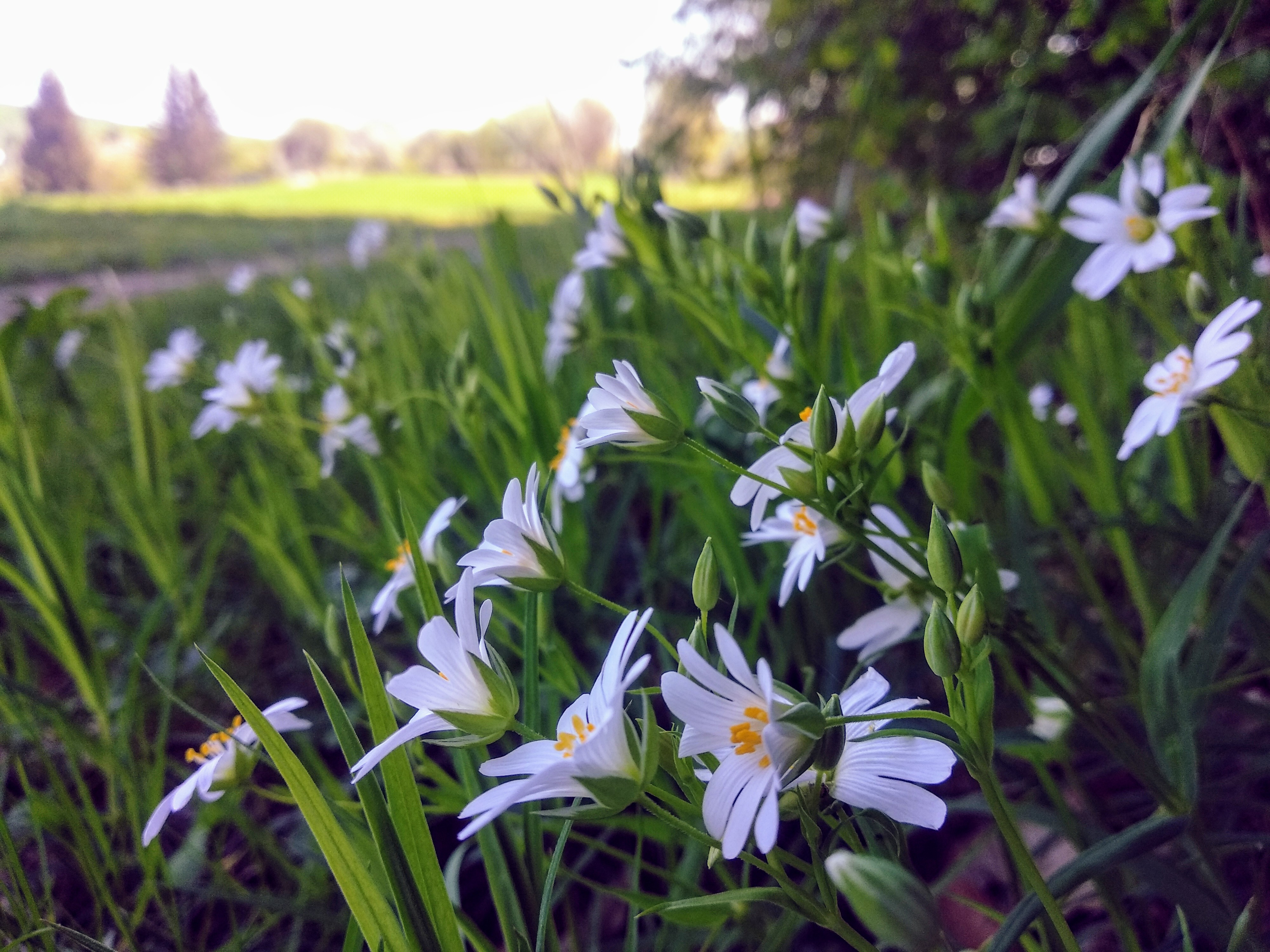 And many small forest white stars come to me near the forest, demonstrating the luxury of the earth's mother in the Mother's Day!
Thanks to @dswigle for Always a Flower
community initiative

Thank you for your visit 😊
---
---