"Graffiti Portrait of a WOMAN in PALDISKI,ESTONIA"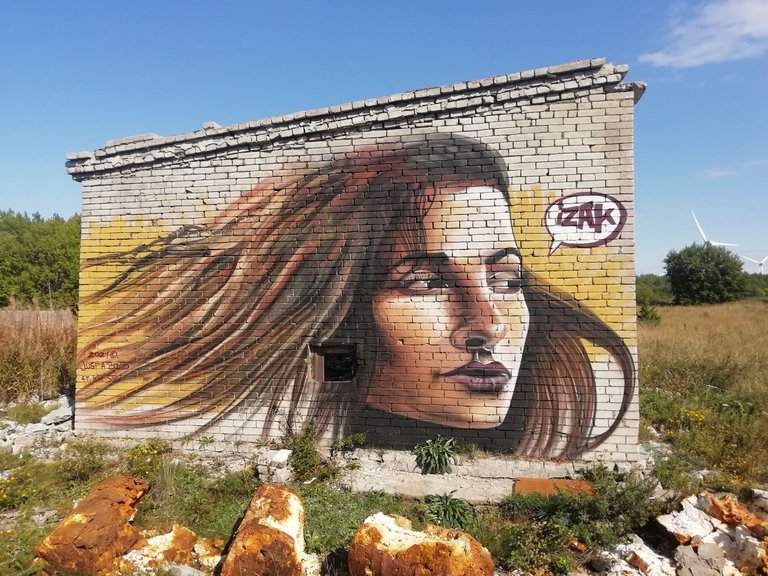 Few weeks ago I went to Paldiski with my friend, to explore some places. During that trip I found this next to Car road. I had seen it before, but not this Close.
Great Graffiti Portrait done by IZAK, a Talented artist from TALLINN, ESTONIA.
Also it was a Nice Sunny day for Picture.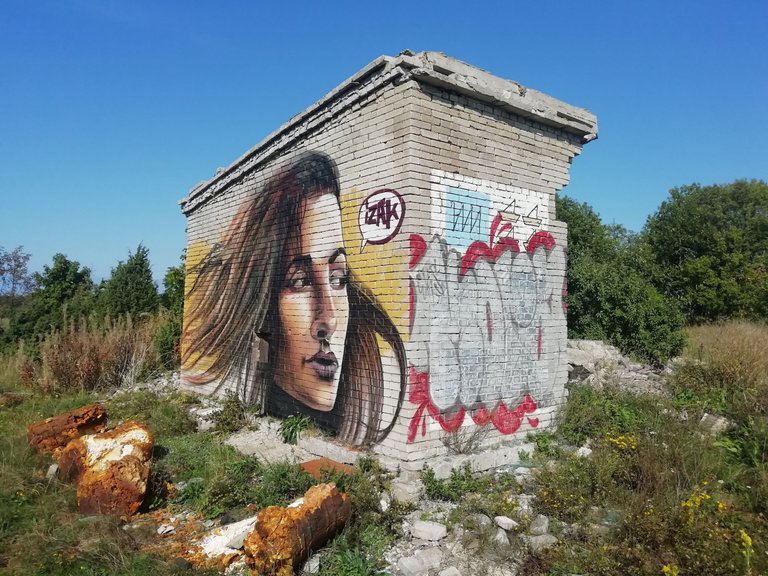 ---
---