Late Marriage
Most times late marriage can be so difficult to tackle especially for a ladies who suppose to be under a man, and for a man, people will definitely continue to see them as irresponsible but the best choice for young ladies and men is to be patient and make the right decision for the future. We need to make sure that we make a move to get the right partner on time because we may end up marrying the wrong partner or be able to marrying at all forever.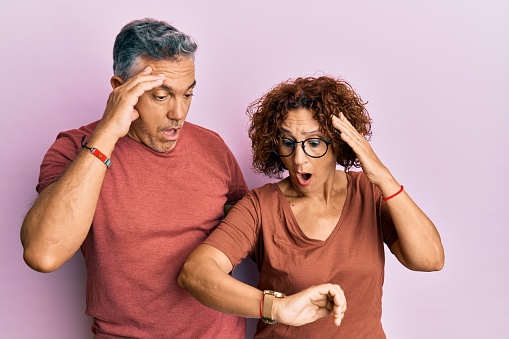 If you marrying lately and you don't have what it takes to make the check and balance, it may destroy our perception and self esteem because people will always find a way to mock you as a bad influence, but we need to put the God first in whatever we are doing, so that we can make a right step when it comes to getting marry, no relationship is perfect but endurance and trust will help us move forward and understand one and others.
However, marriage is fun and enjoyable at early but inability to marrying on time may deprive us from the fun and enjoyment of it, the best thing is to have your partner beside you and have your children on time so that you can give them training of what they deserve at your young age not only that it will allow you to take good care of them while you are still young, be calm and tidy, go out to get the best partner for yourself and take a little step further with faithfulness.
Before I drop my pen for today, don't allow anyone to discourage you of getting marry, if you have what it takes to have a partner early, kindly go for it and make the best choice for yourself, enjoy every moment of your life while having sex with your partner at your young age, it gives us a sexual fulfillment and help us to stay away from fornication, believe in yourself and go for it. Thanks you so much everyone, I will see you tomorrow with another interesting topic to discuss with you.
If you find this message helpful, please upvotes, resteem and comment.
Note: All images used are property of pixabay.
Thanks for Dropping By !
Best regards
olaexcel
---
---
BDCOMMUNITY
If you want to get valuable upvotes on your post @bdcommunity is a place to visit. @zaku and our own brother @reazuliqbal has been the backbone behind the BDVoter project and they work both day and night to bring out the best for the community.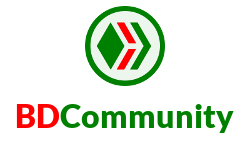 NEOXIAN CITY
If you want to earn NEOXAG try using neoxian tag in your post
The Man Cave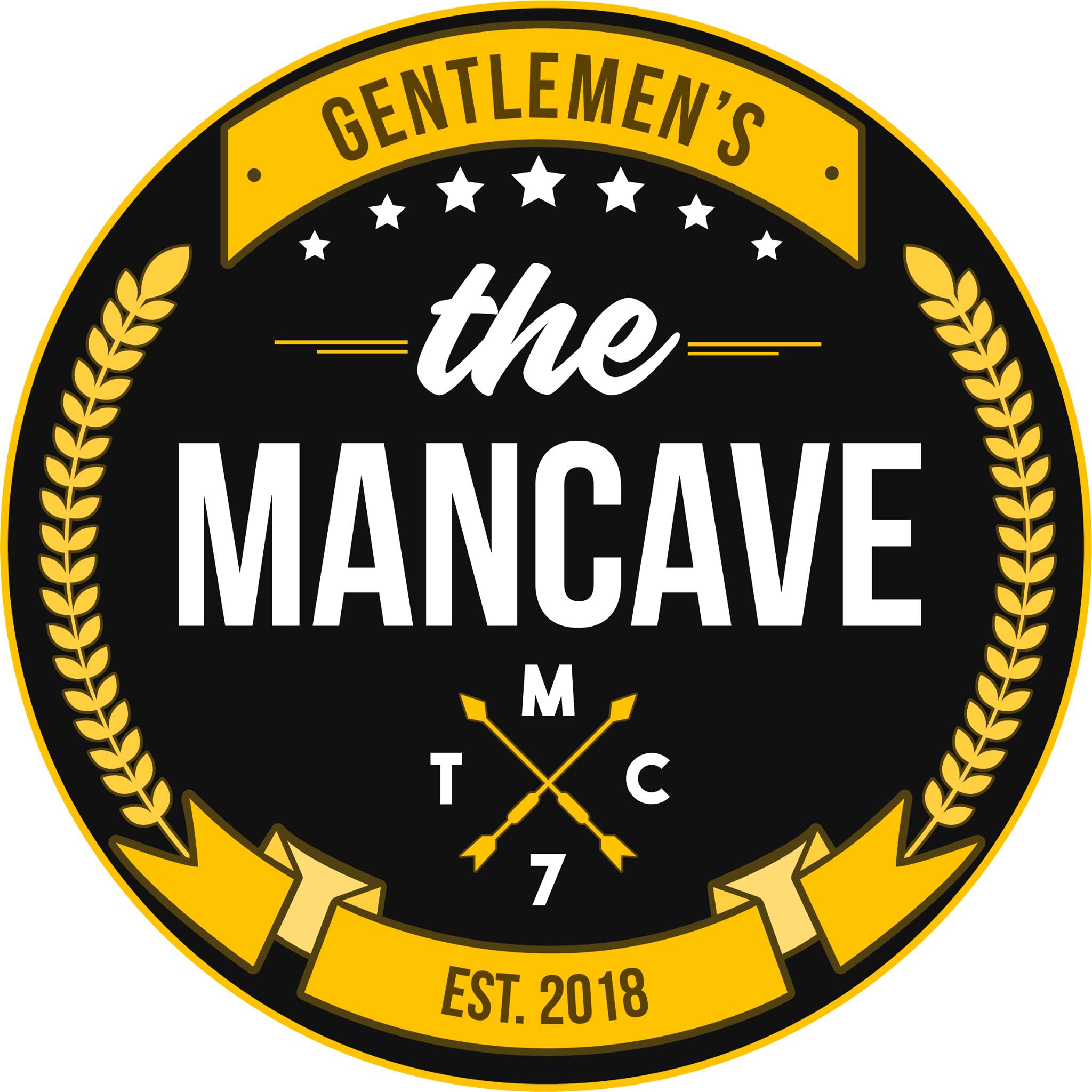 If you want to know about the new project from the community, please visit mancave server, the great leader Mr @raymondspeaks are ready to make it possible for you. The boss have working tirelessly to make the brofund come back alive.
---
---