Don't Hate People For Any Reason
Haters are the most difficult element to control especially in our society, but we need to understand that you don't need to bother yourself about individual who did not like you or hate you but you only need to bother about your family, relatives and people who are always ready to make things work out from you and individual who are always look up to you, just think of ways in which you can add specific quality to them so that they can forever remember you in all there dealings but only when you are good for them in all directions. The best way is to be informed and make a way for friendship among your peers in order to make life easier for the environment.
​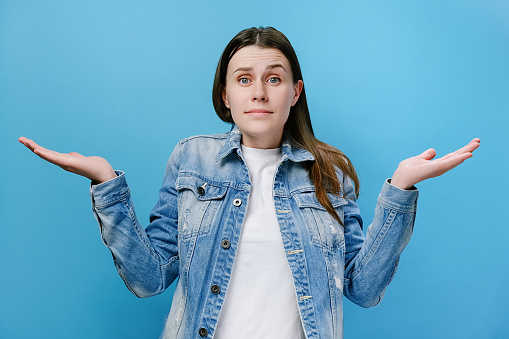 Individuals need to understand that, in this life you are not in this world to impress anybody or want to make something that in the eyes of the people, but you are in this world to live your dream to the fullest and to have a good kind of relationship and do what is really best for you and your relatives because the main thing is to know what is best for you and your family. You need to stop piling unnecessary pressure on yourself so as to create a different version of yourself for others believe me you are not in the world to impress others but simply to enjoy everything. Live life and be the best you can possibly be and believe in what you can do for others.
However, when you have the believes in your behavior definitely you can get things done without any form of problems, sometime life is about have the believes in your concept and keep your individuality real so that people can have trust and respect you for the quality you proceed, you really need to have a great things that people will always speak about, you need to have a better goodwill and achieving the set goals without any form of problems from the people. Always be the best and keep away your hates and be very grateful with whatever you have in all directions.
Before I drop my pen for today, most time hateness and condemnation to everyone but if you bother yourself too much about who likes or dislikes you in the society then, you will end up creating crisis for yourself and your relatives because it has being like that for centuries and know one can change it for anything no matter how they try it. Thanks you so much everyone for your time and I will see you tomorrow with another interesting topic to discuss with you. Stay blessed.
If you find this message helpful, please upvotes resteemed and comments.
Note: All images used are property of pixabay.
Thanks for Dropping By !
Best regards
_olaexcel_
---
---
BDCOMMUNITY
If you want to get valuable upvotes on your post @bdcommunity is a place to visit. @zaku and our own brother @reazuliqbal has been the backbone behind the BDVoter project and they work both day and night to bring out the best for the community.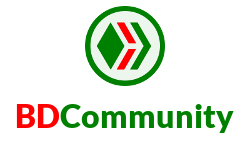 NEOXIAN CITY
If you want to earn NEOXAG try using neoxian tag in your post
The Man Cave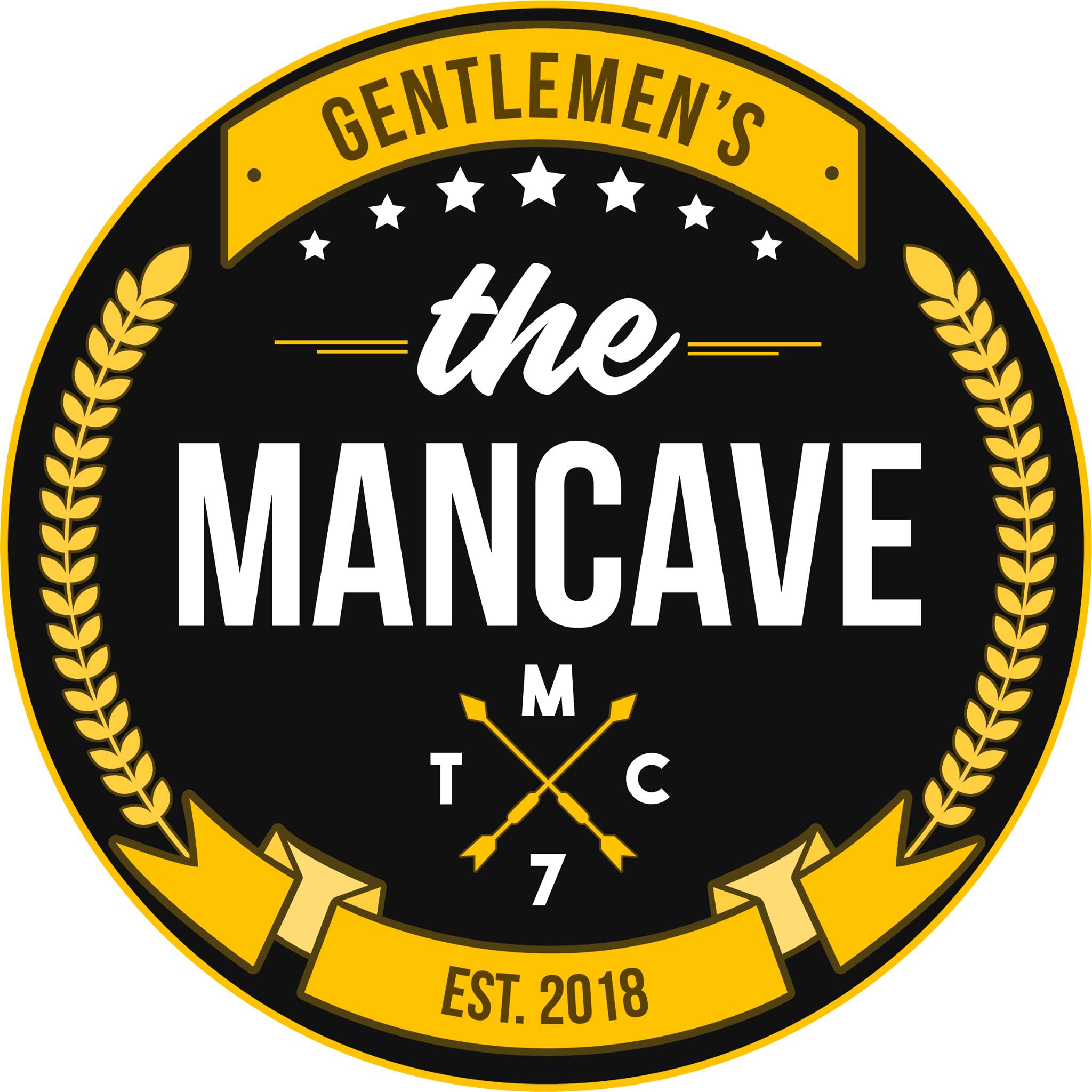 If you want to know about the new project from the community, please visit mancave server, the great leader Mr @raymondspeaks are ready to make it possible for you. The boss have working tirelessly to make the brofund come back alive.
---
---