Shadows Hunters Contest ENTRY 204
Hello shadow hunters!
Shadows hunting contest 203 is over, and contest 204 is open for contestants. Again, I will post shadow photos into this wonderful community.
For this round, I'll share a few photos of numbers shadows. First, two photos are house numbers and their shadows. Although there are official and standardized forms for house numbers, some people additionally mark their houses. For these purposes, they usually use wrought iron numbers.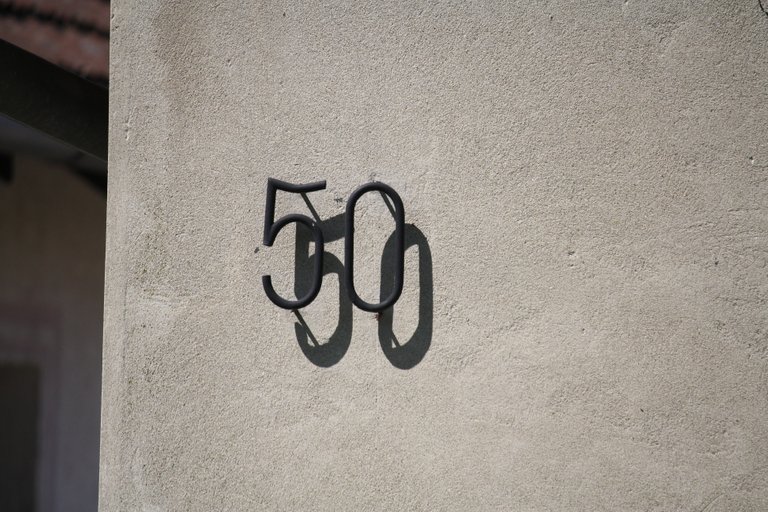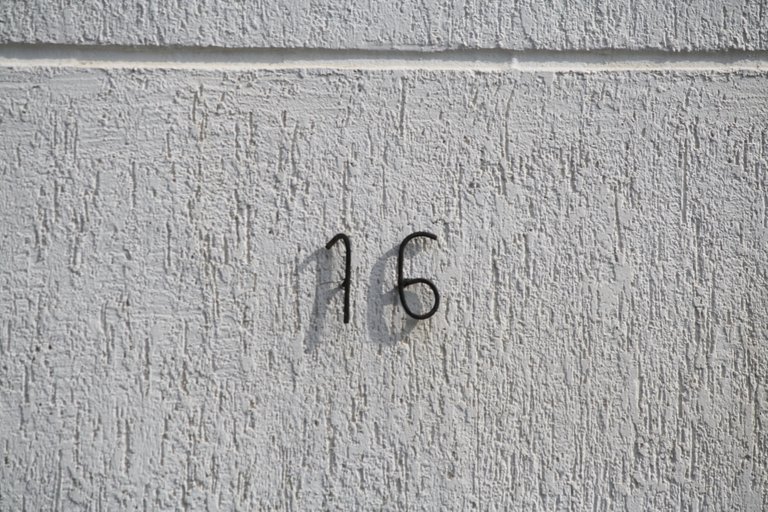 With its shadow, the object in this picture represents the number eight.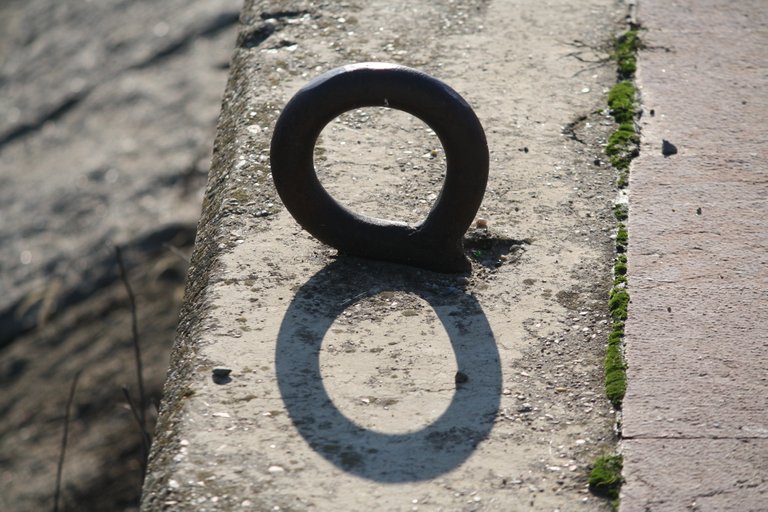 Thank you for stopping by and supporting my content!
---
---