Shadows Hunters Contest ENTRY 203
Hello shadow hunters!
Shadows hunting contest 202 is over, and contest 203 is open for contestants. Again, I will post shadow photos into this wonderful community.
For this round, I'll share with you some random winter shadow photos I took during my walks. Frequent fog and cloudy weather make it difficult to search for shadows. Only sometimes it is possible to catch the rays of the sun.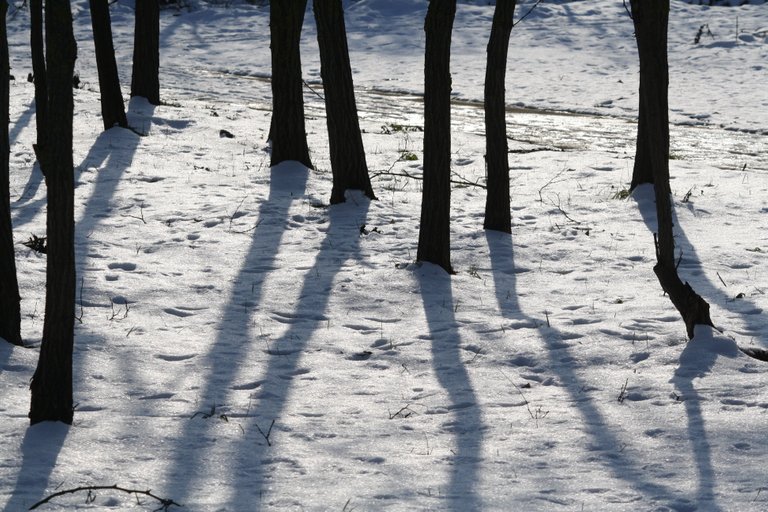 Snow is an ideal base for shadows because it gives a great contrast.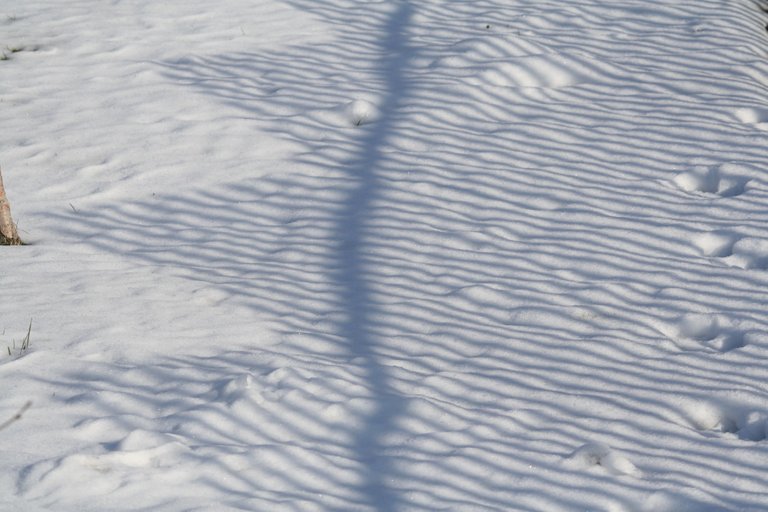 Some people heat their houses with wood, so it is sometimes possible to catch a shadow of smoke.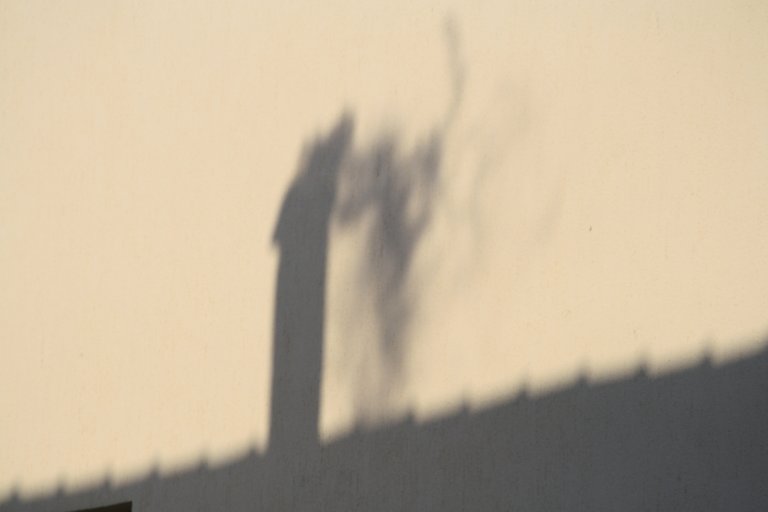 Thank you for stopping by and supporting my content!
---
---