Picture a day - Suicidal snail
Hello friends.
Today I'll share with you a picture of a snail crossing a street. I noticed him while he was halfway. I picked it up and carried it to the other end. I hope he didn't come back the same way.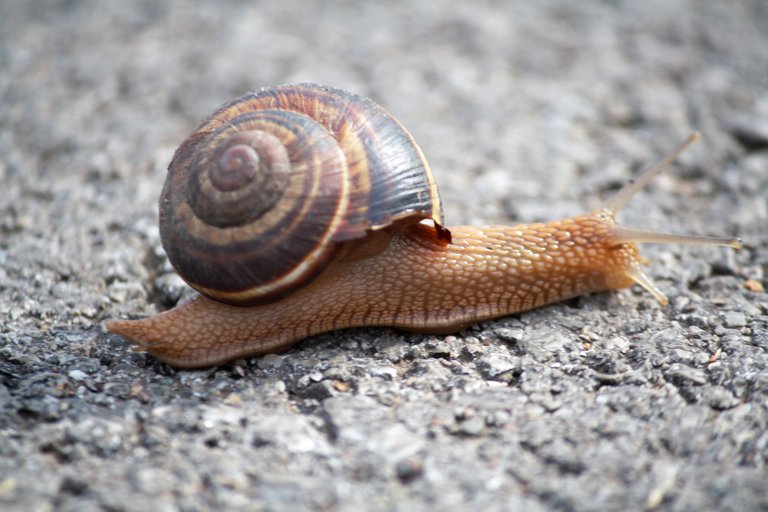 Thank you for stopping by and supporting my content!
---
---