Pheasants fight
Hello feathered friends.
Last week I attended an interesting event as I was returning home. I came across two male pheasants fighting in front of fenced property.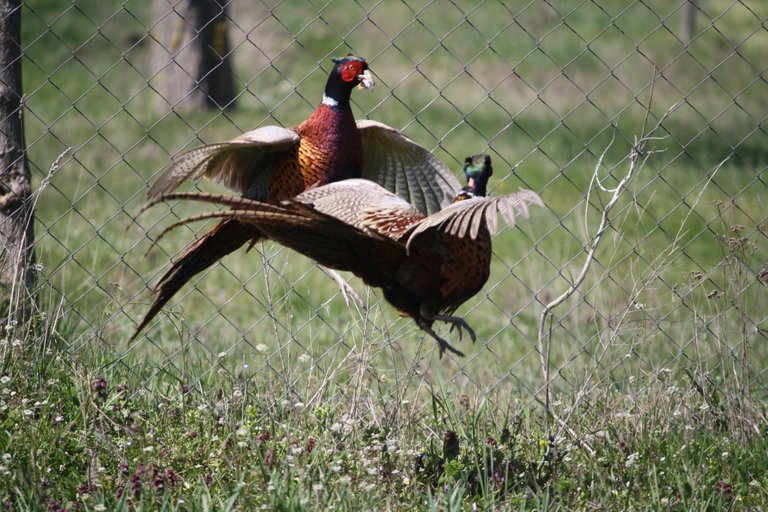 Pheasant males are active during April and are very territorial. If another male appears, there must be a fight. This is the first time I have attended an event like this and luckily I had a camera with me to record it.
Although the fight lasted only a few minutes, it can be said that it was quite intense. Both pheasants held equally for some time until one of them managed to pluck the feathers of the other with its beak. He did not let them go after that but boldly showed them to his opponent, scaring him. On a few more occasions, they started a fight, but I interrupted them as I approached them to take better photos.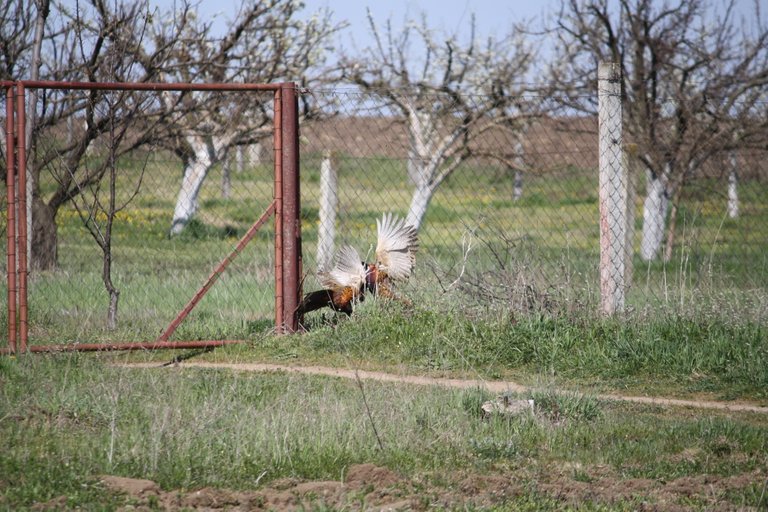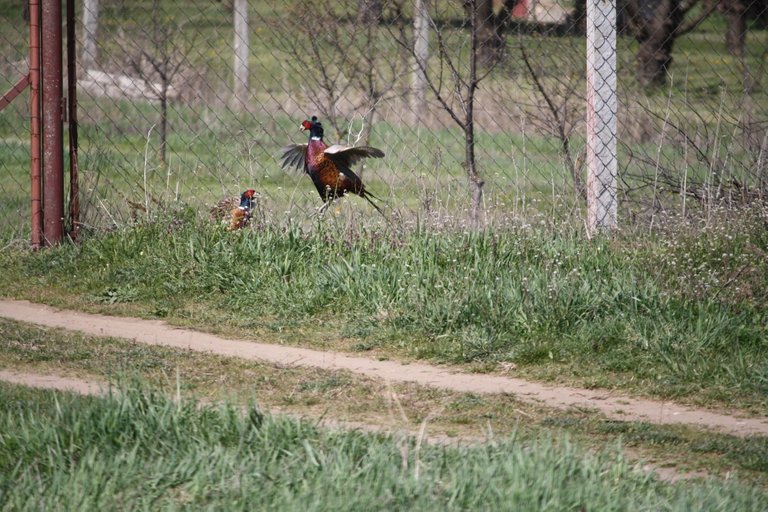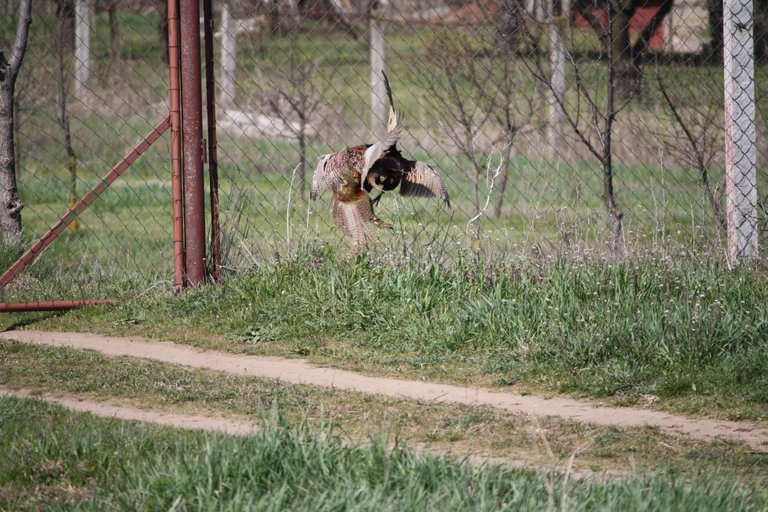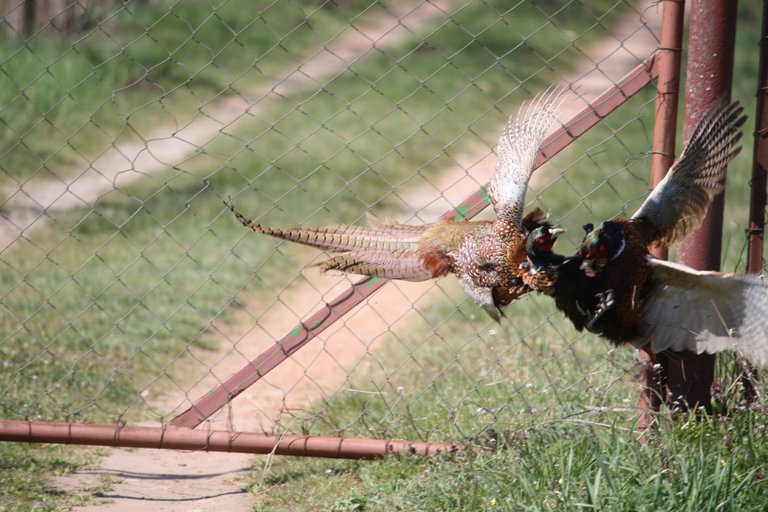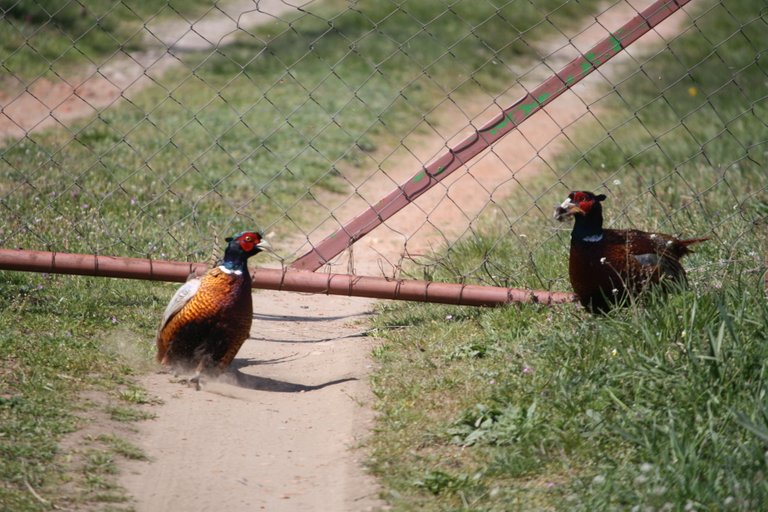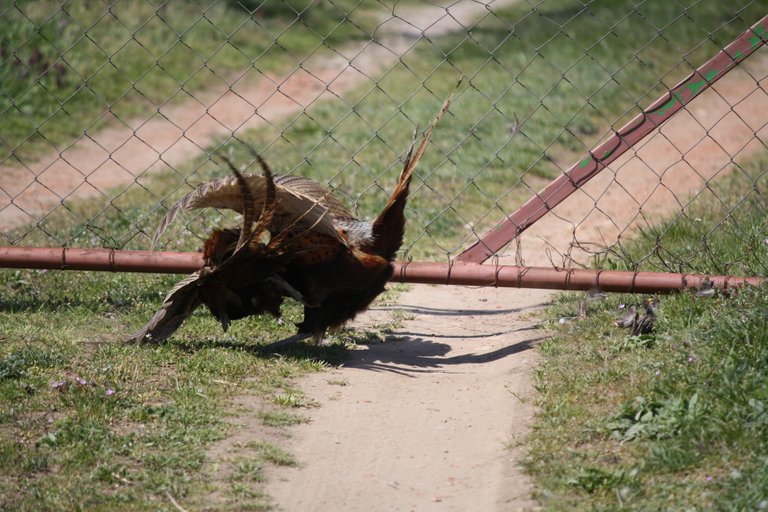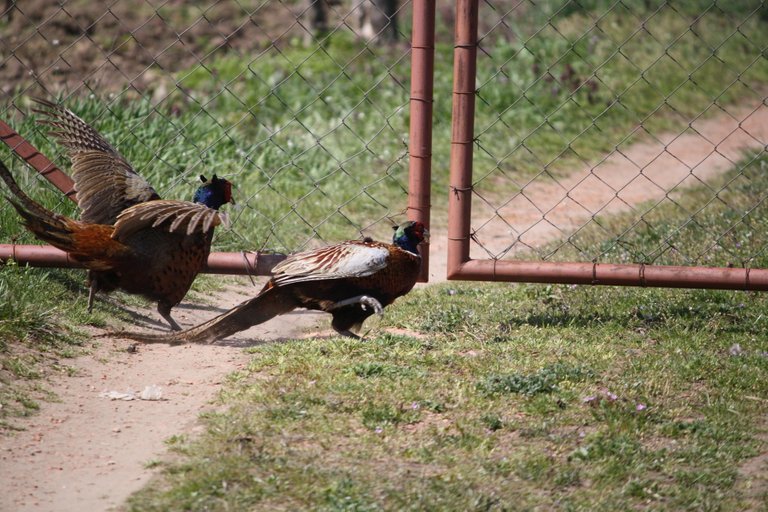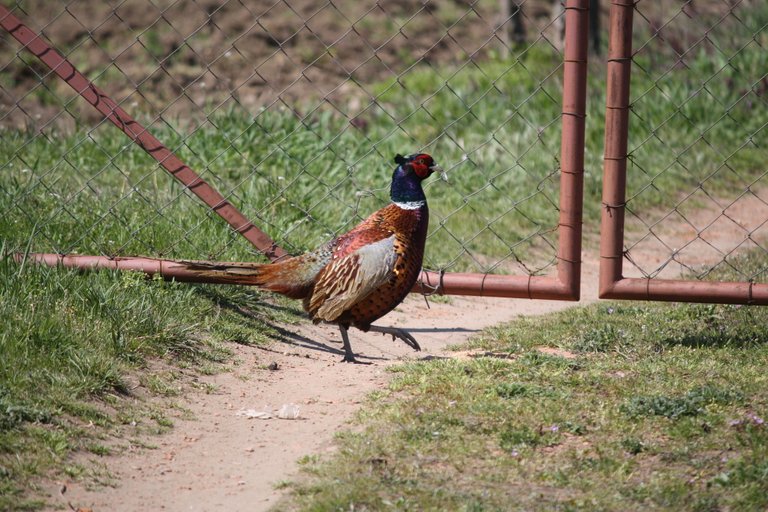 Thank you for stopping by and supporting my content!
---
---