Monomad challenge - Water drops
Hello friends.
This is my entry for the #monomad challenge.
Drops of water, whether rainy or dewy, are always an interesting object for photography. Individual drops can show glare or reflection. While a large number of tiny droplets on rough leaves can complete the texture itself. The current wet and rainy weather allows me to dedicate myself more to them.
Title: Water drops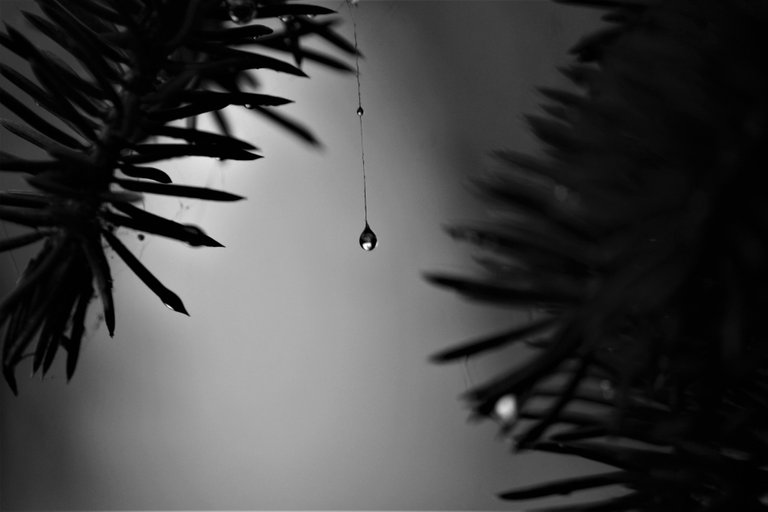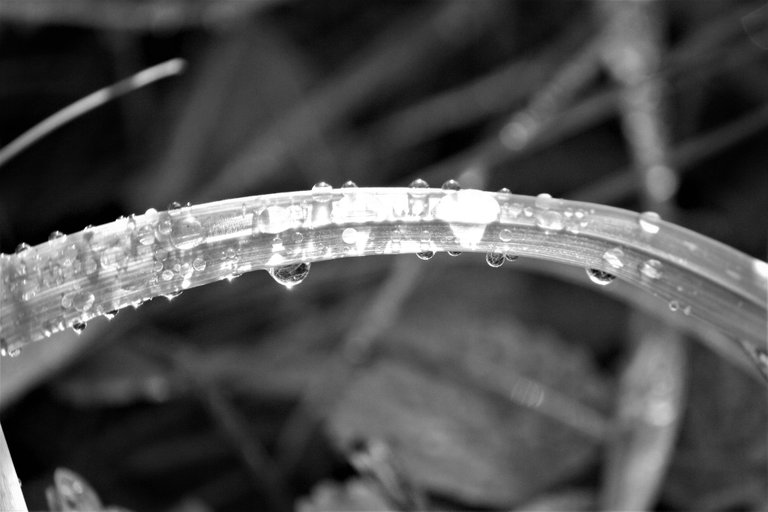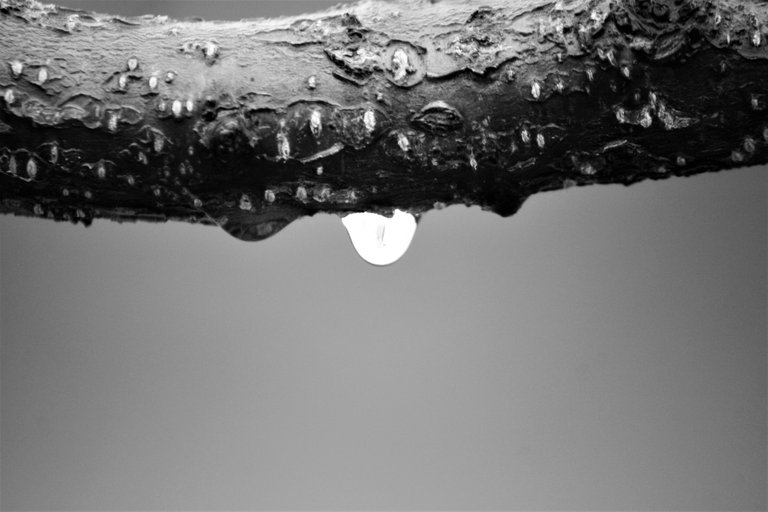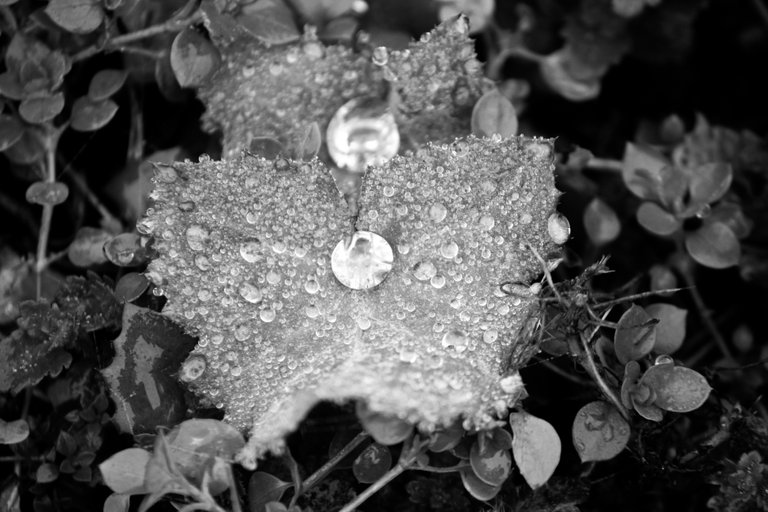 Thank you for stopping by and supporting my content!
---
---