Monomad challenge - Rooks flock
Hello friends.
This is my entry for the #monomad challenge.
For today's entry, I'll share a few pictures of a flock of rooks flying. These birds are present throughout the whole year but from September they form huge flocks with jackdaws.
Title: Rooks flock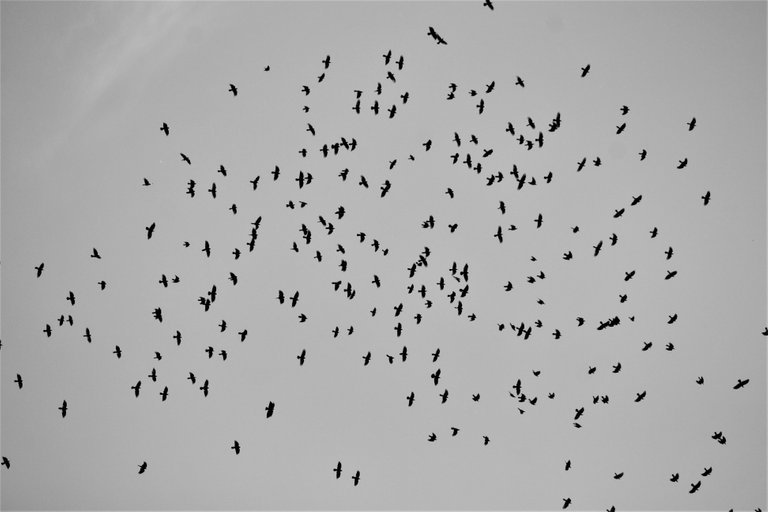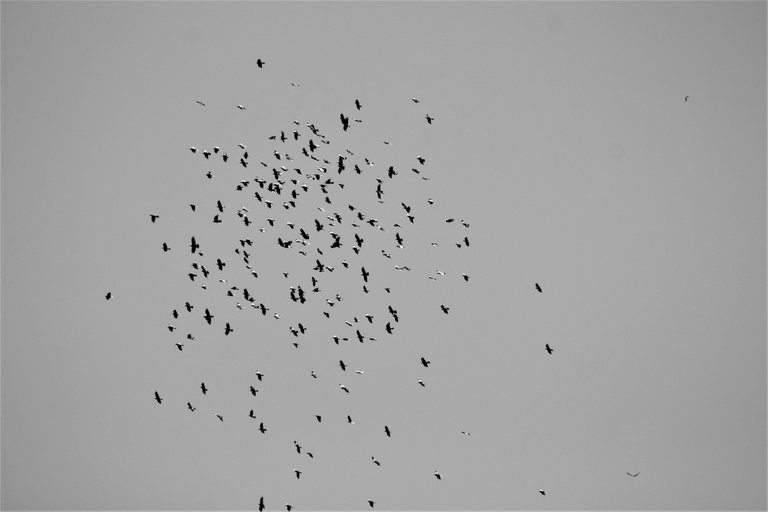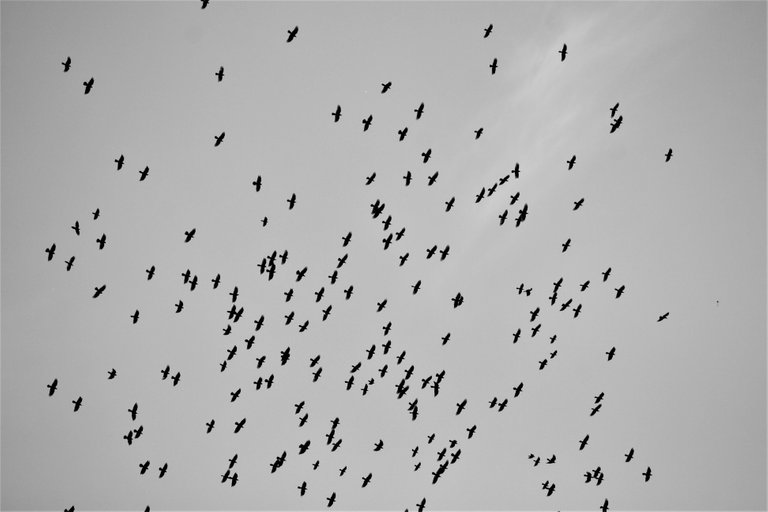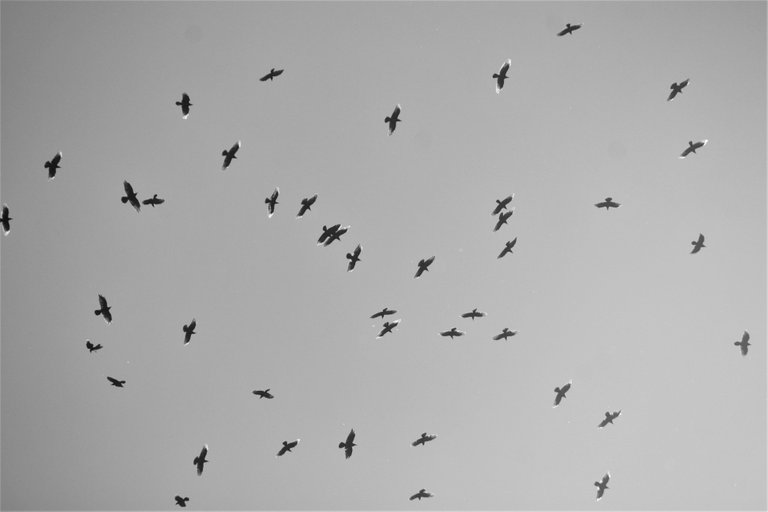 Thank you for stopping by and supporting my content!
---
---