Monomad challenge - Hiking
Hello friends.
This is my entry for the #monomad challenge.
Title: Hiking
Searching through an old hard drive, I came across these forgotten photos from hiking. Many years ago I often went hiking. It can be said that I have hiked the vast majority of the beautiful landscapes of my country. For several years now, I have replaced the mountain with a plain landscape. Sometimes I want to visit again some places that have remained in my memory like the ones from the photos.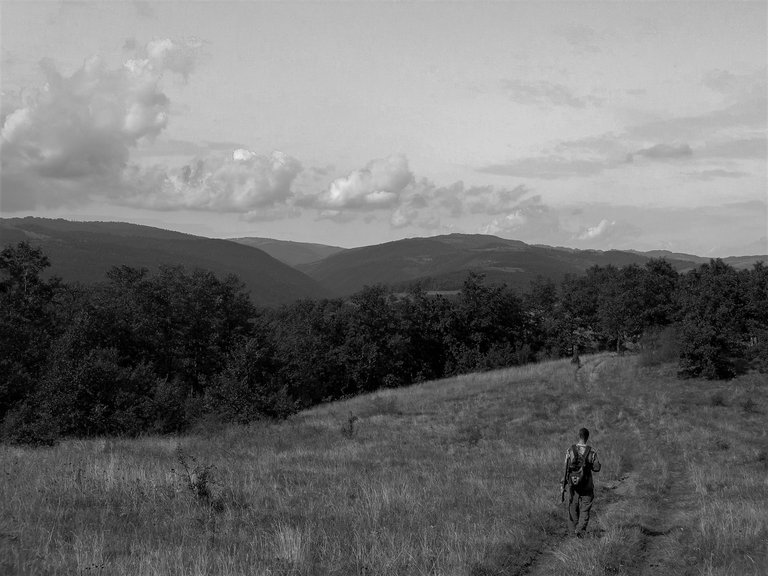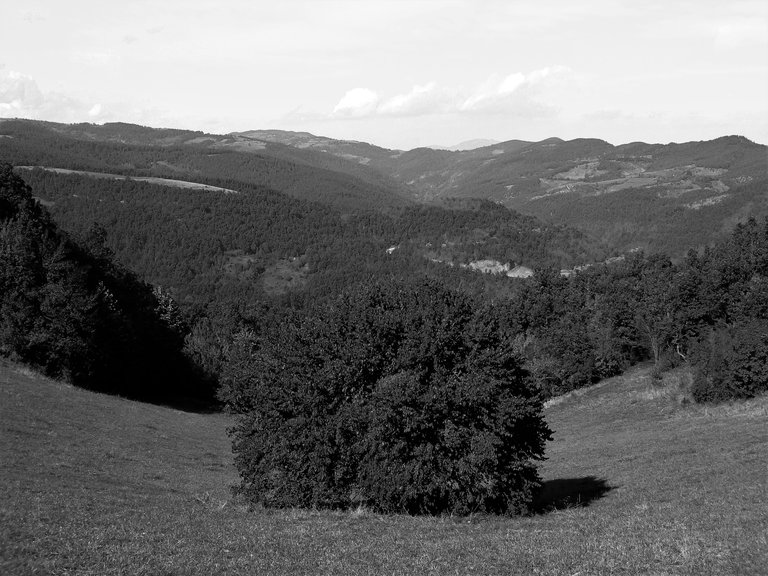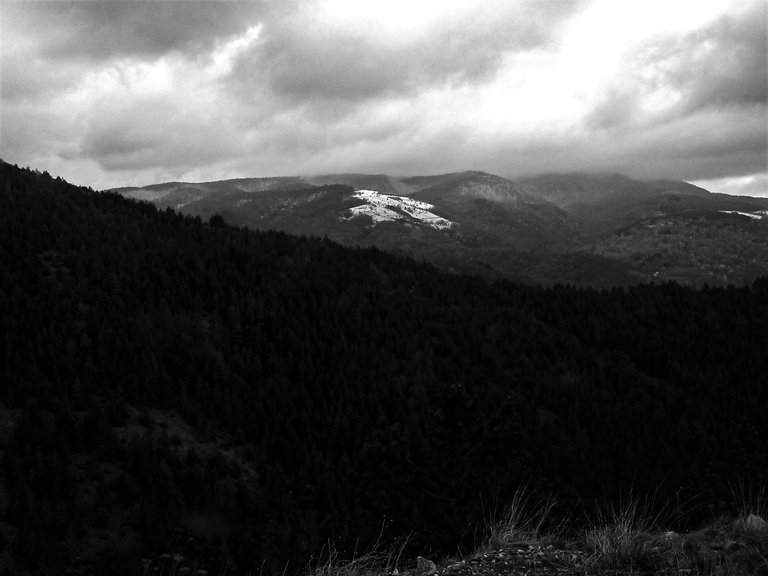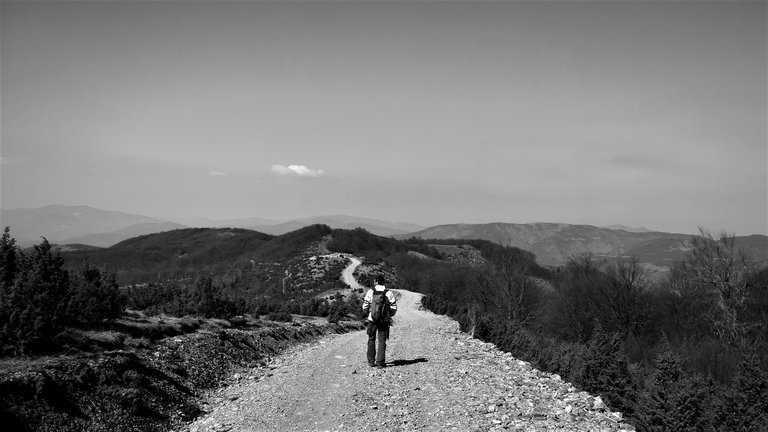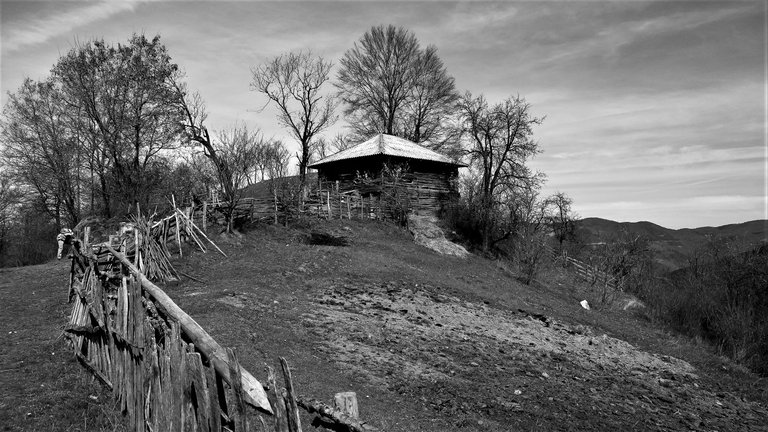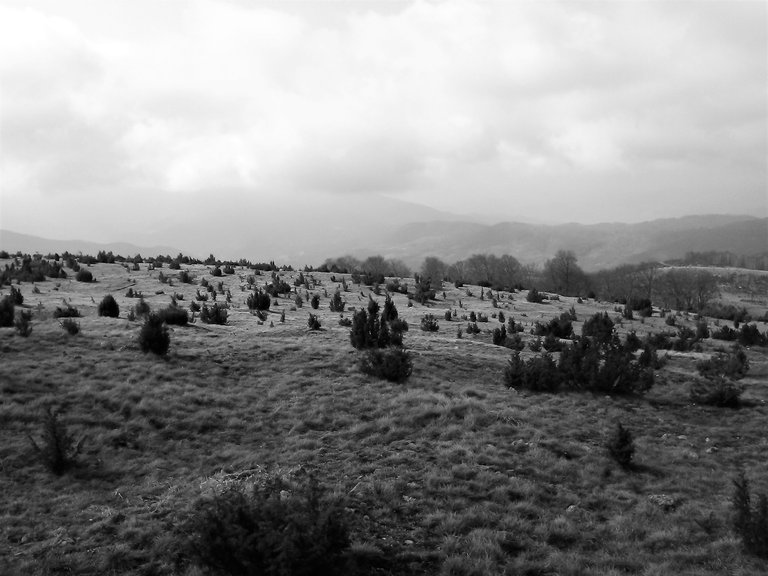 Thank you for stopping by and supporting my content!
---
---