Monomad challenge - Goats
Hello friends.
This is my entry for the #monomad challenge.
It is known that goats are very voracious and that they simply cannot resist various plants. Sometimes, in the absence of leaves, they are very happy to eat the bark from the trees. Acacia shoots are a real treat for them. Unlike me, where whenever I touch an acacia I sting a thorn, goats do it much easier without any injuries.
Title: Goats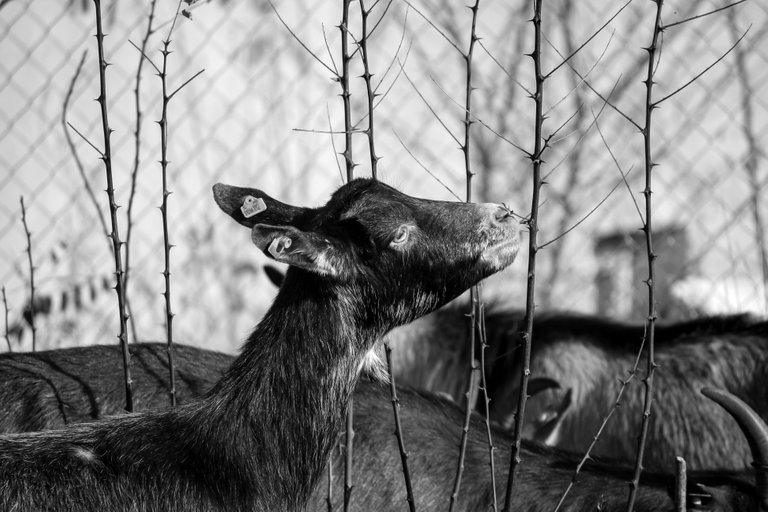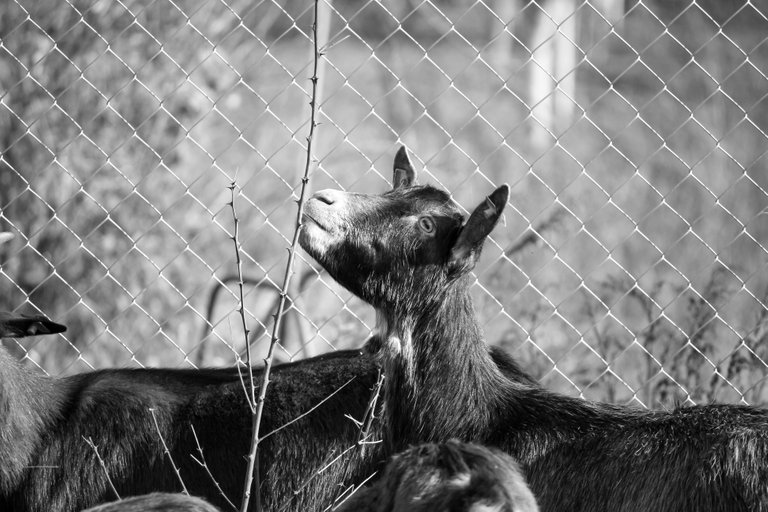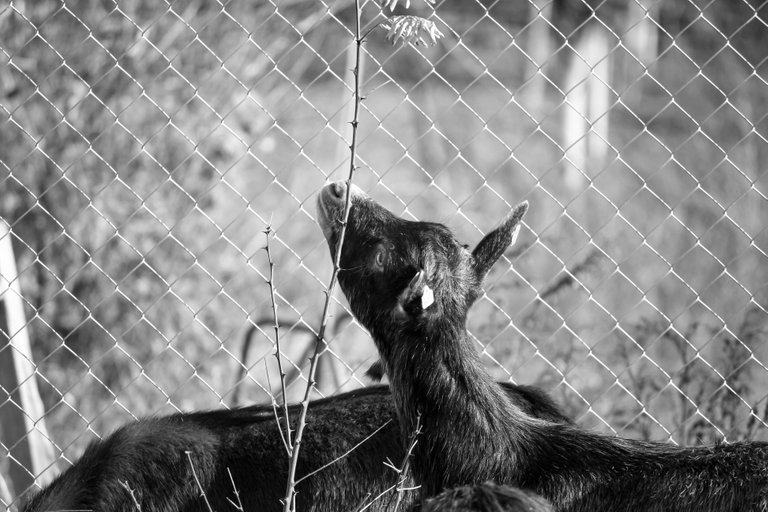 Thank you for stopping by and supporting my content!
---
---