Monomad challenge - flowers
Hello friends.
This is my entry for the #monomad challenge.
Title: Flowers
At the end of spring, everything flourishes. Meadows and lawns are full of various flowers. These are the most common flowers that cover mostly grassy areas between rows of fruit trees, unmown lawns, and other grassy areas. It is dominated by one type of flower in a certain part, while other species can be found scattered all around.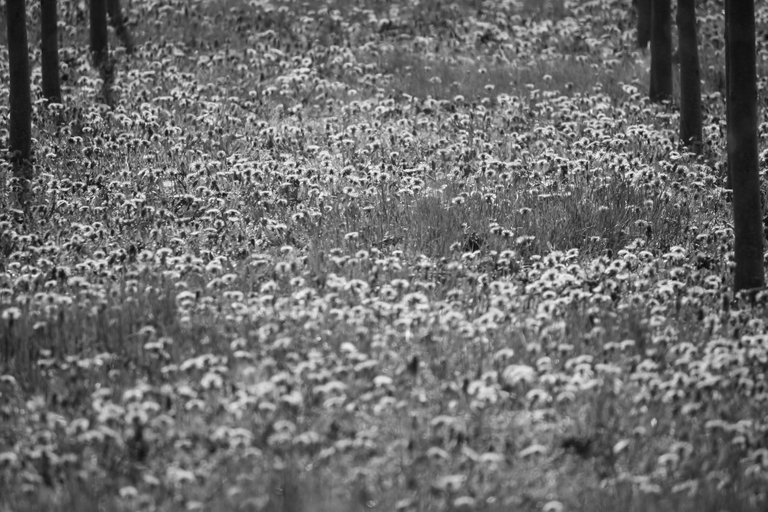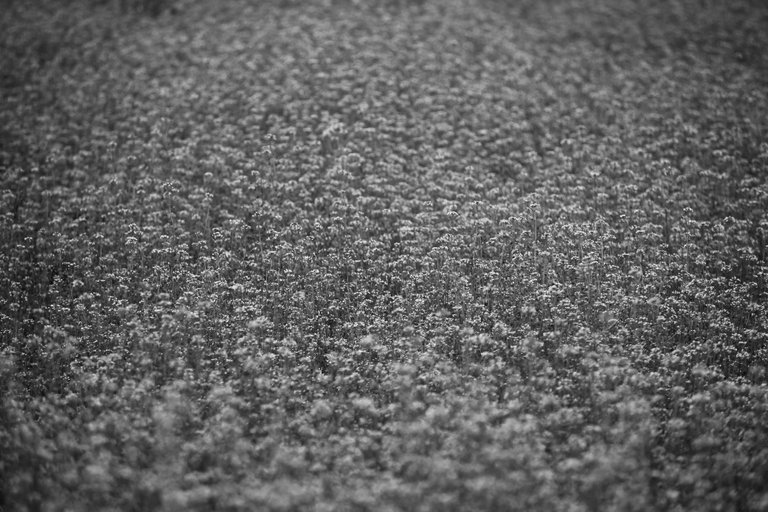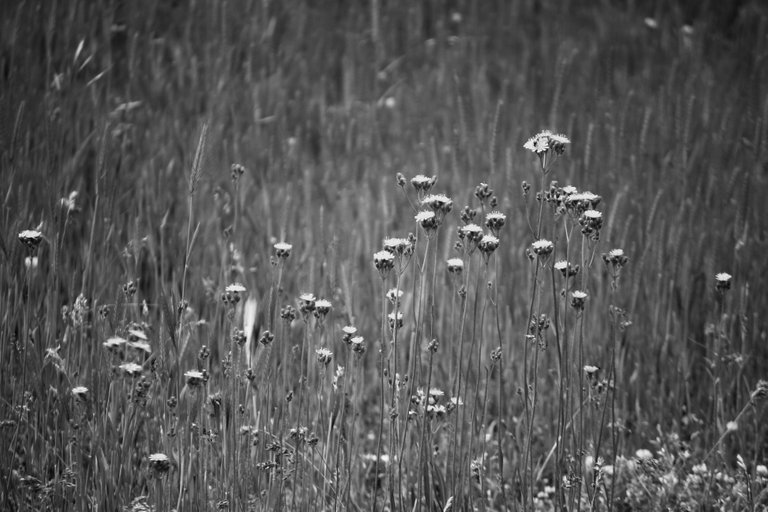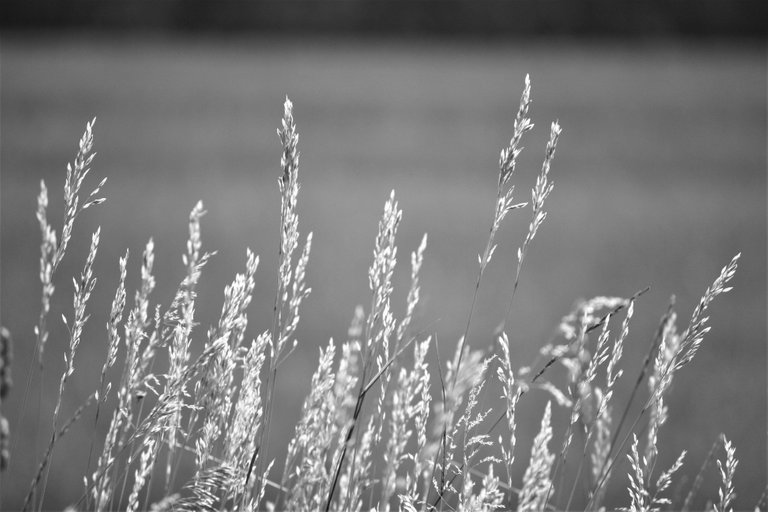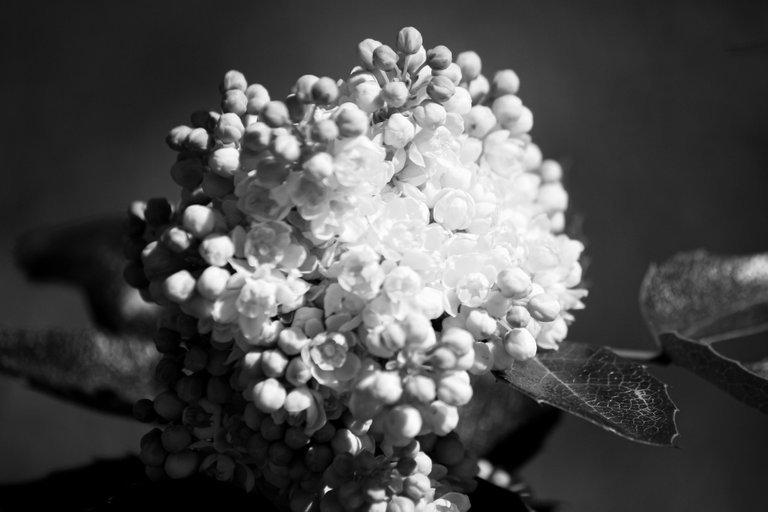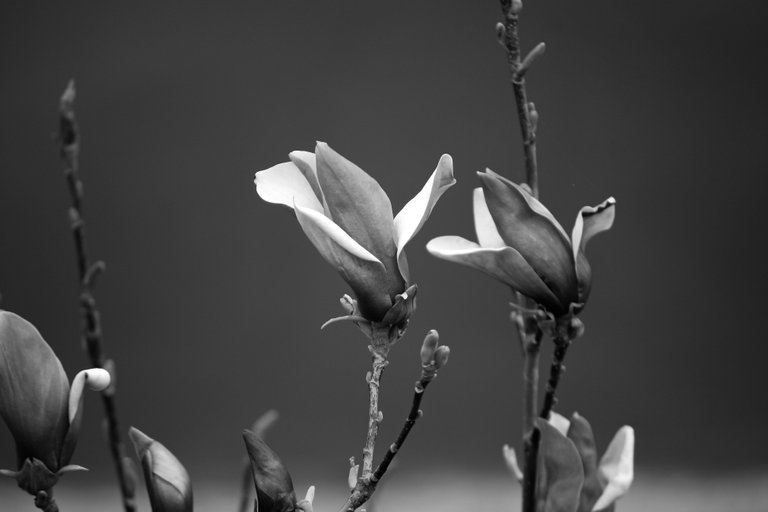 Thank you for stopping by and supporting my content!
---
---