Monomad challenge - Damselfly
Hello friends.
This is my entry for the #monomad challenge.
For today's entry, I'll share a few pictures of damselflies I took near the pond. There are a few different species of damselflies and dragonflies around that pond, who regularly fly along the reeds on the shore.
Title: Damselfly near the pond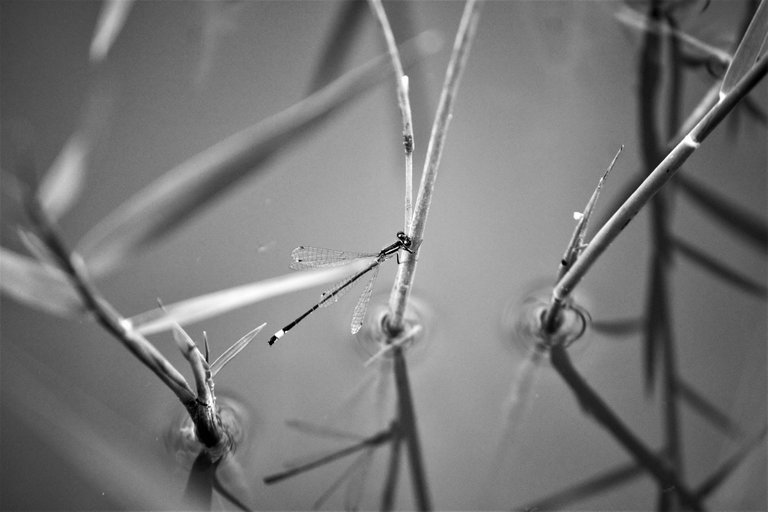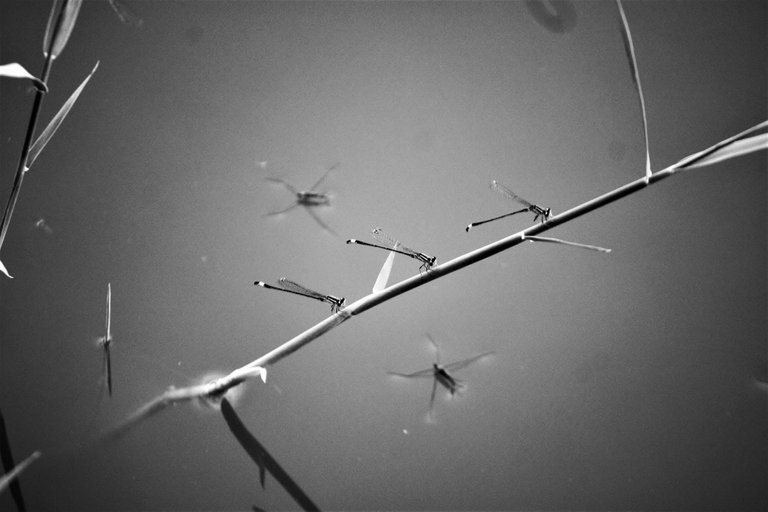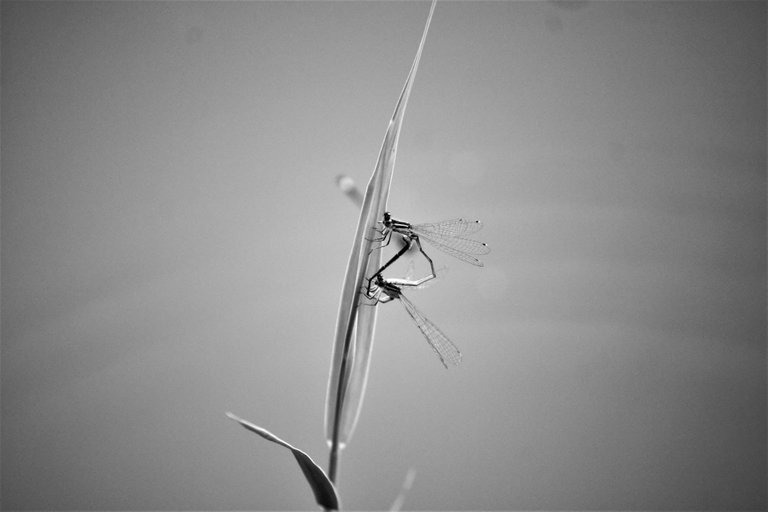 Thank you for stopping by and supporting my content!
---
---