Entry for the Reflection Hunters Contest - Round 55
Hello reflection hunters,
For this round, I'll share a few photos that are both reflections and shadows. I took these photos while I was walking around the canal. A parked car was reflected into the water surface and a small bridge fence was casting a shadow next to it.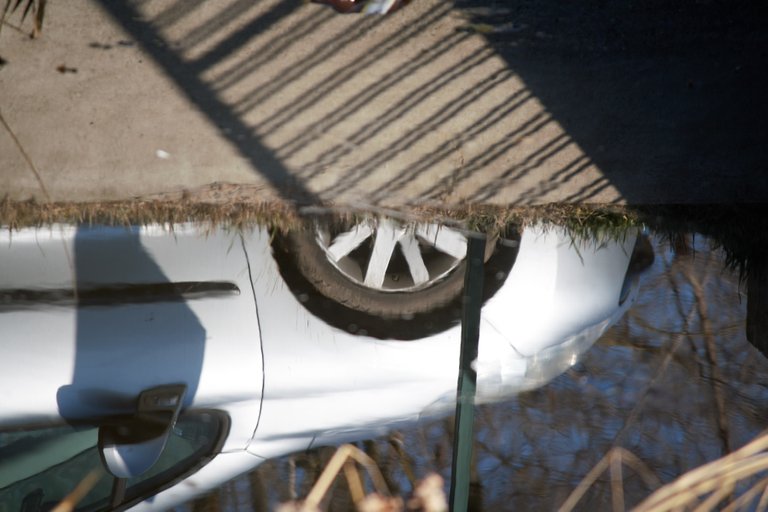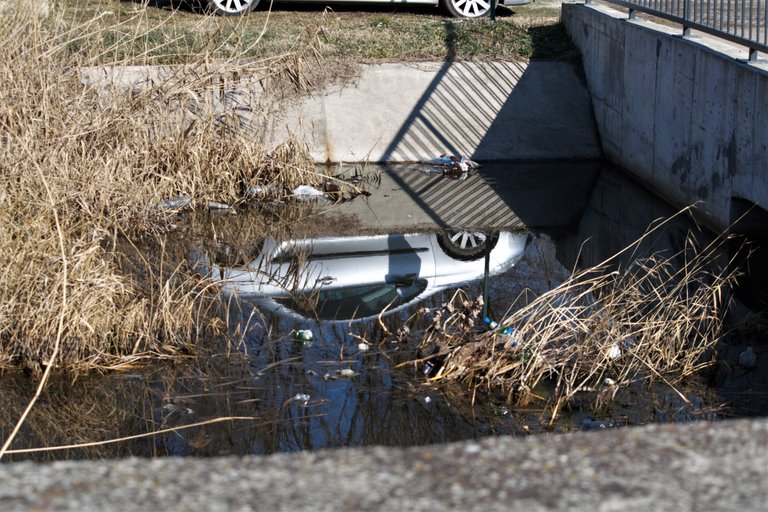 Thank you for stopping by and supporting my content!
---
---