Entry for the Reflection Hunters Contest - Round 53
Hello reflection hunters,
For this round, I'll share some reflection photos reflected on windows. I'm not entirely sure what is being reflected, but it seems interesting. Maybe it's just the dilatation of the window glass.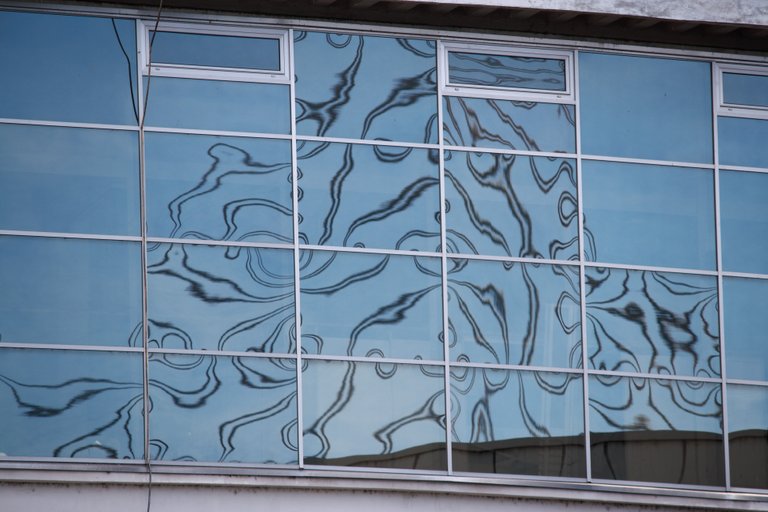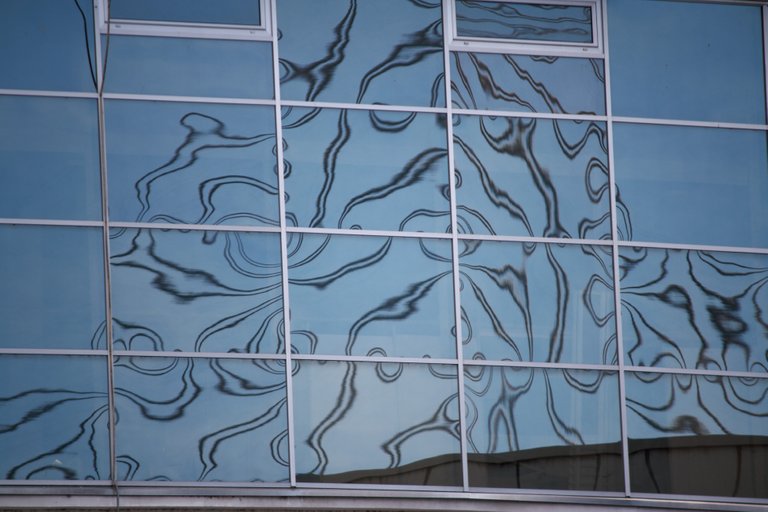 This phenomenon was visible only from a certain angle, and by moving, a new look was created, until it completely disappeared.
Thank you for stopping by and supporting my content!
---
---