Entry for the Reflection Hunters Contest - Round 50
Hello reflection hunters,
For this round, I'll share a few photos of trees reflecting on the water surface, during a snowy winter day. The water had just begun to freeze and the reflection was blurred in those places. In the following days, the entire surface of the pond froze.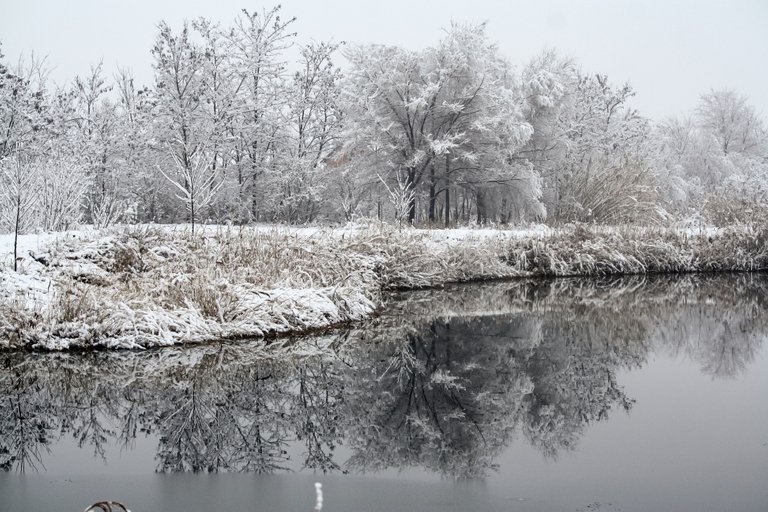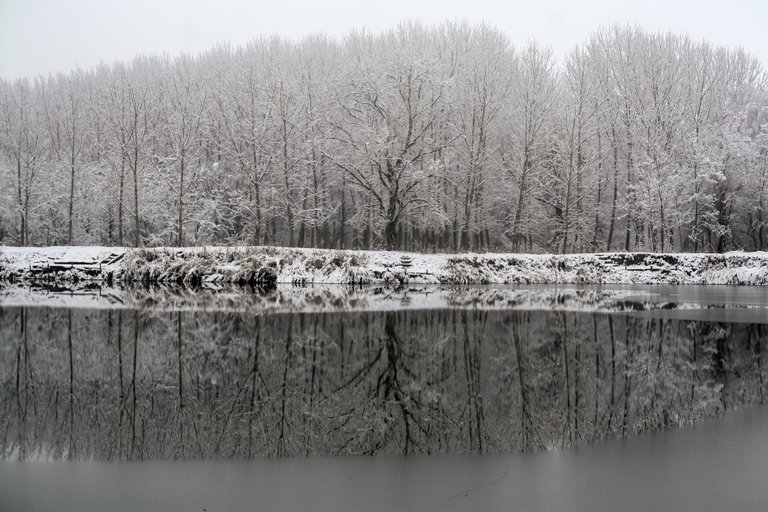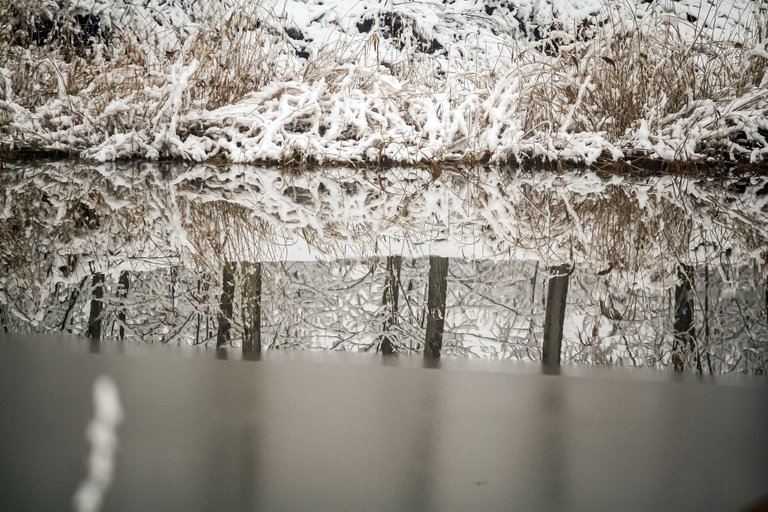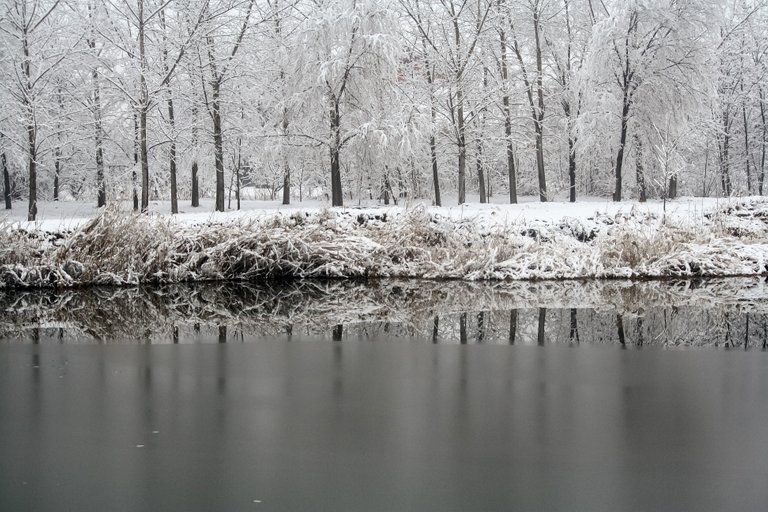 Thank you for stopping by and supporting my content!
---
---