Working Experience: My Worst And Best Job.
Greetings Everyone.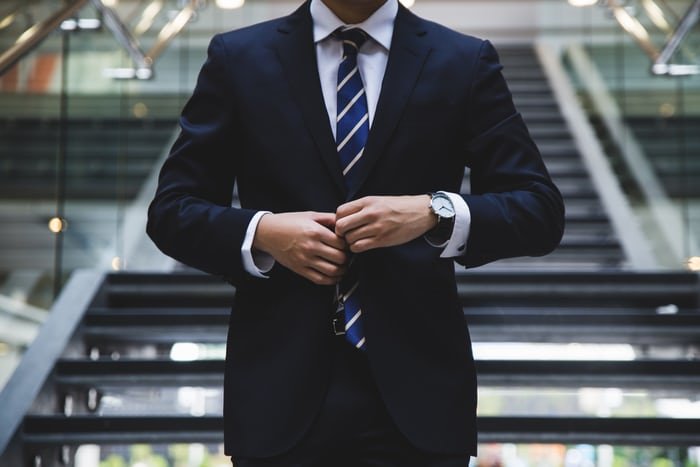 Source
Welcome to my blog and another wonderful edition of the hive learners featured post. Today I will be sharing with you my best and worst job experience, growing up and staying on track has not been easy on most of us as we are forced to struggle everyday to ensure there is food on our table.
Adulthood comes with plenty of responsibility therefore failure to work means the responsibility will overwhelm you for sure, once the responsibility on your shoulder overwhelms you automatically you will fall into depression and thinking if you are not strong enough.
I have seen many work but since their expenses outweighs their income they still suffer depression and some suffer high blood pressure due to thinking about how to Carter for themselves and their loved ones, it is not easy to be an adult, I only wanted to be an adult so I can have two meat but I never knew I will have to work so hard to get it.
My Worst Job Experience.

At the site during break.
I had my worst job experience in the year 2018 when I worked at a construction site under one engineer with the name Ben, I don't know if I offended that man in anyway but that man made my stay at that site uncomfortable for me, he liked to toss me around and made sure I was working where the work load was much.
He just likes to see me working and worst of it he does not appreciate, even a little bit of appreciation at least to boost my morah never comes from him, he talks to you anyhow he likes and makes you feel so little of yourself. Each time he comes to see how the work is going all he will say "since morning all you people have been doing is rubbish", once this is said you are forced to start afresh.
If not for the fact that I needed the money, what I suffered in the hands of this engineer was worth quiting the job.
My Best Job Experience.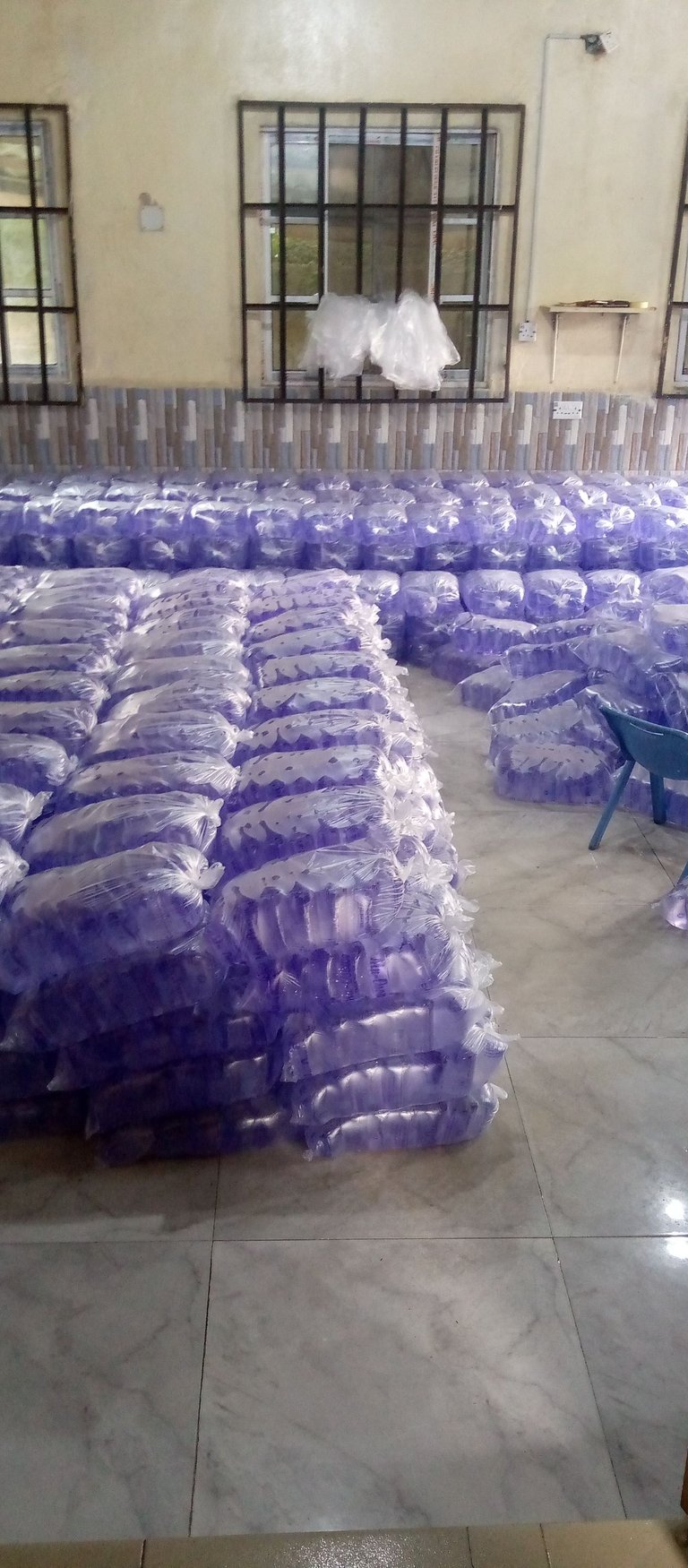 inside the company.
I got my best job experience at the water company where I am currently working, a company where the boss only talks to on how to go about things and not rant or shout at you. The boss appreciates every little sale you are able to make as he knows this is not the season where huge sales are recorded, he cares about those working for him and has their best interest in heart.
---
---