The comedy Rumble: Childhood Days.
Hello Everyone.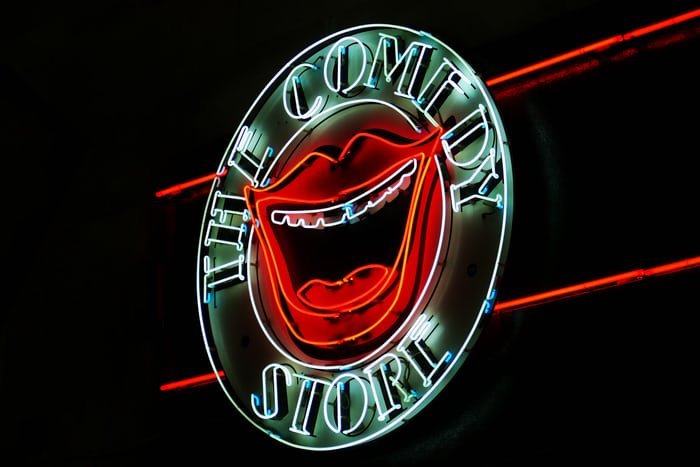 Source
No doubt childhood will forever remain the best phase of life, during childhood you make mistakes but the consequences are not grieve. During childhood you get all the love with no worries at all, you only have a problem when you are hungry.
While growing up some things kept occuring in my life well I don't know if I was the only one who Suffered all if these or there are some other Persons on the same train with me. When this things were happening back then it wasn't funny but few days back I just sat down and reminisced on the good old days and all I did was laugh so loud.
Some of the things that kept occuring during my childhood days includes the following, some made me cry 😂 but today it just made me laugh.
Missing Socks.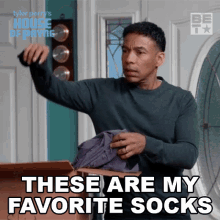 Source
You can imagine searching for your socks every morning before living for school, those days no matter how hard I tried to keep my socks safe to avoid searching for it the next day I still search for it the next day, like it's fate 😂.
Forgetting My School Bag In School.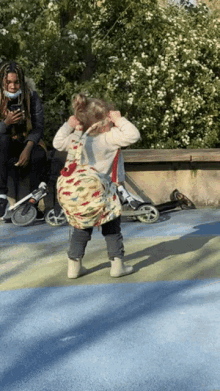 Source
This one made me laugh very hard because how on earth will I forget my school bag in school but always remember to take my lunch box home 😂 so I don't miss my lunch for the next day. I got scolded many times for this but it still continued untill they got me a bag with buckle, even when I remove my book the is still attached to me so there's no way I was ever going to forget it.
Missing Sandals.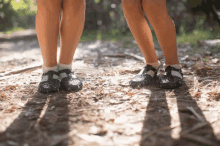 Source
This one made me cry times without number, cried to an extent I was standing right in front of the sandals but couldn't see the sandals 😂. You cannot go to school without sandals so each time I can't find it I cry so other people will help me search for it.
Can't Find My Singlet.
This one happens occasionally especially when my elder sister helps me to wash my clothes, she gets it all mixed up with other clothes and little me find it very difficult to search for my small sized singlet amongst other clothes.
Buying Pencil Became A Daily Routine.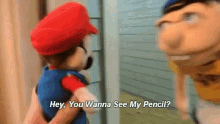 Source
I remember those days when the cost of things was not as expensive as it is currently, if it were to be now I doubt if my parents will even answer me if I tell them I don't have pencil everyday. I misplace my pencil everyday and it got to a point my mom bought 3 packs of pencil 😂 to save her the stress.
Thanks for reading and I hope you liked it. I bet we all had things that kept happening in lives while growing up, you can share yours with us in the comments section.
---
---