Stress Management.
Hello Everyone.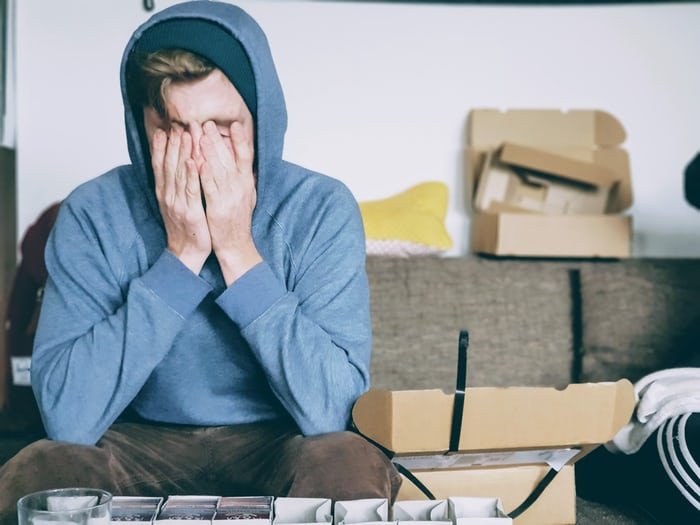 Source
Welcome to my blog and another wonderful edition of the hive learners featured post, it's nothing new how hard and difficult the masses find it to survive especially on this side of the world where those in power are self-centered for this reason many suffer stress both emotional, physical and mental stress.
For sure growing up is a trap, when we were Young we all wanted to become grown ups but failed to realize that the baby pampering and treatment won't continue once we become grown ups. Growing up exposed us to both mental and emotional stress, though there are many ways one can manage stress and all of these things will discussed in subsequent paragraphs.
Many people find it difficult to manage stress or a little pressure, once under pressure they loose their temper and end up transferring aggreession to anyone nearby.
Despite the fact that humans can adapt to every situation they find themselves some humans cannot adapt to the stress that comes with living while some persons do a thing or two to help them ease the stress.
How I Ease Off Stress.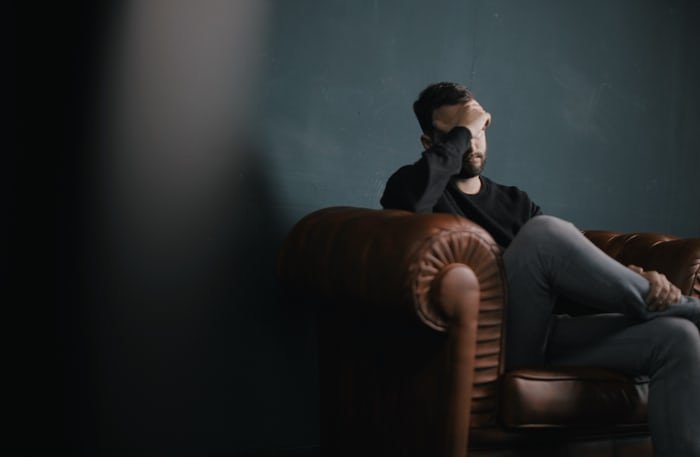 Source
Listening To Music: Music a food to the soul in one way or another is always there to help me cope with stress, no matter how stressed out I am listening and vibing to music helps me to ease the stress and pressure.

Hanging Out With Friends: Once I feel stressed out at same time I feel the need to hang around people especially close friends, time spent around people plays a vital role in helping me ease stress.

A Little Nap: We all know how good and refreshing we feel after taking a nap. A nap is very important in our day to day activities as it helps the brain to cool off and helps the mind to regain focus.

Comedy Videos: I really thank God for social media (Facebook, Instagram, and mostly Tiktok) , these social media apps always comes through for me each time I am stressed out. After watching two or three comedy skit I feel excessively relaxed and my stress eases off faster when I do this.

Staying Positive: As we all know the life we are living keeps getting difficult and another method of easing up the stress that comes with Living is staying positive and not giving negative thoughts or vibes the chance to step in.

Meditation: I don't do this one very often but for the few times I meditate it for sure is a medicine for stress, it helps the mind to focus and helps build your level of
Thanks for reading my post.
---
---