Just One Dinner With My Rihanna.
Hello Everyone.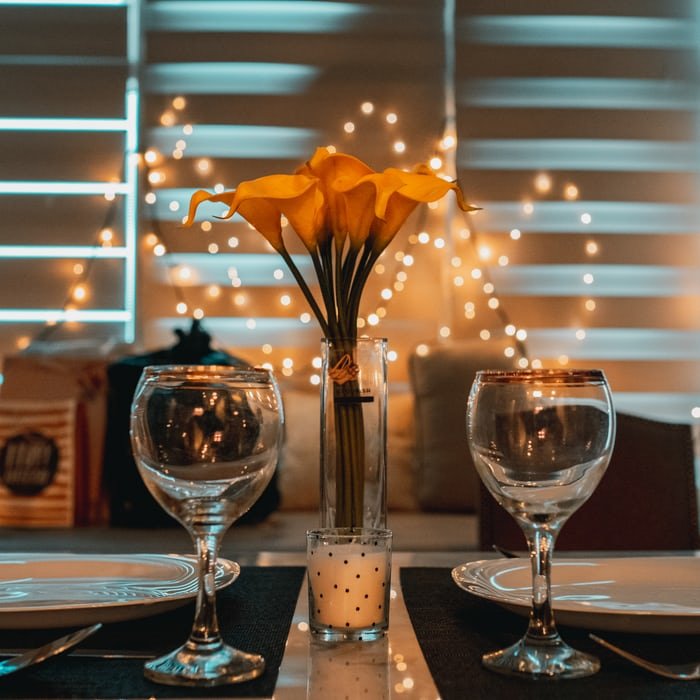 Source
Welcome to my blog and another wonderful edition of the hive learners featured post. Today I will be sharing with you that celebrity I have always longed to see at least and not even a date but if I get an opportunity to have a dinner date with Rihanna I won't say no, I am a huge fan of few celebrities but Rihanna tops the list on this one.
We all have that celebrity we really want to ask questions about how they manage to do what they do, one thing that makes me a huge fan of Rihanna is how she manages to rap as a lady and me as a guy cannot even sing not to talk more of rap.
Getting an opportunity to sit out with Rihanna will for sure be a dream come true for me, I will be over excited for sure and I hope to get answers to all my questions. I don't think the questions I have in mind will ever end because I'd like to go on and on trying to know how she manages to rap, dance and the rhythm be going so well all the time.
Our Discussion For The Day.
A lot will be discussed for sure, her song man down that was released in 2010 teaches a lot and I wish all those terrorizing my country and the world at large listens to the wordings of this particular song, I bet they will have a chance of heart. Some of the things to be discussed includes:
Firstly no doubt I'd like to know what it feels like to be a celebrity, does it feel safe to walk on the street with no guard as a celebrity. In my country I wouldn't advise any celebrity to try it to avoid getting kidnapped and paying money for ransom.

We will also discuss how she manage to get the fame and the wealth, did she start from the scratch or she was born into a wealthy family. I will really love to hear from the horse's mouth, did she find it difficult to get to the level where she is or was it a smooth sail.

I will also bring her career to the the table, does she feel satisfied with her current level or will like to work more so as to gain higher standards and most of all more fame and wealth. If she wants her voice to be heard more around the globe or she's okay with how far she has gone.

We will also discuss if she ever had plans of becoming a celebrity or it just happened, this one will be the last thing we will talk about while I let her eat and have her peace at least. I'd be happy to watch her eat.
---
---