Here Are Places Worth A Visit.
Greetings Everyone.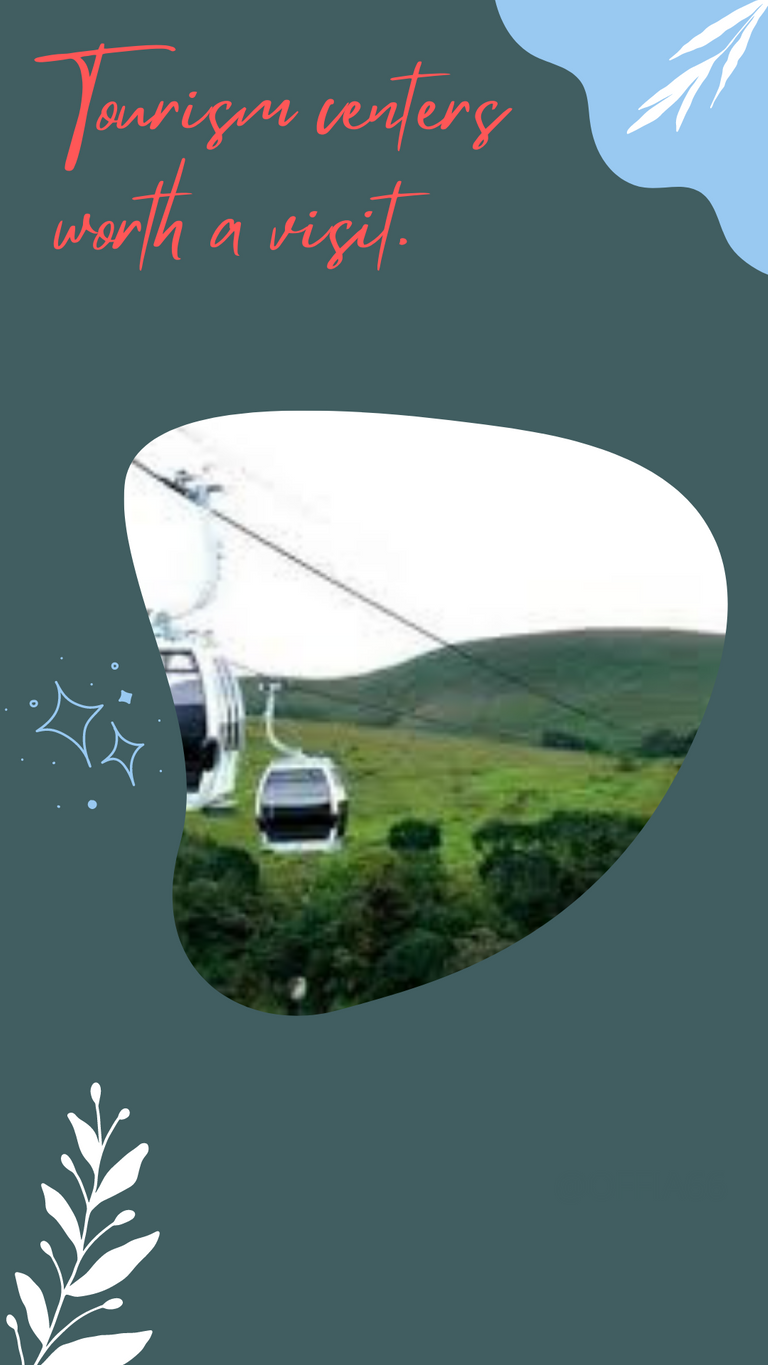 Dear bloggers, I welcome you to my blog and another wonderful edition of the hive learners featured post. Today I will be sharing with you few tourism centers in Nigeria.
Every country has an inflow of tourists every year, even though it is only a little. Tell us about the place that is worth visiting in your country. And if your country is a bubbling tourist destination or not.
The tourism sector of a Nation is where the government of a country is supposed to invest in but in my country's case, the government fail to do so, nevertheless we still have few tourism centers that are worth a visit here in Nigeria. I am based in Cross River State and school in Abia State, so I will be sharing tourism centers close to me and I cannot help but long to visit these tourism centers.
Obudu Cattle Ranch.
The Obudu Cattle Ranch or Obudu Mountain Resort is one of the popular and finest Tourism centers in Nigeria, it is located in Obanliku Local Government Area of Cross River State. The temperate climate is just the best, a lot of activities to make your visit a memorable one. The view from the top of the mountain is thrilling, the intestinal road, the canopy walkway, the cable Cars, the international mountain race and a lot more to ensure you enjoy your visit to the ranch.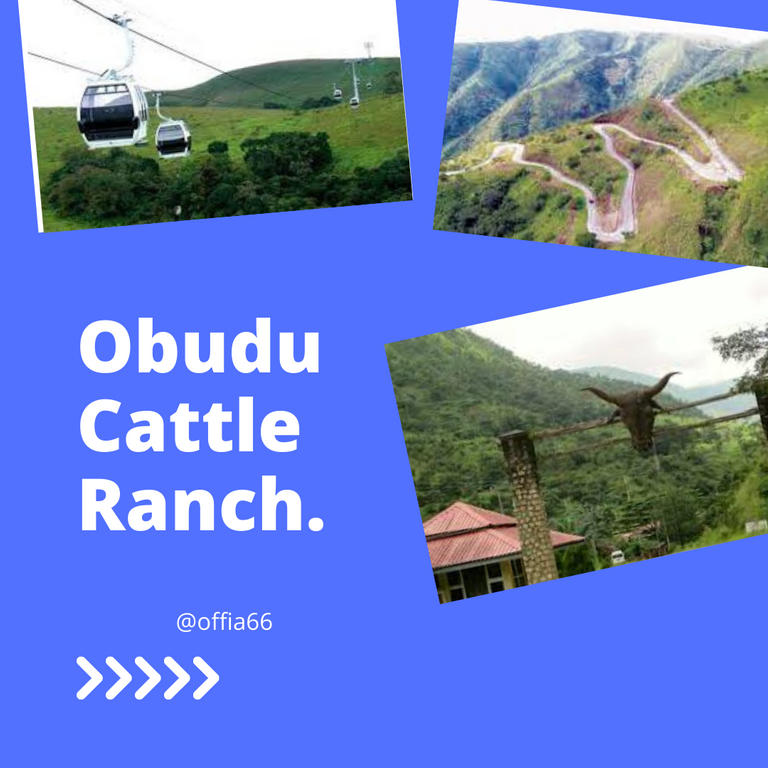 The international mountain race takes place annually, and is said to be the world most expensive mountain race because of the price tag.
Ojukwu Bunker.
Ojukwu Bunker is located in Umuahia Abia State, the building was completed in 1968 and served as a base for the biafrans during the war. One amazing fact about the bunker is that it was built in 90 days.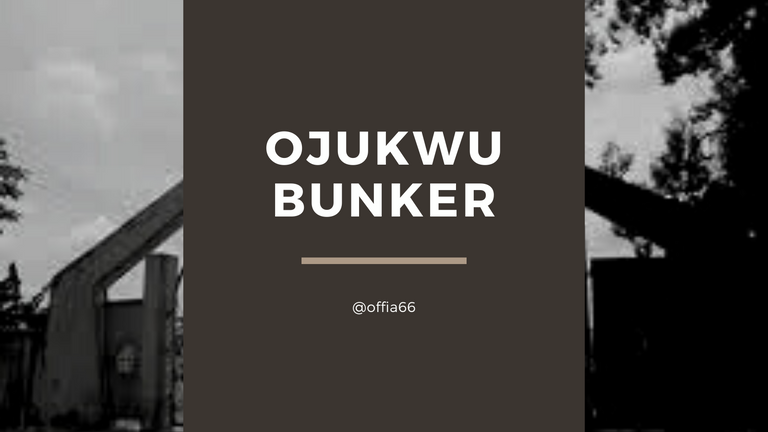 Ojukwu Bunker is also famous for been bomb proof which is one of the reason it still stands till date. An escape route was made available at the back of the bunker Incase they are overpowered by their enemies. The Ojukwu Bunker carries history from the biafran war and is worth a visit for both families and friends.
Agbokim Waterfall.
It is indeed a sight to behold, to see seven different streams fall from a cliff, for the best experience visit the Agbokim Waterfall during the rainy season. Agbokim waterfall is located in Etung Local Government Area of Cross River State.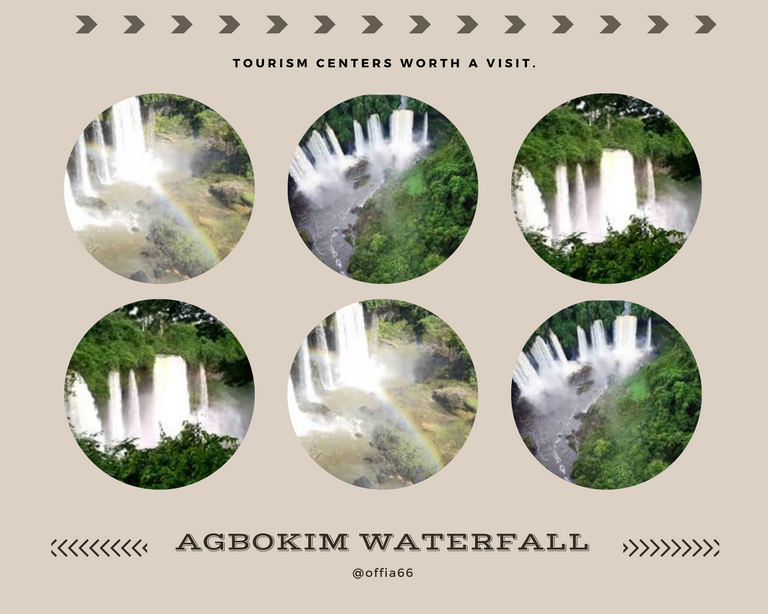 The Agbokim waterfall can as well serve as a getaway for lovers who wants to enjoy moments together, it is as well a perfect location for excursion as history has it that it was discovered by a hunter, lovers of nature can as well visit Agbokim waterfall and enjoy nature at it's peak, there are lots of reasons I will love to visit the Agbokim waterfall soon.
---
---