A Reunion Without Me.
Hello, everyone.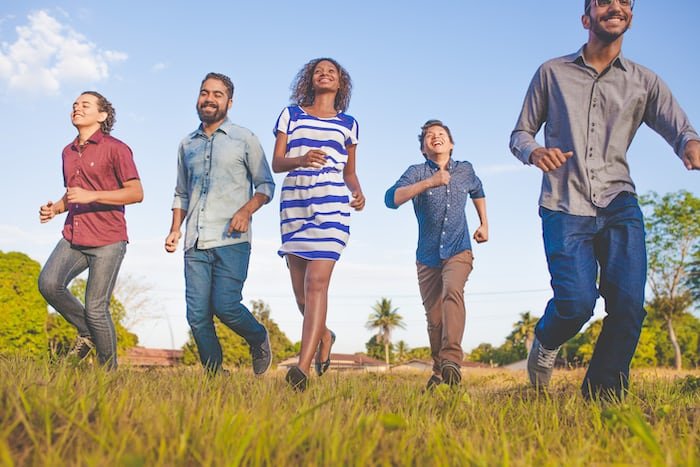 Source
Welcome to my blog and another wonderful edition of the hive learners' featured post. No doubt, reunions are memorable events that take place once in a while. If I had the power, I wouldn't want to miss a reunion for any reason.
When I was in school, I wanted to graduate as soon as possible and leave school for my teachers because of their bad mouthing. I also wanted to leave school because of some annoying classmates who are only bent on getting you angry all the time.
I had lots of reasons why I wanted to graduate. That was just me being childish.
When the time to graduate came by, I was now praying to God to give us a few more months. Every day, I recall a memory or two and begin to laugh; the me who wanted to graduate now misses everything, including my obnoxious classmates and my snide teachers.
While in school, I had many friends, some of whom were very annoying, as I previously stated, but there was only one with whom I was so close that people mistook him for me and me for him. Writing this post is making me go down memory lane. I just remembered how we used to sneak out of school and go swimming in a nearby river.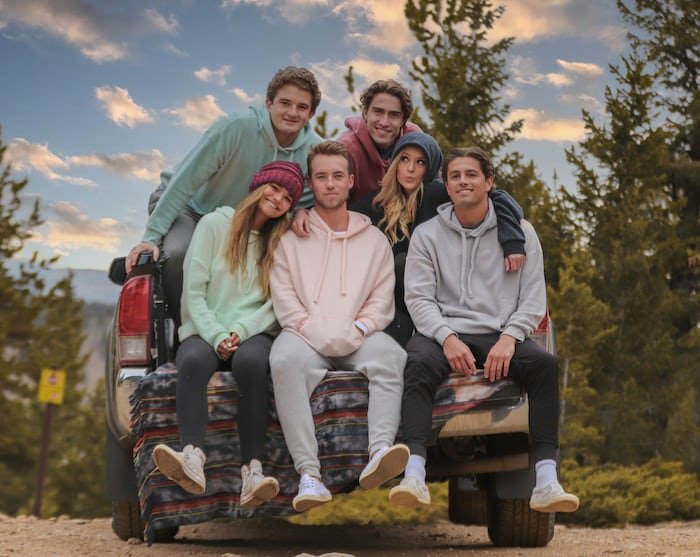 Source
We continued to sneak out until the day we went there and met a boy floating. He had drowned before we came, and we were accused of being the ones that drowned him. Thank God for vindicating us that day.
After I graduated from school, I did not attend a reunion once, even though my class of 2017 organized a reunion almost twice. After the gathering, they share pictures of the food and those in attendance on our WhatsApp group.
Immediately after graduation, my dad was posted out. We left Yobe State for Cross River State. You can imagine the distance. Traveling back to Yobe state was impossible for me. I missed all the fun, especially the food.
After the gathering, their pictures flooded the WhatsApp group chat. I wish I was there. I had to look for a picture we took in 2016 and compare it to the ones in the WhatsApp group. A lot of changes: the beards, some of the ladies were married with kids.
I am still pained I have not attended or had the experience of what a reunion feels like.
My joy is the plan for another reunion is in place, I will try to attend this one at least.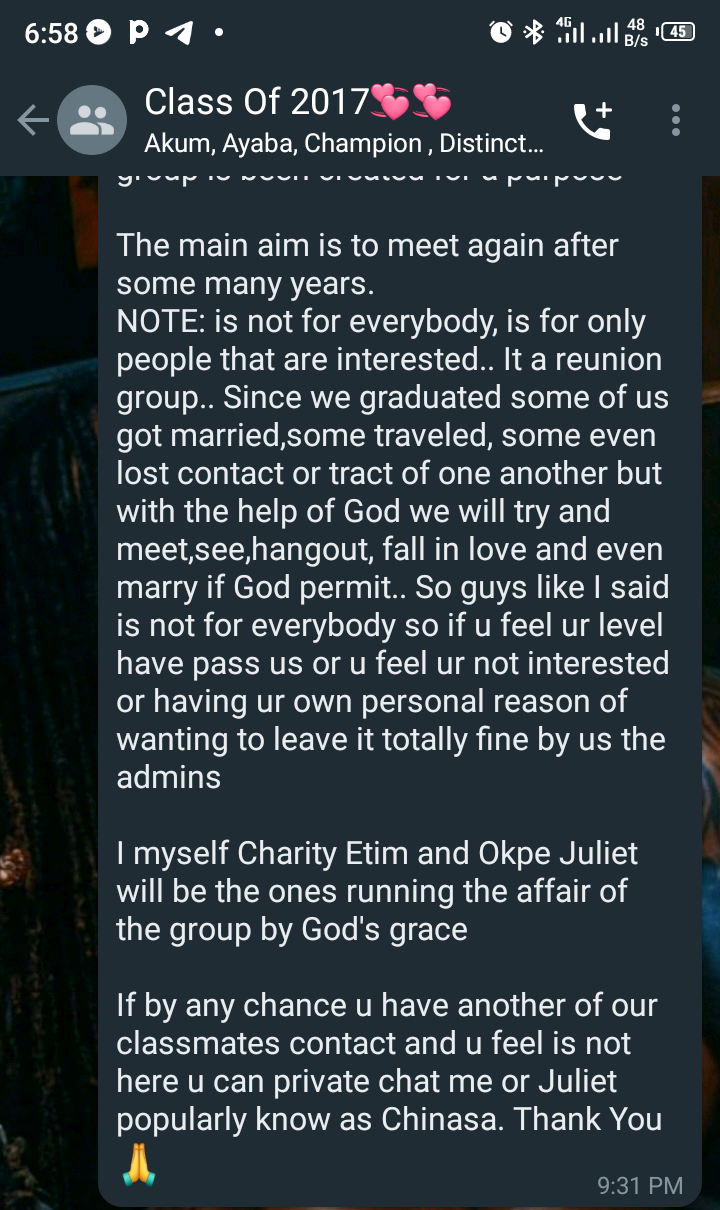 Thanks for reading my post.
---
---