3 FOTOS 1 HISTORIA: UN LUGAR SOLO // 3 PHOTOS 1 STORY: A LONELY PLACE [[ESP/ENG]]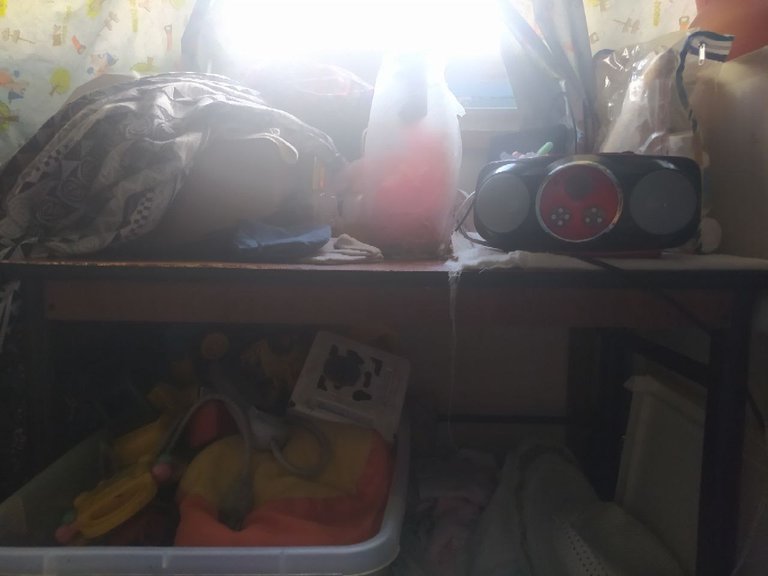 No es usual tener la casa llena de cajas, objetos regados por doquier, y menos cuando ninguna de estas pertenencias eran nuestras. Dejamos vacío un lugar donde ya no quedan ni los recuerdos de aquellos días que vivimos juntos, que vivimos felices, ya no queda ni el polvo. Lo único que quedó fueron tres gaveras de cerveza, un montón de cajas destrozadas y un ave muerta que encontramos detrás de la nevera; y me vine todo el camino de la mudanza pensando: ¿Aquella ave que hacía allí?¿Cómo pudo morir presa en la oscuridad, en la soledad, en la lejanía?¿Será que fuiste tú que volviste en forma de ave para morir debidamente en el hogar que siempre soñaste? Aquel hogar donde desde la oscuridad alumbrabas al mundo con tu existencia, desde la soledad acompañabas nuestros sueños, y desde la lejanía nos tenías tan cerca en tu corazón.
It is not usual to have a house full of boxes, objects scattered everywhere, especially when none of these belongings were ours. We left empty a place where there are no longer even the memories of those days we lived together, that we lived happily, there is not even the dust left. The only things left were three beer skins, a pile of smashed boxes and a dead bird that we found behind the fridge; and I came all the way to the move thinking: What was that bird doing there, how could it die in the darkness, in the loneliness, in the distance, could it be that it was you who came back in the form of a bird to die properly in the home you always dreamed of? That home where from the darkness you illuminated the world with your existence, from the loneliness you accompanied our dreams, and from the distance you held us so close in your heart.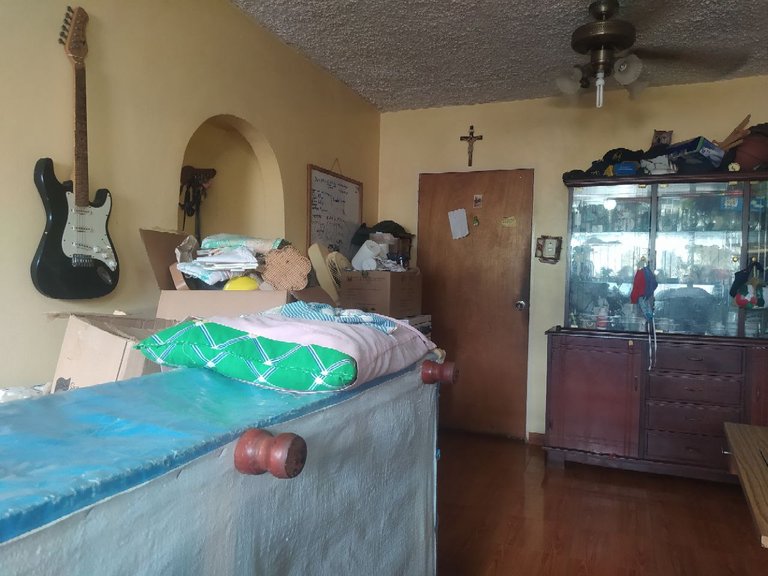 Cada caja trae dentro tantos recuerdos que las pienso como galaxias que contienen millones de estrellas, tengo todo un universo en la sala de mi casa, pero no te tengo a ti. Cada objeto que sacaba de una de esas cajas era como sacarme los recuerdos directamente de la memoria, y no era la alergia al polvo de estrellas que traían las cajas lo que me hizo brotar las lágrimas y arder el pecho, era la realidad de más nunca volver a verte en aquel lugar que dejamos vacío con tu partida. Lo que más me dolió fue dejar la casa vacía como si nadie hubiese vivido allí antes, lo que más me duele es que tantas cosas no signifiquen nada para la muerte, porque dejaste todo lo material detrás y te liberaste de la vida, pero nos dejaste todos estos recuerdos que no pesan por su volumen, sino por el amor que todavía tienen de ti.
Each box brings inside so many memories that I think of them as galaxies containing millions of stars, I have a whole universe in my living room, but I don't have you. Each object I took out of one of those boxes was like taking the memories directly from my memory, and it wasn't the allergy to the stardust that the boxes brought that made my tears flow and my chest burn, it was the reality of never seeing you again in that place that we left empty with your departure. What hurt me the most was leaving the house empty as if no one had lived there before, what hurts me the most is that so many things mean nothing to death, because you left everything material behind and you freed yourself from life, but you left us all these memories that do not weigh by their volume, but by the love they still have of you.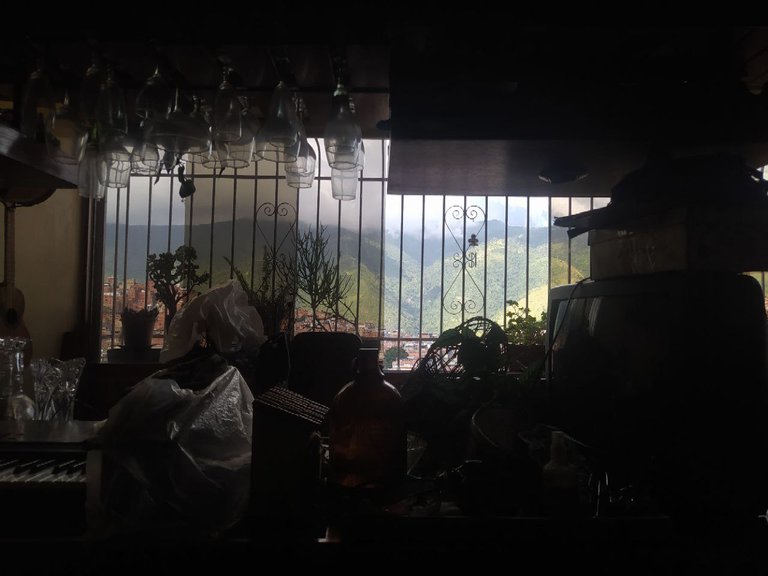 ---
---