What is Wrong With Some People?

Minding my own business
This afternoon I went for a walk with @afturner and @little-ricky down to the beach like I often do. It was a nice sunny day for once, being that it has been raining so much this year. There was a nice cool breeze but not a cloud in the sky. We were all in a great mood.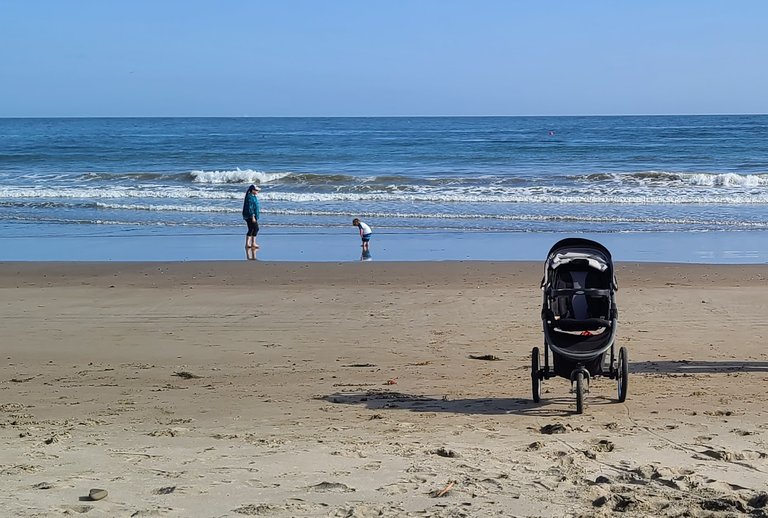 Living in Los Angeles, there are a lot of crazies around, but typically you don't really have to deal with them much in the neighborhood that I live in here in the San Pedro. However, just a few blocks up from here is Gaffey street where there is a lot of ghetto shit happening all the time. We generally don't go down to that side of town if we can avoid it. It seems like there are always cops chasing some gang members or other nonsense happening. But I digress....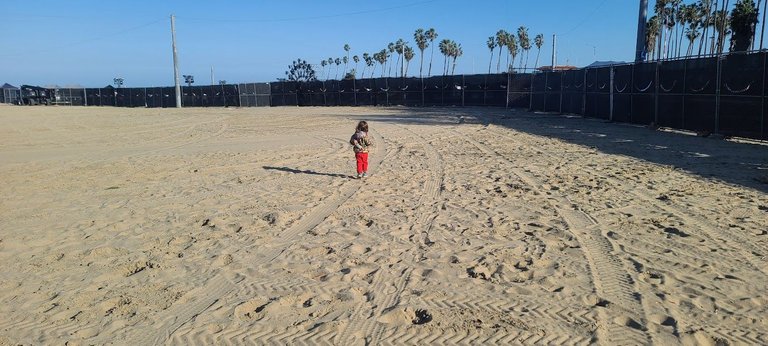 After taking a nice stroll down to the beach, getting a nice bit of exercise in, we headed back toward the house and entered our neighborhood. About a block from our house is an elementary school which of course is surrounded by stop signs and indications for people to slow down. Once we passed the school, Amanda walking on my side while I pushed a stroller, I hear some loud music (Zapp and Roger seems to be a favorite of the little thugs around here) blaring and an old 60s impala coming at me at what looked like 60mph.
I quickly pushed my stroller out of the street just in time as he blew right past me, right through the stop sign and kept on going. The dude turns around and looks at me, and I put my arm up like 'What the fuck?'. The guy looks as me with his shaved tattooed head and dark sunglasses, sticks up his middle finger and speeds away.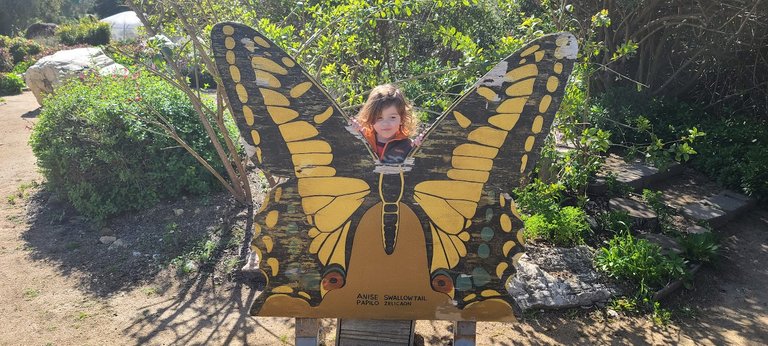 The most crazy part is, he had a girl in the car with him, and a baby in the back in a car seat. I was just blown away. What the hell is wrong with people.
I was about to start yelling at him but decided not to. I kept thinking to myself that this dude probably had a gun shoved down his pants that he'd love to hold up sideways at me like the little dumb asses like to do around here. I was pretty confident that he was packing considering I was twice his size, easily. Or that little dude just had a lot of balls.
Having a toddler definitely changes you
Normally I wouldn't even care. I'd just roll my eyes and move on. But something about having this little child under my care really makes me get a little extra peeved when someone carelessly puts his life in danger.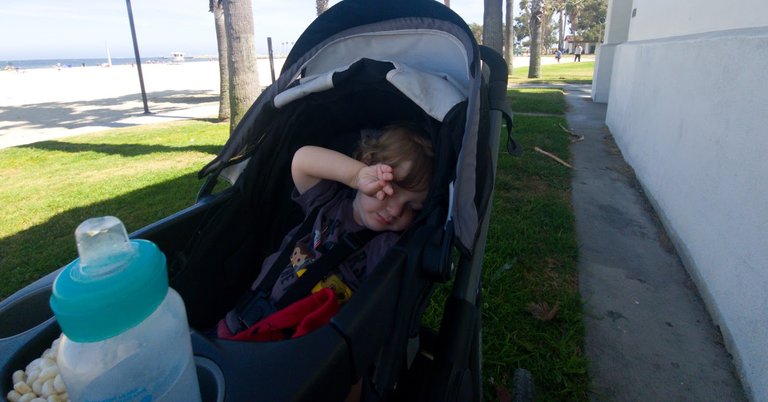 Anyway, just a little rant to get it off my chest. Other than that, it was a wonderful, sunny day!
---
---