Gorgeous California Coastline (After Rainfall)
Still Can't Get Over It...
This may not seem like much for those of you who do not live in southern California. Everywhere else that I've lived in the country seems to get an inordinate amount of rain. In fact, one of the things that makes Los Angeles such an ideal place for the film industry is the predictability of the weather.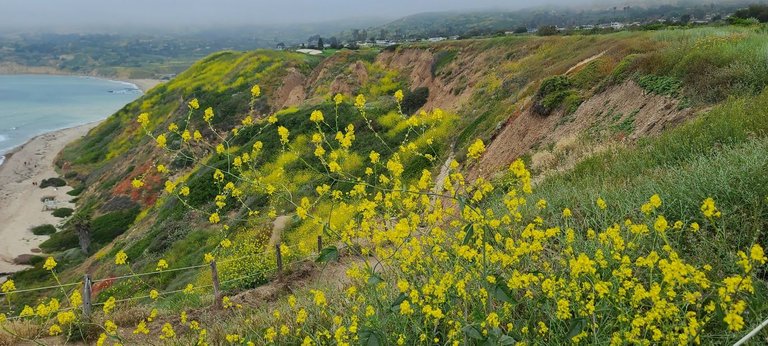 The California Department of Water Resources has reported intermittent dry spells over the years. Geological records demonstrate significant periods of dryness dating back over a millennium. The department also highlights some of the notable recent droughts, including those that occurred from 2012-2016, 2007-2009, and 1987-1992, among other instances.
If you ask any old-timer around here, they will tell you we've been in a drought for at least 100 years. That's why this year's rainfall has been so significant.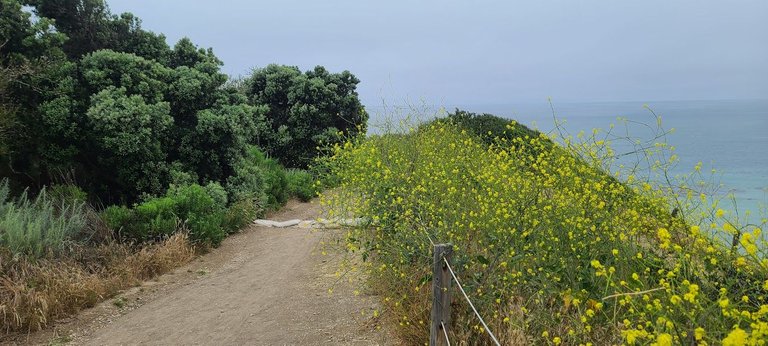 I feel bad for anyone who is visiting California for the first time and deciding to buy a house around here. They would likely be thinking to themselves, "Wow! It's so green and lush. This is not what I expected for Los Angeles!"
Well, they would be in for a sore lesson if the amount of rain regressed back to what it was pre 2023. Every photo that you see above I took in the last month. The next photo was taken last year: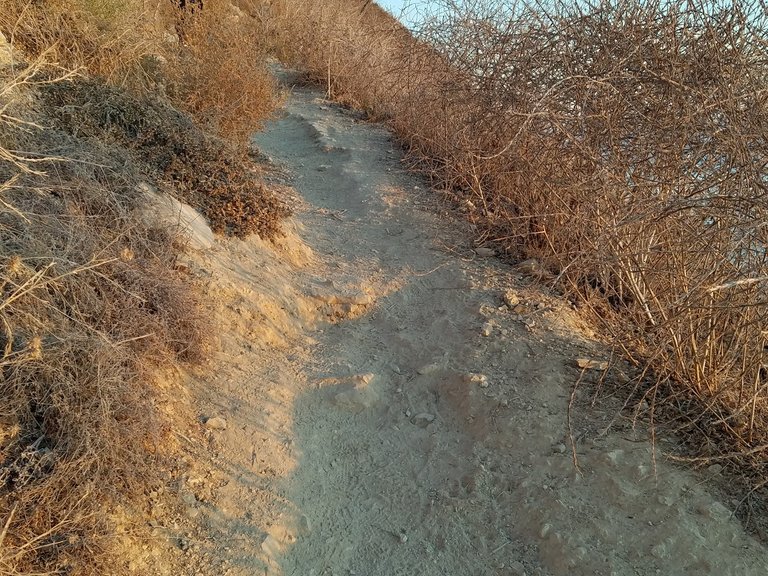 Quite a difference, isn't it! After a while, you sort of get this feeling of depression come over you and it is hard to pin down what exactly is causing it. Many studies have shown the effects of natural green environments and the positive psychological effects that they have on people.
It's interesting how I didn't make the immediate correlation, but my mood has been dramatically improving over the last few months. When I look back, it seems to precisely match up with the extensive rainfall and massive expansion of nature all around me.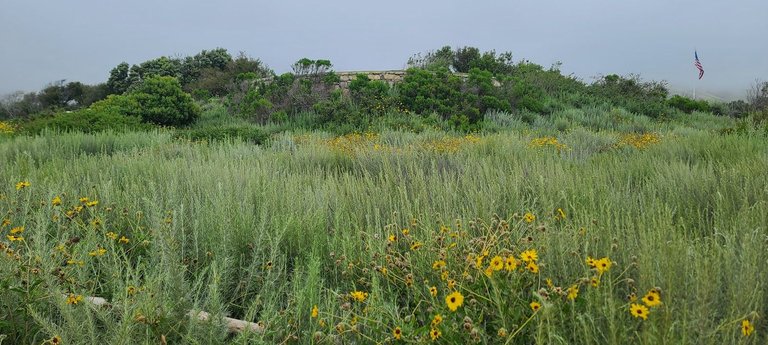 One of the things that has completely blown my mind is how some of the people around here have been throwing roundup down on large fields to kill off all of the weeds and flowers. As I drive around, I have been seeing large hillsides that have been green for several months instantly turn dead and brown. To me this just makes no sense. For one, the root systems help to prevent erosion which is a real problem around here.
I guess they never wanted to deal with cutting the grass, but for around here it would look better if they just left it long. To me that looks better than a hill of dirt. It isn't like they are using it for anything, anyway.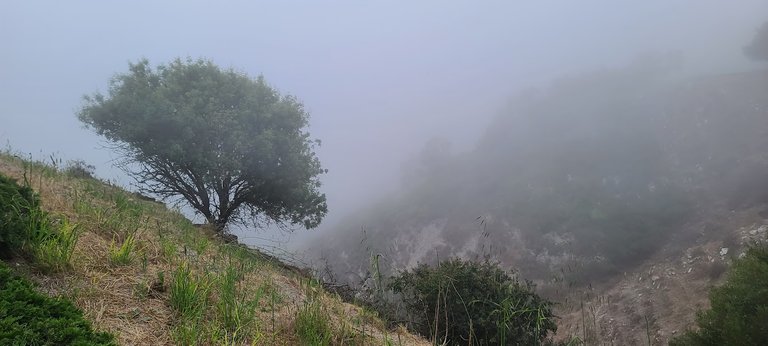 The above photo was taken at from the top of Crenshaw in Palos Verdes. There are only about 2 houses here on either side overlooking the valley. These must be extremely affluent people who own these homes. In fact, I parked my car to take this photo and the parking was by permit only. Funnily enough it was a kids' park, but for local residents only. Clearly they don't want outsiders hanging out around here.
I guess if you have the money, you can live wherever you want. One can dream!
---
---