Crypto Warriors NFT (with audio) now available on GhostMarket and Phantasma chain [🇬🇧EN/ES 🇪🇸]

Hello everybody
I'm happy to announce that we have just released the NFT Crypto Warriors that contains unlockable content, includes the song of the same title in .wav and .mp3 format, a GIF created for the occasion and the promotional mini-clip.
The song Crypto Warriors has been written and produced specifically for this special occasion by The Turtle Project, Juxta and Billy Korg, and will not be available on any other streaming or audio download platform. It is an exclusive and unique product from which only 100 units are going to be available, of which there are currently only 25 for sale.
Are You A Crypto Warrior? 😜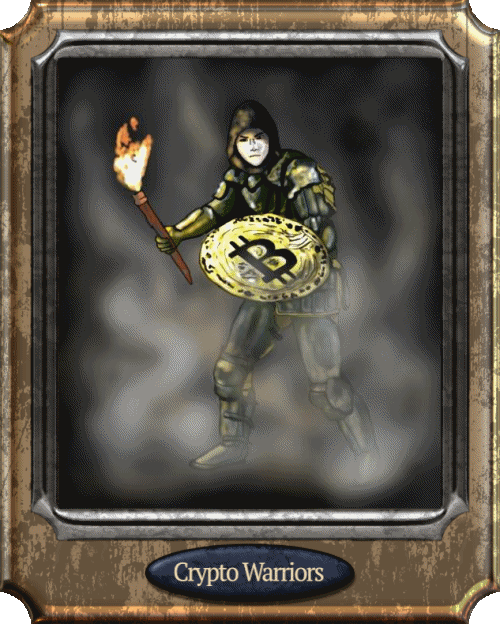 ---

---
---
---
[ESPAÑOL]
Estamos a tope esta semana porque acabamos de lanzar el NFT Crypto Warriors con contenido desbloqueable, incluye la canción del mismo título en formato .wav y .mp3 un GIF creado para la ocasión y el mini-clip promocional.
El tema Crypto Warriors ha sido escrito y producido especificamente para esta ocasión tan especial por The Turtle Project, Juxta y Billy Korg, y no estará disponible en ninguna plataforma de streaming o descarga de audio. Es un producto exclusivo y único del que solo van a sacarse 100 unidades, de las cuales actualmente hay 25 a la venta.
¿Eres tu también un/una Crypto Warrior? 😜
---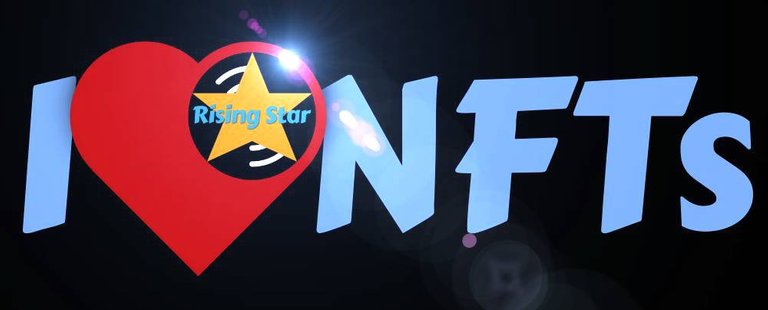 ---
FOLLOW Billy Korg:
---
Billy Korg a.k.a. NuPulse, Electronic Music Producer bred in the Spanish "Raver scene" with the SensinGiJs (SensinDJ + Billy Korg), making live acts just using Roland and Korg hardware. Spent two Years in Ibiza producing and playing live with B&P Blues Progressive (with Nando Pemán -guitar- & Alejandro Pugliano -saxo-), a chill-out and downtempo band making countless shows across the island. Now I use mostly Korg hardware and Logic Audio to make my multi-genre tracks.
Billy Korg: Music for the Awakening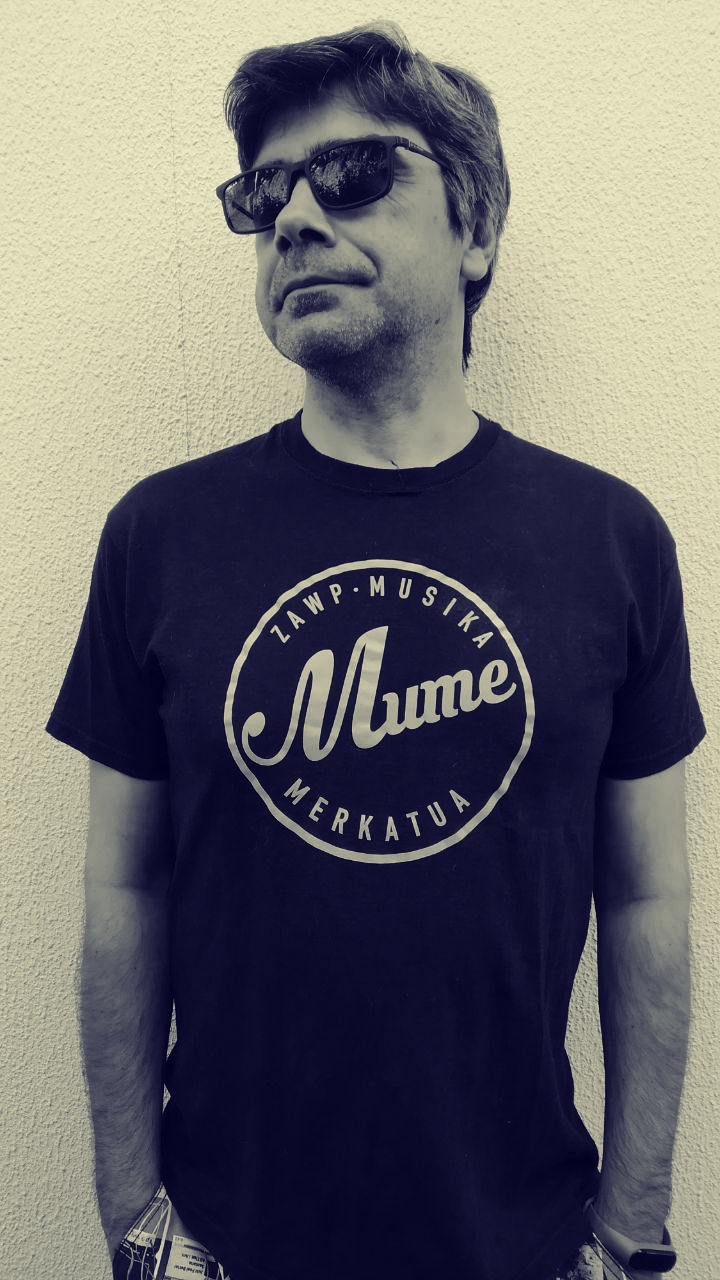 Find my music and earn crypto listening on


---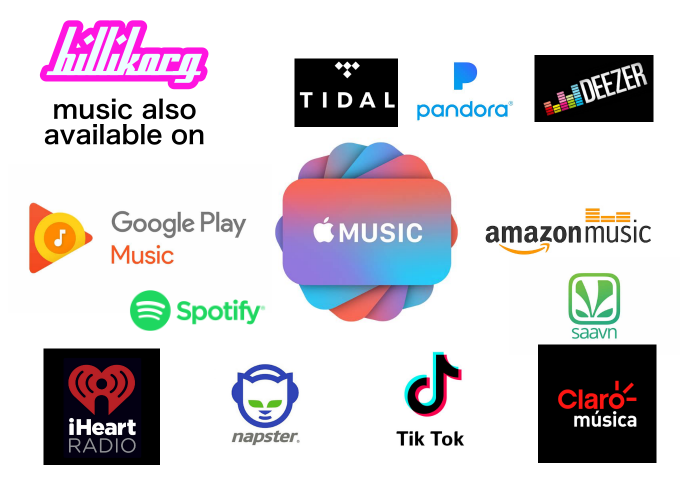 ---

---
---
---