MojiCap is down but not dead!

Eager emoji lovers may noticed: MojiCap service was being sick for the last couple of days, a few times skipping it's daily memos of Hive emoji usage. While investigating the issue, I've found that my old Hack Mini currently running the bot is going to need some caring touches.
I really like to turn it back on for the Holidays, more so to revive it in a finer state than it is right now. I'm still planning to leave the somewhat overwhelming statistical part out of Hive's way (on a stand-alone website) and to leave a much more meaningful service on-chain...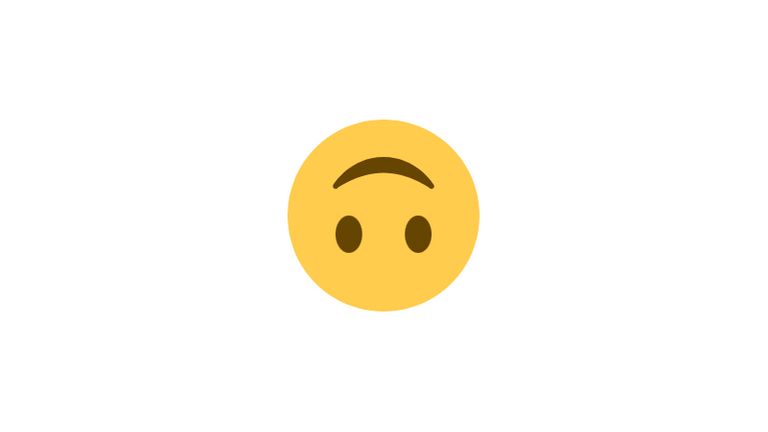 Having a full time / full stack job as a webdev these days do consuming some of my coding time, but I've also encountered a rather interesting challenge during my tinkering with Hive: a need for a custom tailored testnet, and the level of generalization and encapsulation fitting for this one.
While @inertia's great piece of creations, TinToy and tinman proven themselves utterly useful, I decided to take a chance to learn, building upon the results of his and many others, coming up with a solution of my own. I hope that my time spent within the realms of Hive-internals, and Docker (mostly) wont be in vein, and may even be worthwhile to others on one day.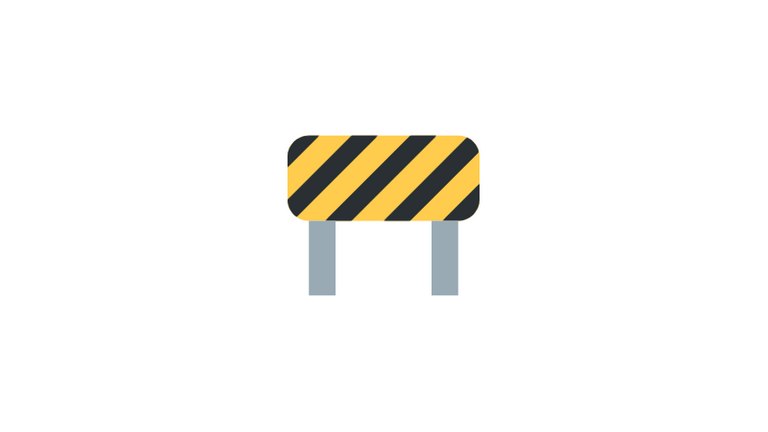 Fellow Hive developers who ever struggled with and/or unravel the mysteries of an actual testnet! Please share your ways, your experience and your most secret desires! About testnet solutions. For Hive. Leave a comment on what you love, leave a comment on what you hate, leave a comment on the improvements you'd welcome!
Long story sort: I'm trying to crawl out from the newest rabbit hole I've dig for myself and get back working on the "main branch": MojiCap for the masses! 🐰
I'm kindly asking for you patience dear friends and fellow worshipers of The Grand Moji, I'm working hardly on getting it all back together only better, bigger and nicer than before!
---
---