ENG-ESP Mi experiencia jugando bolas criollas/My experience playing criollo balls
Hola, amigos de hive, aquí estoy con mis grandes amigas y compañeras de trabajo, recordando buenos momentos.
Hello, hive friends, here I am with my great friends and coworkers, remembering good times,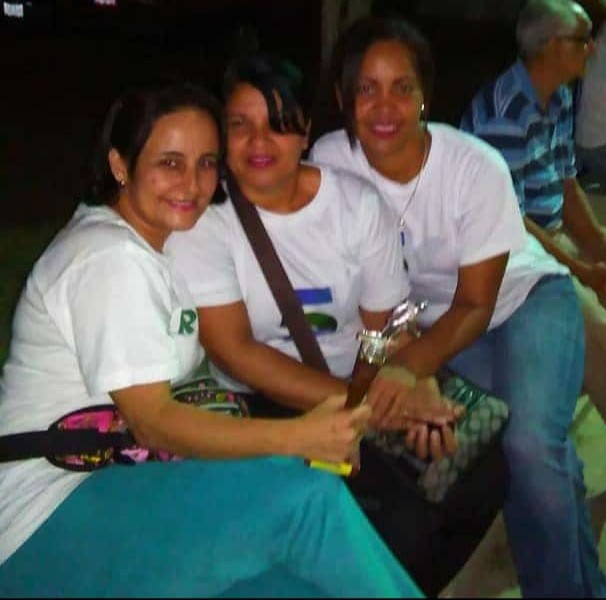 Les cuento que nunca me vi jugando bolas criollas y cuando me comencé me enamoré, siendo novata ganamos nuestro primer juego y de allí en adelante fueron aumentando los premios y derrotas también jeje.
I tell you that I never saw myself playing creole balls and when I started I fell in love, being a novice we won our first game and from then on the prizes and defeats were increasing hehe.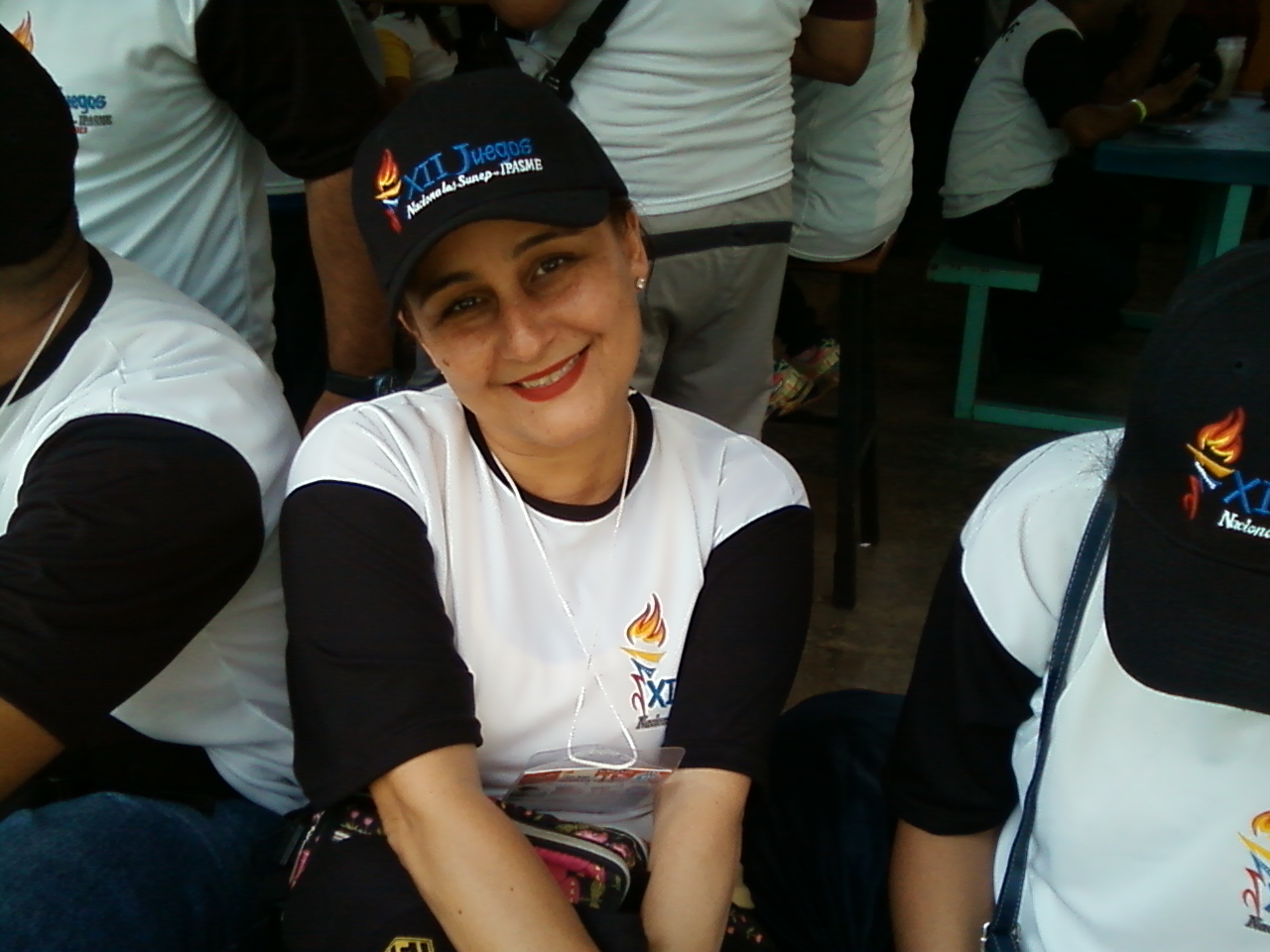 En este juego se busca acercar la mayor cantidad de bolas a una más pequeña llamada mingo. Para comenzar, se encuentran dos equipos diferenciados por colores. Según sorteo se elige cuál será el equipo en lanzar primero el mingo, debe caer en el medio del área de juego. A partir de aquí, el mismo equipo continuará lanzando una bola lo más cercano posible, así seguirá la competencia entre los dos grupos de jugadores hasta que agoten sus 8 bolas. Par más información ver este artículo en donde se explica a detalle las reglas del juego.Fuente
In this game you try to get as many balls as possible close to a smaller one called mingo. To begin with, there are two teams differentiated by colors. According to the drawing of lots, it is chosen which team will be the first to throw the mingo, it must fall in the middle of the playing area. From this point on, the same team will continue to throw a ball as close as possible, so the competition between the two groups of players will continue until they use up their 8 balls. For more information see this article where the rules of the game are explained in detail Source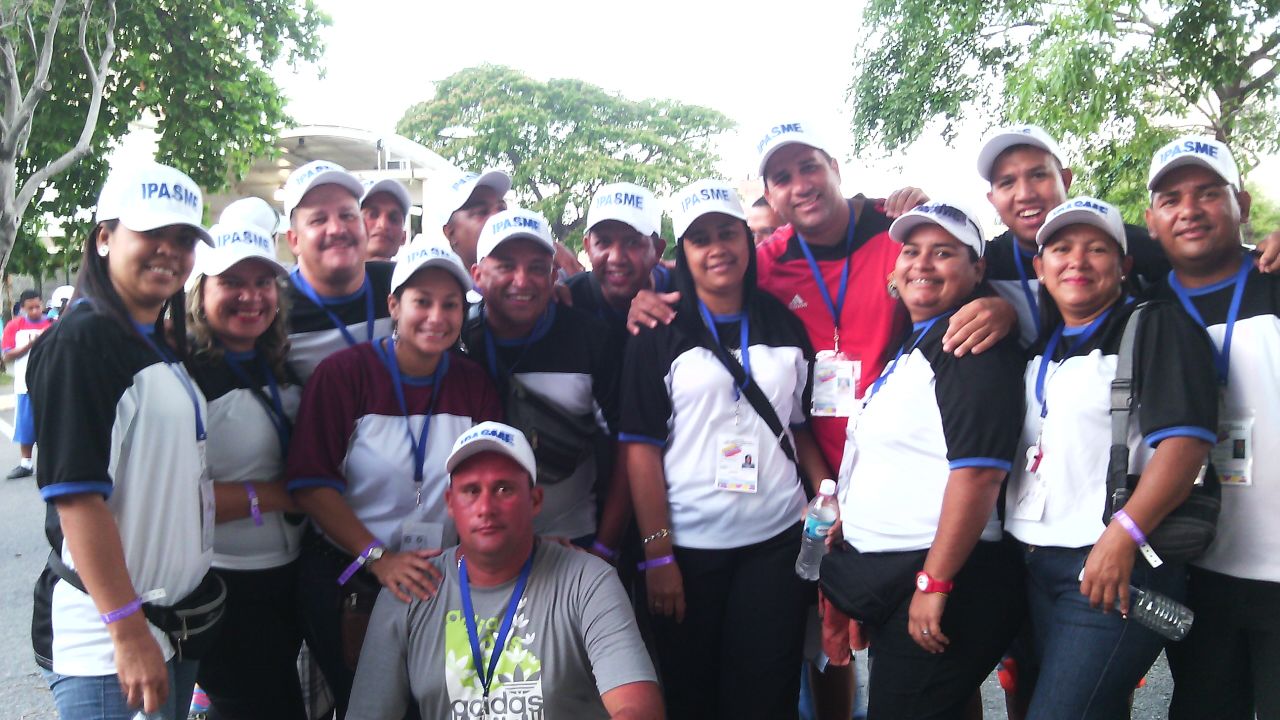 Me he divertido un mundo aún perdiendo, me he reído demasiado, he viajado y conocido a mucha gente, a quienes les escribo y motivo para activarnos nuevamente.
I have had a lot of fun even losing, I have laughed a lot, I have traveled and met a lot of people, to whom I write and motivate us to become active again.
Pero por el covid estamos restringidos, Dios permita que todo pase y comiencen los juegos nuevamente.Gracias por su apoyo en todo momento, todas las fotos son de mi autoría tomadas con mi teléfono Alcatel.Saludos.
But because of the covid we are restricted, God grant that everything will pass and start the games again.Thank you for your support at all times, all the photos are of my authorship taken with my Alcatel phone.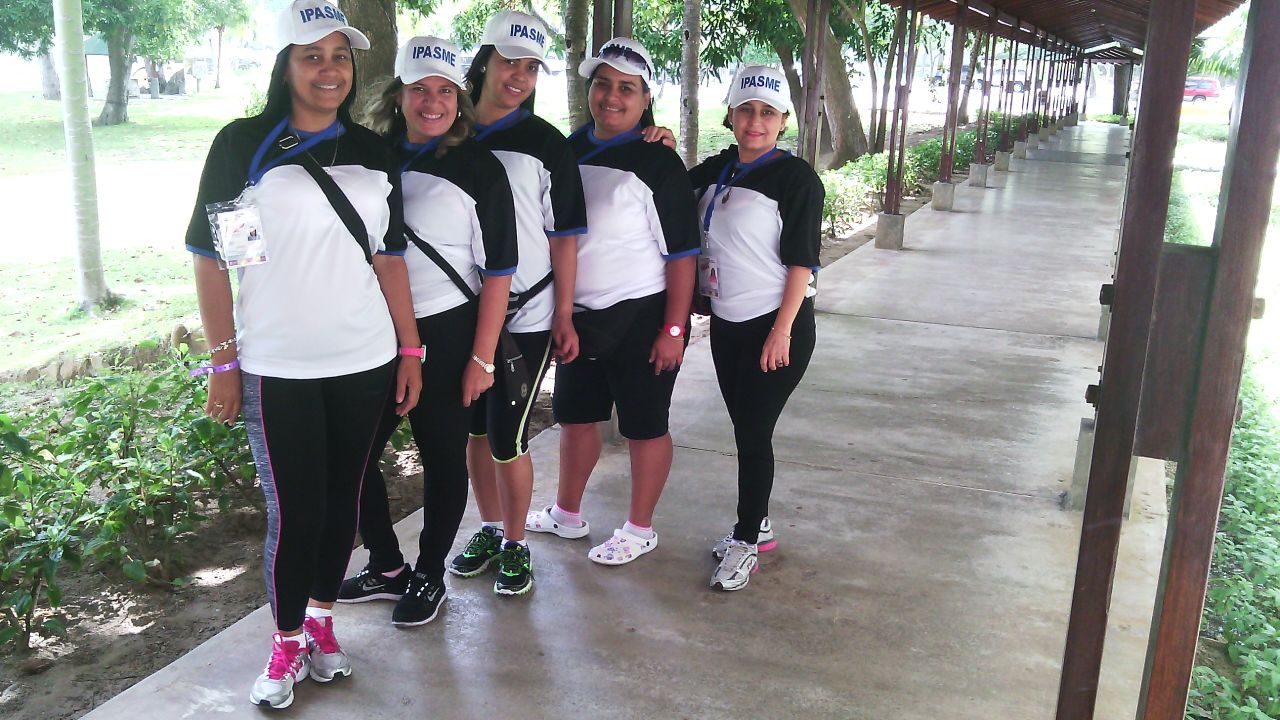 ---
---